Love Is In The Air, They Say!
Love is in romantic digital backdrops, we say!
In this deal, you have easy access to 15 of the most stunning romantic digital backdrops that can easily add an entirely new dimension of charm to your photos.
Whether it is for Valentine's Day or any other romantic occasion, you will find these digital backdrops to compliment your mushy photos perfectly.
The biggest advantage by far with these backdrops is the ease with which you can quickly get the ball rolling on your photos – for the romanticism that you intend to have them reflecting!
A few clicks is all that it takes – and voila, your images will have an instant romantic appeal of their own.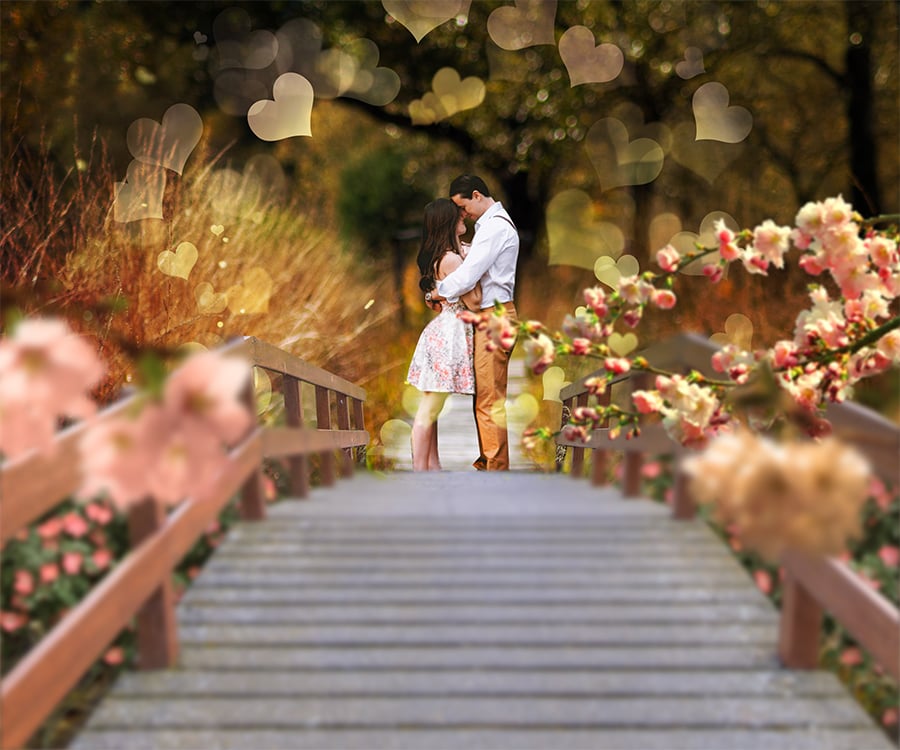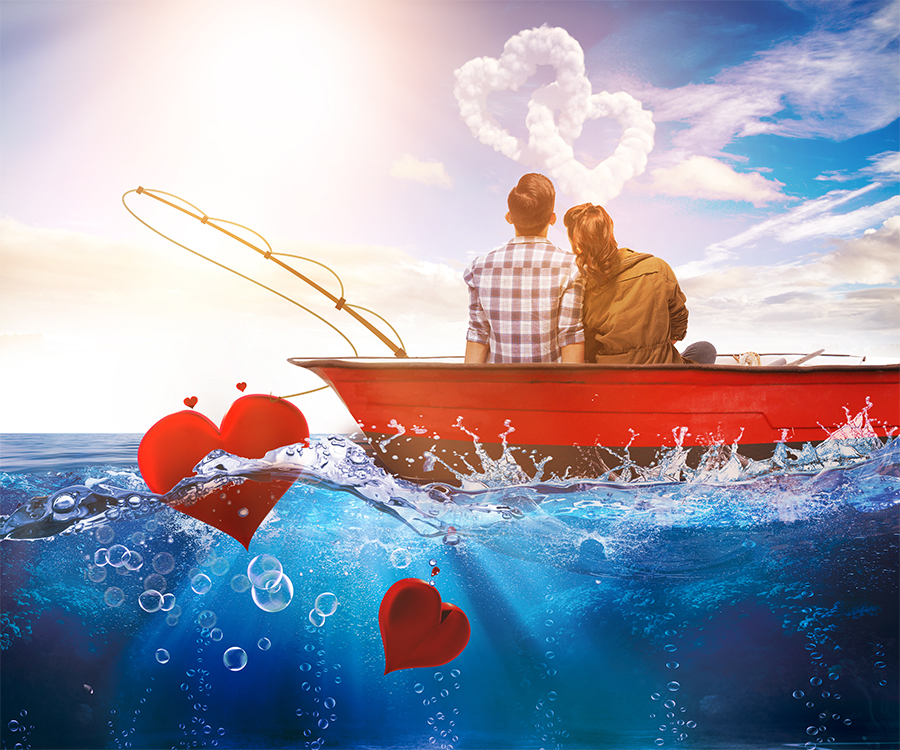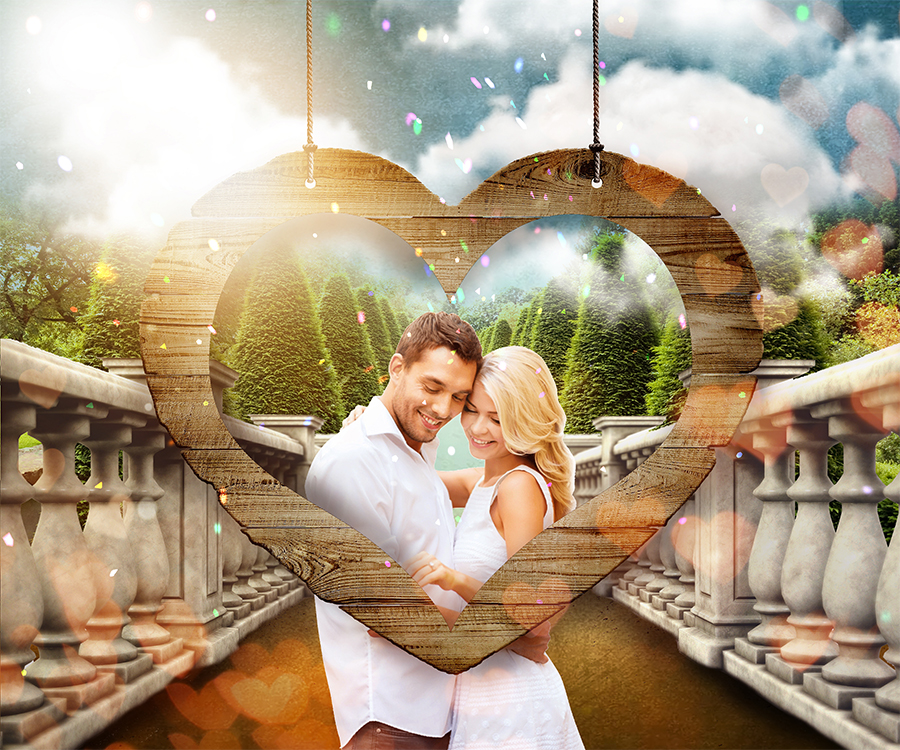 The Highlights Of This Digital Backdrops Bundle
Variety: Each of these designs have a completely unique charm as far as reflecting the love aspect in them is concerned. This is clearly a complete package where your need for ample choices in romantic digital backdrops will easily be fulfilled.
Design Effort: Picking up individual elements & designing a background from scratch takes time, vision & diligence. The work put in towards creating this set of digital backdrops is exceptional.
Wide selection of props in the background: The intended love aspect is suitably accentuated by appropriate props; like, flowers, chocolates, etc. – You will find them amply showcased in these romantic digital backdrops.
Suitable for all kinds of love: While the typical romantic love between couples as seen on occasions like Valentine's Day is the primary focus, this set of 15 romantic digital backgrounds is appropriate for showcasing all kinds of love. This includes love for your children – especially new-borns, others in your family and friends circle, and so on.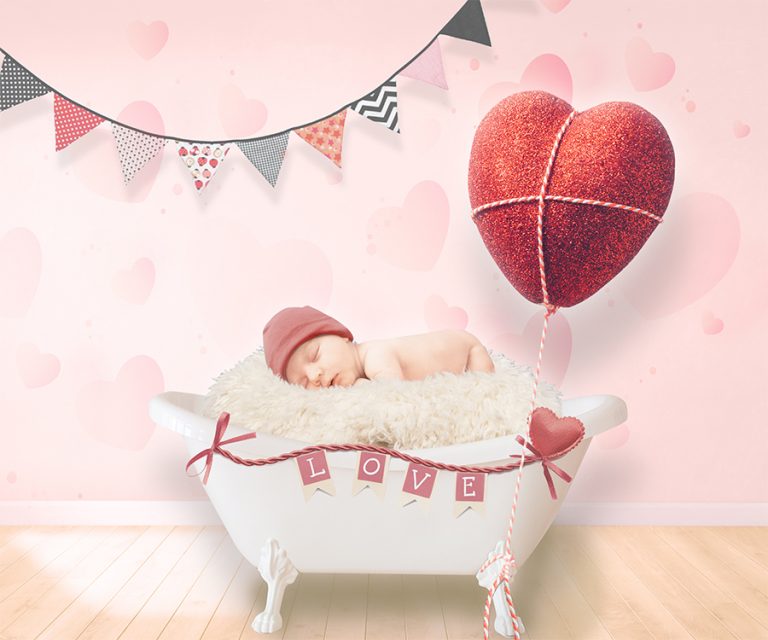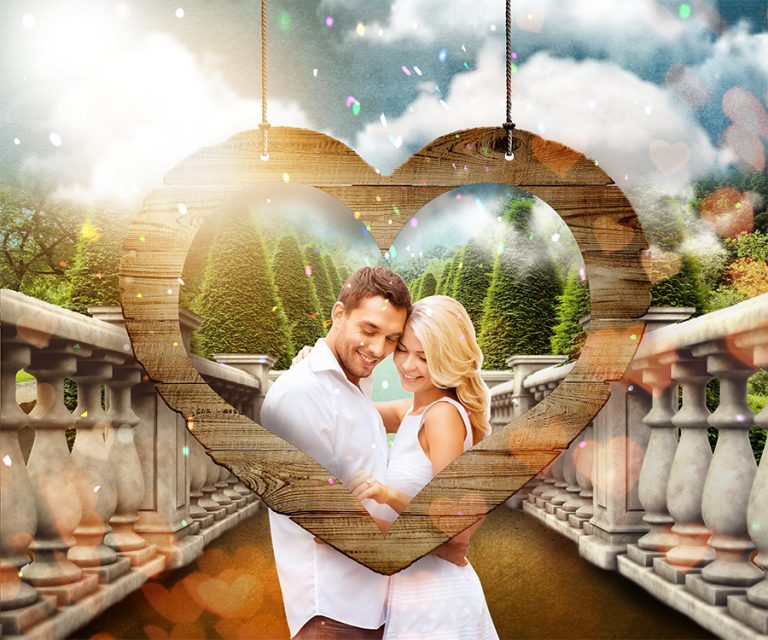 Already optimised: Often, we come across digital backgrounds that require a lot of effort. There's probably a lot of touch up to be done or editing to be carried out, which will only add to the time and work involved.  In this set of romantic digital backgrounds though, you will find that all 15 images are already fully optimised. No matter how exacting your standards are.
With the slightest of clicks and add-ons, you will be completely good to go in coming out with your very own romantic masterpieces.
Product Specifications:
15 Romantic digital background designs in 10 PSD files

All templates are editable
You can use the backgrounds with photos or without photos just as cards
the PSDs are, 300dpi
Image Resolution 3000 x 2500px
The product comes with a 30 day money back policy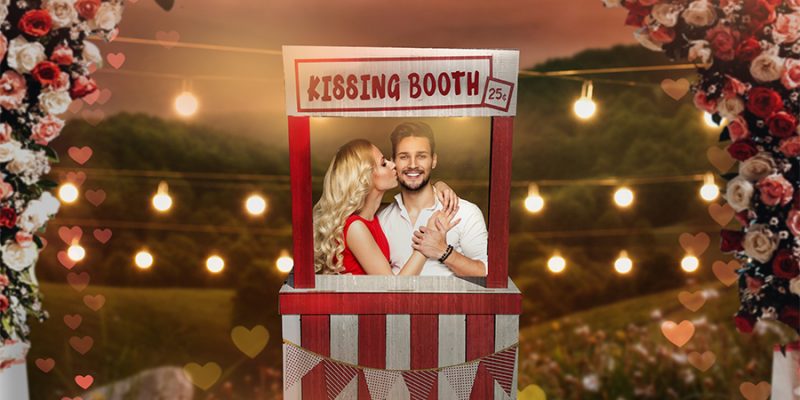 Some Effects You Can Give Your Mundane Photos!
Often, while on the quest for obtaining romantic digital backgrounds, our requirements are not easily met at a single location. This compels us to look around at multiple places in the hope that we find just the right kind of digital backdrop to have in our photos.
With this set though, there's simply no need to look anywhere else since it is a one stop shop on its own; altogether, the 15 backdrops are more than sufficient to fulfil even the most stringent of requirements.
Summing up, we assert that this set of 15 romantic digital backgrounds is just what you need when you intend to amply showcase love in your pictures – in the easiest way possible.
Remember that with just a dollop of your own creativity, the overall possibilities with this set are practically endless!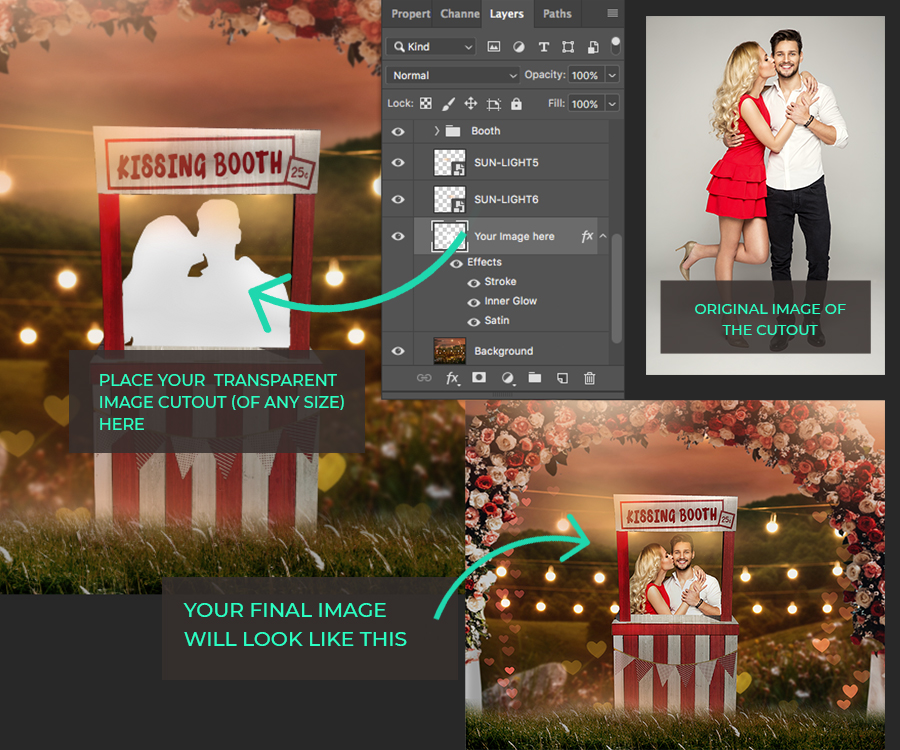 Grab This Perfect Set Of Romantic Backdrops Now!