Here's how you replicate Lindsay Adler's eye-catching lighting, strobe for strobe
Put your lights in the same spot that Adler did. While you're at it, match every shadow, motion blur, and technique . . .
Hey, so how did you create that light? Let's be real — this is a question everybody secretly loves to get. You know it means you're doing something really interesting. The problem is, it's a question that's almost impossible to answer precisely.
How do you explain the total effect of every light? And the angle you used them? How do you explain what every single lighting modifier did and to what degree? How do you explain all this without bringing out the equipment?
Lindsay Adler has been shooting fashion photography for over 10 years now and has been getting this question over and over again. (Must be annoying 😉 Lucky for you, she's also been answering it the only way it can be explained — step by step and fully illustrated.
In her guides, you won't read what inspired her. You definitely won't study any theory. You'll just get the behind-the-scenes info on where everything goes, down to the last shadow.
If you're looking to step up your lighting game, this guide will help you nail down 30 of Adler's most creative fashion lighting setups she's ever done. You'll get to recreate evocative looks that span the expressive range of what you can do with the latest equipment.
After reading this, you'll be able to set up:
Telezoom spotlight
High-key lighting with beauty dishes
Liquid black silhouettes
And these are just a few of my favorites!
And Lindsay being Lindsay, she's giving you a chance to grab this awesome guide at $39 for an extremely limited time.
If you're ready to start to recreate her famous lighting, you gotta act fast!
Have a glimpse of this guide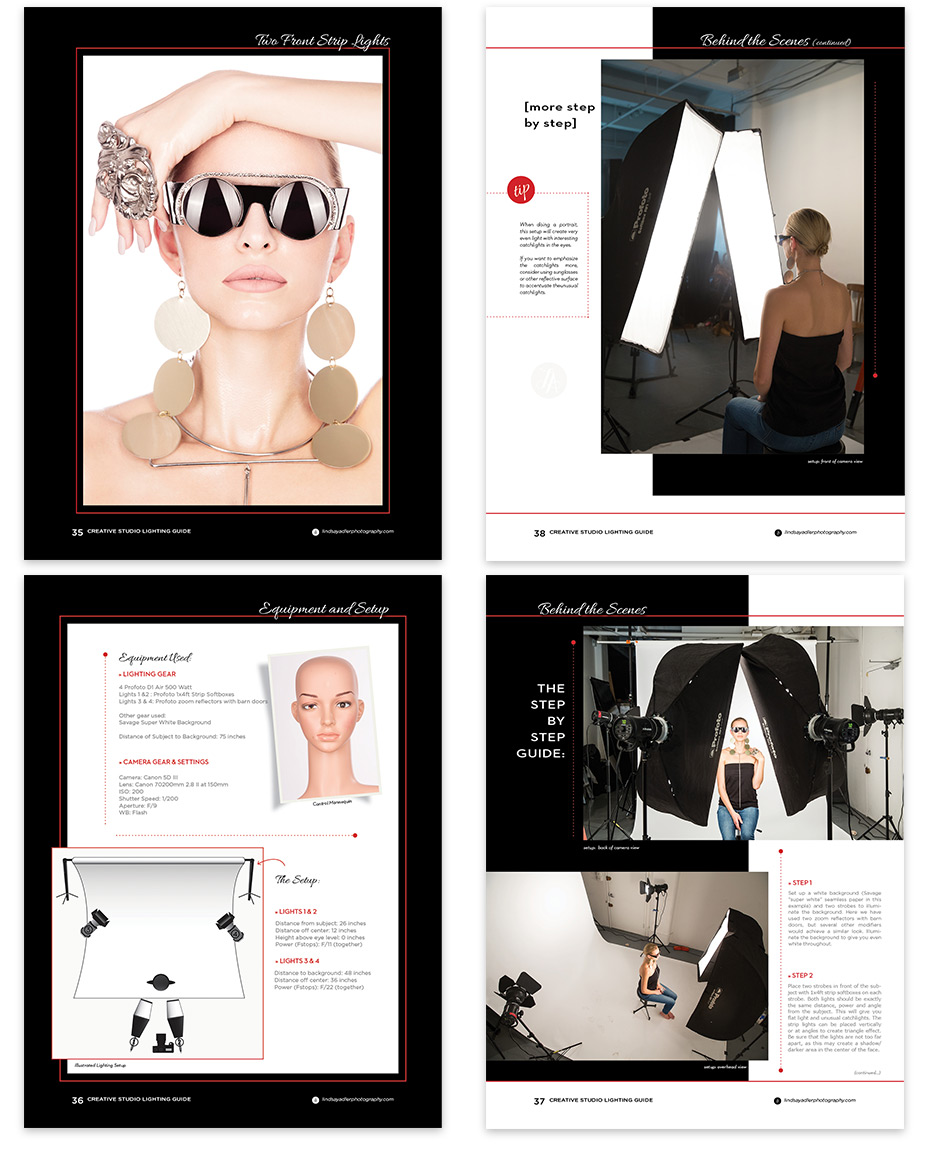 Recreate some of the most evocative lighting out there
With this 135-page guide, you'll be able to set up some of the most creative and imaginative lighting right now. From beginner to advanced lighting, there are setups that will work whether you have 2, 3, or 4 strobes.
You'll also learn how to work with gels, grids, and unusual modifiers, while understanding how to work with both high-key and low-key lighting, and anything in between. You'll get a range of expressive moods to work and play with.
I'm still unpacking my first setup. And I couldn't be happier with what I'm doing. If you want to learn how to recreate 30 of Lindsay Adler's most creative lighting setups, then you got to get this right now!
Check out Lindsay Adler's studio lighting clicks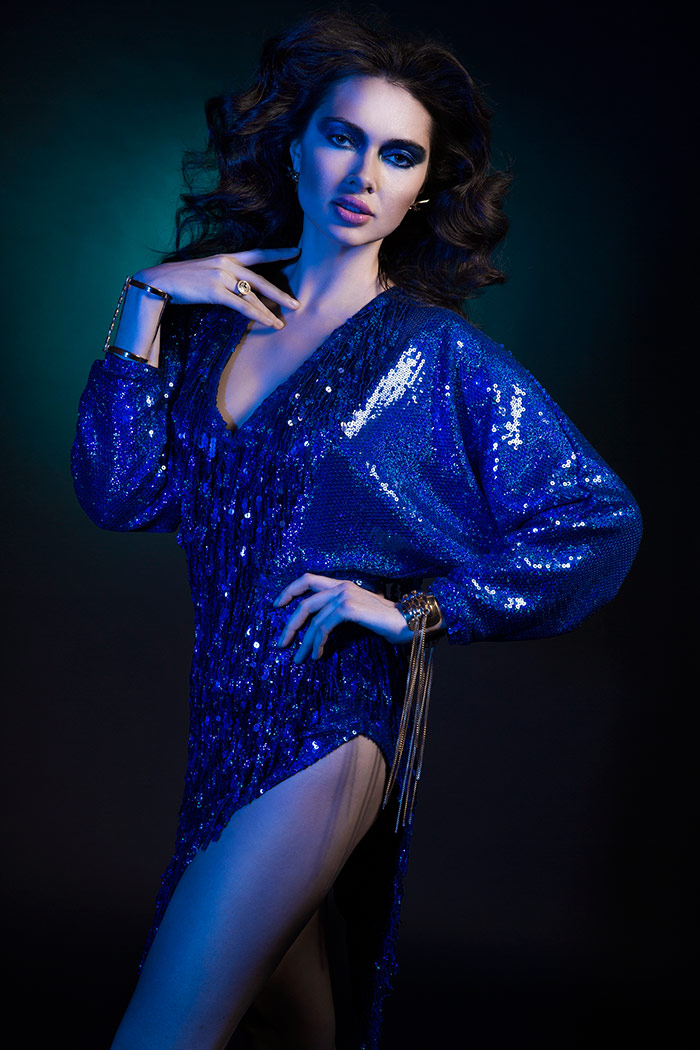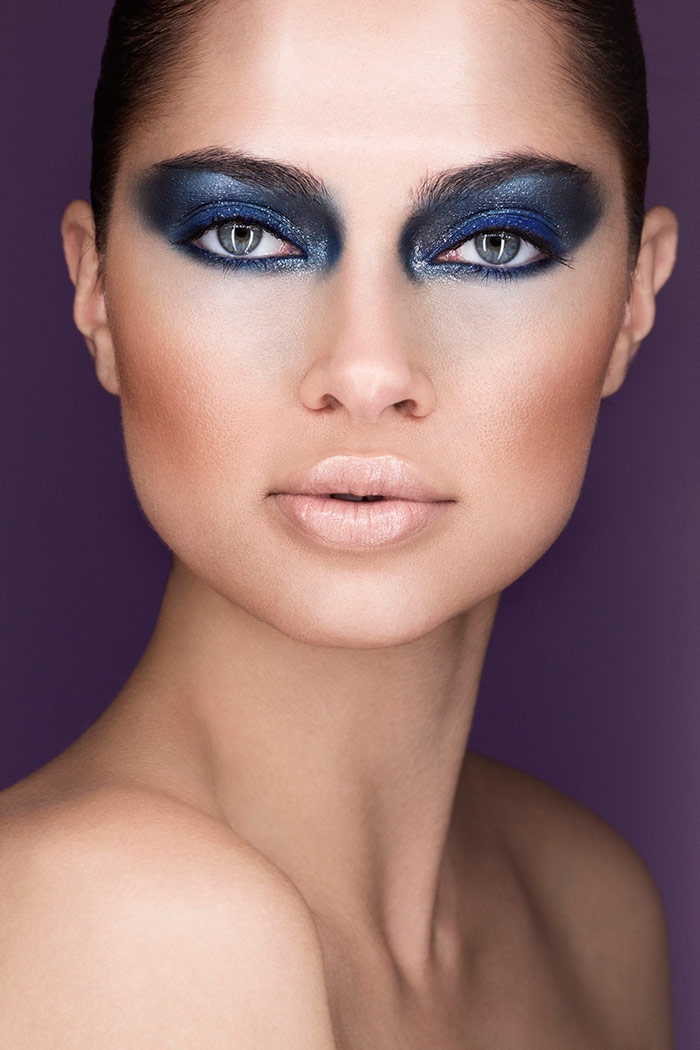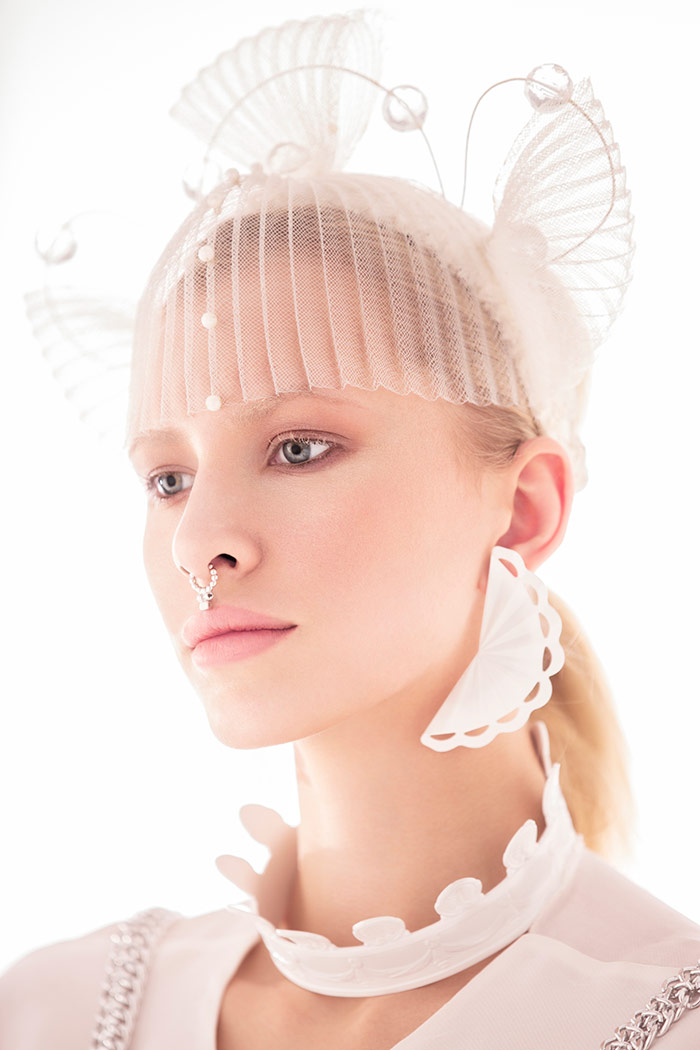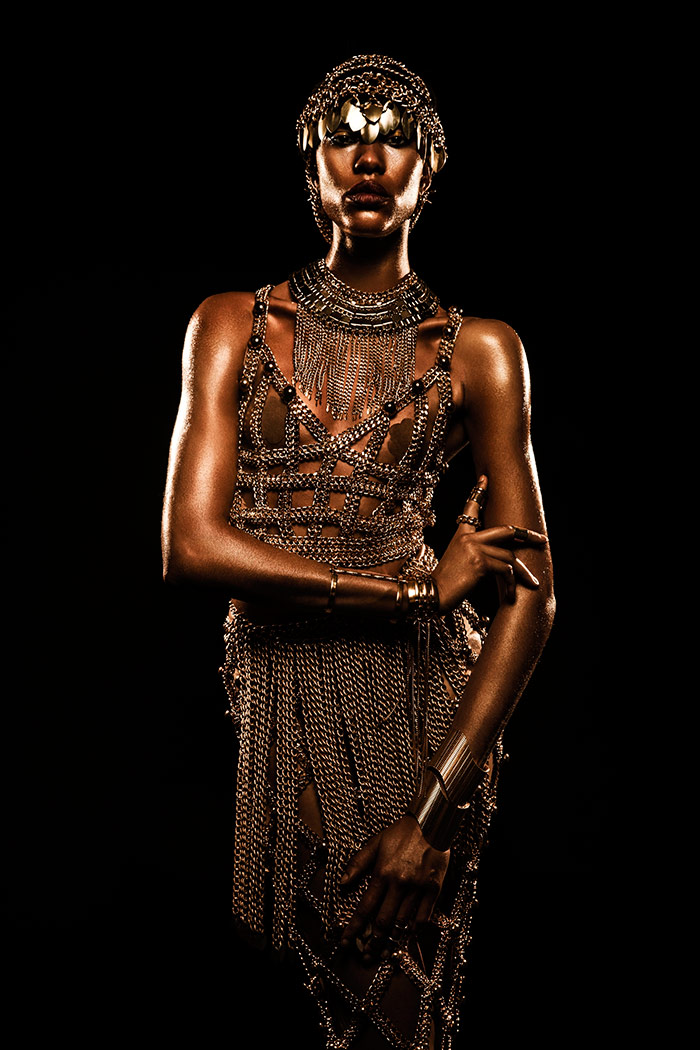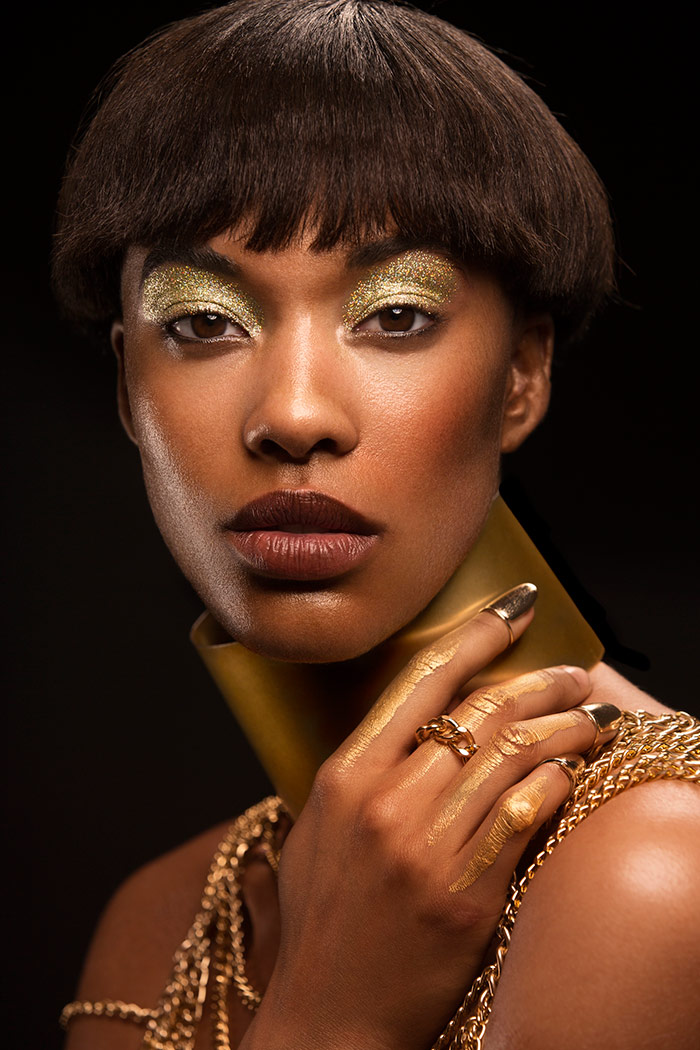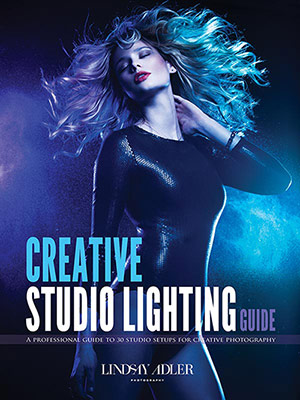 Each setup comes with info on:

Gear list
Camera gear, lens choice and settings
Power of each light
Exact distances and height of each light
Detailed diagram
Several behind the scenes shots
A control mannequin shot
Want to experiment with Lindsay's creative studio lighting?
Without her exact setups, you'll always be inches off. Get the precise diagram to her work.