Do You Ever Feel Like You're Missing Something?
Maybe you have all the best equipment, the top-rated gear for professional photographers. No expense has been spared.
Yet it all just seems like bells and whistles…because your photos, though very good, are missing that wow factor.
Or maybe you are limited within the constraints of a strict budget and you really want to learn to take great photos by simply using your phone. Yet after months or even years of experimentation, you're not sure it can be done. Again, your photos are nice enough, and you receive plenty of compliments. But they're not attracting the large audience that you need if you want to move to the next level.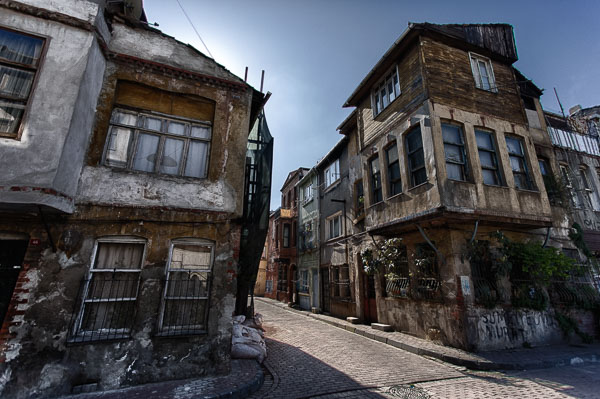 What is the answer? Is it better equipment? More gear? What if we were to tell you that it's all about the way you, the photographer see things That's right. The secret to great photography is within you! It's your own artistic eye that makes the difference between powerful and merely pleasant. But is that really something you can learn? There are plenty of courses available on technique, strategy, the best way to use various tools and equipment. But is there a course that can teach you to see things differently, more artistically?
It may surprise you, but the answer is yes. 
The Secrets to Creative Photography Unlocked
This new video course gives you everything you need to know about how to develop your artistic vision.
The lessons come to you in a total of 12 hours of fun and inspiring video footage. The topics covered are:
1. The Art of Seeing. Learn techniques that will develop your awareness, empowering you to find great shots everywhere you go.
2. Image Potential in Lightroom.  You can make any shot into something spectacular. Learn to see the potential in your images.
3. 7 Essentials of Photography. These lessons will inspire you and bring the fun back into creating amazing shots. 
4. Photographing The Mundane. Find inspiration and excitement in everyday subjects as you learn to find the magic in the mundane.
5. Understanding Creative Exposures. In three parts, you will learn all about exposures and how they can be used creatively to make your images more interesting.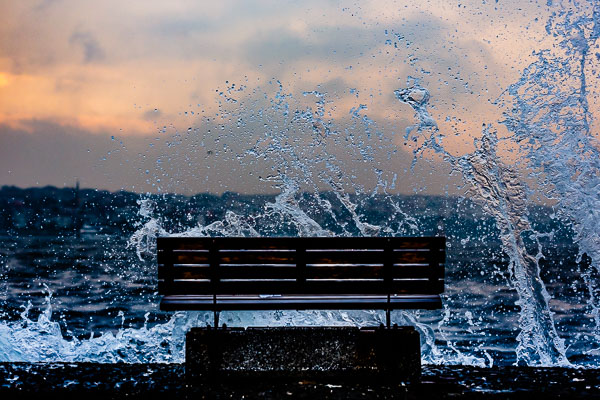 Check Out These User Testimonials
The Course You've Been Waiting For
You may have always assumed that artistic vision is something that you're born with…not something that can be cultivated or learned.
But this assumption is incorrect.
In fact, you can learn how to see the world around you more artistically, with more creative vision.
As with any skill, it just requires changing your mindset and practicing.
And for this, you need the right instruction.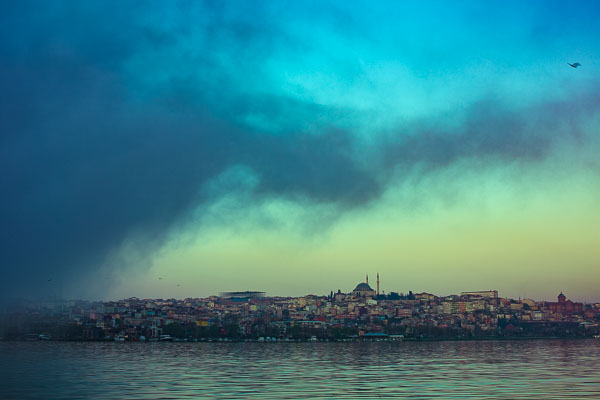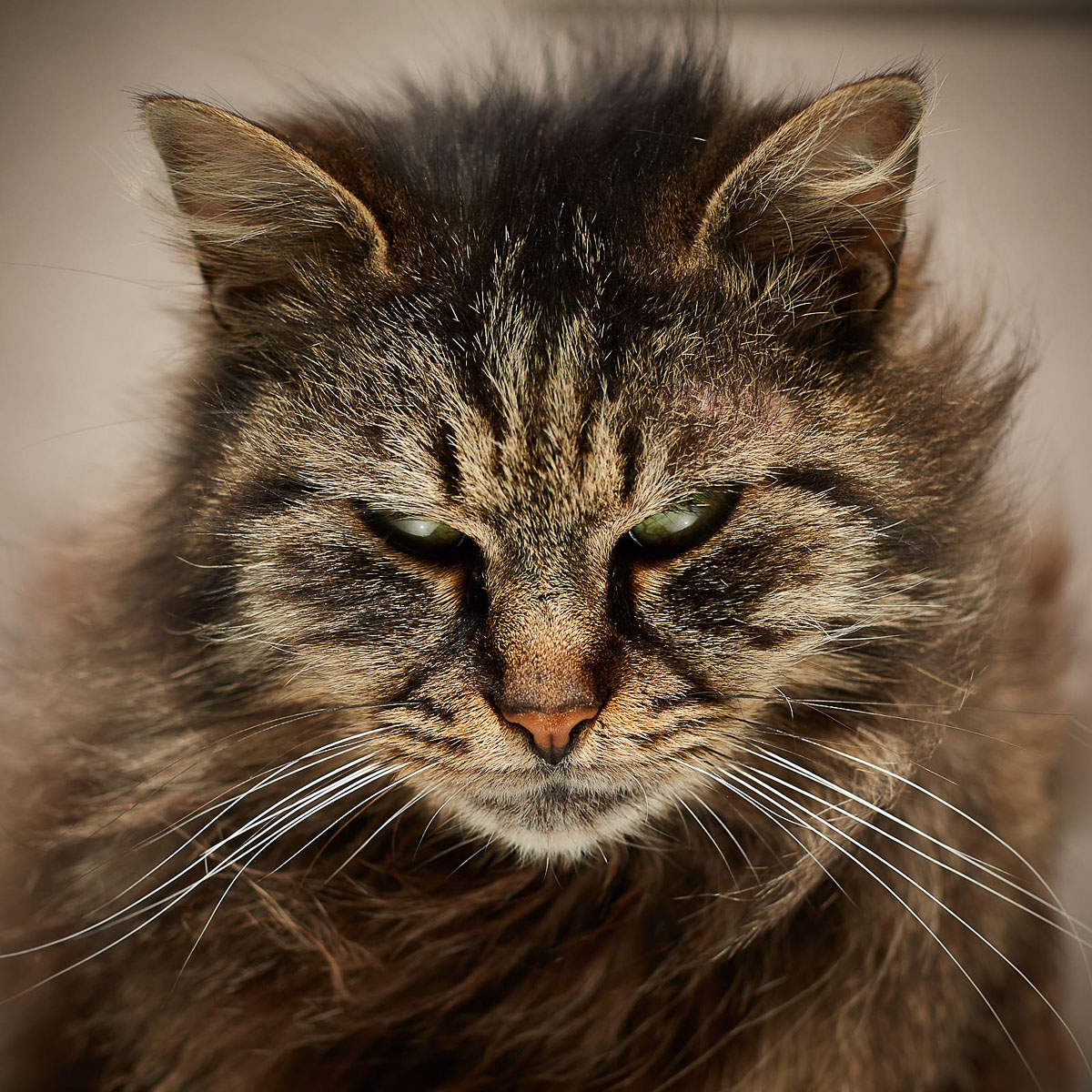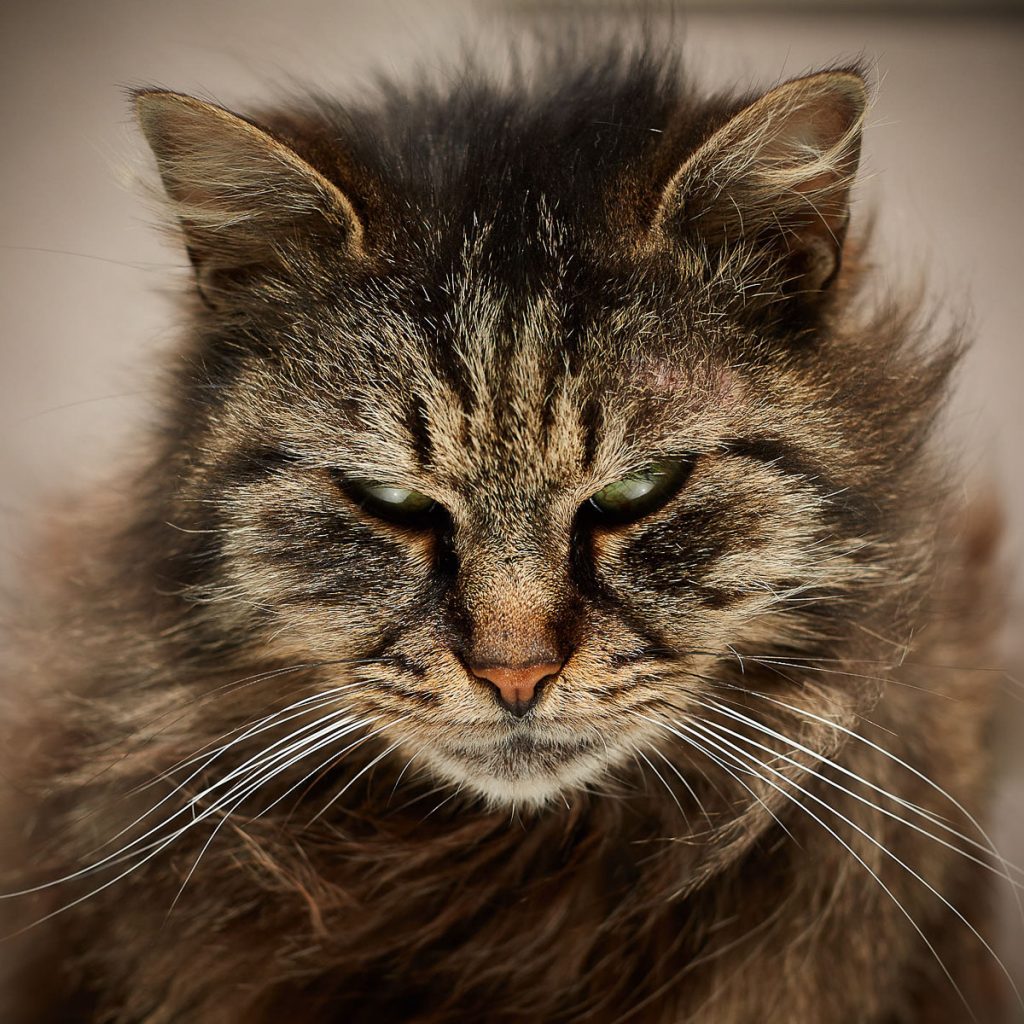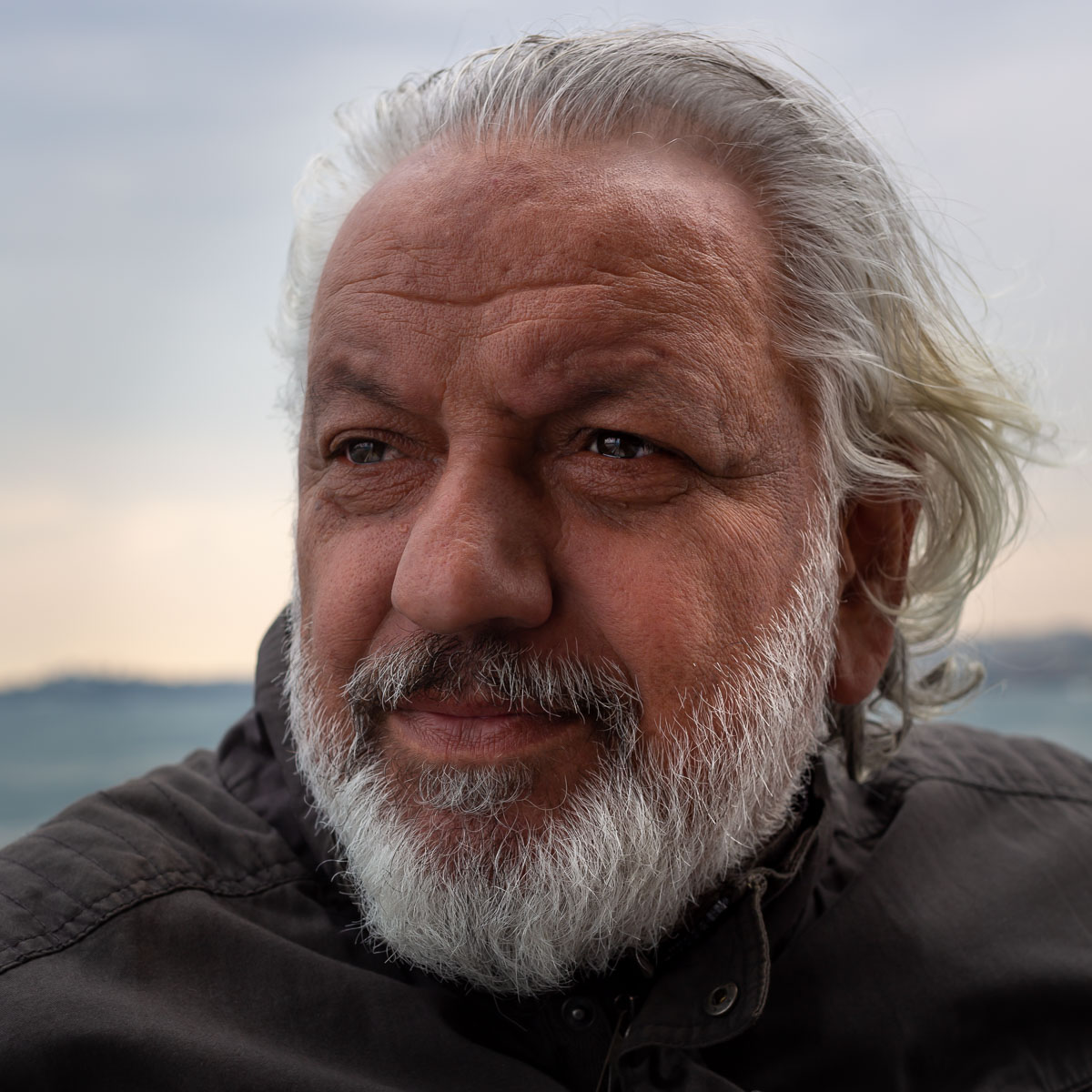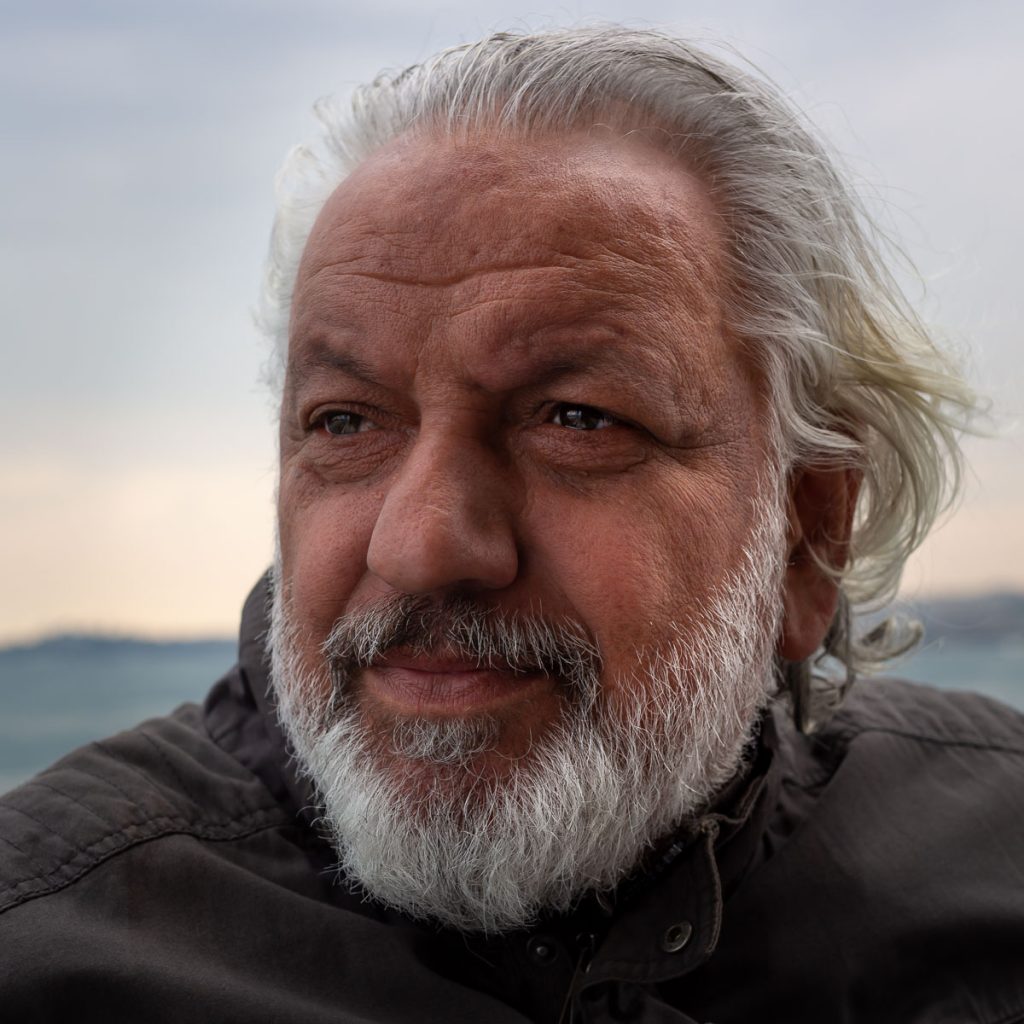 That's exactly what makes this course so unique. Award-winning photographer Anthony Epes shares all the secrets he used to create winning images. The kind of images that attain worldwide recognition in publications and international galleries, as he has done. It doesn't matter what equipment you have or don't have. It doesn't even matter whether you are a novice or a seasoned professional.
The techniques you learn in this course can be used with the most expensive gear or with nothing but your phone camera. If you're a beginner, it will help you build your repertoire of skills to become more creative. If you're at the intermediate or advanced level, you can find fresh ideas to rejuvenate your craft.
No matter who you are, or what gear you use, prepare to have your entire mindset dramatically altered. This is a change that goes much deeper than simple tips and tricks. It changes who you are as an artist and transforms your daily life into a source of endless inspiration.
And that transformation is truly priceless. The best news of all is that this priceless transformation does not come with a high price tag.
Embark On This Truly Creative Photography Journey Today!
This deal ran out of Whoa.
Subscribe and never miss a deal again.
Out of stock