Photography Workshop That Uncovers All The Secrets
Are you searching for a creative photography workshop that can open up the way to become a master photographer?
Perhaps that seems like a tall order. After all, most photographers spend many years honing their craft.
They produce a lot of mediocre photography before they're able to attain their status of greatness.
And maybe you feel that this is the direction your career is going to. No matter how hard you work, your photos are just okay. They're good. But they lack that certain indefinable something that marks you as a master.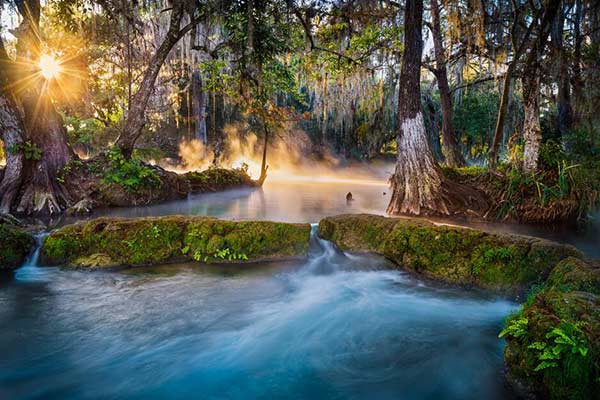 It's hard to pin down exactly where you might be going wrong.
Could it be that your lines aren't quite clean enough? Is your position or framing off just a little?
Could it be that you're lacking the proper frame of reference to create photos that are also great art? Or is it some combination of all these factors?
Either way, it's hard to know where to start.  Traditional photography workshops might give you some helpful pointers, but they're not enough to take your work to the next level.
Not to mention that photography instruction can be very expensive. And of course, if you're paying that much for a workshop, you expect dramatic and immediate results. Now, at last, you can get those results.
Photo Perfect Creative Photography Workshop
The Revised Edition Contains 16 Chapters, Including:​
Mastering composition and space so it's natural
Simple game-changers from the masters of art history
Combining the light and tone to bring it all together
Using light and motion for the atmosphere
Simple Position and framing secrets
Space and knowing how much to fill the frame
Lines and how to master them easily
Composing using color to create contrast
Presenting final images to create WOW
And more
Raving Reviews For This Powerful Workshop
"What makes Photographics so good is the fact that it's a journey for the viewer. It is unique for many reasons; it's presented casually, which I love; it's wrapped in emotion, which makes it approachable and enjoyable; it's thought-provoking; it's educational; and most important, it's inspirational. There are hundreds of works out there that in effect say "Do things the way I do and you'll get great photographs." Yours is the opposite: It implores people to photograph from within, to visualize, to create, to dream. Gotta love it"
"FUN, BEAUTIFUL, INFORMATIVE... Was recently drawn to your work through a Facebook ad you did about zone system. Enjoyed both Exposed and PP very much. Fun, beautiful, informative, great music, etc. Loved the passion that went into producing both. "
"THOUGHT-PROVOKING an outstanding video... thought-provoking and inspiring"
"Great job on Photographics. I love it"
Creative Photography Workshop To Transform Your Craft
Never has it been so easy or so affordable to take your photography to the next level.
These workshops are exactly what you need in order to stop creating "good" photos and start producing "great" ones.
In effect, Photo Perfect allows you to skip over decades of trial and error in your photography, bringing you the skills that can take master photographers a good 20 years or more to acquire.
It's not only about taking a great photo. It's about taking lessons from art history to figure out exactly what makes an image into a work of art.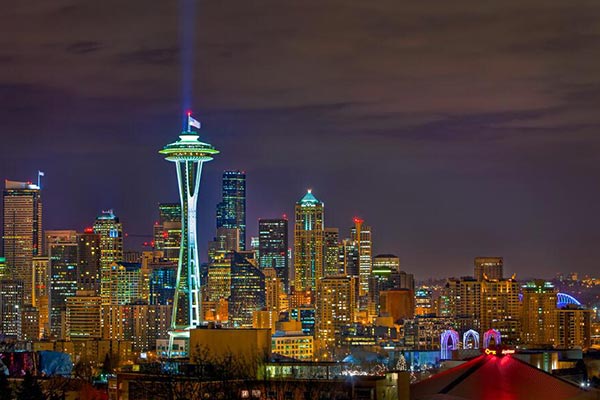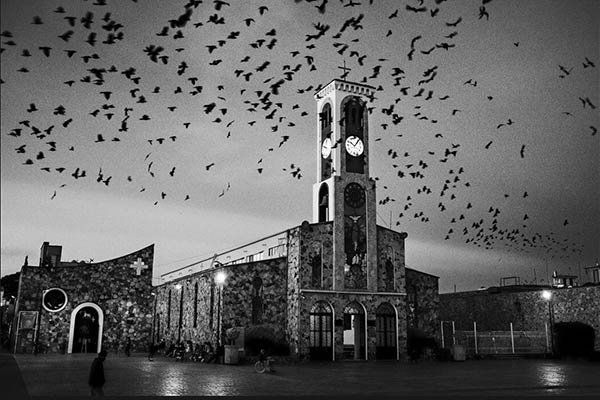 Essentially, you'll not only learn to take great photos, you'll learn to "see" the world around you differently. To see it as the great painters did.
You will understand how the unique use of space and lines, practiced by the great painters, applies to great photography as well.
After taking this course, creating great photos will be effortless. It will be something you can do consistently over and over again.
The course will unveil all the mysteries of the masters and bring them right to your fingertips.
Learn to make the space in your photos appear natural. To tinker with light and motion to achieve a desired mood. To fill the frame when it's called for, and to leave blank space when that suits your purpose better.
And this will come naturally to you because Photo Perfect brings you an understanding of the foundations of art and photography. 
There are certain basic principles of great art which have been observed by the masters for centuries. Once you understand how it's all connected, you'll have the right perspective to make your own photography into great art.
And for a limited time, you can access a special deal on this game-changing photography instruction. The entire course is now available for just $29, an amazing $50 off its regular selling price.
Take Your Photography To The Next Level Today!