Don't you wish you could snap your fingers and instantly become the artist you've always wanted to be?
But mastering creative photography techniques isn't all it's cracked up to be.
In fact, it can take a lifetime to hone your craft and develop your own personal style.
The problem is, you don't have a lifetime. You need to begin producing creative and eye-catching photography right now!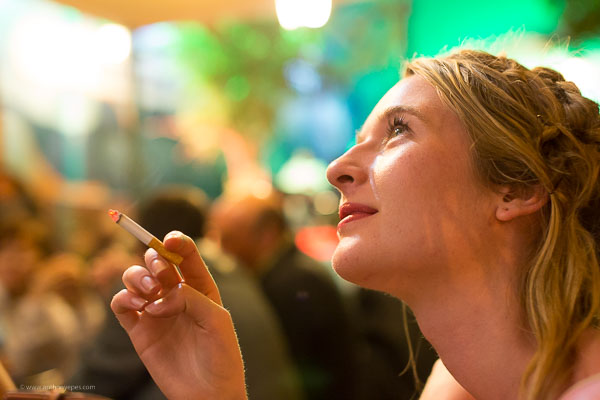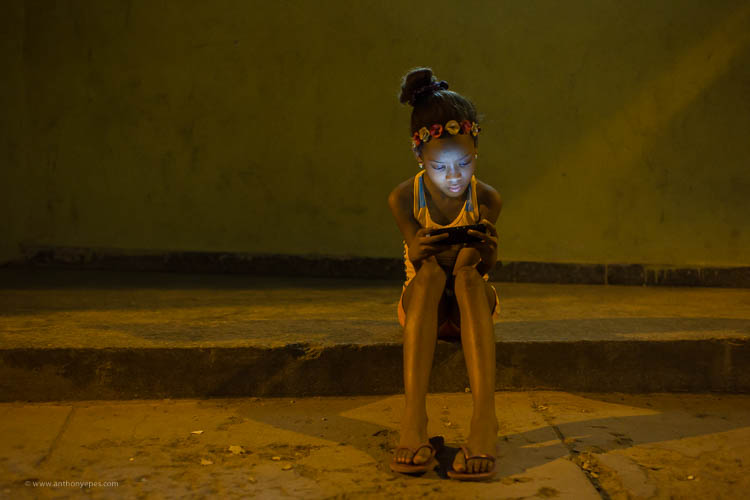 The reality is that most photographers spend years in trial and error as they learn the creative photography techniques that work best for them. Helpfully, many of them share their skills and knowledge with us through classes and web tutorials so that we don't have to reinvent the wheel.
Still, it's tough to find instruction that meets your needs. It's easy for someone to teach you how to use your camera to produce a certain effect…but how do you even decide what effect you want?
How do you create images that could have only been produced by you, and no one else? Is it possible to achieve those unique images and effects…without enduring a lifetime of trial and error first?
Not to mention, some classes are time-consuming, or simply don't fit with your schedule. Others are just too expensive.
Creative photography techniques you can use right away
This course gives you lifetime access to video lessons and supporting PDF documents to fine-tune your technique and develop your own personal style.
Created by a seasoned professional photographer and experienced instructor, the lesson series condenses the work into a handy online format. This can be accessed on your own time, at your convenience, from the comfort of your home or studio.
The techniques you learn here don't have to be confined to portraits, landscapes, or street scenes. You can use them anywhere.  That's because these techniques are not about a specific type of photography. They are about you. The artist.
You will learn the same techniques that the instructor teaches in workshops all over the world – from Cuba to London, from Venice to Hong Kong.
They are techniques that allow you to develop your own artistic style, to create images that are yours alone. In no time, this will allow you to stand out from the competition. After all, anyone can learn a set of camera angles and lighting tricks. But no one else can learn how to be you.
Whether you're an advanced photographer or a motivated novice, this course will take you light years beyond where you started, giving you skills that would take you decades to refine.
One brief course, packed with skills
The course comes with:
– 12 weekly lessons, comprised of short and longer video presentations and supporting PDF documents.
– 6 hours of video lessons, including an in-depth presentation on each concept, with supporting videos and texts with plenty of examples.
– 40 written resources, including cheat sheets, resource guides, and inspiration material.
– 12 challenges which can be done weekly or when you are looking for new ideas to shoot.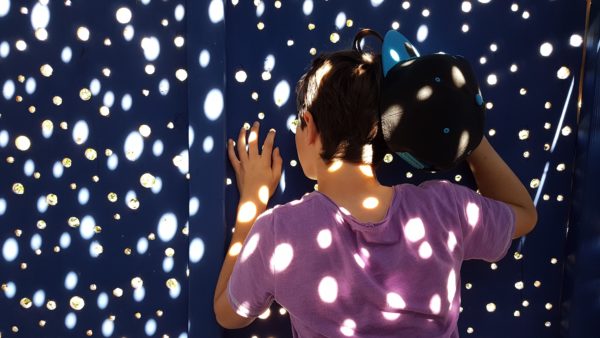 Material covered in weekly lessons –
We Are What We Shoot
Imagination and Emotion
Lessons in Composition For Artists
Composition to Create Unique Images
Techniques and Practises of an Artist
There Is No Bad Light, Just Bad Choices
Light II
Harnessing the Power of Colour in Your Photography
The Artist's Lightroom I
The Artist's Lightroom II
The Art of Editing
The Lifelong Journey of Photography
A photography course like no other
Unlike most other courses, this teaches you how to find your true artistic style. And that is a skill that will never be outdated, no matter how trends, equipment, and technology may change over the years.
Rather than technical lessons, these are lessons in creating art, a process similar to that which a painter engages in when creating a masterpiece. It is the only course you'll find which has a truly artist-led approach to the craft.
You don't even need to have specialized equipment to take this class. You can learn these creative photography techniques with any camera and any software, although you will need to have access to Lightroom to take full advantage of the Lightroom tutorials.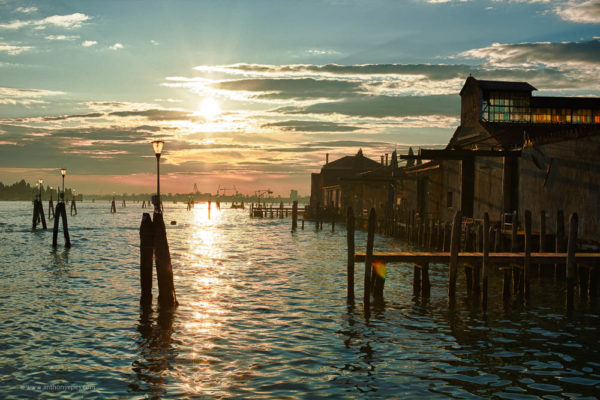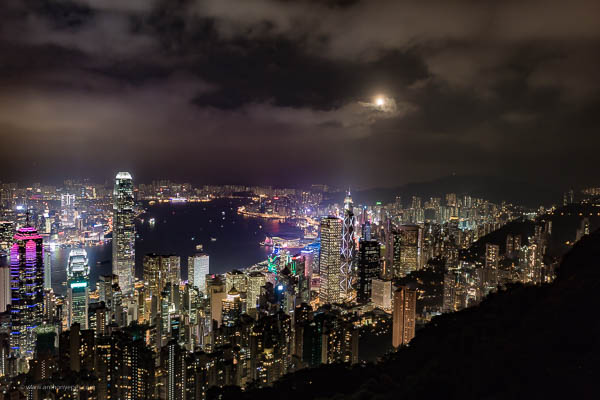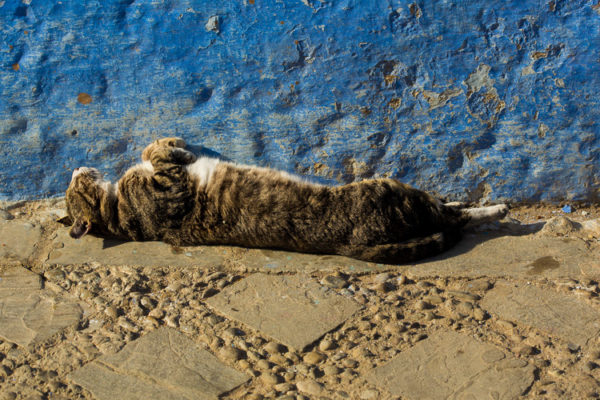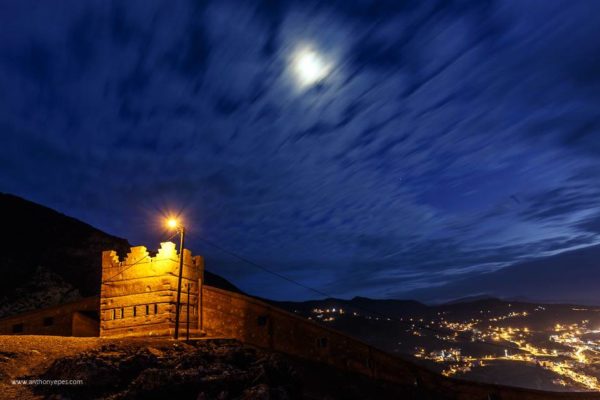 You may wonder if it's even possible to learn this in a class, but instructor Anthony Epes has been doing so in face-to-face workshops for years, and now brings this knowledge and expertise to you in an accessible online format. And all these techniques can be mastered at your own pace.
To take a class like this in a traditional format would cost hundreds of dollars. But it's offered here at a regular selling price of just $127.
And even better, you can presently snag this for a once-in-a-lifetime deal of $63 for full access to this unique, artist-led instruction.
Don't miss out on this once-in-a-lifetime opportunity to master creative photography techniques