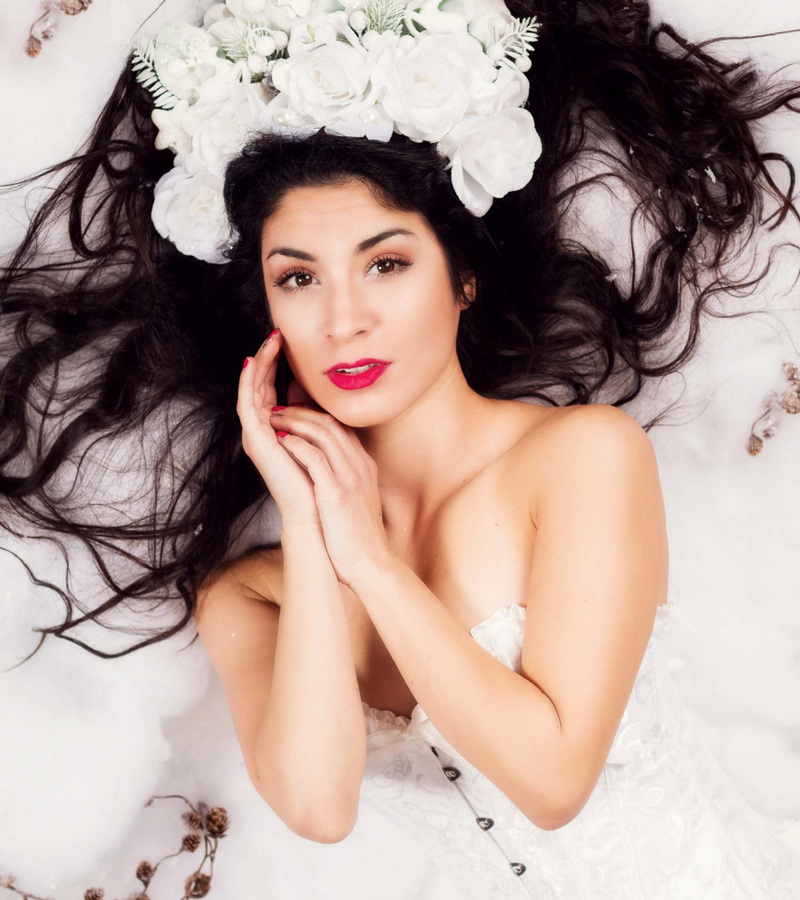 Winter. Some people love it. Some people hate it.
Either way, you can't deny that winter holds infinite possibilities for conceptual fine art photography.
The colors of winter cannot fail to inspire. A white snowscape brings out dramatic hues of icy blue, vivid red, and warm gold. The romantic possibilities are endless. A trailing bridal veil, shimmering fairy lights, or a regal head crown never looked so stunning.
The artistic possibilities of winter have you inspired. But the practicalities are holding you back.
Shooting a winter scene in the outdoors presents logistical problems. The snow is beautiful but wet and cold. Your models cannot safely remain in costume for long periods of time in cold weather. It's difficult for everyone to relax enough to get that perfect shot.
So you try to recreate the perfect winter scene in your studio. But as hard as you try, you can never get it to have exactly the look you envision. The lighting is off. The cheap props look contrived. And no matter how much you edit, you can't capture the magic, glittering quality of an authentic snowscape.
In your quest for the perfect winter photo shoot, you consider many options. Perhaps more expensive equipment is the answer. Or maybe you need to spring for pricey, high-quality props.
But the practical side of you knows that just doesn't make sense. You are in this business to make money, not spend it. And it isn't realistic for the long-term health of your business to spend money on expensive props or equipment that you're only going to use during one season of the year.
Ideally, you would love to sit down with a fellow photographer that has already mastered this. You'd love to learn some insider tricks of the trade from an accomplished expert in creative winter photography.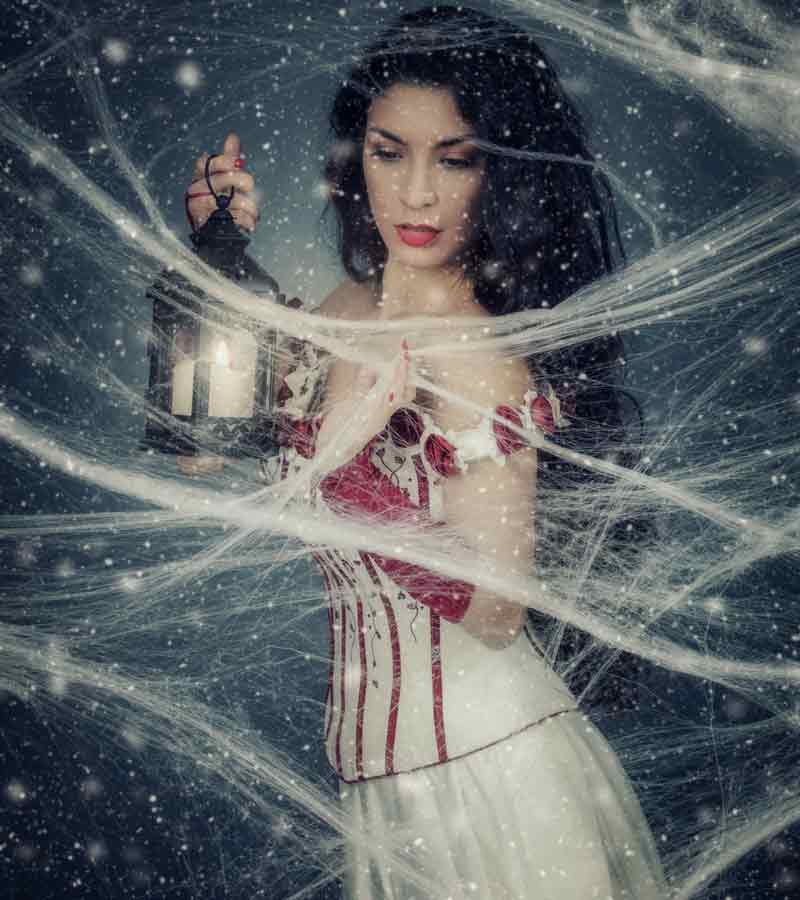 The ultimate resource for conceptual fine art photography
The solution to your problem is right here.
PhotoWhoa is now offering an immediate download of the interactive eBook Winter Wonderland by accomplished professional photographer Sandy Dee.
This guide will give you everything you need to create your own series of stunning winter photos.
To make this even better, these photos can be easily adapted as wedding photos, too. So you can use the ideas in this resource year-round.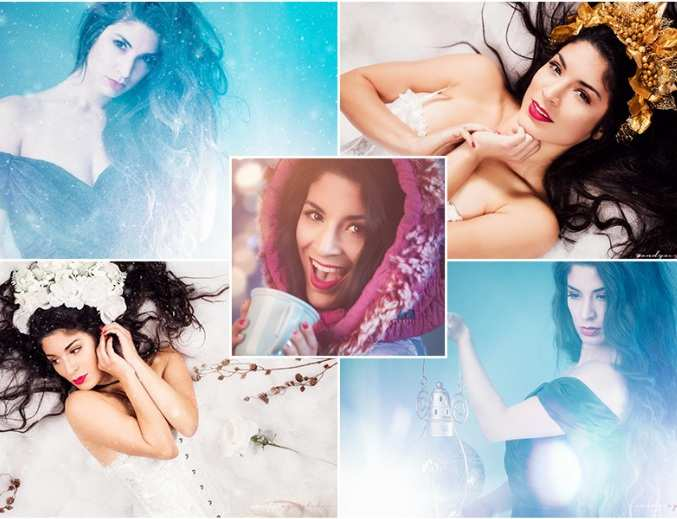 Best of all, every shot can be created in the cozy warmth of your own studio, or even your garage or living room. No need to brave the wintry outdoors to get the perfect winter shot.
The magic of a winter snowscape can be recreated simply with creative use of lighting and props.
All of the ideas presented are easy and inexpensive to implement. No need to purchase pricey props or equipment. The techniques here are feasible for any budget.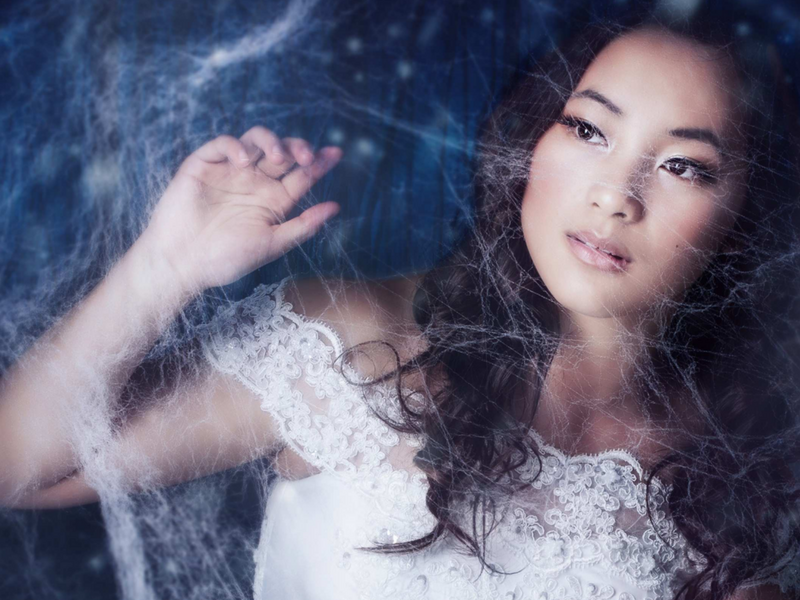 Here are just a few of the effects that you will learn:
How to achieve a magical fairy lights effect by working your own magic of aperture and compression
How to make your model look like a mythical ice queen by using the right speed and applying the right color gels
How to do something innovative with traditional Christmas-themed red and green colors.
How to create exactly what you need for head crowns so you don't need to purchase them
In no time, you will have mastered stunning winter shoots, and can easily offer them as mini-sessions that make you a stand-out during the winter season.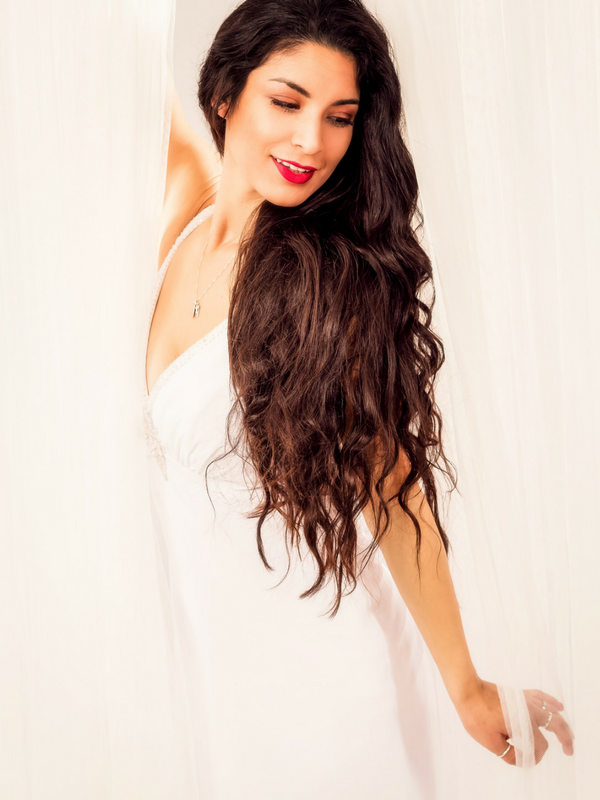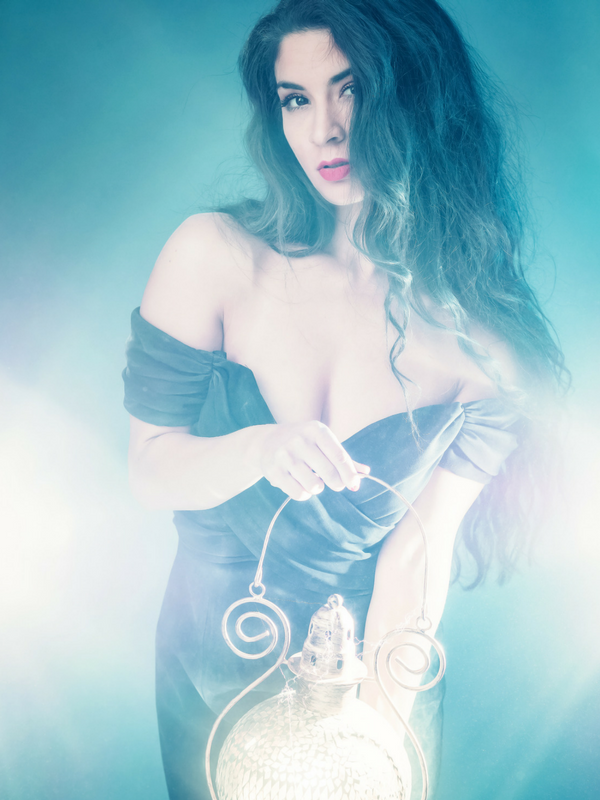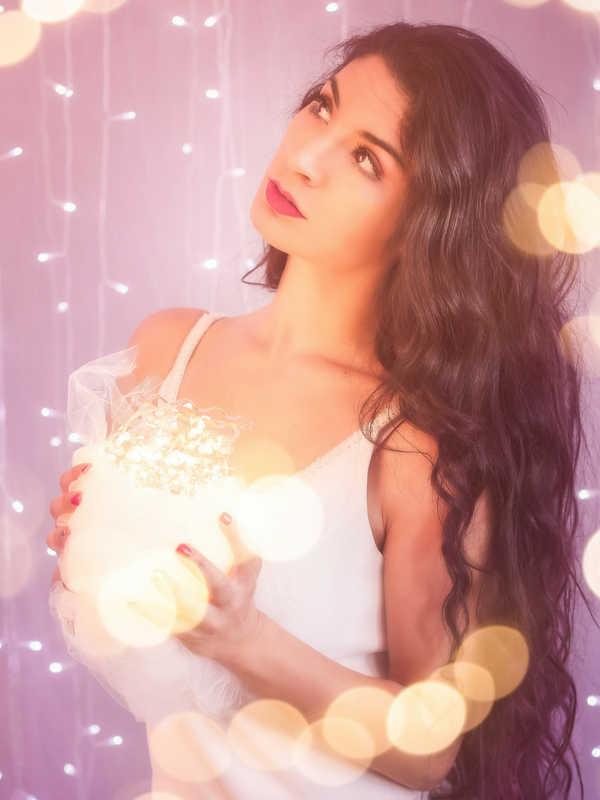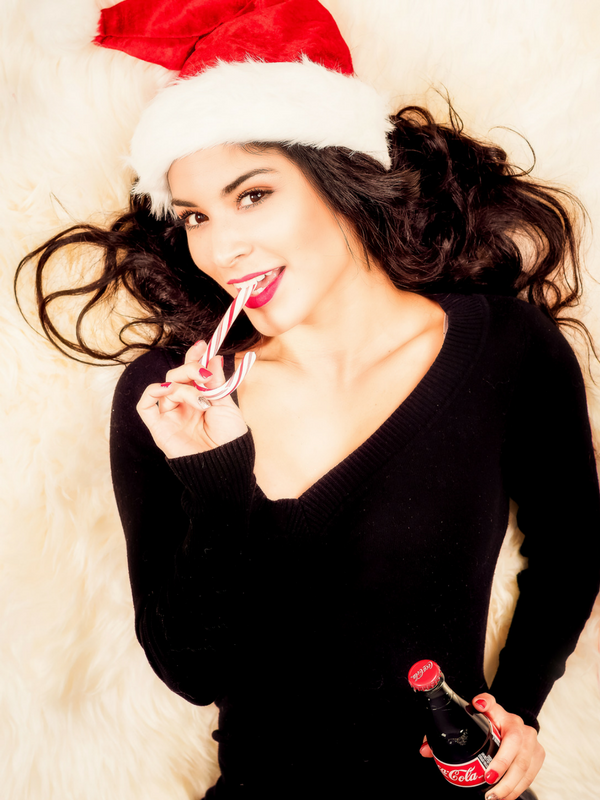 A fine art photography guide like no other!
There are hundreds of fine art photography guides available for purchase. But this stands out from all others.
While reading about a technique can be helpful, photography is truly "hands-on" and must be learned experientially.
This eBook provides you that opportunity. It offers links to video shoots and editing tutorials, balancing written instruction with interactive lessons.
So the techniques can be learned quickly and easily. You will be ready to carry them out very soon after you download the guide.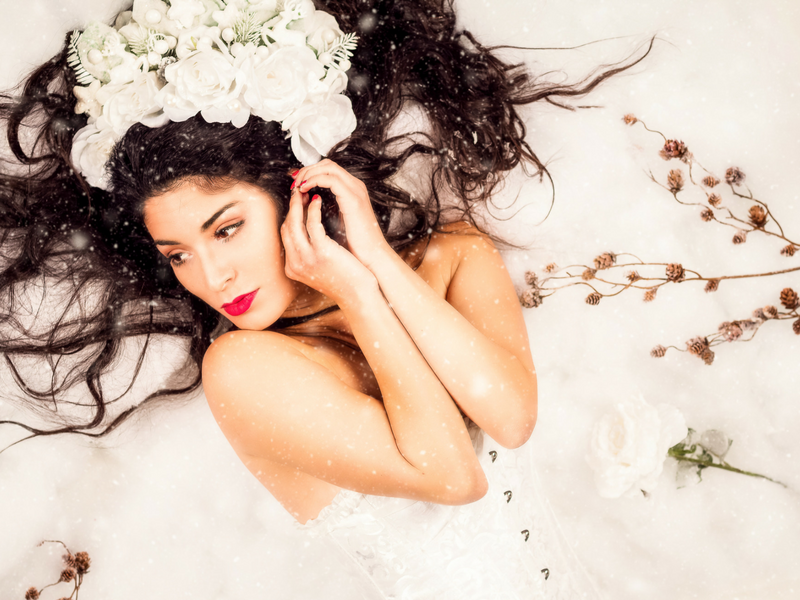 Other eBooks on the subject focus on technique without addressing practicalities like the budget.
Although artists don't like to think about the budget, it is part of their reality. The fact that this eBook takes cost into account as part of the process sets it apart. Addressing these concerns frees you up to focus on your craft.
This combo of 104 written pages along with video tutorial makes it the equivalent of hours of face-to-face instruction. The cost (both in terms of time and money) of such a course is prohibitive to most photographers, especially if you're just starting out.
But with the purchase of this user-friendly guide, you get everything you need in one spot.
So go ahead and download Winter Wonderland.
We promise you'll see your conceptual fine art photography go to a new level!