Hard To Resist The Appeal Of
Capture One Styles?
They have amazing potential to instantly add drama and flair to any photo, usually with just a few clicks.
Capture One styles of the Capture One plugin are similar to Lightroom presets in the way they can transform your images effortlessly. However, the Capture One plugin gives you more options for controlling the color and layering of these images so you can capture your vision more easily.
One drawback? If you've already found some amazing Lightroom presets that you love, you may not want to leave these behind to start using Capture One.
If you're like most of us, you'd love to take your favorite Lightroom presets along with you to brave new worlds of photographic innovation.
However, this might seem difficult to do. You've invested many hours into finding or creating the presets that work perfectly with your unique style. To start all over from scratch on a new platform is intimidating, to say the least.
Imagine if there were an easy way to convert all your beloved Lightroom presets into Capture One styles. But that's probably too much to ask.
Or is it?
If you're longing to take your Lightroom presets with you to Capture One Styles, we have a solution.
Let's See How This Works!
All You Need To Transition From Lightroom Presets To The Capture One Styles
The purchase of this Preset Converter can open all kinds of doors that you were only able to imagine before.
As much as we've always loved Lightroom, once you start using Capture One Plugin, you'll be hooked.
Especially once you find that you can still use all the presets you love…with even more dramatic and intense effect.
The process of converting presets to Capture One styles is so simple that you'll soon find yourself doing it all the time!

All you have to do is select the presets you want to use from a saved folder and load them into Capture One. Then adjust the white balance and the color to get the desired effects.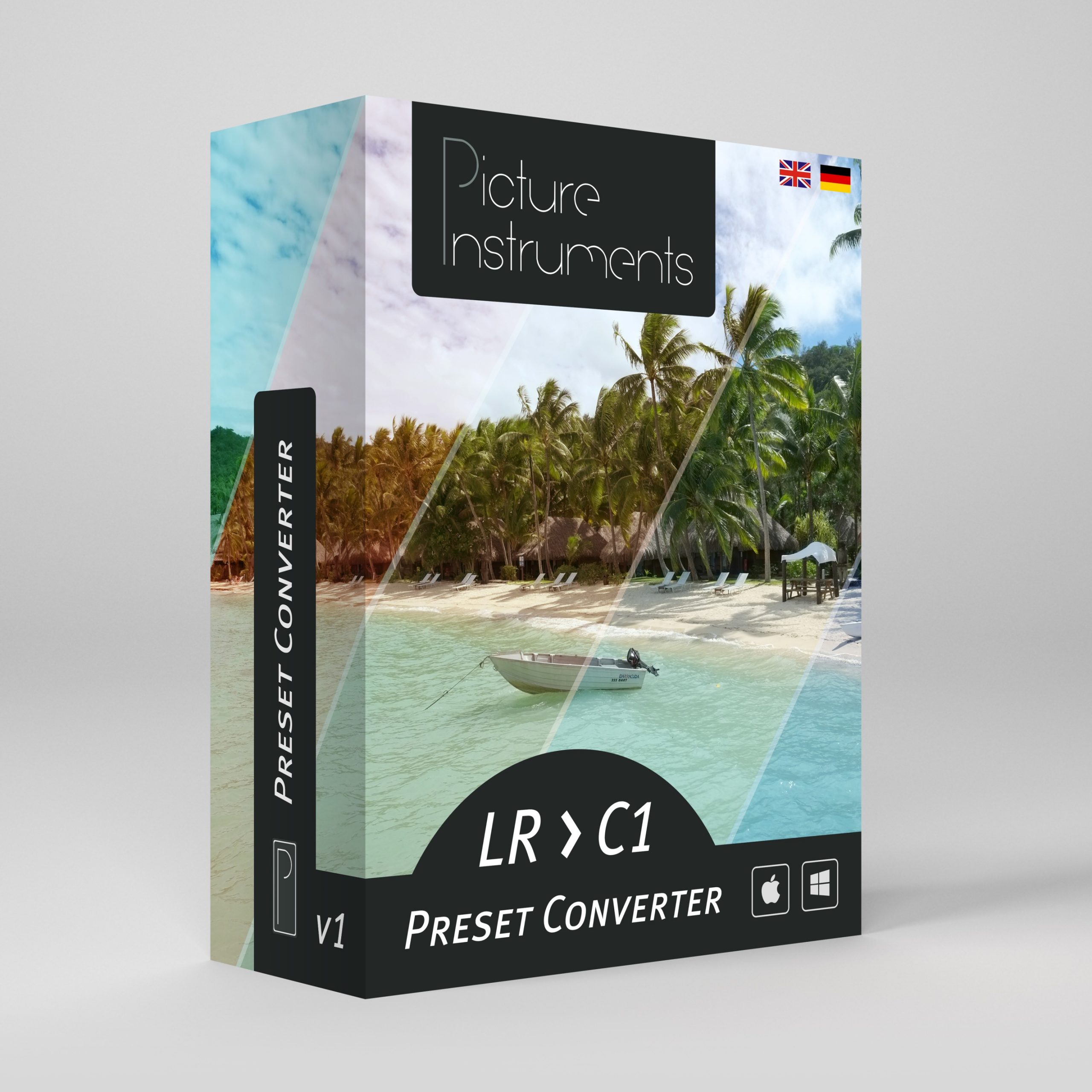 The Converter is compatible with both Mac and PC, and comes with its own step-by-step user manual.
Before you know it, you will love Capture One styles just as much as you love your Lightroom presets…opening many new ways to experiment with your images.
With the double magic of Lightroom and Capture One styles at your fingertips, you will find that you're able to create all kinds of stunning images that you could only have imagined until now.
Because no matter how much you love Lightroom, sometimes you need more.
You just need that little bit of extra pizazz in your photos. And Capture One is a convenient way to deliver that.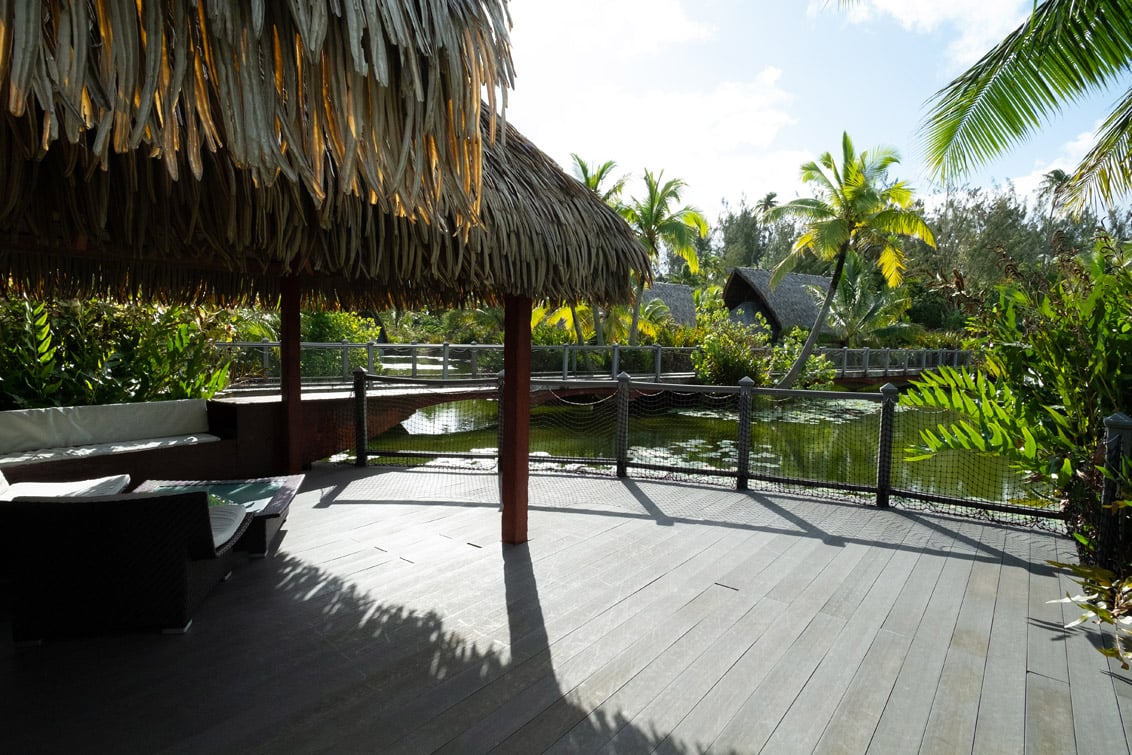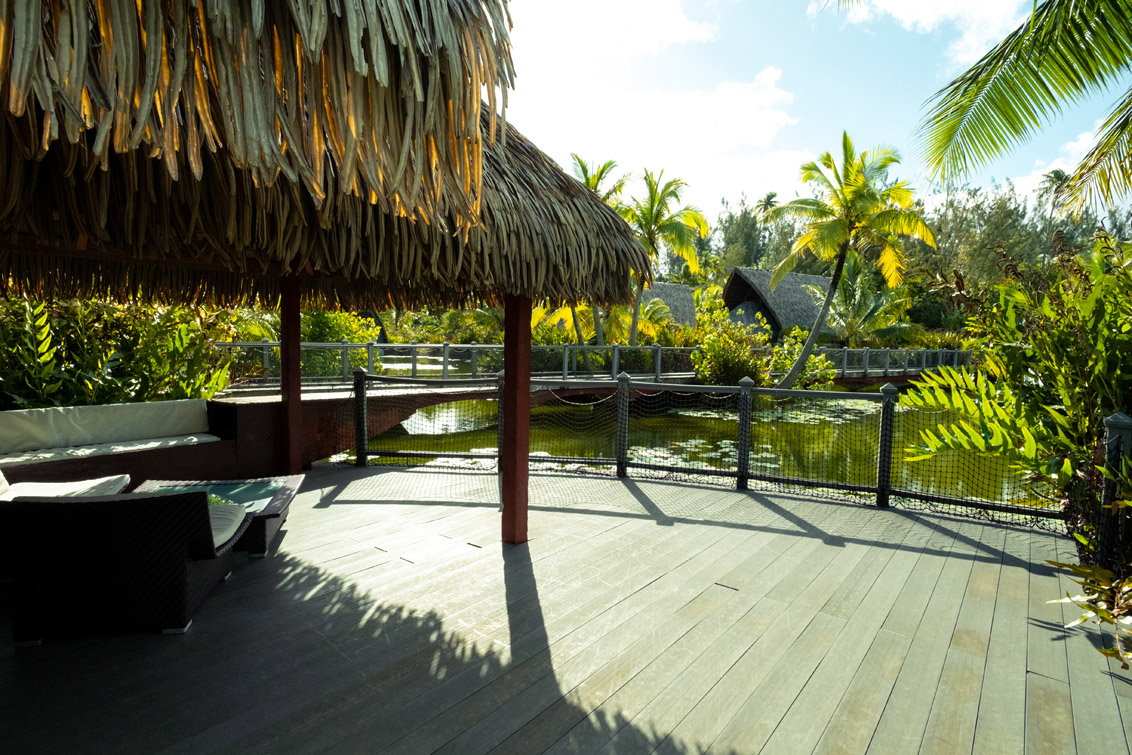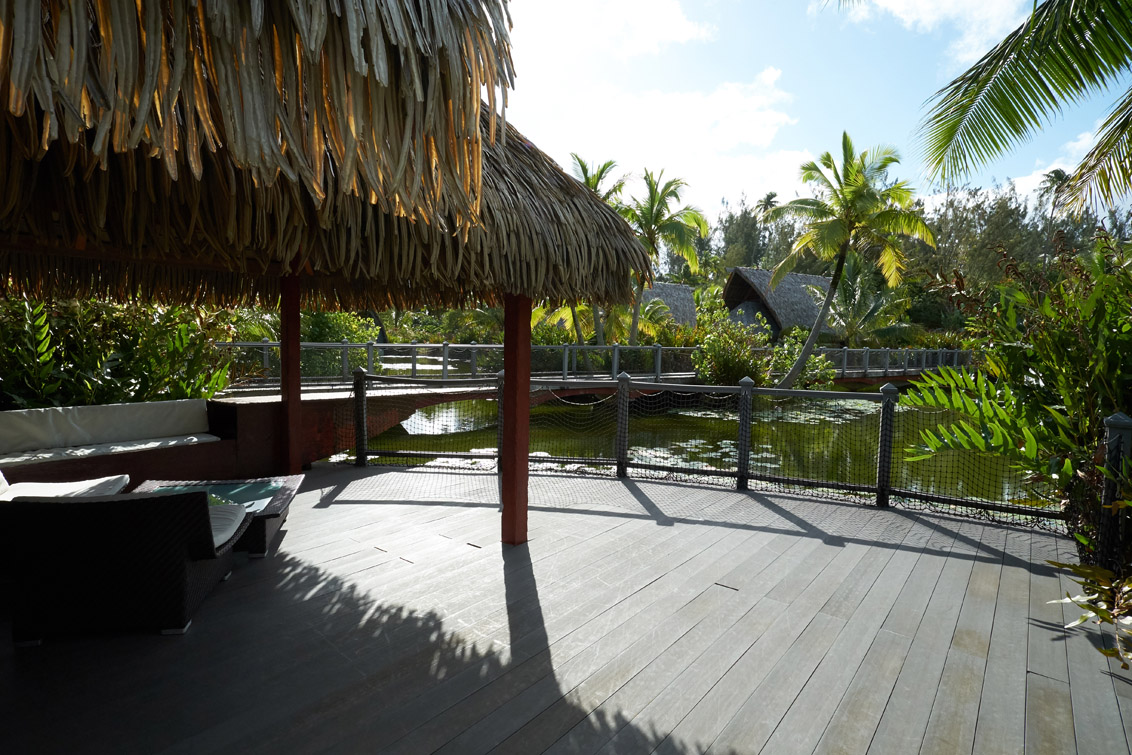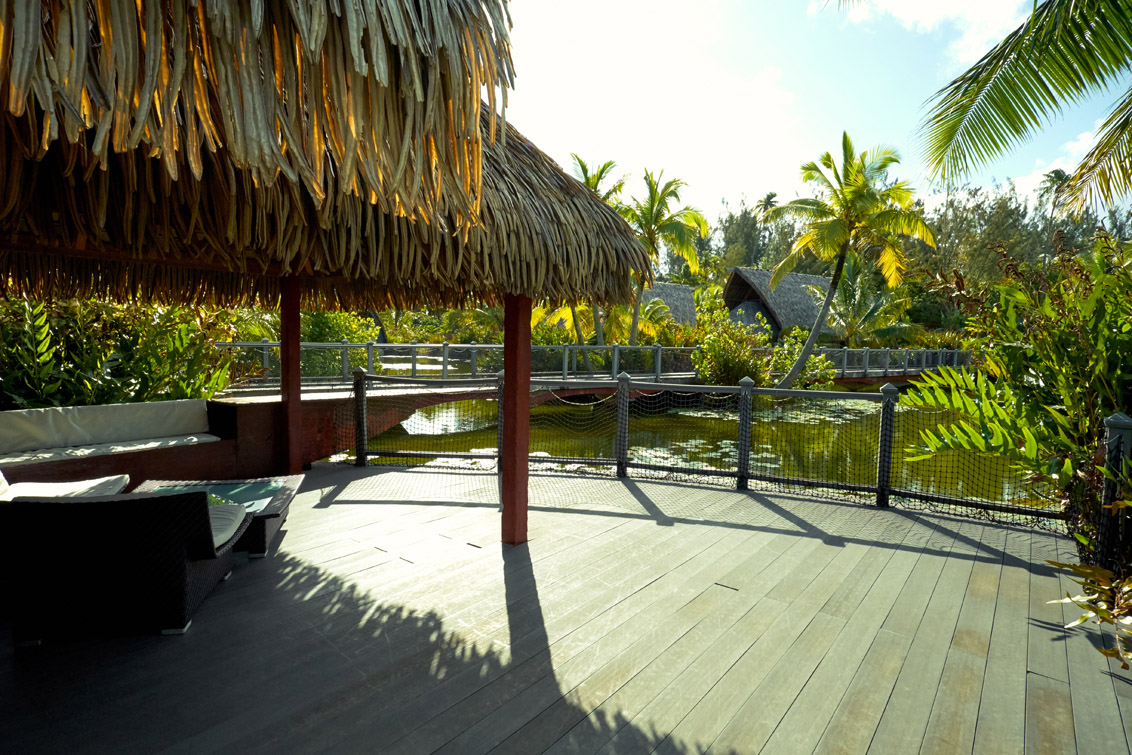 Advantages Of This Preset Converter
This new Preset Converter offers you some amazing advantages if you're longing to make the switch from Lightroom to Capture One.
Here are just a few.
The ability to easily transfer and use the Lightroom presets you've created into Capture One

Conversion of .xmp or .lr template presets

Simultaneous conversion of any number of presets

Creation of individual styles and style packs

Large choice of Lightroom presets that are now available for use in Capture One

No need to recreate anything, even gradual curves
With all these wonderful attributes, we're confident you'll want to get started right away.
A Peep Into The UI Of The Preset Converter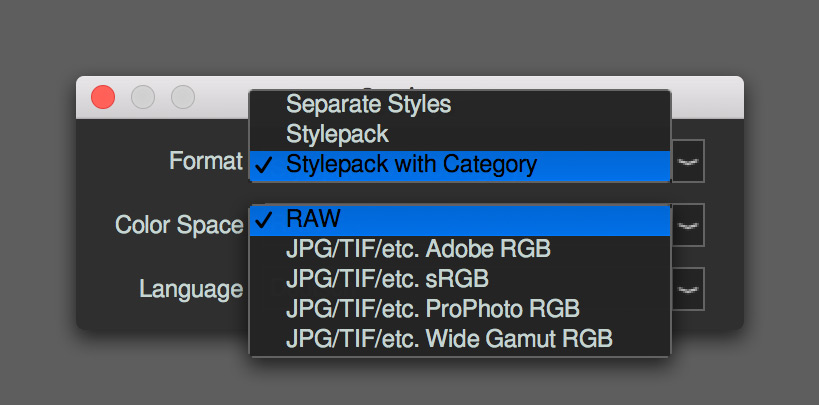 The Limitation Is Now An Advantage With This Convertor
Where Capture One lacks is the variety. There are far fewer Capture One styles than there are Lightroom presets. But this converter makes these limitations disappear.
Once you're able to move effortlessly between Capture One and Lightroom, you can rightly consider yourself a master photographer.
Yet even so, you will not have to command a master photographer's budget.
Because we are currently offering this versatile and life-changing photographic tool for a one-time price of just $29.
That is $50 off the regular selling price of $79.
And you can be sure that it will be more than worth every penny, as you'll use it again and again with consistently powerful results.
Download The Preset Converter & Use The Capture One Plugin More Efficiently