How do we make a good photographer a GREAT photographer? 
Go inside the mind of a pro photographer and learn her secrets.
If you shoot children or babies, this course is a Godsend.
There are hundreds if not thousands of workshops online. But after watching them, I noticed that there is something they all lack.
None of them discuss what is happening inside the photographers' mind.
In Ordinary to Extraordinary, Katie Evens takes you through her inner dialogue and divulges the thoughts leading to the actions she takes.
Most photographers never reveal the real magic behind the photo. It's the inner dialogue where the real magic happens. 
Photographers and especially photography teachers don't realize how necessary and important it is to the final product.

In this course, there are 5 KEY components
1- Utilizing Natural Light
2- Effortless Interaction with Subjects
3- Easy and Natural Posing
4- Crystal Clear Focusing
5- Unique Story Telling through Composition
And Katie goes DEEP. She'll teach you not only her techniques and skills but also her inner dialog as she's shooting. This is the MOST important part of the course.
SO if you've ever thought—What are talented photographers actually DOING, SAYING, and THINKING before they click the button? What is that elusive magic only they know?
Plus, each module will have a written portion, a video, photo examples, and homework, so everything will be ingrained in your head. This is the best photography course you can get.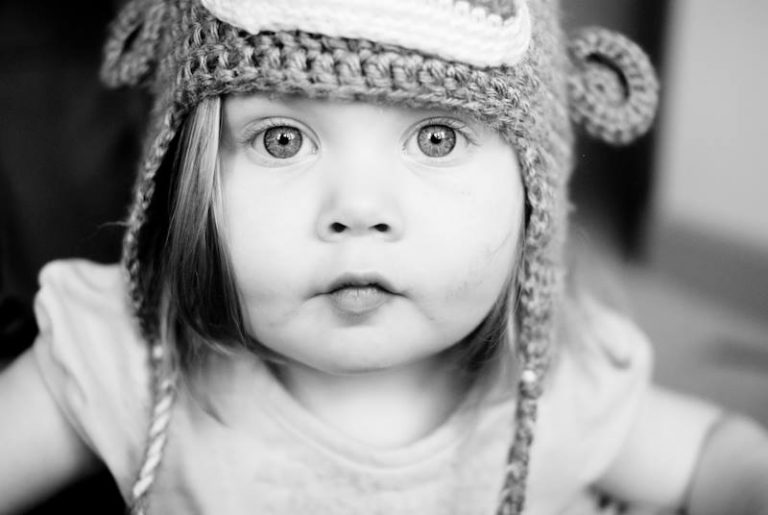 Module 1: Utilizing Natural Light
~ My first thoughts and decisions regarding light when I get to a location
~ The best kinds of light to look for
~ Finding good light in Direct Sun, Shade, Indoors
~ Positioning your Subject(s) in each lighting situation
~ Overcoming the Pitfalls in each lighting condition
~ Finding the perfect spot for Backlighting and Silhouettes
Module 2: Effortless Interaction with Subjects
~ What to say to your subject to bring about true emotion
~ What to say to Kids and Adults to relax and BE more natural in front of the camera
~ How to relate to your subject and form immediate bonds
~ How to Build your own confidence that will come through in your photos
Module 3: Easy and Natural Posing
~ Ways to direct your subject to feel natural and comfortable
~ Ideas for Natural ways to position newborns, babies, children, High school seniors, and families.
~ Photo examples to use during your own photo shoots
~ How to capture that lifestyle look from the everyday
Module 4: Crystal Clear Focusing
~ The best equipment for sharp photos
~ Specific downfalls to crisp pictures and how to overcome them
~ Where to land the focus point when shooting more than one person
~ What camera settings to use to increase sharpness
~ How to add the final sharpness in editing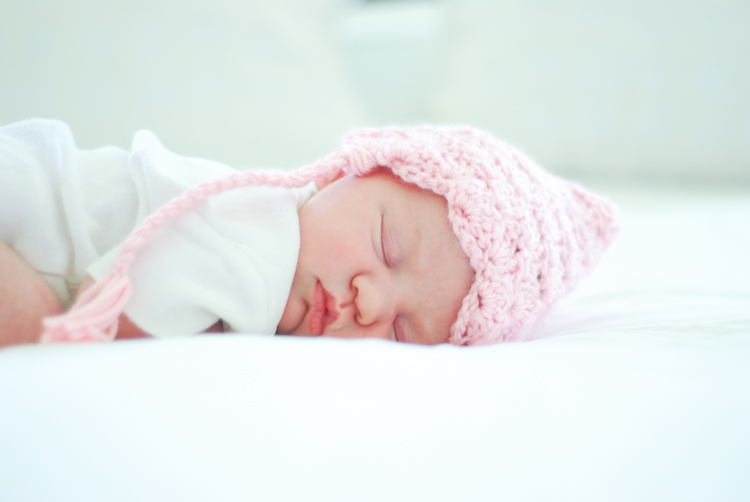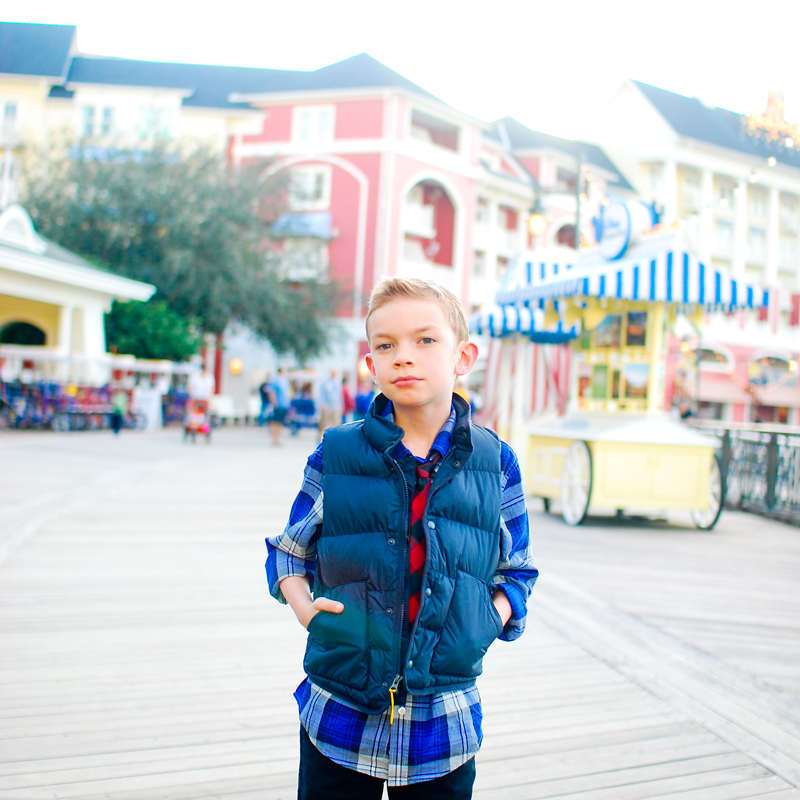 Module 5: Unique Story Telling through Composition
~ Specific ways to utilize landscape and location to tell a story
~ Photo examples showing useful ideas in distinctive composition
~ How to make an average location become remarkable
~ My 2 simple adjusting secrets to creating drama and interest
PLUS a Bonus Module!
In this bonus Module Katie addresses common pitfalls in your photography.
It's never exactly as you plan it. Photography can be messy too. So often things come up (including our own insecurities!) that we don't plan for. So I dig deep and discuss real life situations and real life SOLUTIONS to questions like:
~ What if I just can't find the "perfect" location?
~ What if the lighting is crappy?
~ What if my subject will NOT cooperate?
~ What if I'm scared to death and my heart is beating out of my chest?
~ What if my kids are fighting and won't help a mother out?
~ What if someone keeps giving me "tips" and telling me what to do during a photo session?
~ What if my "vision" isn't working out and I'm not getting the shots I've imagined?
~ What if I'm just not a good photographer and I want to quit?
~ What if I don't have the best equipment and gear?
Course Requirements
~ A basic knowledge of your camera and how to shoot in manual.
~ Skill level is for beginner, intermediate, and advanced photographers
~ Time commitment is approx. 2-3 hours per module.
**The information in this workshop can be applied using your DSLR camera AS WELL AS your phone camera
Want better insight into a top photographer?
Learn from Katie as she teaches you how to create photographic magic!