Imagine for a moment that all the best Lightroom presets on the market are right at your fingertips.
Does that sound too good to be true?
Lightroom holds so much potential. It could take hours, days, even years, to fully explore all the ways it can transform your images.
Lightroom presets can be a wonderfully versatile tool to inspire ever greater heights of creativity in your photography. But with so many presets available on the market, it's hard to know which ones are really the best.
It's easy to waste hours of your precious time on Lightroom presets only to find that they just don't meet your needs. Perhaps they're not compatible with your software or equipment. Or they might be too burdensome and time-consuming to use. Or they might just not get very impressive results.
It would be great if you had one handy collection of all the best Lightroom presets, already curated for you.
That seems like too much to expect. But wait…maybe it isn't.
The best Lightroom presets made easy…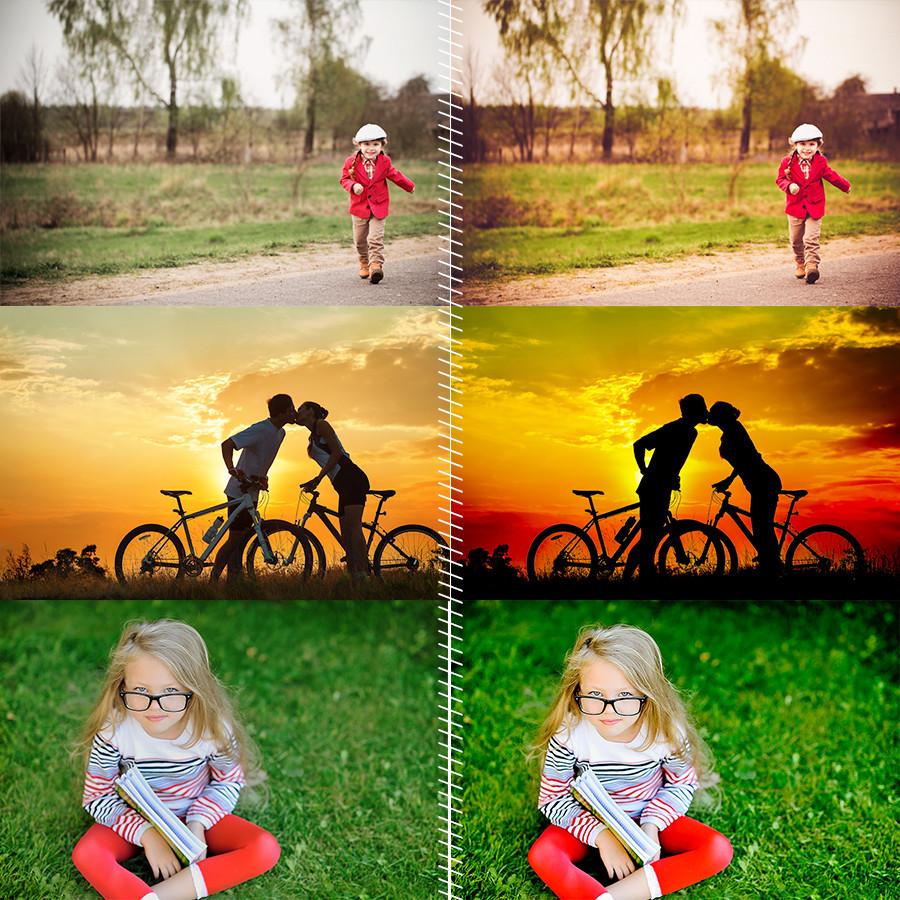 We have combined a total of 1595 of the most popular Lightroom presets on the market in one convenient, easy-to-use package.
We're even including a collection of user-friendly Lightroom collage templates in the deal at no extra charge.
All of the presets in this exhaustive collection are clean, versatile and stunning. And they will work on all versions of Lightroom!
Each preset can be applied with just one click, drastically reducing your editing time and improving your workflow.
And with so many presets at your disposal, there's no limit to what you can do. There are hundreds of presets available for any effect you're trying to achieve: black and white, matte and haze, silhouette, color correction, and so much more. And you can use them for any kind of photo shoot: weddings, graduation photos, summer or autumn portraits, you name it.
In addition, with these collage templates, you will never have to struggle again with putting photos together in exactly the right way for social media posts or for your business website.
All you have to do is choose the template you want and place your photos within it, a process that takes mere seconds. And it can all be done right in Lightroom.
Take a look at few before & after examples of few of the categories.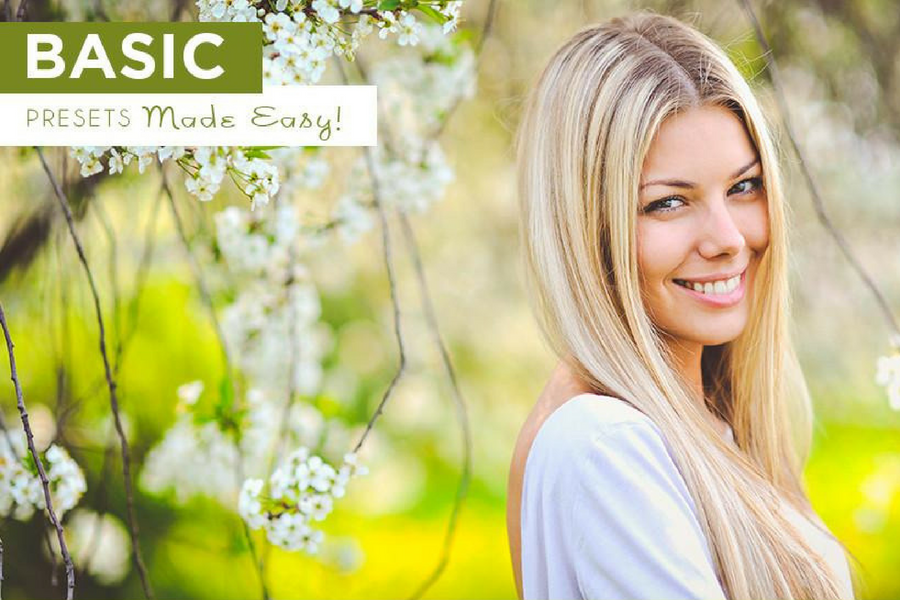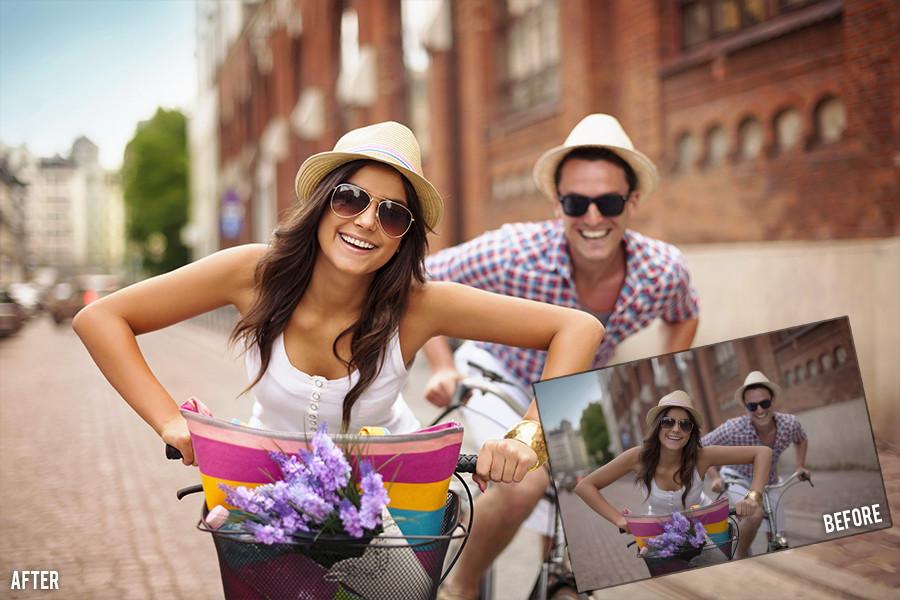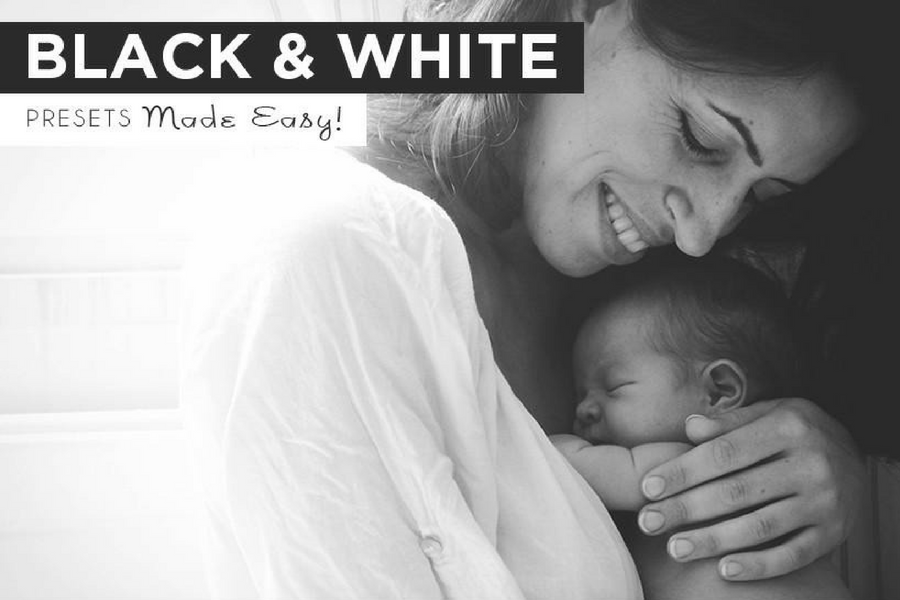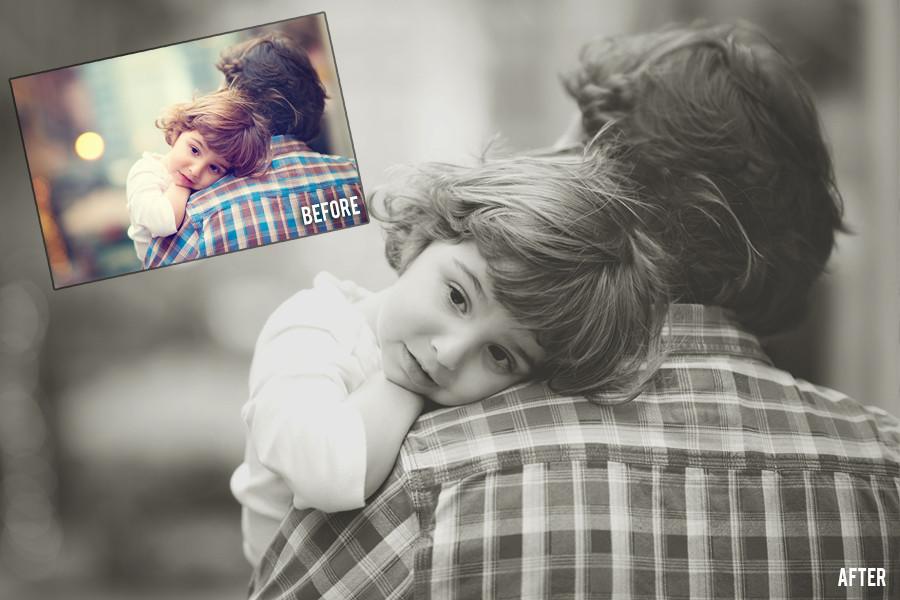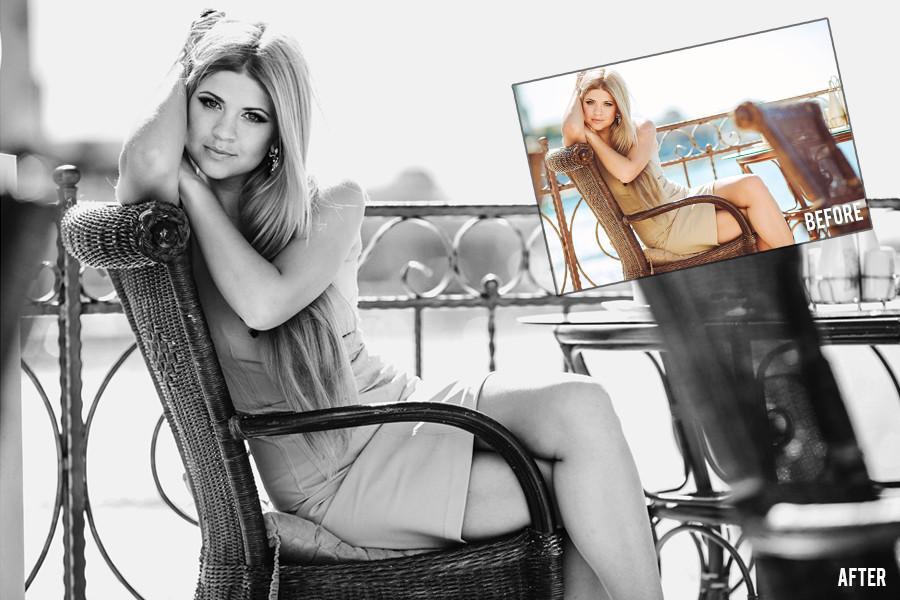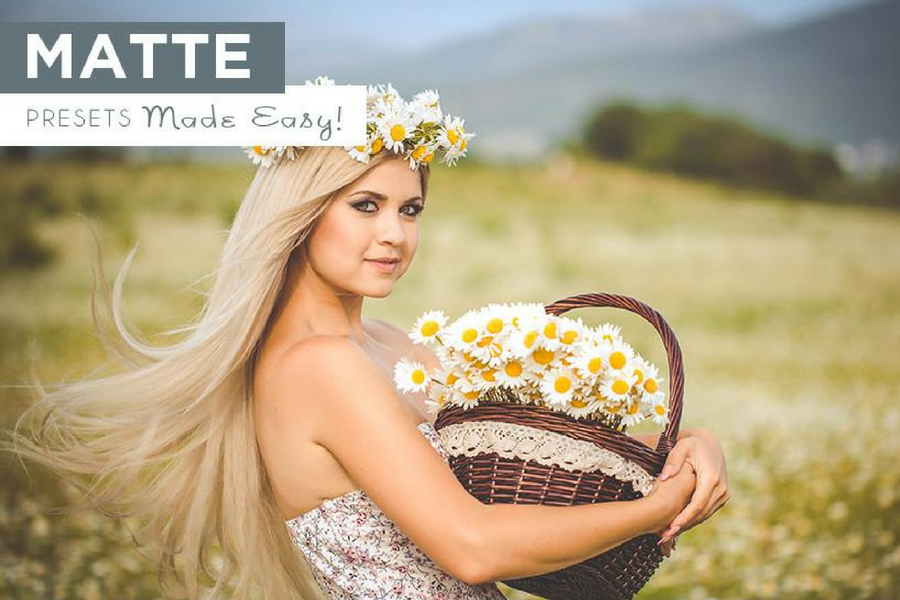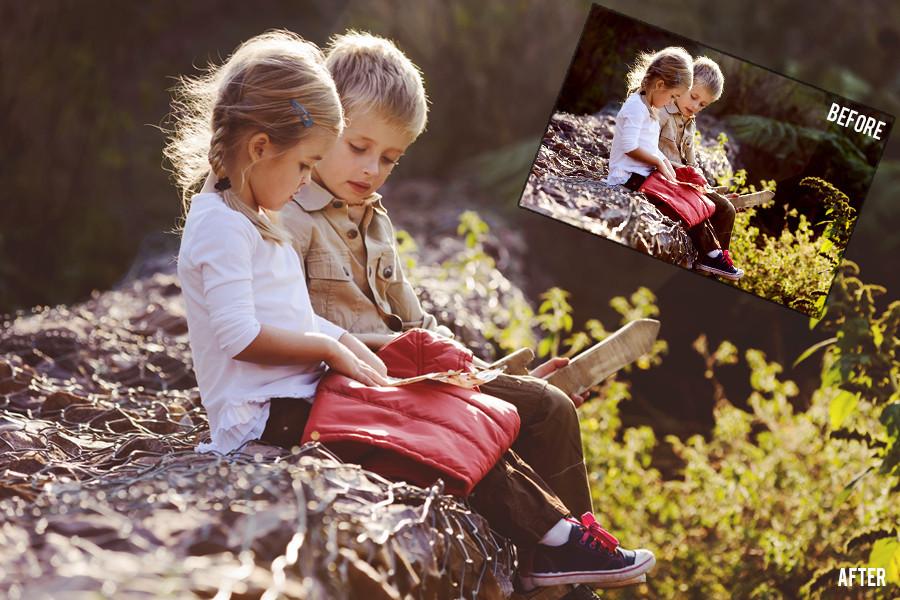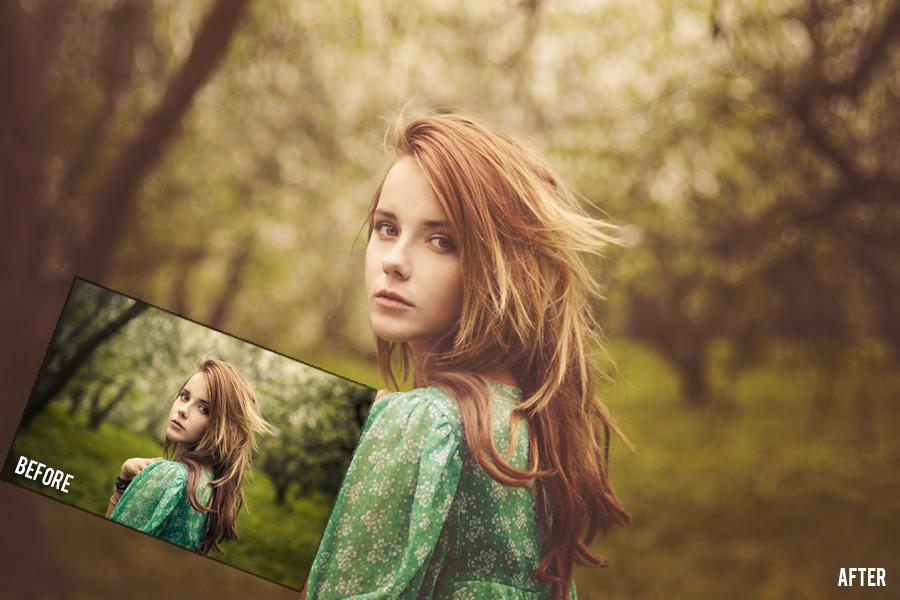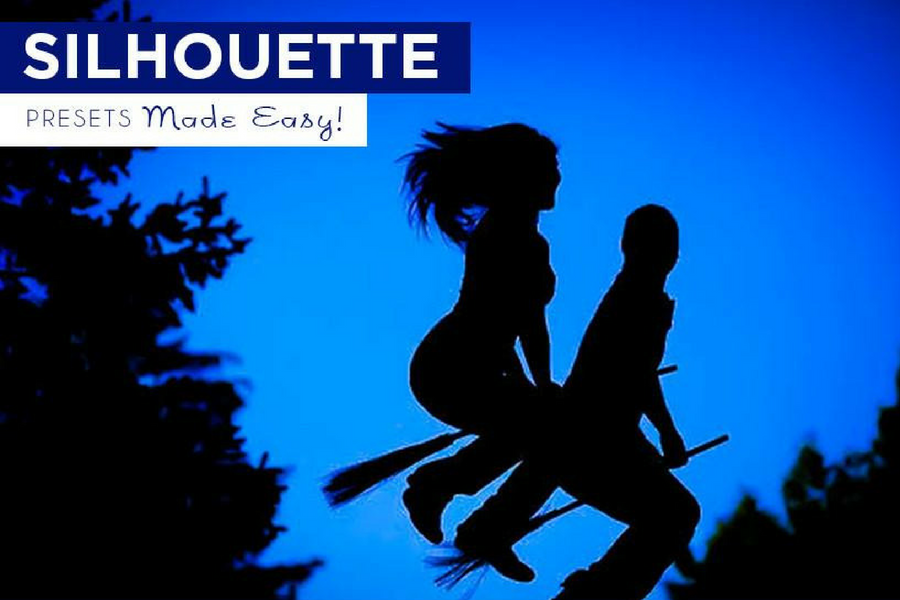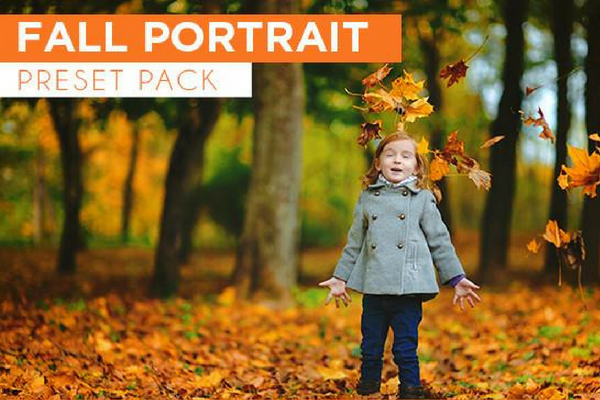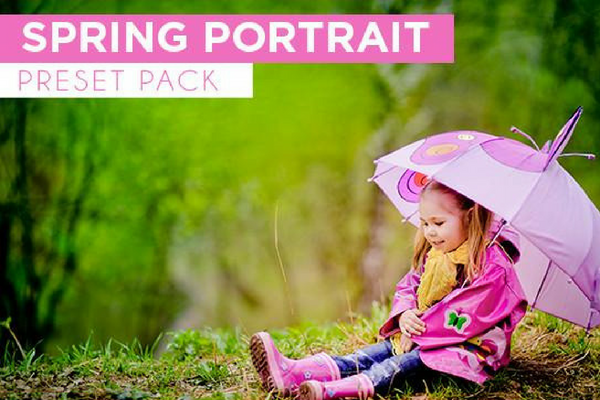 A few examples of the Lightroom collage template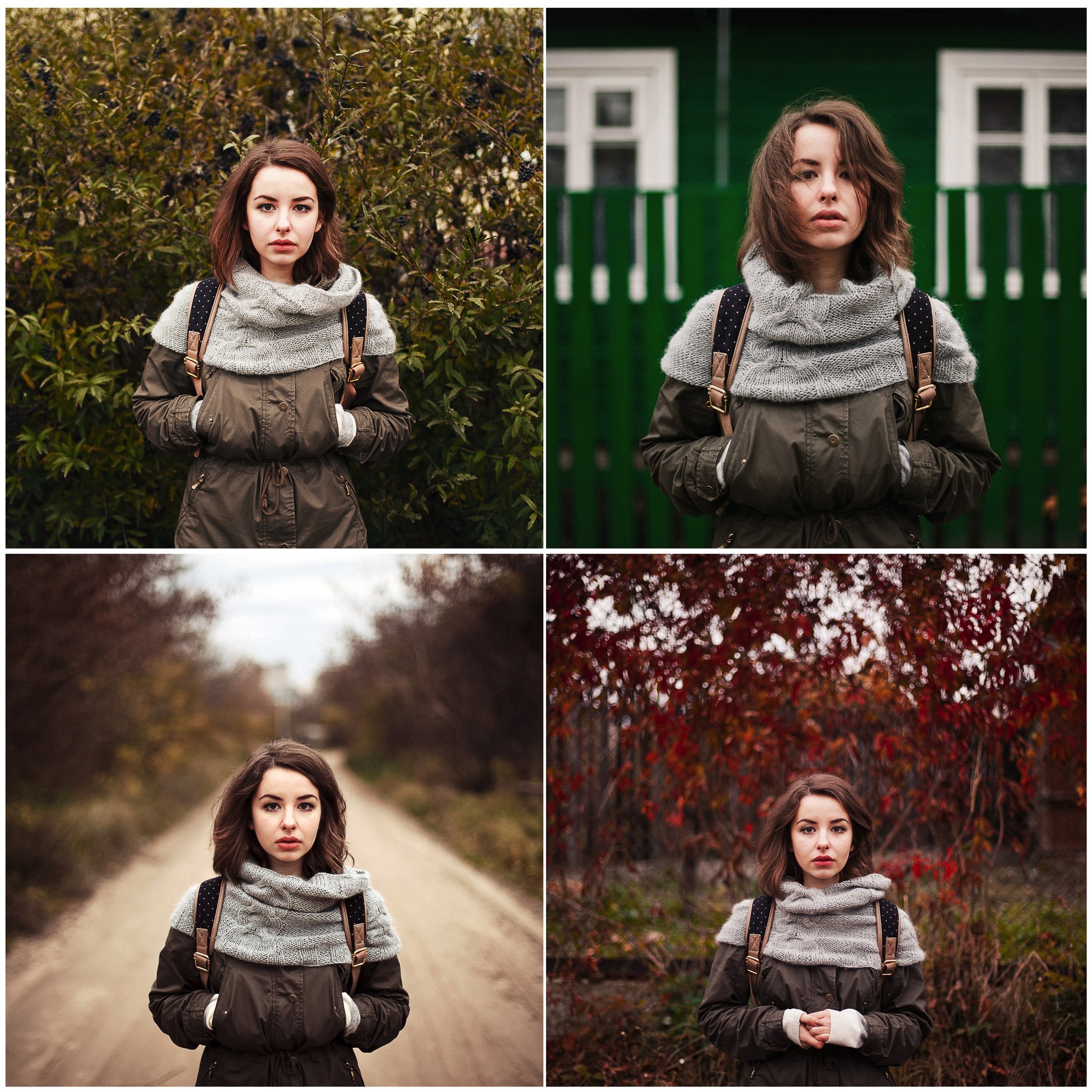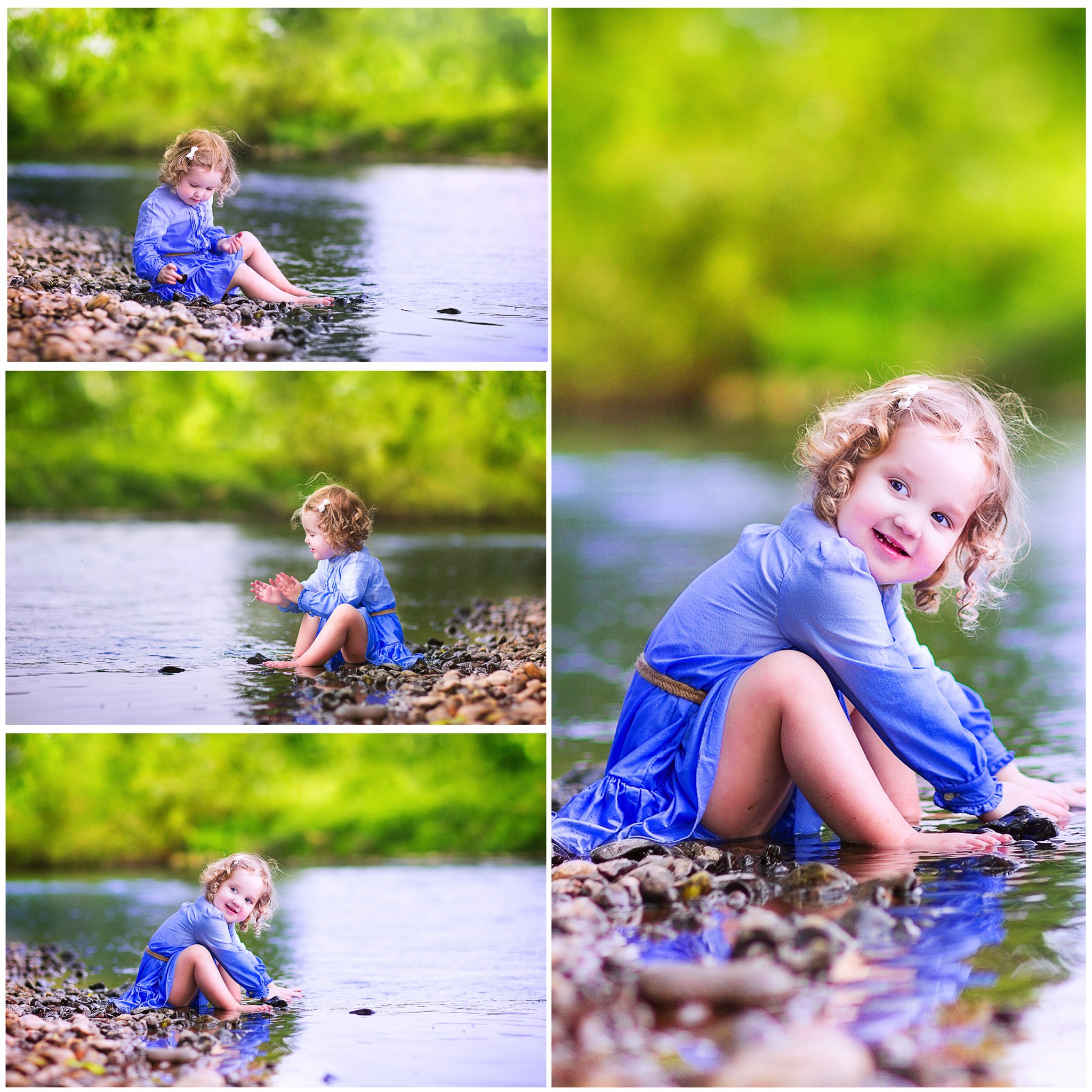 Thousands of presets, one low price!
It's possible to purchase this stunning array of Lightroom presets separately, in smaller bundles. But even one bundle with a few good presets in it can set you back hundreds of dollars.
And that's exactly why this is such a great opportunity. Because nowhere else will you find such a dizzying variety of spectacular Lightroom presets all in one place.
They're all yours, all 1595 of them in addition to the Lightroom collage maker, at one unbeatable price.
You will never again struggle to achieve the desired effect in Lightroom. Everything you ever wanted to do in Lightroom is now immediately at your fingertips.
You will save so much time and achieve such dramatic and gorgeous results, that you will wonder how you ever lived without this product.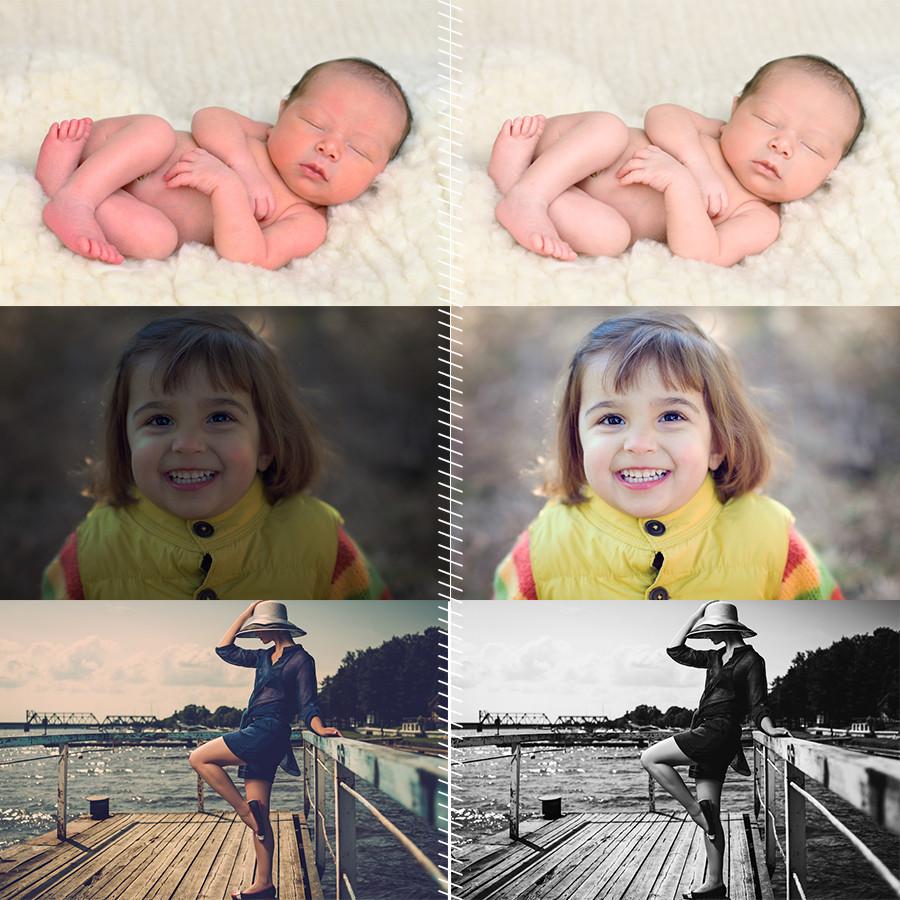 Five Stunning Preset Collections
Here are the collections of presets that are included in this unbelievable deal.
275 BP4U Lightroom Preset Collection
Newborn presets made easy
Wedding Workflow preset pack
Whimsical presets made easy
Spring portrait preset pack
(Summer) Bold portrait preset pack
Fall Portrait preset pack
Winter Portrait preset pack
And much more…
500 "Brand New In April" Lightroom Presets
Clean, stunning and versatile
Brings new color and life to your images
200 Action Spree Lightroom Preset Collection
Silhouette
Newborn
Exposure Correction
Summer Love
And much more
320 Action Spree Lightroom Preset Collection (Volume 2)
Background Brushes
Beach Sky Gradients
Black & White Presets Set 4
Capture Creativity LR Presets
Color Me Crazy! Collection Sets 1 & 2
And much more
300 Lightroom Presets and Brushes from Urban Bloom Actions
Simplifies editing
Stunning one-click presets
BONUS: 51 Lightroom Collage Templates
6 Facebook Timeline Covers
16 Square Collages
7 Blog Collages
8 Pinterest Board Collages
8 Vertical 8×10 Collages
6 Horizontal 8×10 Collages
All the best Lightroom presets for your photography business are here right now for you to use & enjoy.
**Download Today**