GET PREPARED FOR EACH LOCATION IN ADVANCE
See your outdoor photography improve drastically
You might believe there are some photographers that just have "it" — that magical quality that seemingly makes them amazingly talented at photography. You might call it "talent" or say that those special people just have "an eye" for photography.
What people don't know is the hard work and effort that those photographers put into refining and honing their skills. To be good at ANYTHING, it takes tons of hours of hard-work and dedication. Photography is no different.
Hard work is the great equalizer among all of us photographers. There are no shortcuts and there are no substitutes. But that's not necessarily just the years of hard work put into studying and refining the craft. It also applies to the hard work that needs to be put in before a photo shoot.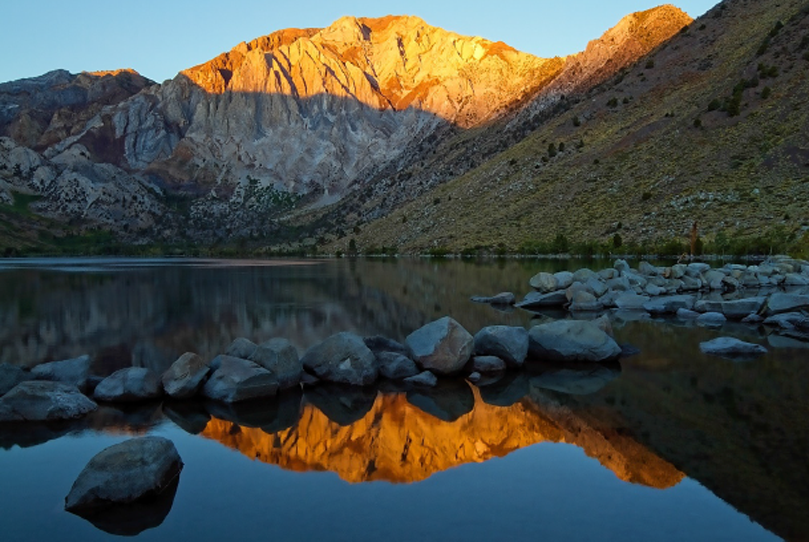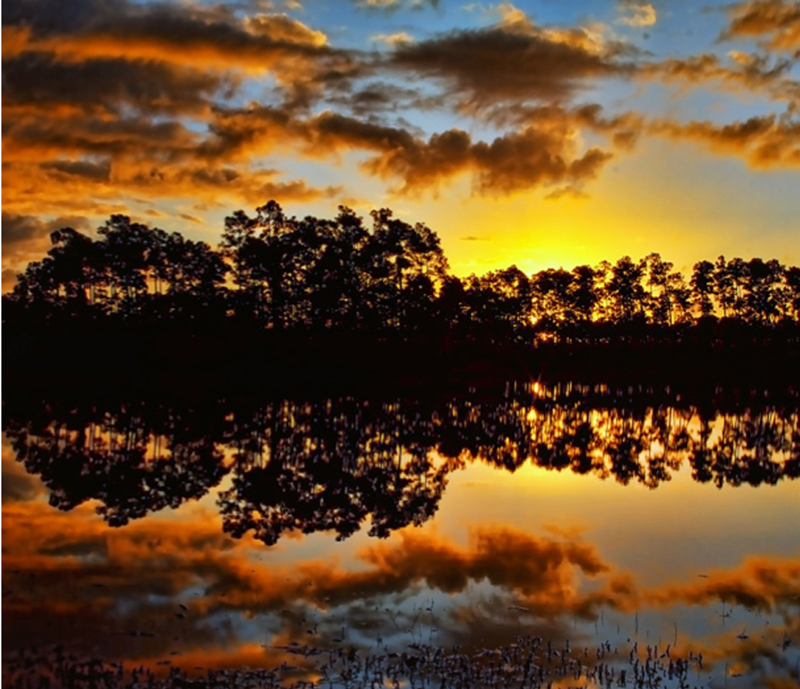 Preparation and research are crucial when it comes to having a successful photo shoot.
In Before the Shutter, Anne McKinnell will teach you how to be fully prepared for each location you are shooting at. She will prepare you to think about everything in advance so when you do get to your perfect location, you can start snapping photos without facing obstacles.
In nature, when you're battling the elements, every minute counts. That's why Before the Shutter is so useful.
It will help save you time and execute your photo shoots at maximum efficiency.
By taking the time to plan thoroughly beforehand, you'll end up taking better outdoor photography and preventing frustrations.
If you take outdoor photography and you need help figuring out how to get better results from every shoot, then this is the perfect e-book for you. This is an absolutely amazing e-book from Anne McKinnell and for a limited time, it's 100% free. Get it now.
"I wish that ebooks of this quality had been available when I started nature photography over 30 years ago… I would highly recommend this quick, well-illustrated read."
"I am always on the look out for quality reads that will not only inform the reader but inspire them as well. I think you've achieved both those things."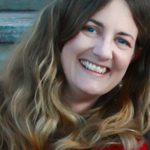 Anne McKinnell is a photographer and writer with many years of experience as a photographer. Recently, she decided to to hit the open road in an RV, taking as many photos as she could along the way. Now she lives the life of a nomad, photographing the beauty in this world.
Her e-books teach what she's learned over decades of experience. For more, visit her on Facebook, Twitter, and Google+.