Adjust contrast locally without any masking with this post-processing plugin.
In-depth results. No artifacts. Simplicity.
A post-processing treat
Achieve a perfect level of contrast much faster. Speed up post-processing
Do you have hundreds of photographs still waiting to be edited on your computer? Photos that you keep saying you'll edit but never do. I'm sure a lot of us are the same.
You want to achieve high-end, realistic, totally believable adjustments but can't stand post-processing. Why? It's time-consuming. But it's also a totally different skill. Think of it this way, would anybody honestly say knowing Photoshop or After Effects makes you a good photographer?
It's perfectly fine to just shoot and leave adjustments to a program like Fixel ACLE 2. With it, you'll get a perfect level of contrast without spending hours next to a computer. Local adjustments—ones normally achieved with masking and layers—without doing any of that.
You will get many unique preset contrast levels like "HiRaLoAm", "LoRaHiAM" or any other combination at just 1 slider movement away. Can post-processing get any easier?
Think of it as getting to the best starting point faster. And much more intelligently. Because when you end up with nearly identical results, who cares how you got there.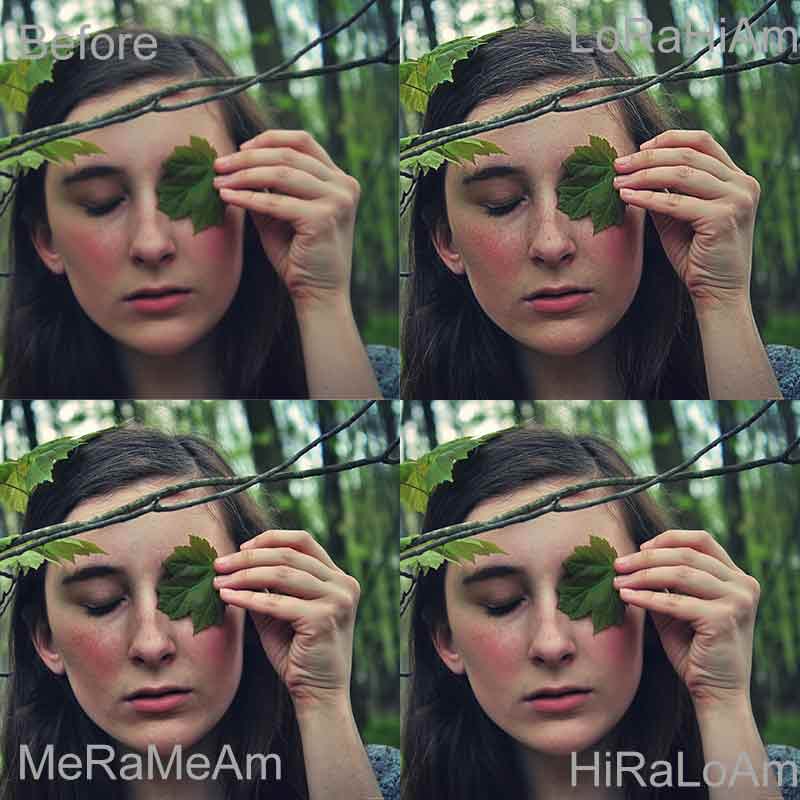 Fixel ACLE is multi CPU accelerated.
Adobe After Effects and CS6 & CC compatible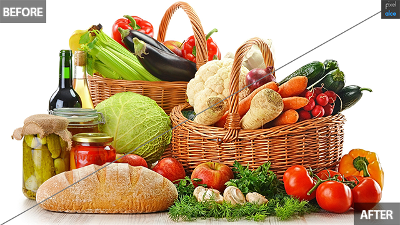 32 Bit color depth internal processing
A novel algorithm with Modern CPU Optimized code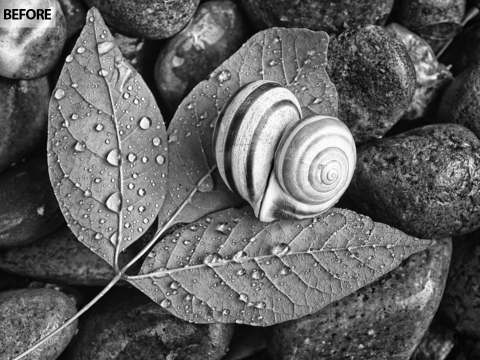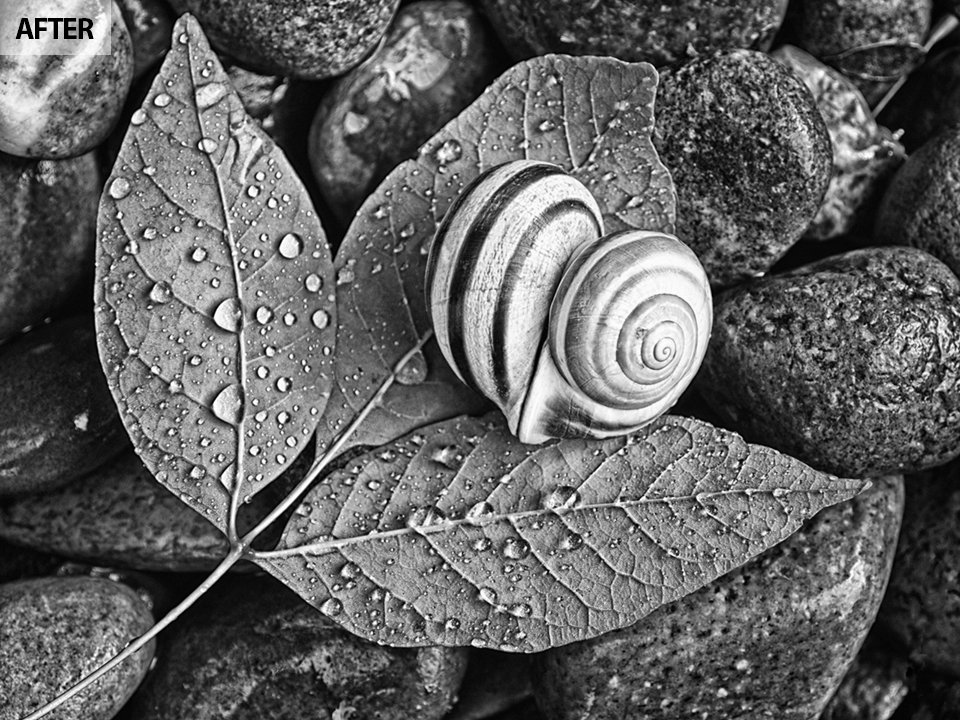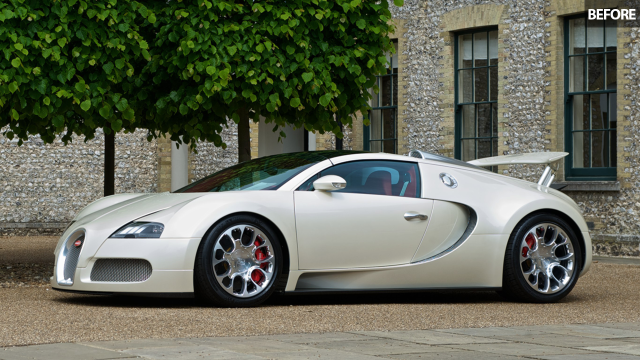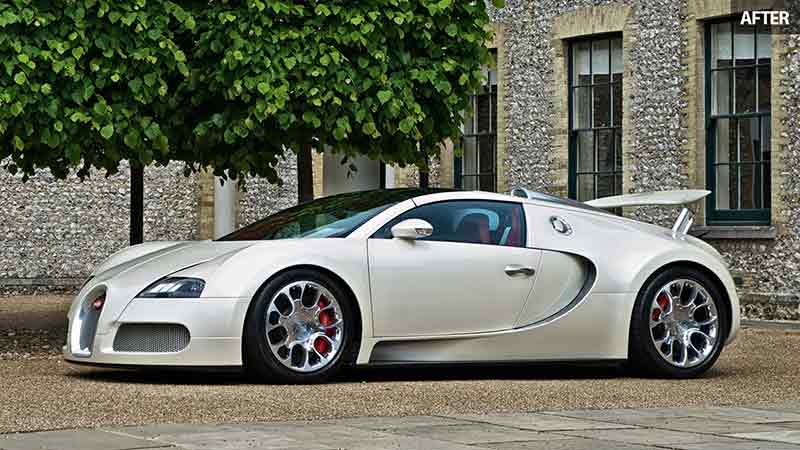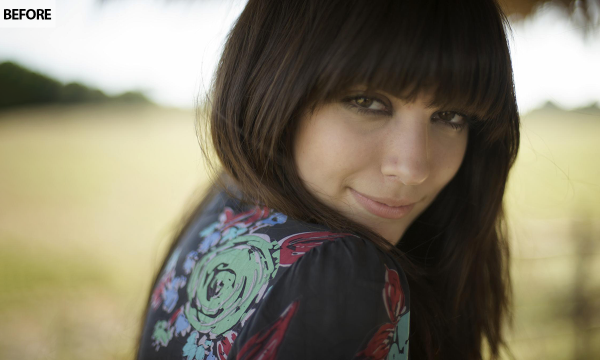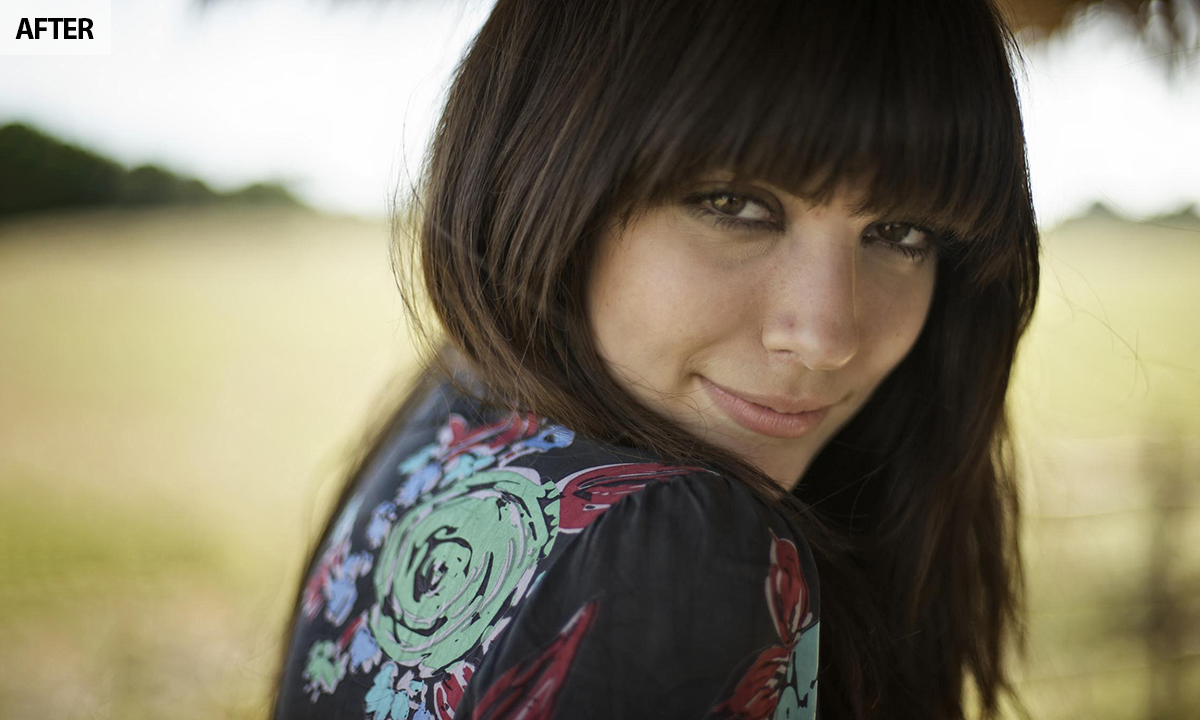 Fixel ACLE 2
With Fixel ACLE 2, you'll get a plug-in that makes adjusting contrast much easier and faster. Using a local contrast curve algorithm–defined by unique preset levels–you'll adjust on a sliding scale. Each level adjusts your blacks and whites according to pixel width (higher levels work like global adjustments, affecting your total picture).
Some features included in the plug-in:
Parameter focused tool for Advanced Local Contrast Enhancement: Set the radius of the local group of pixels to apply "Auto Levels" on
Advanced Local Contrast Curve Algorithm: Apply adaptive 'S' curve locally with minimum artifacts and tonal range corruption
Operating System : Windows 7, Windows 8, Windows 8.1 and Windows 10 – 64 Bit Versions Only.
OS X 10.8, OS 10.9, OS X 10.10, OS X 10.11.
Host Program: Adobe After Effects CS5, Adobe After Effects CS6, Adobe After Effects CC, Adobe After Effects CC 2014 and Adobe After Effects CC 2015.64 Bit versions only.
What happens when you love to shoot but hate editing?
Don't let editing make photography hard. Get your contrast perfect quicker.
$30.00 Add to cart