Breathtaking Images Are Just A Click Away
Editing has been a basic need of each day and Adobe Photoshop actions are a great way to add instant effects to your photos.
Creating professional-looking images can sometimes be time-consuming and a hard nut to crack. 
You might wish to bring colors and cool effects to your pictures and videos with just one click.
The more you are passionate about it, the more skills you will develop. However, taking perfect pictures is an art, and adding effects to those pictures will help you stand out from the crowd.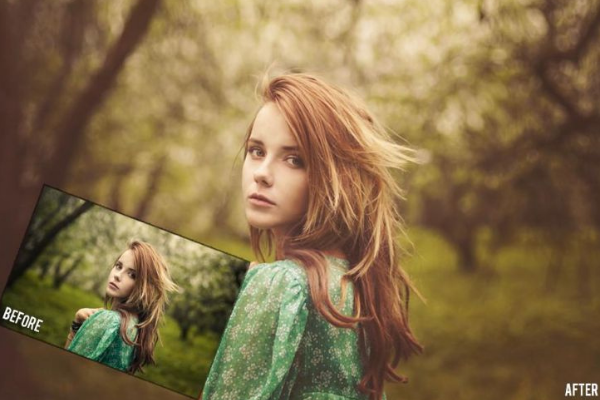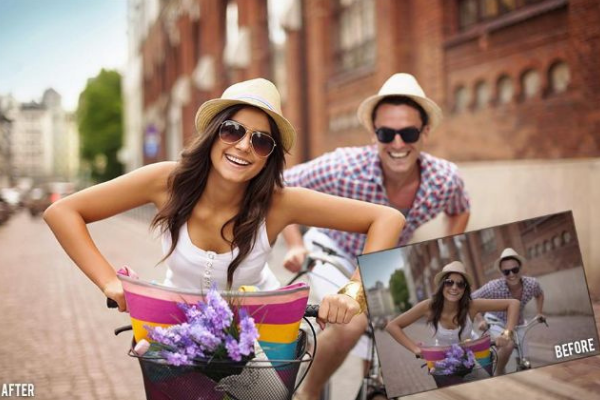 But with so many Adobe Photoshop actions available on the market, it is really difficult to find exactly what you want.
With most actions, you have to spend several hours tweaking the details to achieve the look you want.
What you really need is a set of Photoshop actions that provides you with all the effects you have been itching to try.
Well, this unique collection of Adobe Photoshop actions is here to provide you with wide range of effects at an extra affordable price. 
450+ Powerful Actions For Professional Photo Effects
These Adobe Photoshop Actions are divided into 17 categories :
17 Basic Retouching Actions
14 Black & White Actions
21 Matte Actions
10 Vibrant Actions
14 Silhouette Actions
93 Portrait Workflow Actions
20 Newborn Actions
24 Cosmetic Actions
37 Bp4uagram Actions
25 Whimsical Actions
28 Fall Portrait Actions
24 Summer Portrait

Actions

27 Wedding Workflow

Actions

21 Winter Portrait Actions
30 Spring Portrait Actions
23 Black and White Film Actions
9 Color Pop Actions
5 Bonus Actions for CS Users
5 Bonus Actions to Resize, Flatten, Etc.
Before/After Magic With These Adobe Photoshop Actions
A Sneak Peek Into Some Of These Categories
Here's What Others Have To Say
"These actions are so much fun!"
"This action set is great! My favorites are the more matte, picture pretty, silky smooth, and envy...but they're all great."
"These actions are AMAZEBALLS! A great big thumbs up to the BP4U crew! Thanks y'all! :)"
"Just bought my set and can't believe the AMAZING price!! Thank you so much you have made growing my business so easy with everything you do!"
"Best set of actions and WORTH every penny!!!"
"Cant stop playing! These actions are so fun and versatile!"
"LOOOOOOOVE the new B&W action set!!! Super user friendly and gorgeous results."
"♥ your actions I use them everyday!!!"
"I love your actions! They make it 10 times faster for me to edit."
"Your actions are my go to for creating awe inspiring images! Your Silhouette actions helped me win a prize and make my best friend cry with happiness."
Create Gorgeous Effects With Adobe Photoshop Actions
Have you always longed to instantly add a fall vibe to your images? Or to give your images a classic black & white look? Or maybe you just want to play up the way the colors in your photos appear.
Whatever you wish, this giant Adobe Photoshop actions bundle has all the effects you desire. And now you can add these cool effects with just a few clicks.
With these Adobe Photoshop actions, you can add a new life to your pictures. From hours to minutes, and minutes to seconds, these actions will make your editing workflow easier than ever.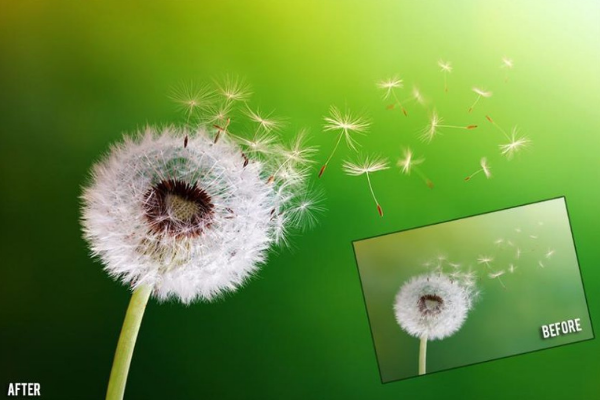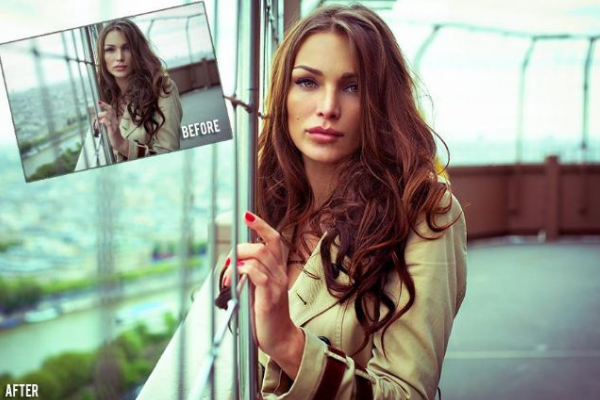 The use of these Photoshop actions is not only limited to new photographers to learn and practice. But it is for all photographers who want to add a new element to their photos.
This collection of a wide range of actions will make your photos look like a reflection of your experiences. 
Best of all, these Adobe Photoshop Actions are so user-friendly! In no time at all, you will have mastered them, and then you'll be creating stunning images on a regular basis, effortlessly.  
Your work will be more visible, eye-catchy, and inspiring and you'll be grabbing new eyeballs. Although this collection typically sells for $600, right now it's yours for just $29. So don't hold back. 
Get This Bundle Of Incredible Adobe Photoshop Actions Before It's Too Late!