Do you feel the calling to pursue wedding photography? If so, you know there are few pursuits that are more exciting, or more challenging, than this unique type of photography.
But because it's so unique, you might struggle to find the right guidance or instruction.
Of course, there is no shortage of wedding photography workshops available. You can find many tutorials and instruction videos online.
But how do you know if they're really any good? After all, anyone can post a video on the Internet. How can you be sure that these are created by real experts?
It's easy to give pointers on how to take attractive wedding photos. But isn't there more to it than that?
After all, you can take the most striking photos in the world, but once the wedding is over, how can you keep the momentum going? How can you ensure that you will get to work the same magic again for another wedding, and another, and another?
You need hands-on practice and guidance on every step of the process of creating stunning wedding photography, but that's not all you need. You need an intimate understanding of how to run a business. You need to know the ins and outs of marketing and promoting your art in a lasting way.
Is there really a wedding photography workshop in which you can learn all these things?
The answer is YES.
Watch the awesome trailer below
Professional Wedding Photography…And So Much More
This series of video tutorials gives you absolutely everything you need to know to create a successful wedding photography business.
Over 10 hours of footage offers up every detail of the day-to-day skills needed to stand out from the crowd.
Once downloaded, you are free to view them at your leisure, and to go back and review them as often as possible.
The videos begin with helpful information on the theories behind the art of wedding photography. Then they move on to step-by-step, practical instruction.
You'll learn about every detail of the wedding shoot. Lighting. Camera angle. Posing.
But you will also acquire insider information on how to build a successful wedding photography business.
You'll get practical advice on complicated matters like pricing, marketing, and finding the right clients…especially the ones who are most likely to pay top price for top-notch work.
All of these techniques will guide you in achieving your ultimate aim: building a high-quality, lasting client base in the wedding photography industry.
Because unlike most other wedding photography workshops, this one teaches you how to market yourself to the industry, rather than to an individual bride-to-be.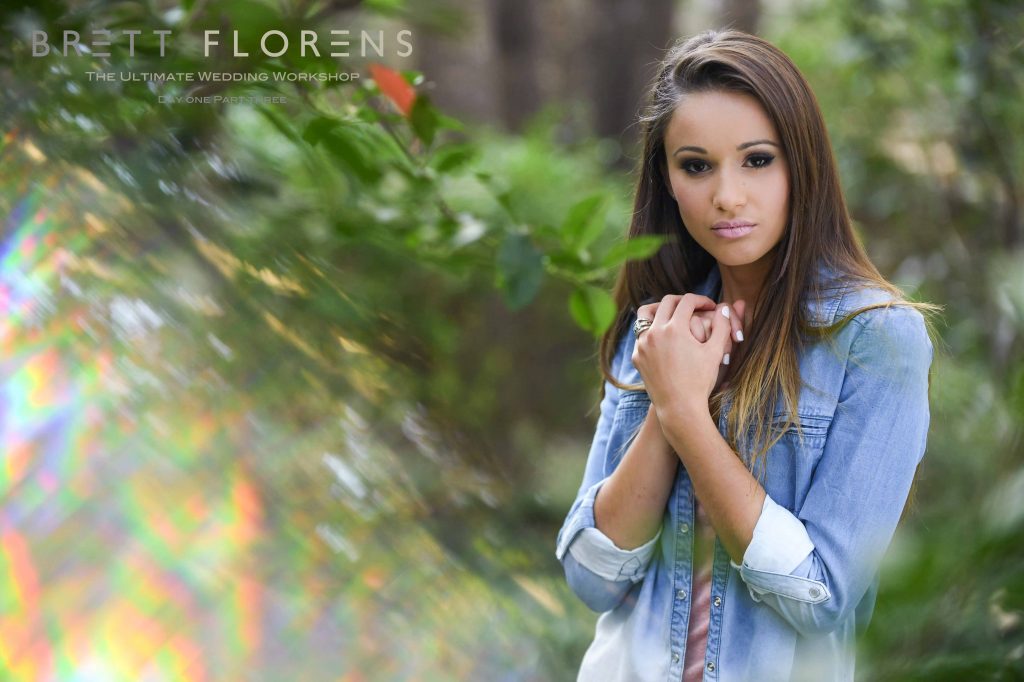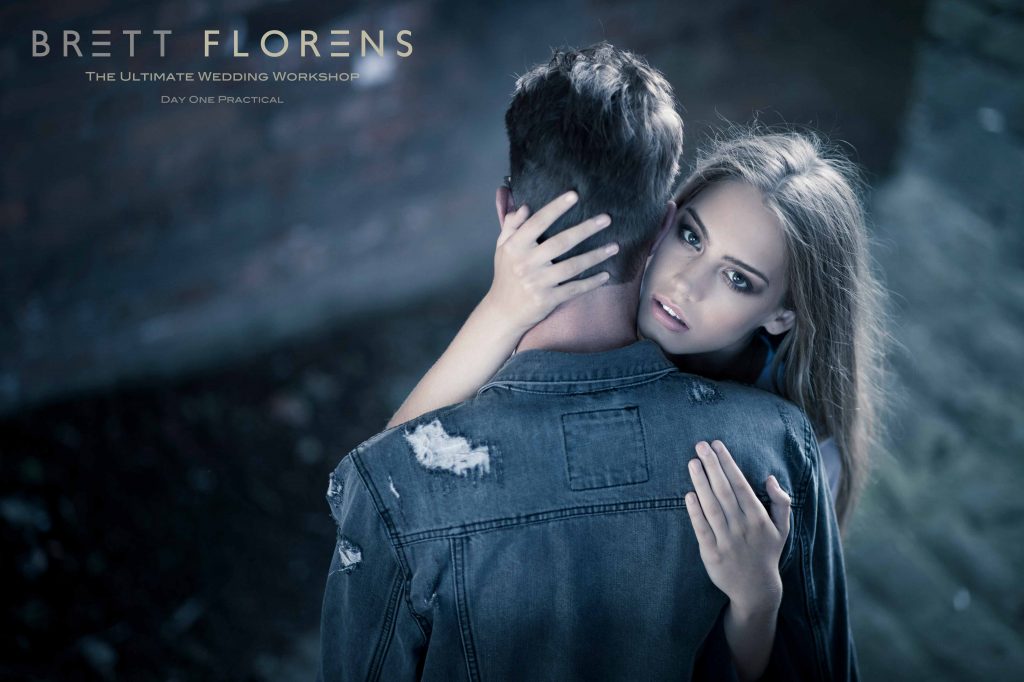 Everything You Need to Become the Best in the Business
Here are some of the skills you will learn from this one-of-a-kind wedding photography workshop.
Pricing your work to pay yourself appropriately

How to target a high-end market

Conducting meetings with clients efficiently

Shooting in a variety of settings

Lighting

Strategies for shooting the ceremony, post-ceremony, the first dance, and other key moments

Creating storybooks and albums

Mastering an effective workflow

Managing your social media presence

Getting industry approval
In addition, this video course includes:
Over 10 hours of video footage

Lifetime access

The ability to stream the lessons online, or to download them in MP4 format

The ability to sync with your iPad or iPod

A 100% customer satisfaction guarantee
Checkout some of the beautiful poses below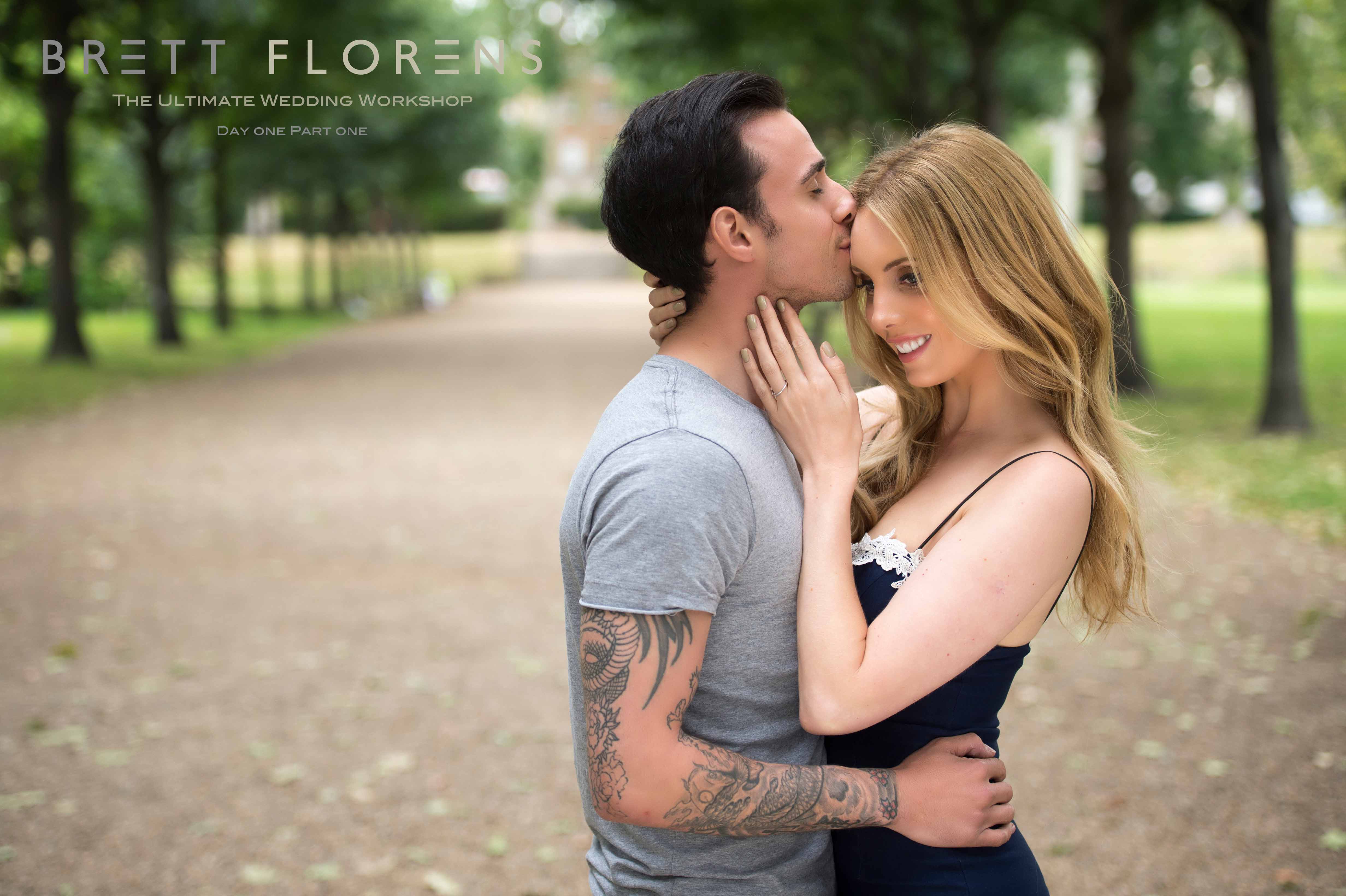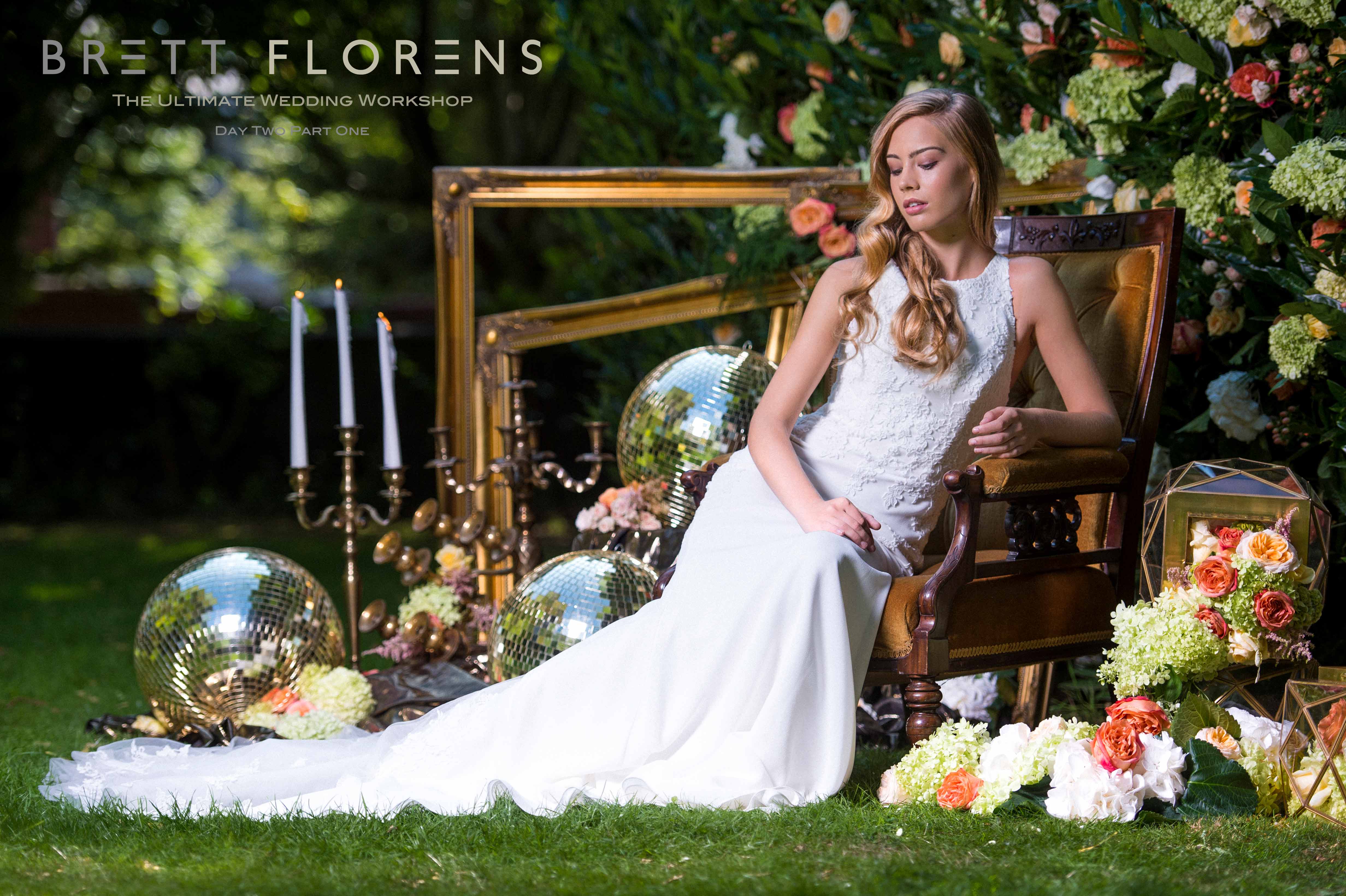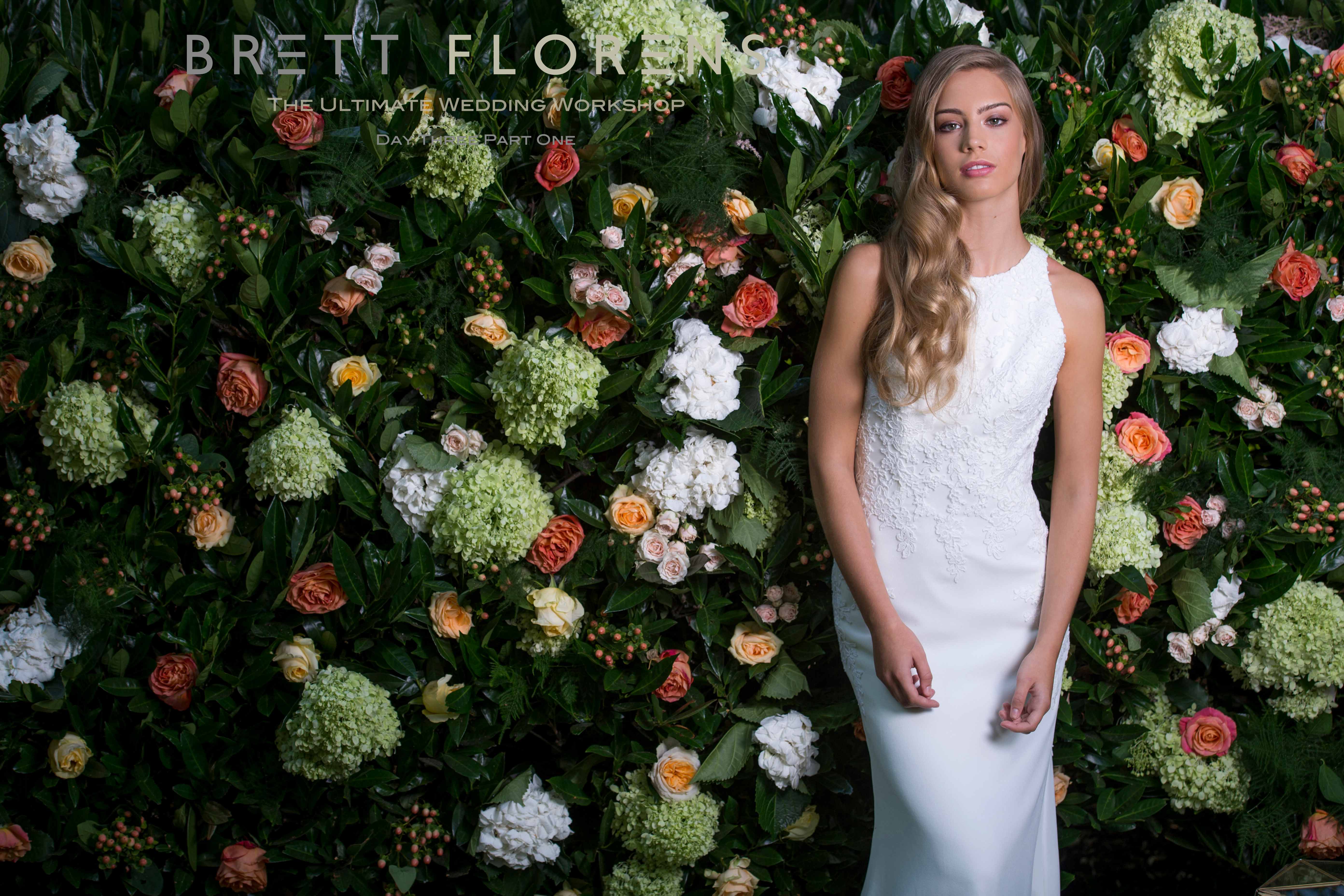 The Only Wedding Photography Workshop You'll Ever Need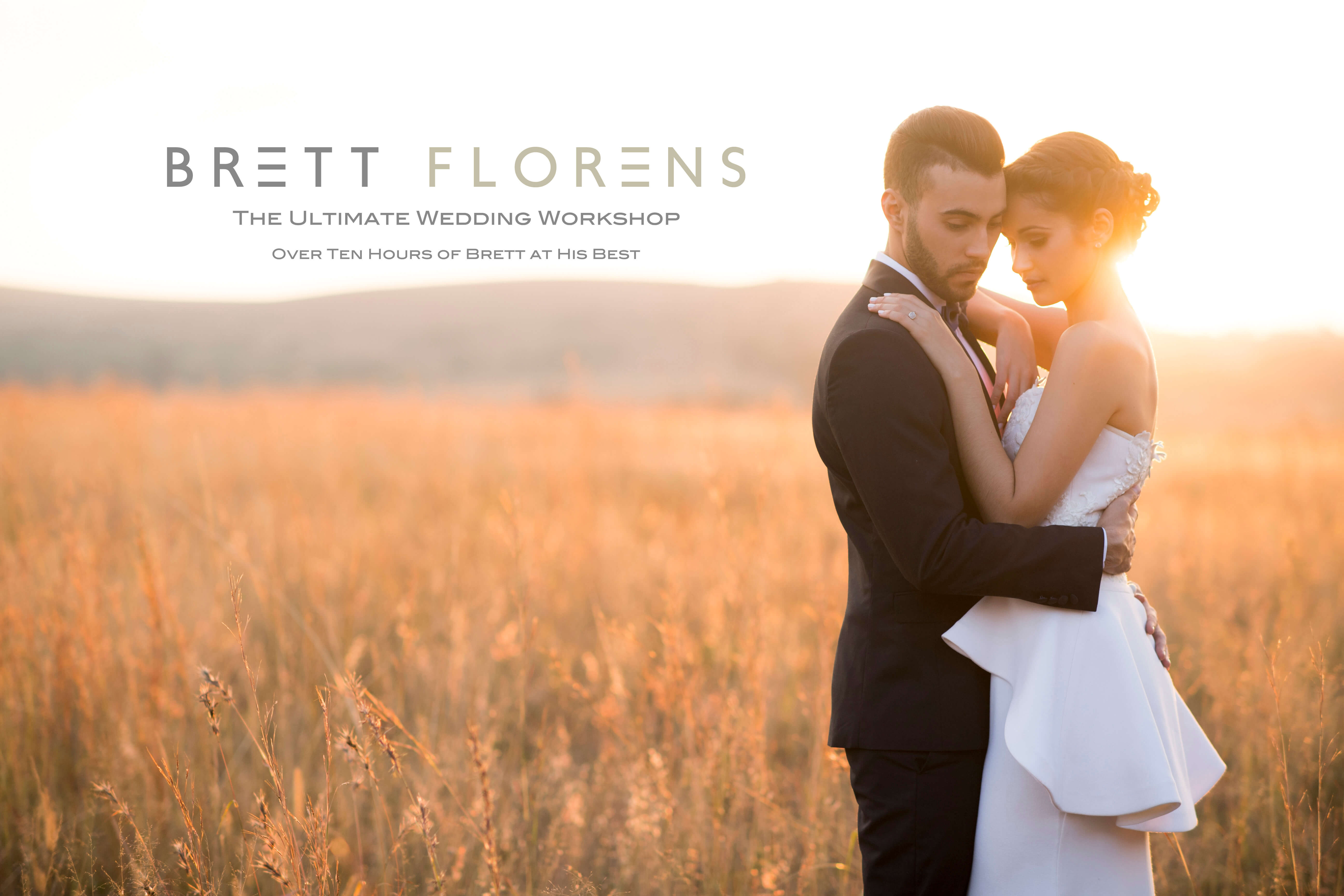 If you have been trying to build your knowledge of wedding photography piece by piece, you have at last found the perfect solution.
Once purchased, you have this guide to refer to any time you need it. Every piece of knowledge you might ever need to create uniquely stunning wedding photography while steadily building and keeping a high-end client base is right here at your fingertips.
And it's not like any other guide you'll find. Seasoned wedding photographer Brett Florens has years of successful experience behind him, and shares proven insider tips that you won't find anywhere else.
And he presents the material in his own unique way: humorous, honest and engaging. Never before has learning about wedding photography been more fun.
Most importantly, this is the only wedding photography workshop which teaches you to market yourself for the long haul, not just to individual people, but to the industry.
This workshop will more than pay for itself over and over as you steadily grow your business and reap the rewards. It's worth almost any cost for the lasting success it will yield.
But for a limited time, you can grab this wedding photography workshop for an incredible price of $29.
That's a dizzying $100 savings off our already affordable price of $129.
Get this unbeatable wedding photography workshop into your repertoire today
Grab it for 77% off