Urban Landscapes: Preview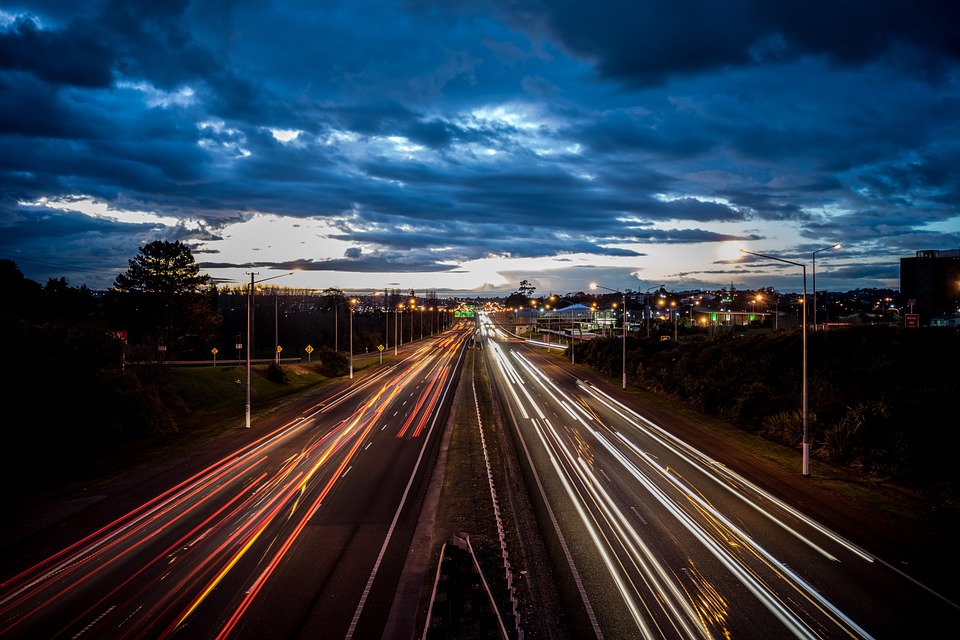 Urban landscapes yield a vision like no other. They are natural elements combined with human elements.  They are the vivid blue sky, and also the burnt-out cigarette on the pavement.
It tells a story about companionship and solitude at the same time. And no one can capture it quite like the lens of a photographer.
The tints and colors, the lighting, the angles and perspectives available to you will help others see the city streets in a brand new light. It is an art and documentary at the same time.
Are you curious about your place in this brave new world of photography?
Guess what? You're part of a long and distinguished history of capturing urban landscapes.
Scroll down to know more…
The History Of Urban Landscapes Combined With The Plan To Action
Alex Coghe's new ebook, "Street Social Landscape," gives you detailed insights on what urban landscapes are and the great photographers over the centuries.
It also provides "Case Studies" to help you understand how to apply tried-and-true techniques to your own art. The book consists of 53 pages of written text and photo examples.
Here are some of the topics covered.
Art, Facts and Street Social Landscapes Photography: Trace urban landscape photography from its roots in pre-WWII Europe and America to the new "Street Social" movement taking place today.
Masters: A list of all the greatest landscapes photographers of all time.
The New Landscape Photography Manifesto: A workable definition that helps you focus on what's most important to your art.
The Three Aspects of Urban Landscape Photography: 1. Personal Sphere 2. Contemplation and 3. Documentation, with clear examples of each.
Being-In-The-World: Learn the intricate and complex relationship between subject and object.
Case Studies:

Real-life examples of the step-by-step process of creating urban landscape photography, with accompanying photos.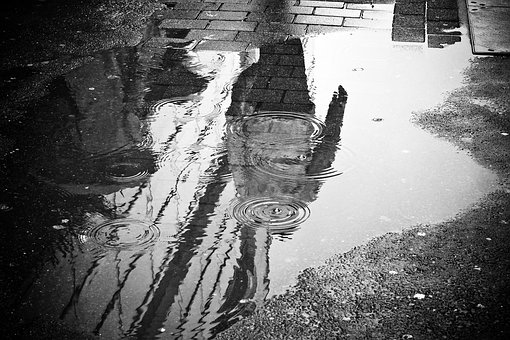 Urban Landscape Photography:

The Definitive Guide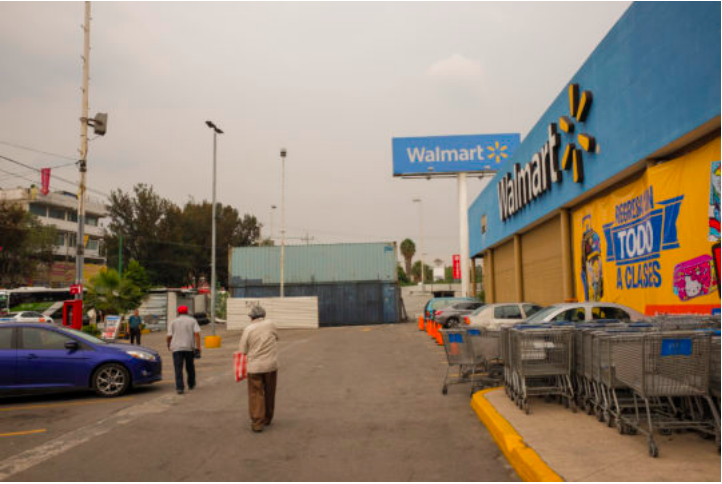 This guide has everything you need to know to become a successful urban landscape photographer. Reaffirming your reasons of loving urban landscape photography, as well as teaching you tips and tricks that you won't find anywhere else. It allows you to clarify a sense of purpose in your work. And it offers guidance on how to best use the elements around.
Alex Coghe is a successful photojournalist based out of Mexico who has contributed his talent to many projects, and now brings his expertise to help you. The book includes links to other works which can guide you as you continue your study of urban landscape photography.
If you take a class anywhere else, it will take a big chunk out of your schedule and budget. Plus you can never be sure if the instructor has truly experienced the things he or she is teaching about.
That's why this is such a fantastic deal. A comprehensive primer on everything you need to know about urban landscape photography, available to you immediately after the download, any place or any time. The opportunity to gain knowledge and skills from an acknowledged expert. And best of all, for a limited time you can access this definitive urban photography guide for free.
That's right. We said for free. But don't lose out by waiting too long.