Do Daring Photo Expeditions into mysterious and haunting places sound like fun to you?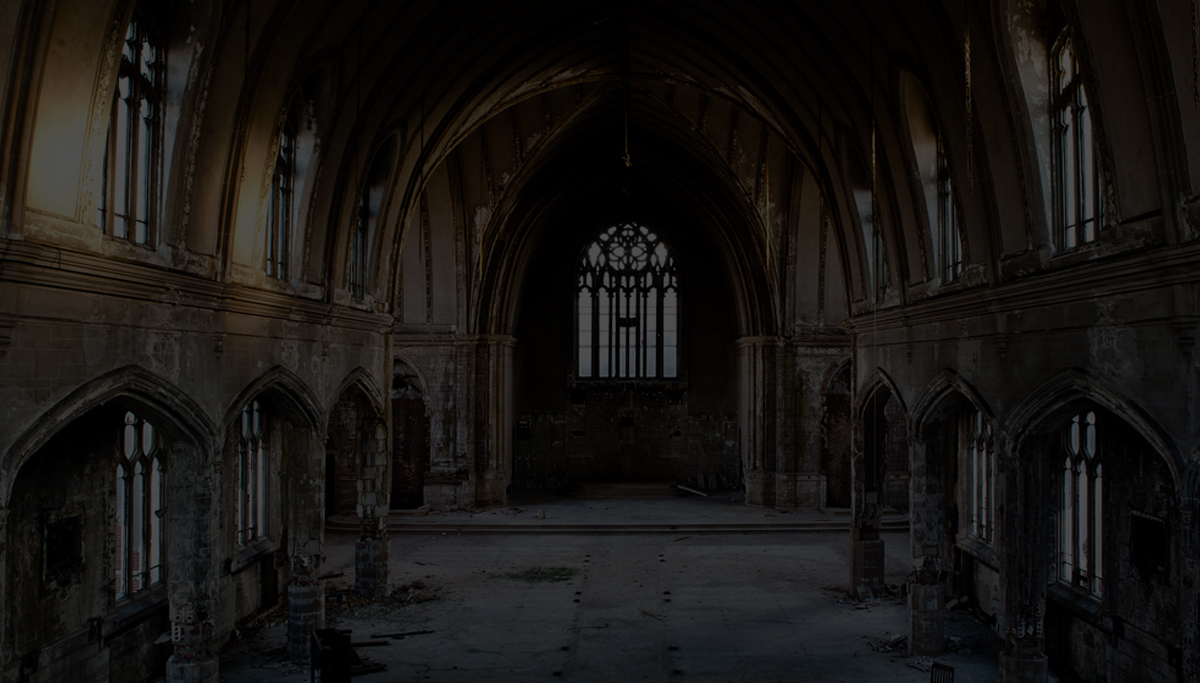 When I first discovered that we were promoting Neil Ta's "Urban Exploration" book, I wasn't sure what to make of it.
After all, I mostly shoot people, especially beautiful women.
But I was absolutely fascinated by Neil Ta's free book (yes, this is a free gift for PhotoWhoa members courtesy of Mr. Neil Ta).
In his book you'll learn about "urban exploration" photography, which for those of you that don't know, is basically going into deserted or abandoned places and taking photos there.
Instantly, for me as a glamour photographer I thought, "Whoa, maybe I can incorporate this in my photography." Maybe I'll go into some deserted spot and shoot some hot models in it.
But as I kept reading, I found that urban exploration or "urbex" in itself is actually beautiful. Ironic, considering that the subject matter is oftentimes deserted or abandoned places.
You have to appreciate the beauty of something like this:
If you've never shot Urban Exploration photography, I implore you to try it.
Because it will make you a better photographer.
Urbex makes you explore new places, take interesting angles, and learn new skills as a photographer. Even if you don't plan to do it often, finding these locations and shooting stunning photos will improve your skills.
Furthermore, once you try your hand at urbex, you can join a community of people who love to do the same thing as you. Want to make some new friends? Maybe you'll find them on your local urbex forum.
And did we mention that this whole book is free?
So what will you learn inside this e-book?
Resources to find locations for urban exploration.
Where to find people to explore with.
Camera techniques unique to urbex.
The legal issues behind entering deserted places.
Post-processing techniques.
Why Neil hates HDR photography.
Want to explore and capture the unexplored?

Thank you to Neil Ta for offering this e-book FREE for PhotoWhoa members.