Extraordinary, dynamic light. Low-cost props & LEDs.
Are you enthusiastic about light?
How enthusiastic are you? Do you think you might be as enthusiastic as David Beckstead?
Well, if you've ever put a light in a cheese grater just to see what shadows would come out as he has, then you might be.
David Beckstead is crazy about light.
But he's even more crazy about shooting in light that doesn't take hours and tons of money to set up.
Using a cheese grater, or any prop that you might find lying around the house, is never out of the question with him.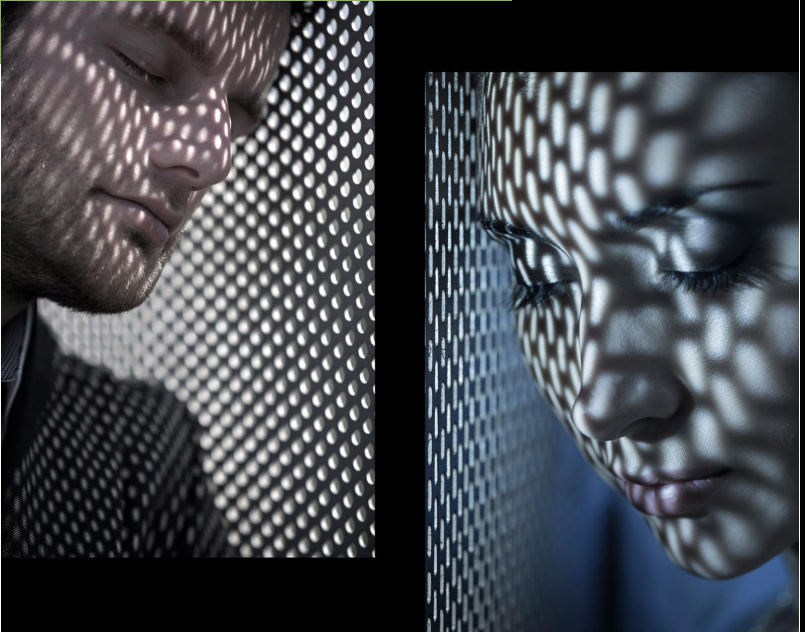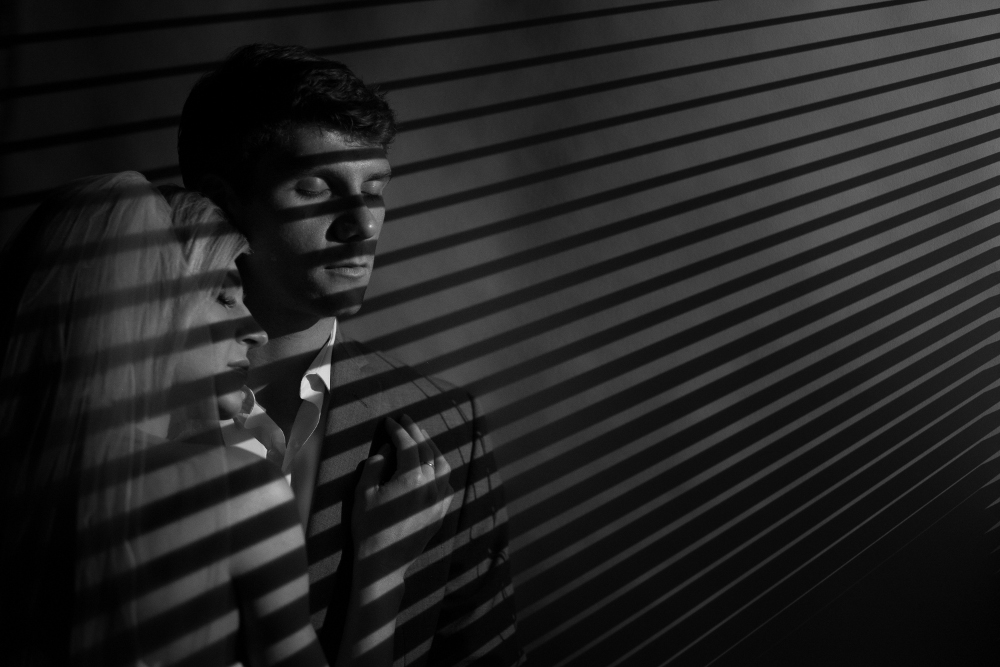 In one hour, you'll see his experiments with light and shadow.
And gain his way of putting every tool to your advantage. By embracing the dark, you'll understand how to emphasize and draw attention with light.
You're going to get a downloadable video course that runs for one hour.
You'll learn fashion, romantic, and abstract lighting setups within a variation of light temperatures from one of the well-known abstract photography artists.
If you want something really fun and different, this video definitely gets you thinking differently.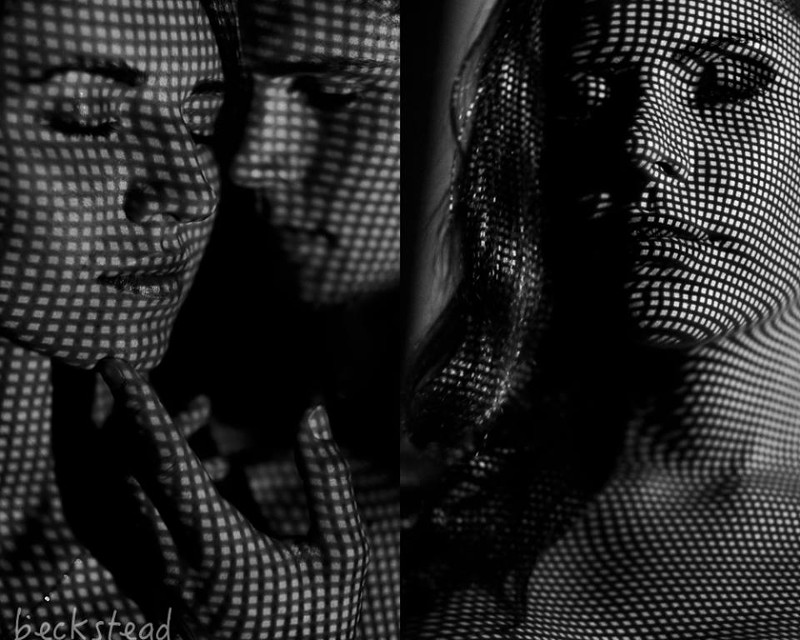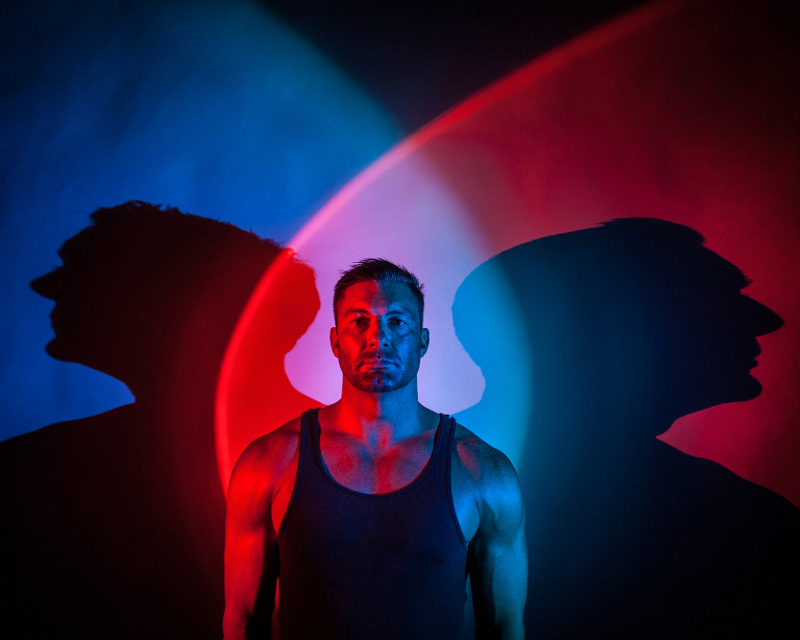 About David Beckstead
David was named one of the top 10 wedding photographers in the world by American Photo magazine. He has taught photographers in Australia, New Zealand, China, Canada, Spain, Russia, Malaysia, Borneo, Brazil, Peru, Argentina, Turkey, UK, Ireland, Scotland, Slovenia, Italy, Norway, Sweden, Hungary, Greece, South Africa, Croatia, Romania, Lithuania, Estonia and many more countries and US states.
Want to be extraordinary with lights and shadows?
Learn from one of the well-known abstract photography artists in the industry with Art of Umbra
$79.95 Add to cart