The Travel Lightroom Presets Collection That Will Transform Your photos!
When it comes to editing landscape photos of your travels, it can be challenging to get the right effect with travel lightroom presets.

You may have taken a beautiful photo of a stunning destination, but without the right post-processing, it will not be as impactful as possible. However, if you know how to use Lightroom effectively, you can give your photos a professional edge and a truly spectacular look.
The problem is that many photographers find editing photos to be difficult, frustrating and incredibly time-consuming.
Struggling through the complex processes involved in editing your photos on Lightroom could be holding you back from photography success.
If you find yourself messing around with adjustments on Lightroom and getting fed up with the process, this could be the solution for you.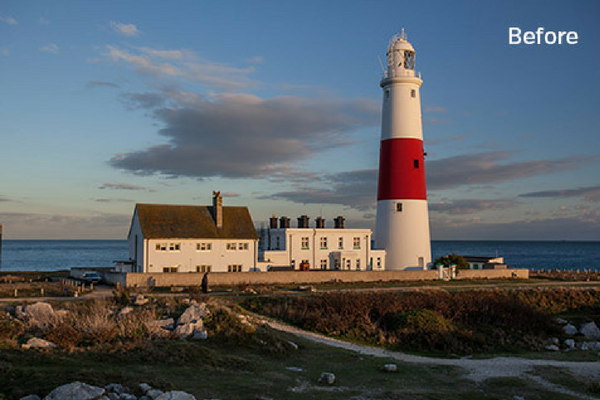 Travel Lightroom Presets – A Smart Solution
The Travel Lightroom Presets from Loaded Landscapes will allow you to master Lightroom and get the very best results from your own photos. It is one of the best collections of Lightroom presets available online and it is an incredibly useful resource for photographers.
In this package, there are 100 presets that you can use with just one click – so that you can get a wide range of effects and looks easy. This will save you a ton of time and allow you to edit more photos – with better results!
Take A Look At A Few Examples…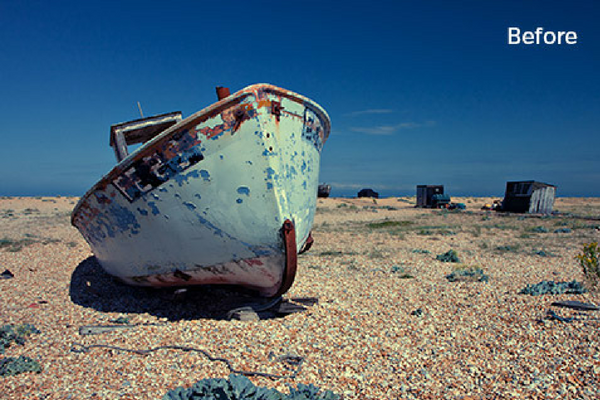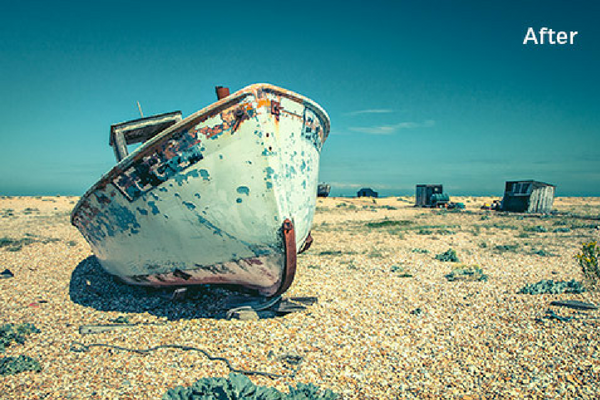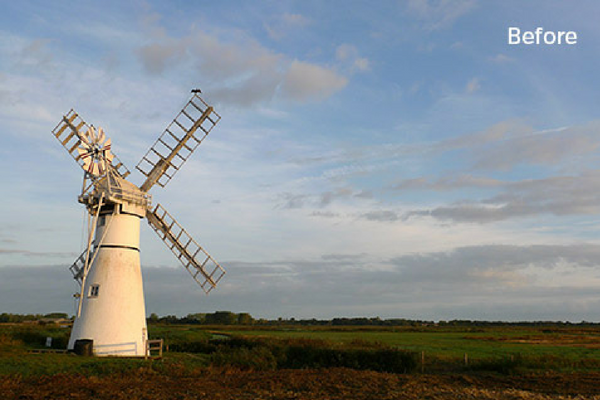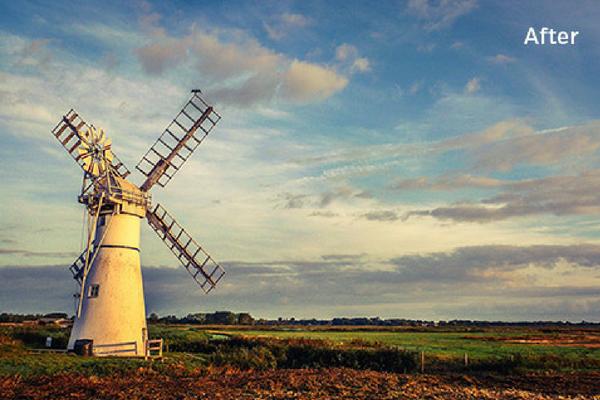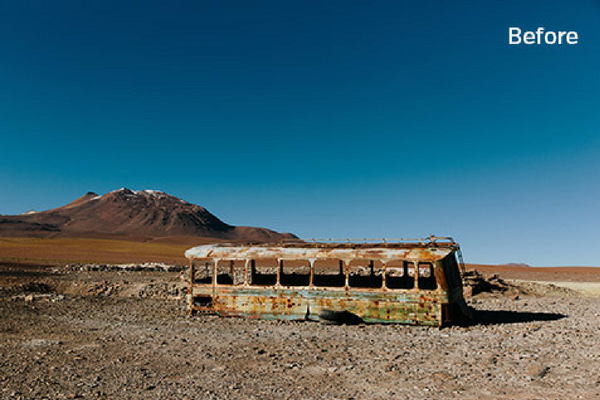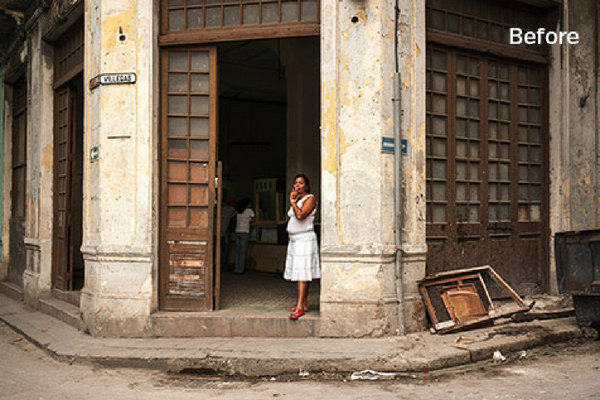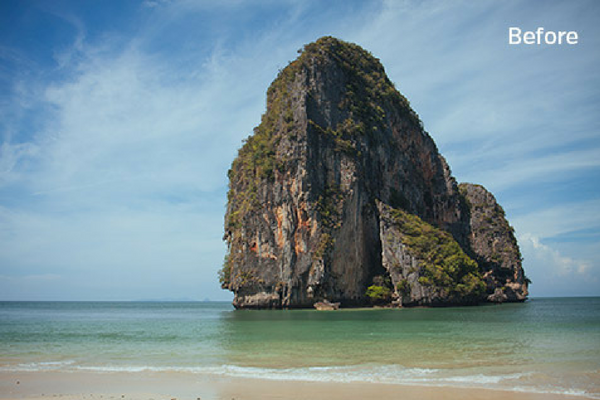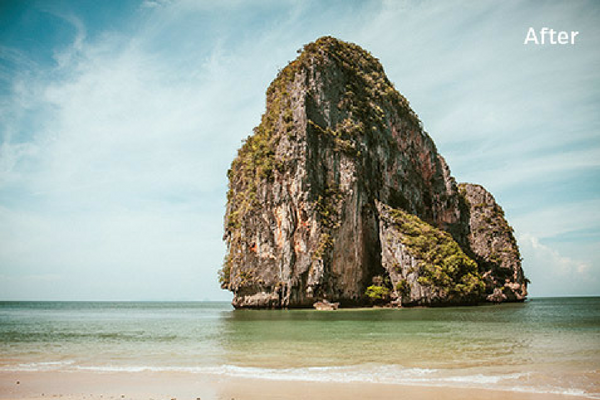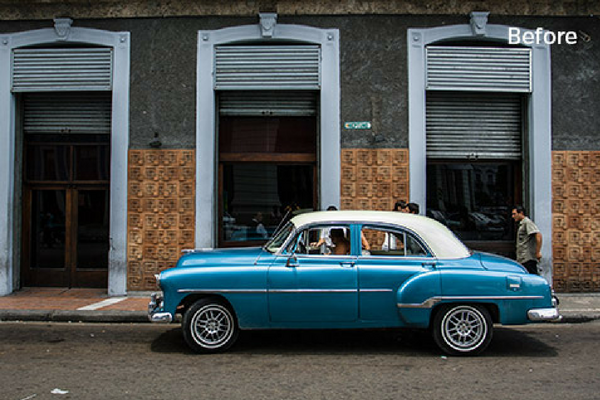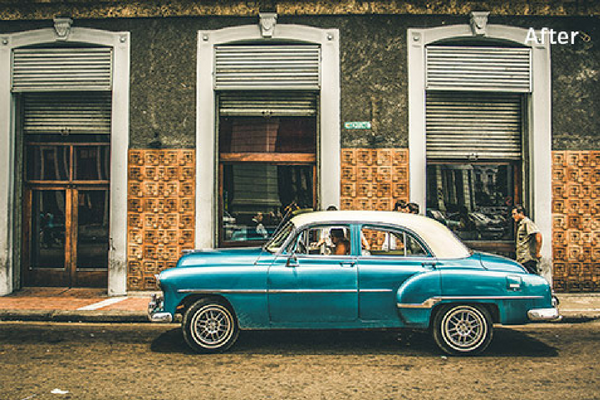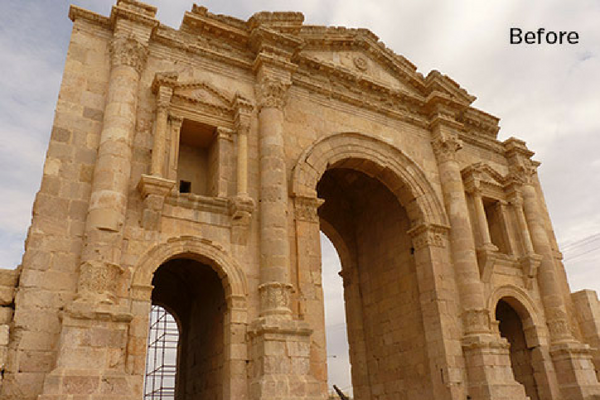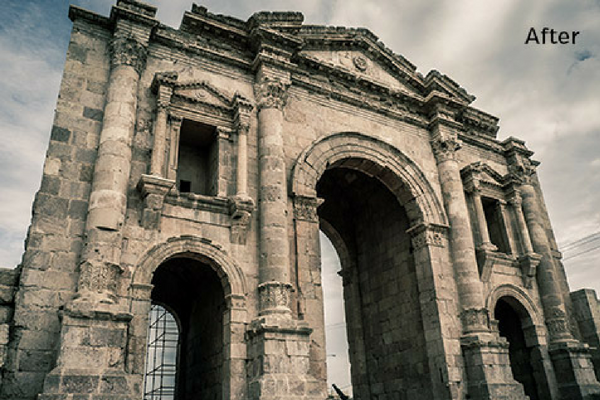 The Benefits of Loaded Landscapes Travel Lightroom Presets
Here are some of the perks that this bundle has to offer:
You will be able to edit your photos with one click, rather than going through several complex Lightroom steps to get there.
You'll be able to create professional looking images, even if you have little to no Adobe Lightroom experience.
There are many different Lightroom presets to choose from, so you can quickly try multiple options for each photo
You'll be able to edit your photos faster so that you will spend less time in front of the computer screen and more time out in nature with your camera – which is where you prefer to be! (It only takes seconds to process your photos completely with these high-quality Lightroom presets).
You'll be able to process several photos with the same preset, which is helpful when you are putting together a slideshow or an Instagram account where you want to have a coherent look to your photos.
This Lightroom presets are compatible with all versions of Lightroom and with RAW and JPG photos.
A Superb Collection Of Lightroom Presets – At A Very Special Price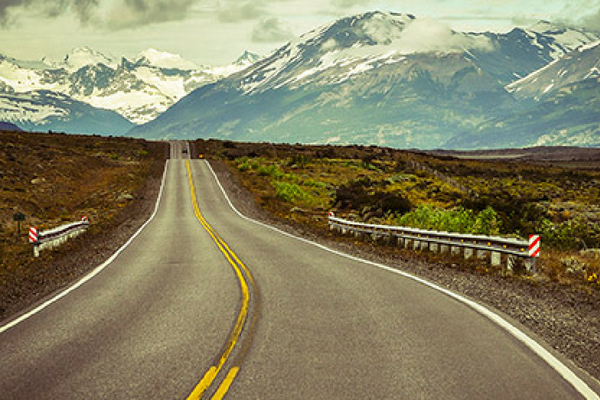 For a limited time, you can get this great collection of Lightroom Presets – at a very affordable price. The original price of this package was $39, but now you can purchase it for only $29.
This means that you can enjoy the power of even more amazing lightroom presets – at a fantastic price. If you are a photographer on a budget, this is a great opportunity to gain the advantage of useful tools – for an affordable price.
This is a serious saving, but the savings won't be around forever. Make sure you download this package soon so that you can take advantage of this great deal. (After all, the more you save the more you will be able to spend later on your travels!)
Make Your Photos Look More Beautiful & Professional Than Ever Before!
Download these fantastic landscape travel Lightroom presets today…