A COMPREHENSIVE EBOOK WITH INCREDIBLE CONTENT ON DIGITAL PHOTOGRAPHY
Beginning and intermediate photographers, you're in for a treat.
Because it would be too easy to say this ebook's 13 chapters and 14 hrs of video are encyclopedic, comprehensive, or even — yes I'm going here – omniscient. It's that informative.
It's best to think of Tony Northrup's How to Create Stunning Digital Photography as 9 books in 1. Or as the go-to source for learning photography.
Just spend twenty minutes reading the first chapter and you'll be making better photographs. Northrup is amazing at explaining complex ideas into easy-to-digest bites.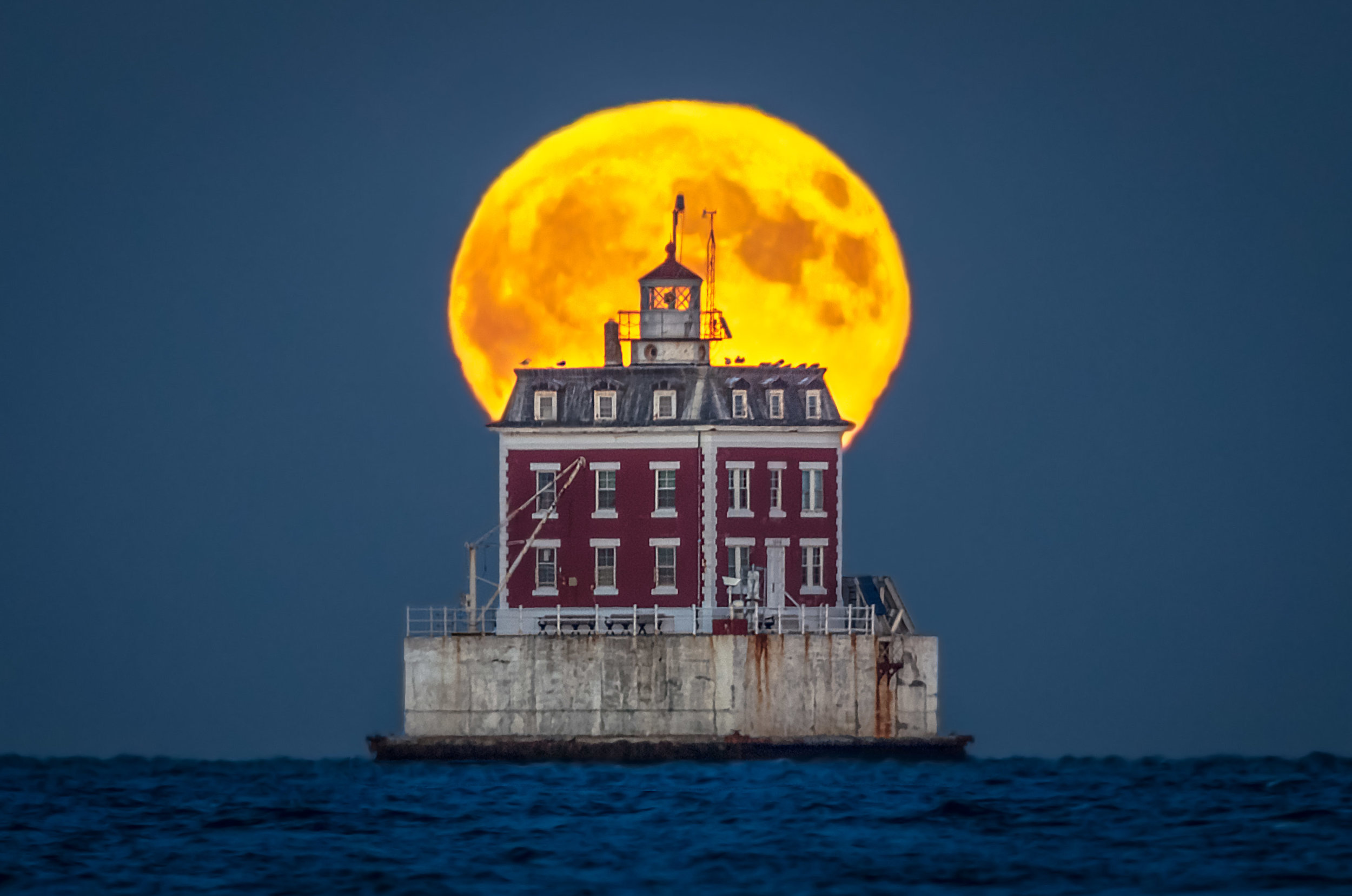 Learn anything and everything about a DSLR?
The other first 4 chapters were made for the complete beginners (or those needing a refresh). Those who just picked up their camera and are looking at it like it's an alien object or those who need to remember how to read a Histogram.
Composition, lighting, and camera technique all get a chapter for themselves. And these chapters are in-depth studies of the settings and principles that guide their proper functioning. Altogether, this is the part that will teach you how to make stunning photographs.
When you see the world differently, your images will be different
Plus, you get a handy troubleshooting section that discusses issues like blurry or unfocused photos, sharpness problems, bad colour, dust, washed out photos, and crooked horizons.
After only the first 5 Chapters you will learn:
– How to direct light and understand hard/soft lighting
– How to control aperture, shutter speed, and ISO
– Why leading lines, scale, and perspective guide composition
– What blinkies are for and how to use metering guides
– And finally, understand how to properly expose a photograph
These chapters could've supported their own book, been called a DSLRs for Beginners or something, but instead, they serve as an introduction to what truly sets this ebook apart.
Every genre of photography is explained in this Digital Photography guide.
There are an additional 8 chapters, each devoted to a different aspect of photography. And these chapters aren't skinny either.
All of them are exhaustive explanations into the minutiae of details, anecdotes, and techniques that each genre contains. They are meant for photographers looking to gain a handle on their preferred genre (or those looking to master it all at once).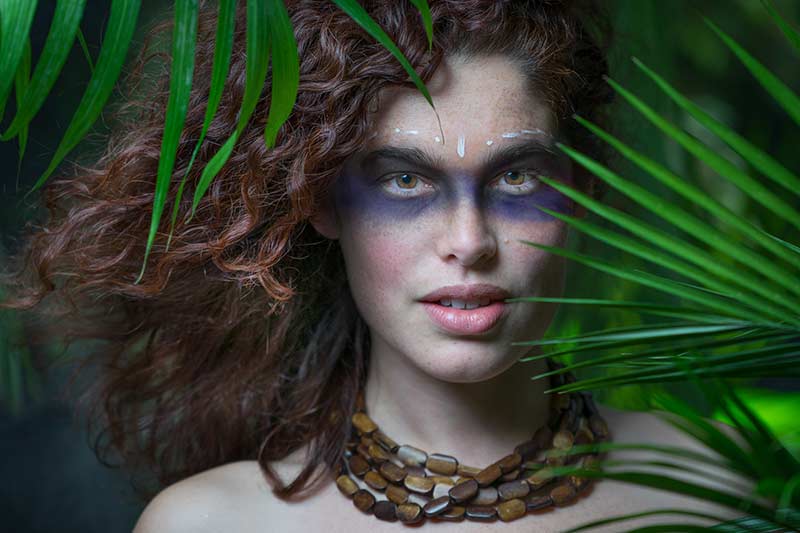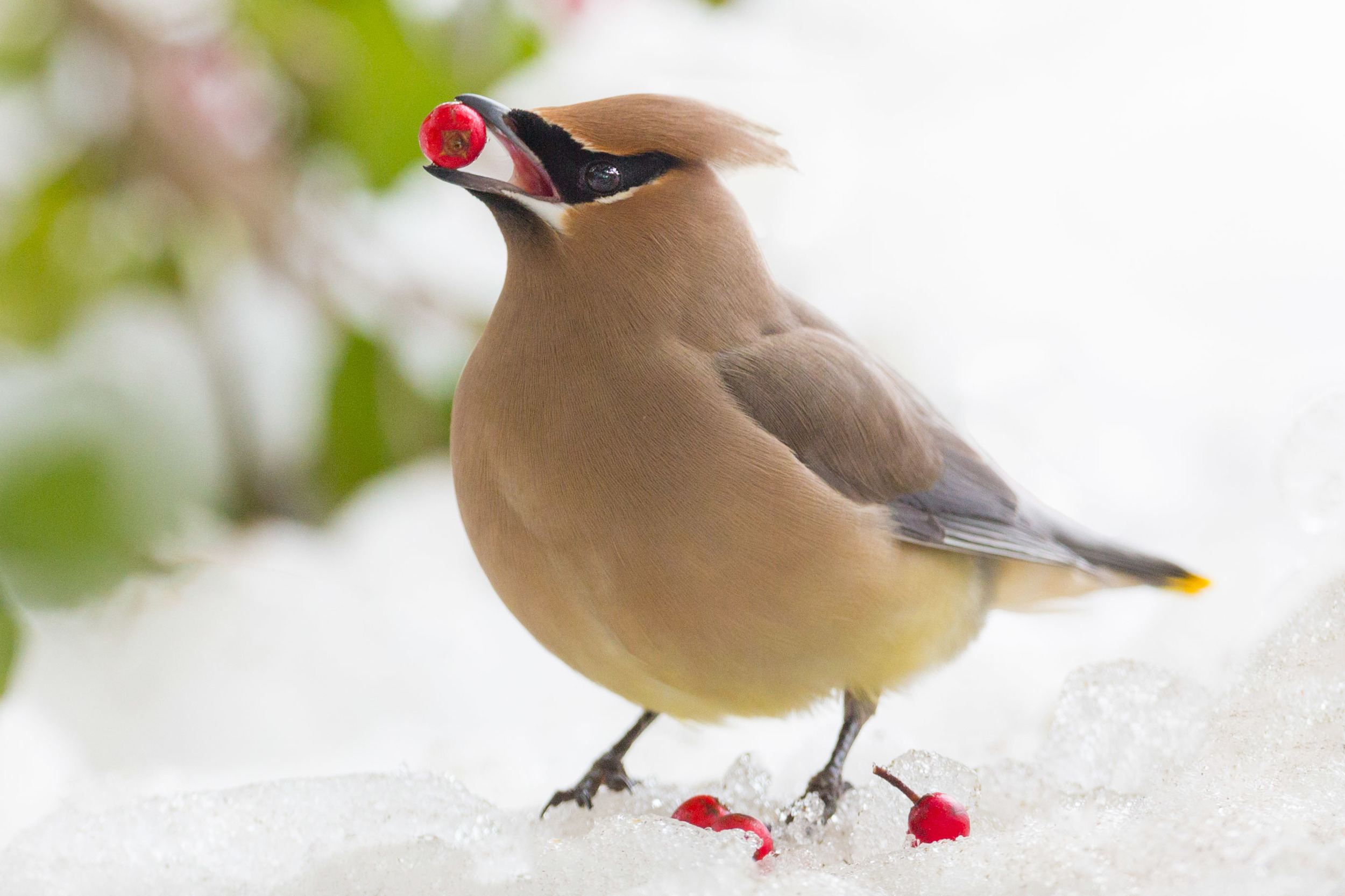 You'll learn the professional ins and outs of everything from studio portraiture to wildlife photography. Each chapter complete with useful and ingenious tips that come from experience.
For example, you'll learn why when taking portraits of shy kids it's best to not talk to them at first (gives them space to relax). Or, when photographing birds, you should never look them in the eye – only predators make eye contact.
All told there is advice & guidance for Portraits, Weddings, Animals, Landscapes, Night Photography, HDR, Macro, and even Underwater Photography.
This digital photography guide gives you five innovations no other guide offers:
Free video training – Watch over 14 hours of fast-paced, hands-on video tutorials integrated into the book to support and reinforce the lessons. View the videos using any web browser or by scanning QR codes with your smartphone.
Hands-on practices – Complete the practices at the end of every chapter to get the real world experience you need.
Practice quizzes – At the end of Chapters 2-13, you have the option of taking an online quiz to apply what you learned in the chapter and make sure you didn't miss anything important.
Classroom support – Join an author led private community of supportive, helpful people who also want to improve their photography.
Free ebook with lifetime updates – When you buy the book and join the private Stunning Digital Photography readers community, you can download the ebook and copy it to your smartphone or e-reader for easy reference. The ebook is regularly updated with new content and videos as new photography trends and equipment emerge, so it never becomes outdated.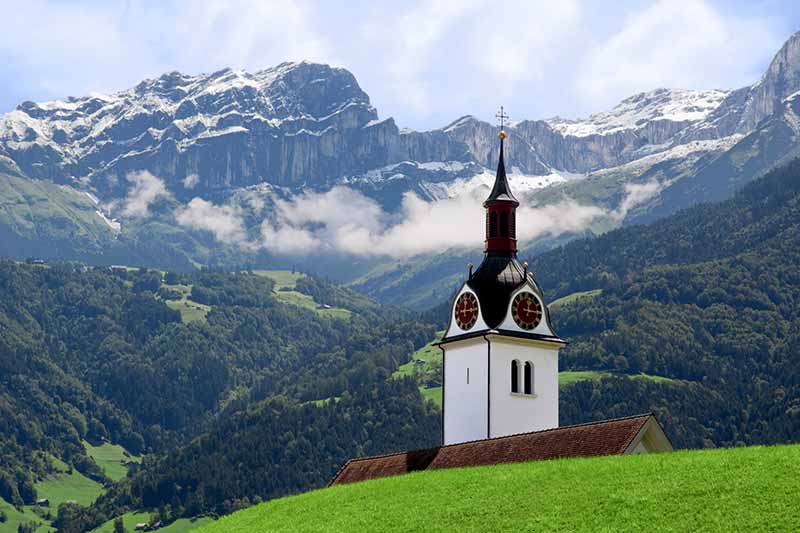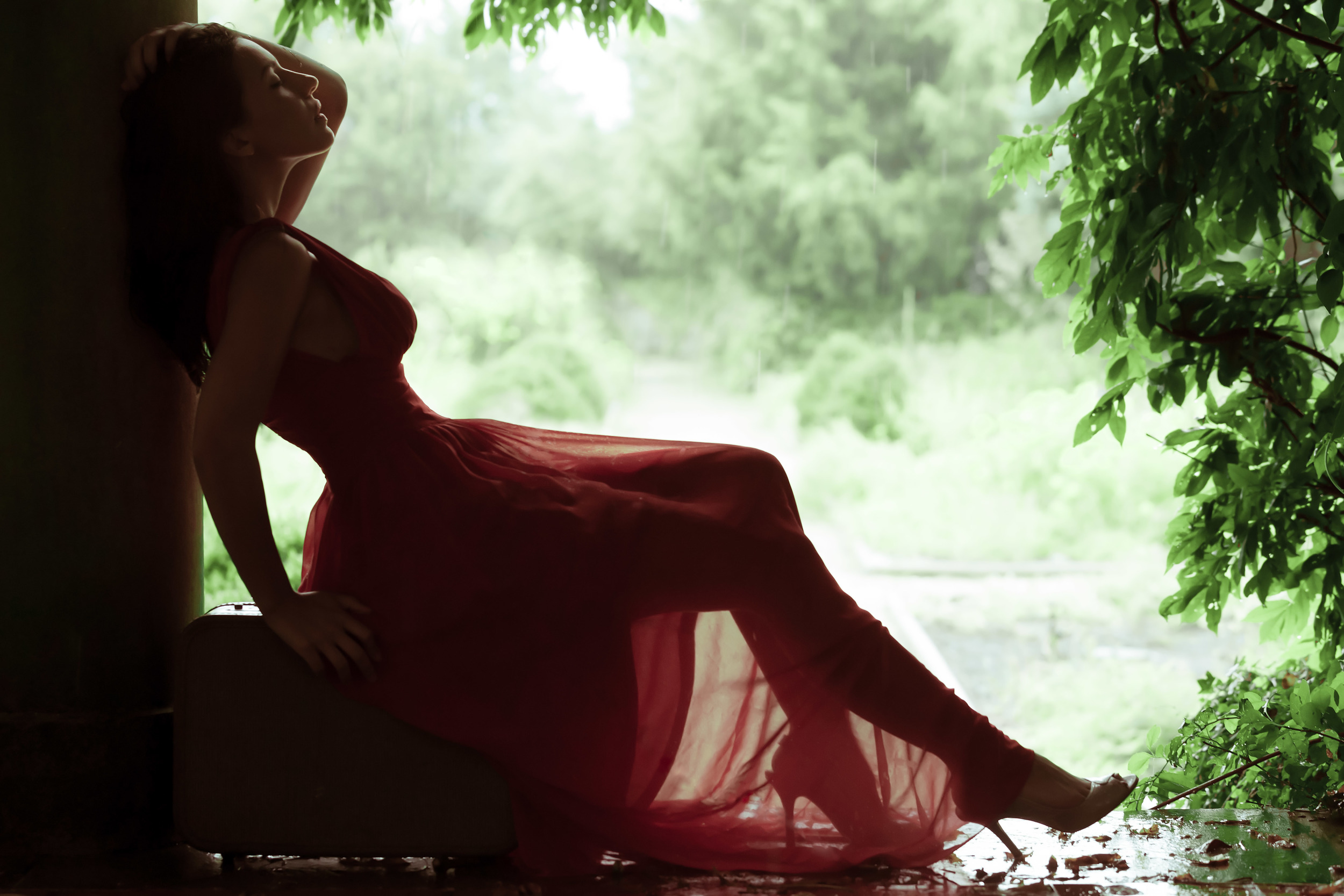 In this digital photography guide, beginner photographers will master:
Using composition to take great photos with any camera
Adjusting exposure to control the brightness of your photos
Setting your shutter speed to freeze action or blur motion
Controlling your aperture to blur or focus the background
Setting your ISO for bright and dark environments
Finding beautiful natural light for landscapes and portraits
Using flash without the ugly effects
Troubleshooting blurry, dark, and bad pictures & more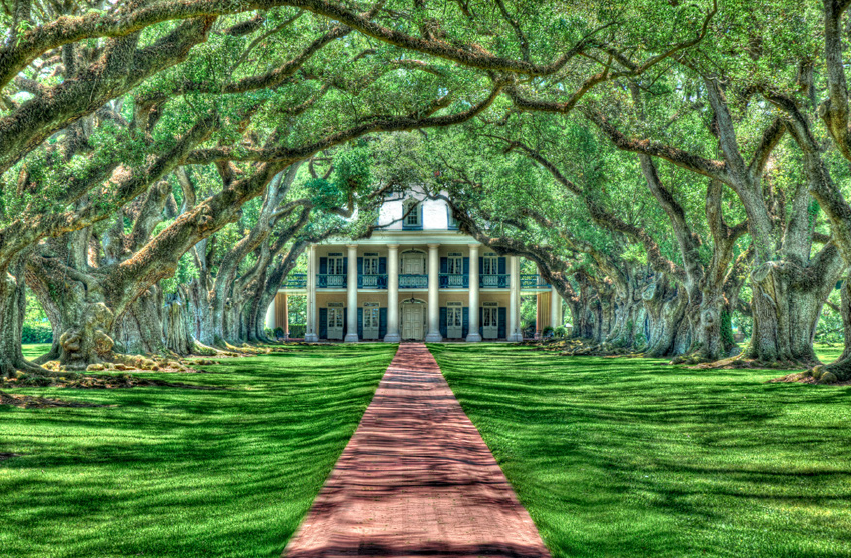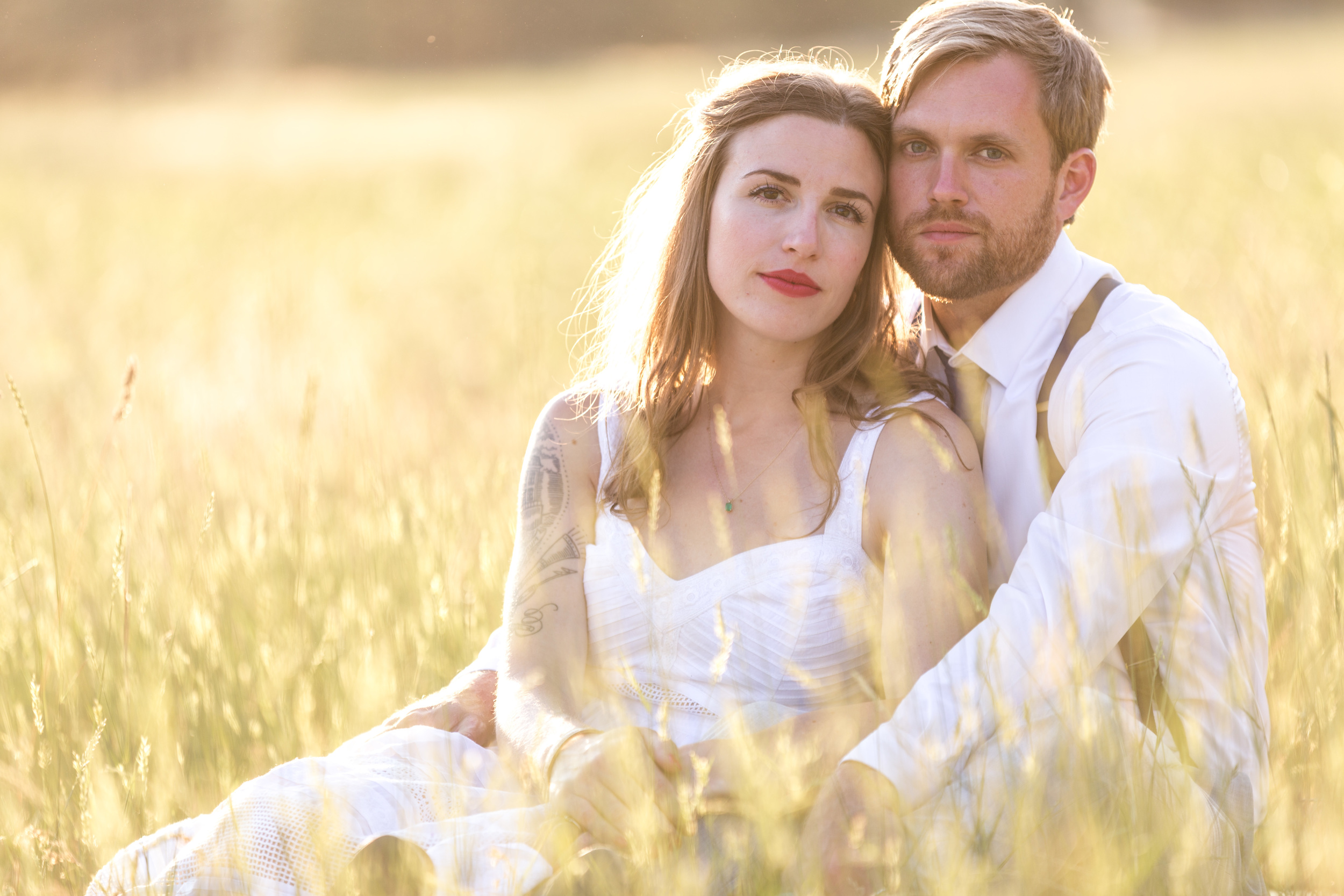 Advanced photographers can skip forward to learn the pro's secrets for:
Posing men and women, with checklists
Taking candid, casual, formal, and underwater portraits
Using RAW files
Using HDR to overcome lighting challenges or create art
Macro/close-up photography
Using diffusers, reflectors, and other light modifiers
Remotely triggering multiple flashes for inexpensive studio lighting
Building a permanent studio in your home & more.
Get The #1 Rated & Best-Selling Digital Photography Book