You're not a tourist — so why shoot like one?
Weren't you looking for what was there?
 With this guide, you'll learn how to capture convincing, fully realized travel photographs
Are you a tourist or an Anthony Bourdain?
Let's see. Have you ever paid for a ride on a double-decker tour bus? No, probably not. What's the point of that?
When you travel, you do your best to really explore. If experience can be bought, how much is it really worth?
You wouldn't go to Paris to only see the Eiffel tower and the Mona Lisa. You want a real taste of what it's like to be there.
You go into the dark bars, forgotten neighborhoods, those winding paths that never seem to end. It's not a tour that you want but a becoming.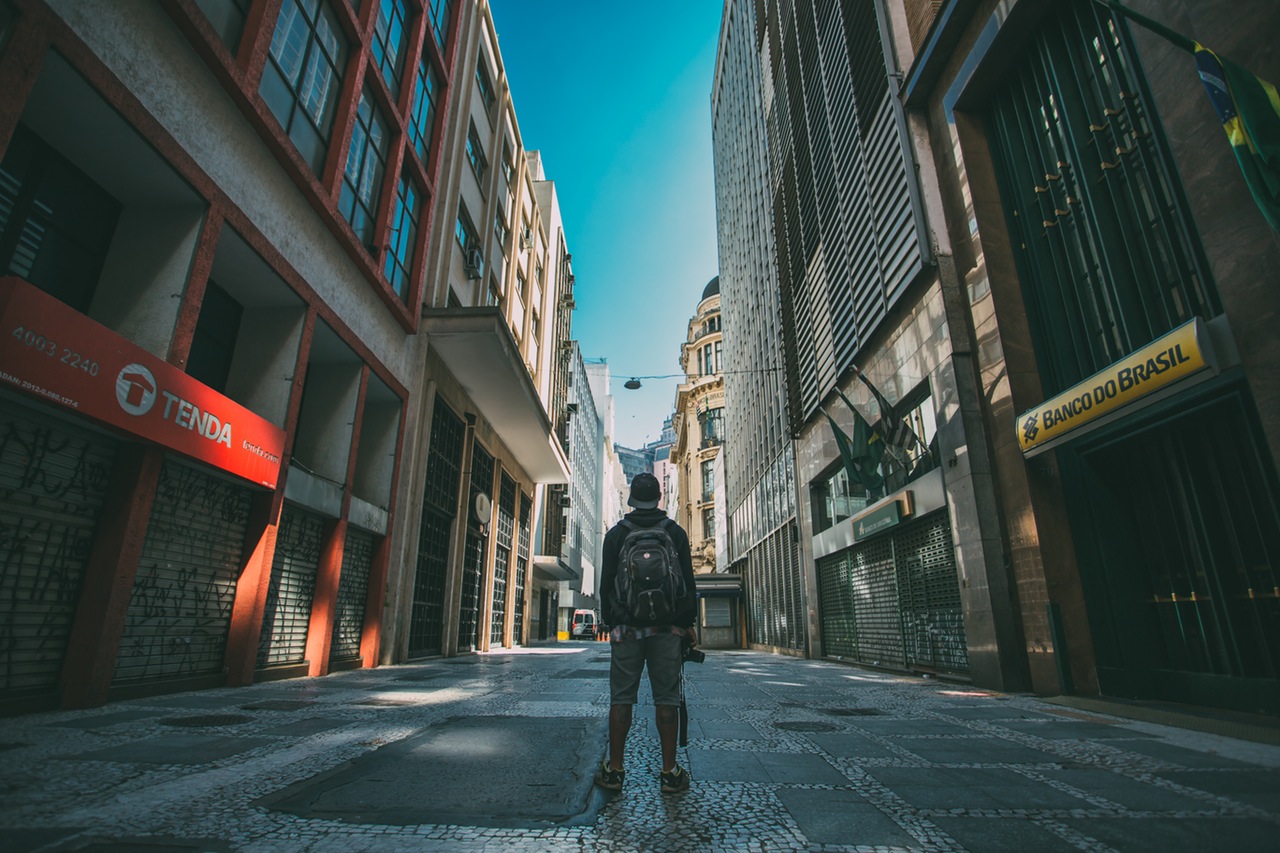 So the question is, does your photography reflect that?
If you had to stop and think about it, would you say you're shooting the way you travel? Do you capture moments that are genuine and real and true to life? Or you, unknowingly, going after clichés?
If that's the case, how do you avoid them? That's what you want, right? You want to study travel photography so that you know exactly what to avoid. You don't want quick dos and don'ts. You want a fully comprehensive and info-packed unveiling of its specific art.
And that's what Tom Ang's Travel Photographer's Handbook is.
In this Tom Ang Photography Book, you'll get 164 pages that fully explore what it means to shoot travel photography. Starting with a breakdown of the different gear and cameras, it goes over every aspect of the genre.
You'll learn camera technique — how to compose and work with light — while also learning how to work with subjects you'll likely find on your journeys. You'll learn a bit of portraiture, a bit of street photography, landscape and nature photography, all because you'll encounter on the field.
One thing, though. This ebook doesn't skimp out on education. If you don't have a couple of hours to read, then you probably won't get much from this ebook. You'll have to give it some time to let it sink in. But if you love depth, then you'll love its content-rich approach.
Because after reading it, you'll be able to:
Understand how vantage point dictates composition

Pick the appropriate gear, camera & lens for any journey

Take data-rich macro photographs for scientific journals

And much, much, more!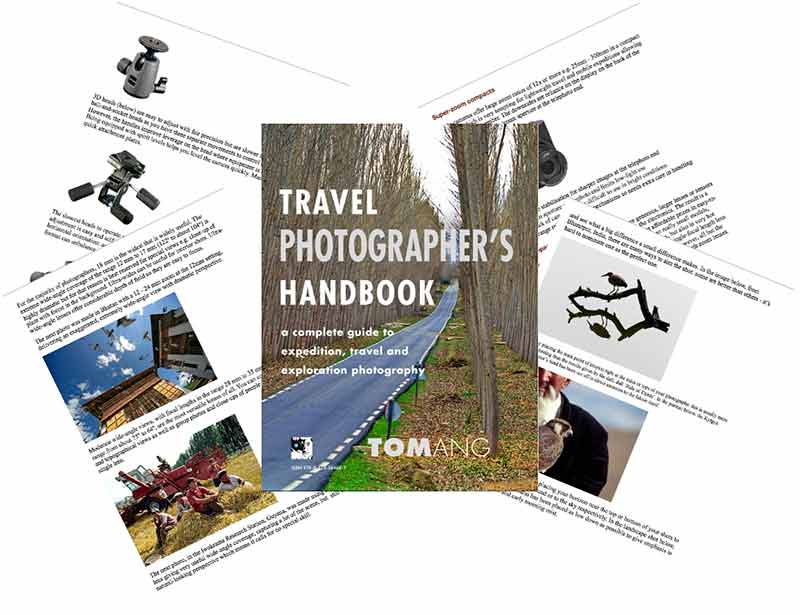 You're not a tourist, right? So don't shoot like one. Learn how to make authentically creative travel photographs. Get an approach that allows you to do that. With this ebook, you'll be able to create travel photography worthy of being hung.
What's inside the ebook? Who is it for?

Are you new to travel photography? A pro who wants to change course? Either way, you're going to get an ebook written for somebody who wants to learn everything possible about travel photography. Gear, camera technique, and even how to get around.
Below is a rough breakdown of what you'll find in the ebook.
Camera and Lenses
In this section, Tom Ang teaches you how to choose the best camera to suit your trip. Whether you're traveling in extreme latitudes or extreme altitude, you're going to need a camera and lens built to work in those environments.
How do you decide between film and digital?

Which camera offers the most durability?

Should you get a medium-format camera?
Photographic Accessories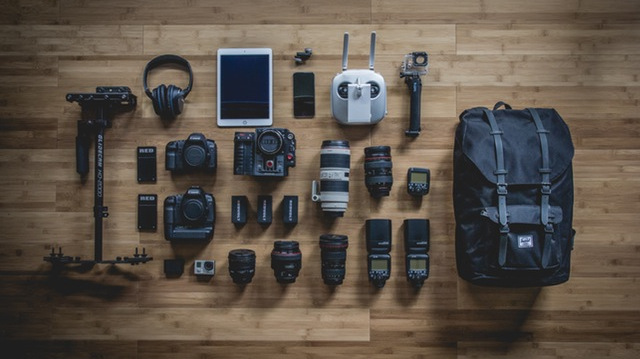 You don't just need a tripod. Since you're traveling, you'll have to think about carrying your camera and your gear. In this section, you'll learn about camera bags, lighting equipment, water and dust proofing, as well as conventional gear like, yes, tripods.
How do you waterproof your camera?

Is it possible to charge your camera's batteries using solar power?

How do you store all the photographs you take?
Basic Camera Technique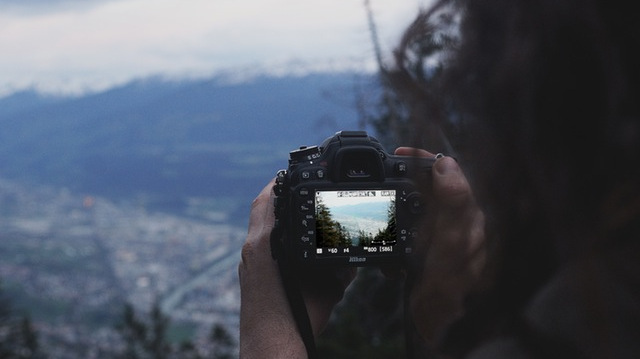 Travel photography is one of the most popular genres because it involves almost every possible way to shoot. You're going to be doing landscapes, portraits, street photography, and macro — all in one day, most likely! You'll have to learn how to shoot each genre as best as you can.
What's the best way to photograph strangers?

How do you focus while on the run?

When do you know you've pick the best vantage point?
Approaches to Subjects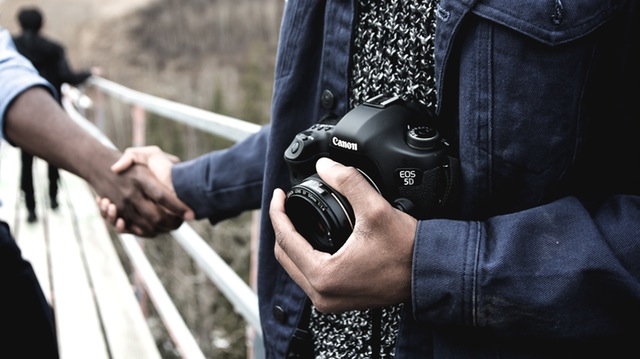 How do you ask a stranger for permission to photograph them? While traveling, you're going to meet many interesting people and cultures. What's the best way to photograph them in a honest and genuine way?  In this section, you'll learn how to approach the various subjects you'll be shooting.
Which focal length is best for portraits?

How do you shoot street photography?

What's the best approach to documentary photography?
[improve_connection text="Are you ready to take path less traveled?"]
Start shooting genuine travel photography. Get away from the touristy cliches. Buy this today!
About The Author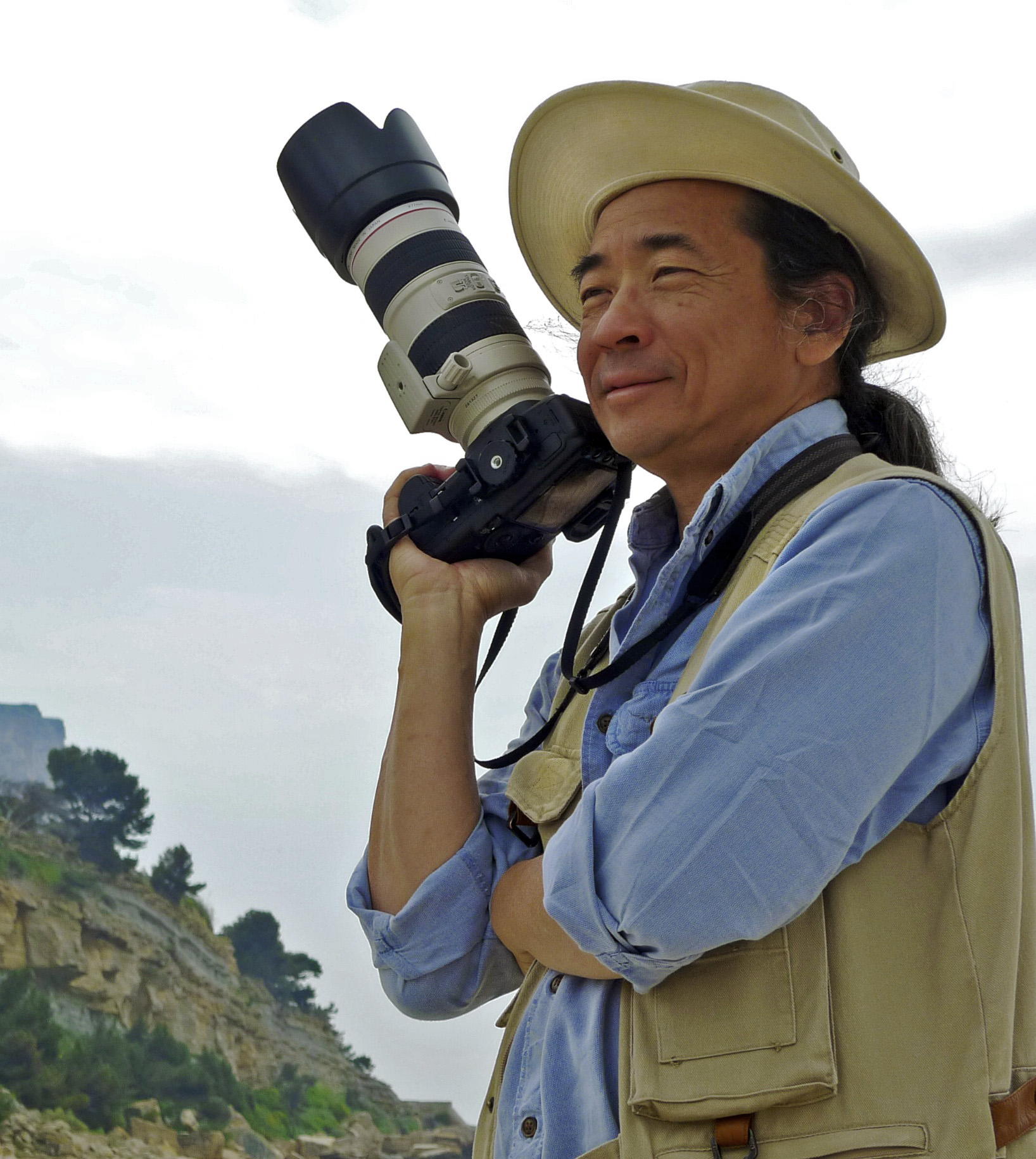 Tom Ang is a photographer, author, traveler and academic.
In 1979 he was a founding member of Wandsworth Photo Co-op which grew into Photofusion, London's largest independent photography resource.
A specialist in travel and digital photography, he has photographed extensively in Central Asia.
He won the Thomas Cook Travel Book Award for best Illustrated Travel Book.
He is the author of 25 books on photography and video.