Reliable information can be hard to find on the internet, especially for something as technical as photography.
Additionally, time lapse photography is unique to other areas of photography in that it is not a single image. It isn't the product of being at the right place, at the right time with your finger on the release.
It is the culmination of patience and knowledge.
The patience to find the perfect setting and to set up the perfect angle.
The knowledge to choose the perfect camera settings and to dodge the numerous pitfalls.
Time lapse photography is never an accident. It is intentional. However, it is delicate. The slightest misstep renders a whole project useless and an opportunity wasted.
When you search "time-lapse photography tips" on google, the results leave you confused, confounded and crestfallen. Every link you click on brings you to either an amateur photography blog or to an amazon shopping page for a 90$ book about shooting photography in the Arctic Tundra.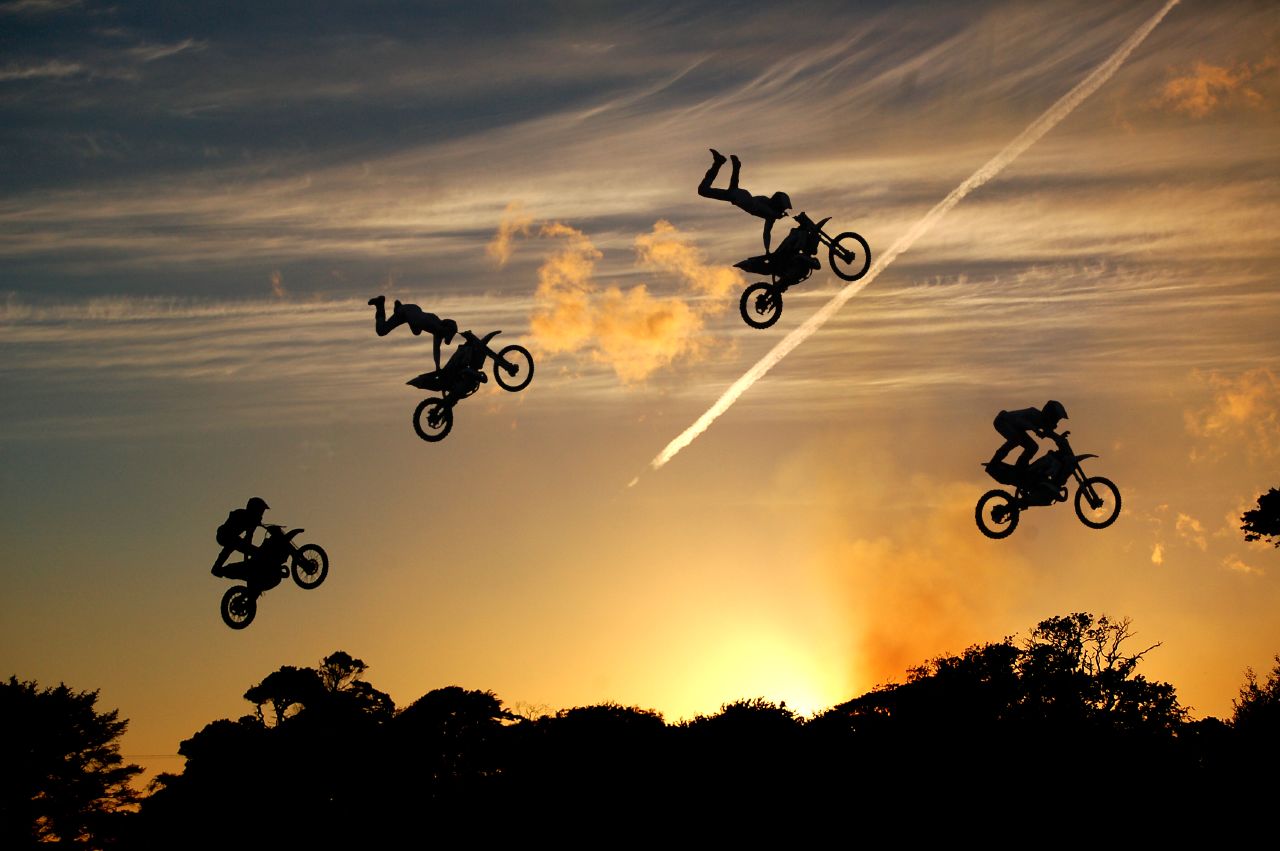 As any photographer who has ever tried to use a search engine to find photography advice would know, it can feel a lot like 'grasping for straws'.
Every blog is either contradicting one another about aperture or failing to mention ISO settings at all. You don't know who to trust or where to begin. And on top of that, every hard copy book for sale looks like an overpriced, oversized, future coffee table decoration.
That's when you sigh and wonder to yourself,"Where is the reasonably priced, supremely rated, user-friendly manual that clearly explains the ins and outs of time lapse photography?"
That is why I am telling you about Time lapse photography Step by Step: The 2017 Edition.
The newly updated 2017 ebook is already a favorite amongst avid photographers everywhere because it gives them the tools to be the most daring photographer they can be.
In it, you will find everything you need to know about the fickle art of time-lapse photography.
It will be given to you in three ways:
Diagrams for the visual learners
Chapters for the readers
Walkthroughs for the doers
Each diagram will give you a precise picture of how to setup the perfect time lapse image. Each chapter will cover one aspect of time lapse photography. After finishing the chapters, you'll be knowledgeable in everything from time-lapse gear and image settings, to composition, exposure, and editing.
Each scenario based walkthrough will provide you with a step by step example of how to capture any given time lapse image.
In this ebook, you will also find a comprehensive guide to avoiding the many pitfalls of time-lapse photography such as flicker and environmental exposure. You'll also be provided with the know how to edit and create your time lapse movies using even the most professional grade software.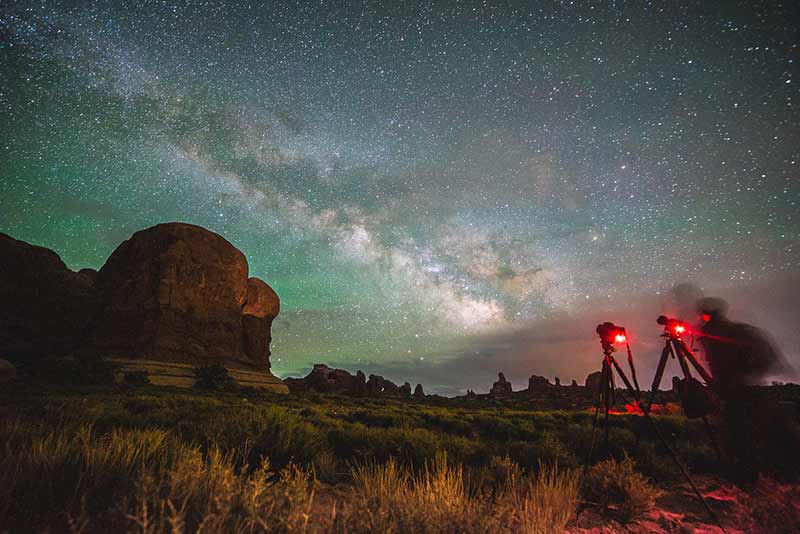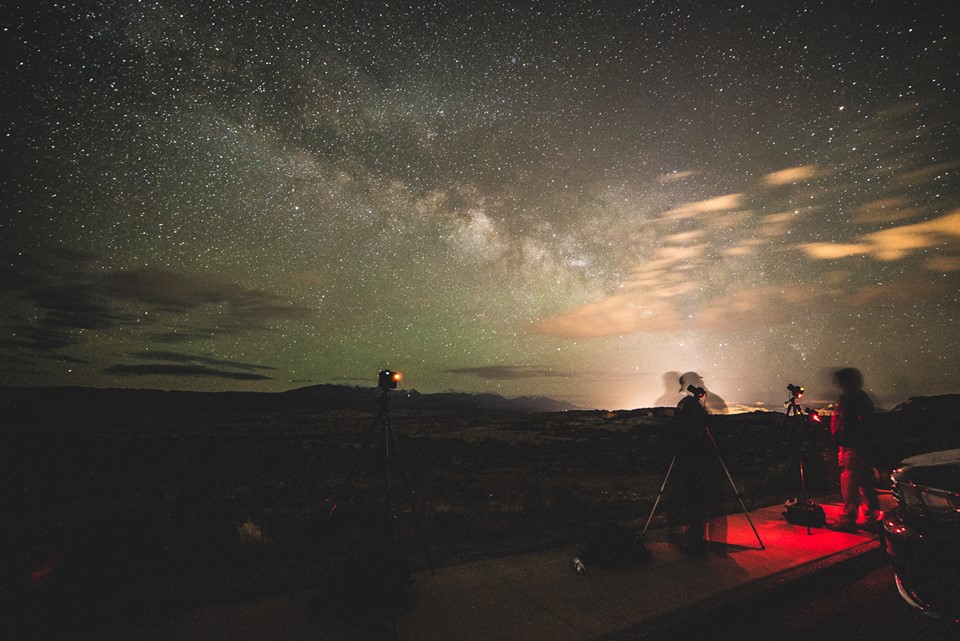 What's included in this bundle?
A complete introduction to shooting, processing and rendering time-lapse movies – 350+ images, diagrams, and workflow illustrations – Printable summaries and checklists – 146 pages in length
The six most important topics you'll learn
Time-lapse gear from basic to advanced: Cameras, tripods, intervalometers, ND filters, lenses, and time-lapse motion control devices (motorized sliders, panning, tilting)
Balancing time-lapse image settings, how to fit all those pictures on your memory card and the relevant considerations regarding aspect ratio and HD quality
How to shoot time-lapse: composition, exposure, dragging your shutter and selecting the right time-lapse interval to get the look you want
Time-lapse flicker: What the heck is it, how to prevent it, and if it does occur how to correct it
Creating the time lapse movie: Everything you need to know about time-lapse video software, easy to follow workflows and walk through of free and not so free rendering applications, codecs and frame rates, output settings, adding music and effects and where to upload and share
Test your time-lapse skills! Intro challenges are covering astrophotography timelapse (Astrolapse), flicker free day to night transitions (the time-lapse Holy Grail), HDR time lapses and time-lapse motion control device.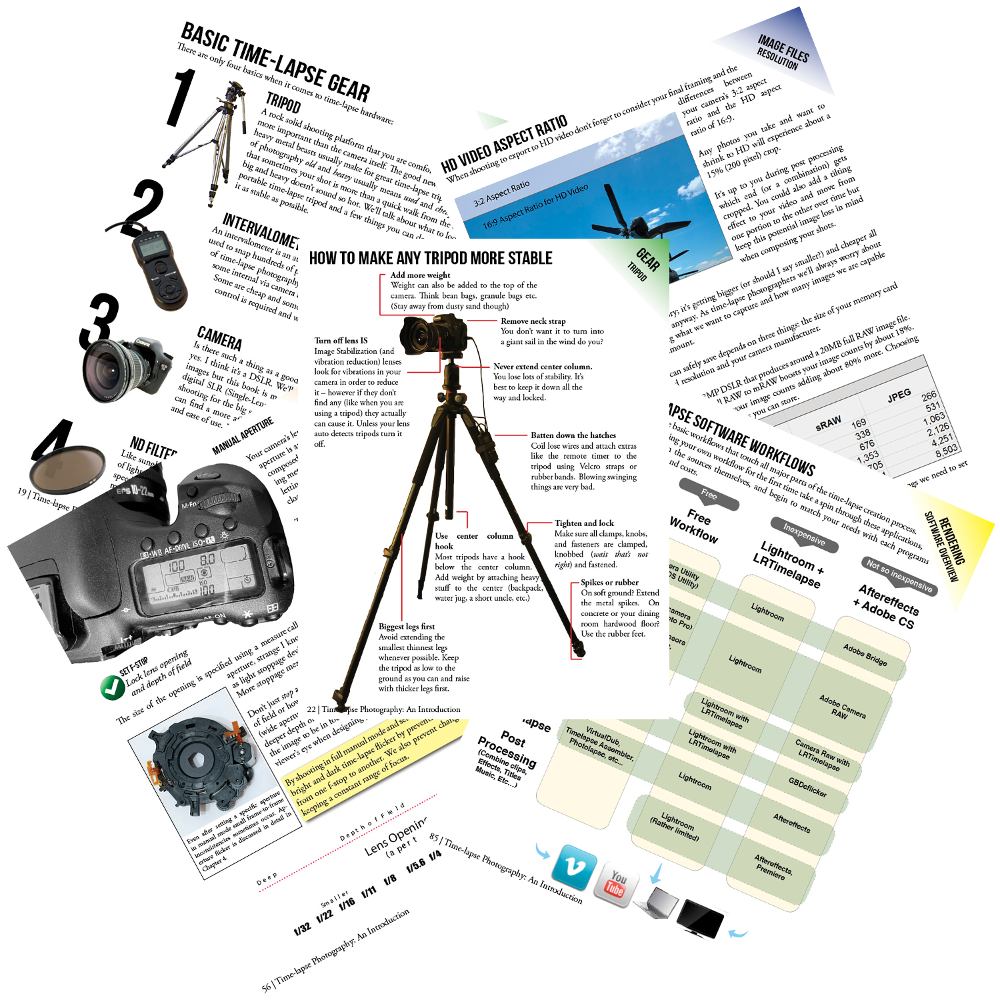 Also get a bonus challenge sections
Test your time-lapse skills! Topic challenges covering:
1. Astrophotography time-lapse (Astrolapse)
2. Flicker free day to night transitions (the time-lapse Holy Grail),
3. HDR timelapse
4. Timelapse motion control devices
*Author available for help and support.
Take a look at the preview of the ebook
Beginner, intermediate and advanced shooters will learn by step-by-step examples the art and science of time lapse photography.
Time Lapse book: 4 thumbs up! I've been in photography since I'm 15 (so that's almost 30 years .. gosh !!), and I've tried many things.. but your book gave me that kick I love so much in photography, there are new exciting things I can try and do, and you just made me not only discover it but also WANT to do it… really badly ? – Eric
I just wanted to take a second and congratulate you on that great eBook. I bought it last Thursday and by the end of Sunday, i was done with it. Very good book, great information and the way you explain it makes it a really easy to learn the process. Just wanted to give you your props for the great book. – Tomas
You had me at "It's 2:20 in the morning"! – Kennith
Just what I was looking for to get started with time-lapse photography. The book provides easy to follow steps for setting up, taking and then processing time-lapse photos. There's also a nice comparison of various pieces of equipment and software along with recommendations and tips that I found very helpful. – K. Mahon
I've read straight through and am most impressed with the amount of information written in such concise readable fashion. You are to be heartily congratulated on the book, I am really highly delighted with it and feel quite inspired. I can't wait to get started. – Peter
I have been a serious landscape photographer for several years and only now am getting into time lapse photography. But I needed help in the area of processing my video so I downloaded this book. After looking at the table of contents I thought I would breeze through the first half of the book as I knew enough about setting the camera up. I was very surprised that there were many tips and ideas about setup, flickering etc that I didn't know. The book is well laid out and easy to understand. I saved a little money by doing a digital download and now have it on my Ipad. So I can take it with me in the field if needed. In a nutshell, if you are wanting to do time lapse this book will be more help than you might think even if you are an advanced photographer. I would buy again and if you want to do time lapse you need this book. It is a bargain at the price. – Cosmonaut
Learn How To Create Breath Taking Photos With Time Lapse