Create original, thought-provoking street photographs with this street photography book.
What is street photography?
It is candid photography that portrays everyday life as it happens, on the streets and elsewhere. This street photography book covers all the tips and tricks you need to know to begin your journey in this genre.
Street photography is not only limited to bustling city streets, narrow lanes, and crowded public spots however; contrary to its name, street photography does not have to be done only on the streets.
You can do street photography anywhere with people or without. The only rule of street photography is that it must capture a truly candid moment that shows some true aspect of society. It's like daydreaming with a camera.
Street photography is the most public and accessible form of photography. Anyone can do it. You do not need an expensive camera, a fancy studio, professional lighting, or beautiful models. We all have the same content out there, and it's up to us to figure out and create pictures that stand out from the crowd.
How do stay unique in a genre that's seen everything?
I'm sure you've seen the same sort of street photographs that I have: black-and-white photos of people crossing a street. Black-and-white photos of the homeless. Black-and-white photos of somebody screaming. How do you find something unique? Well, this street photography book answers that question bluntly.
You can't. Yeah, you can try, but what happens on the street happens everywhere, at all times. Sure, you can create new perspectives and unique ways of seeing, but you're stuck with the same human elements.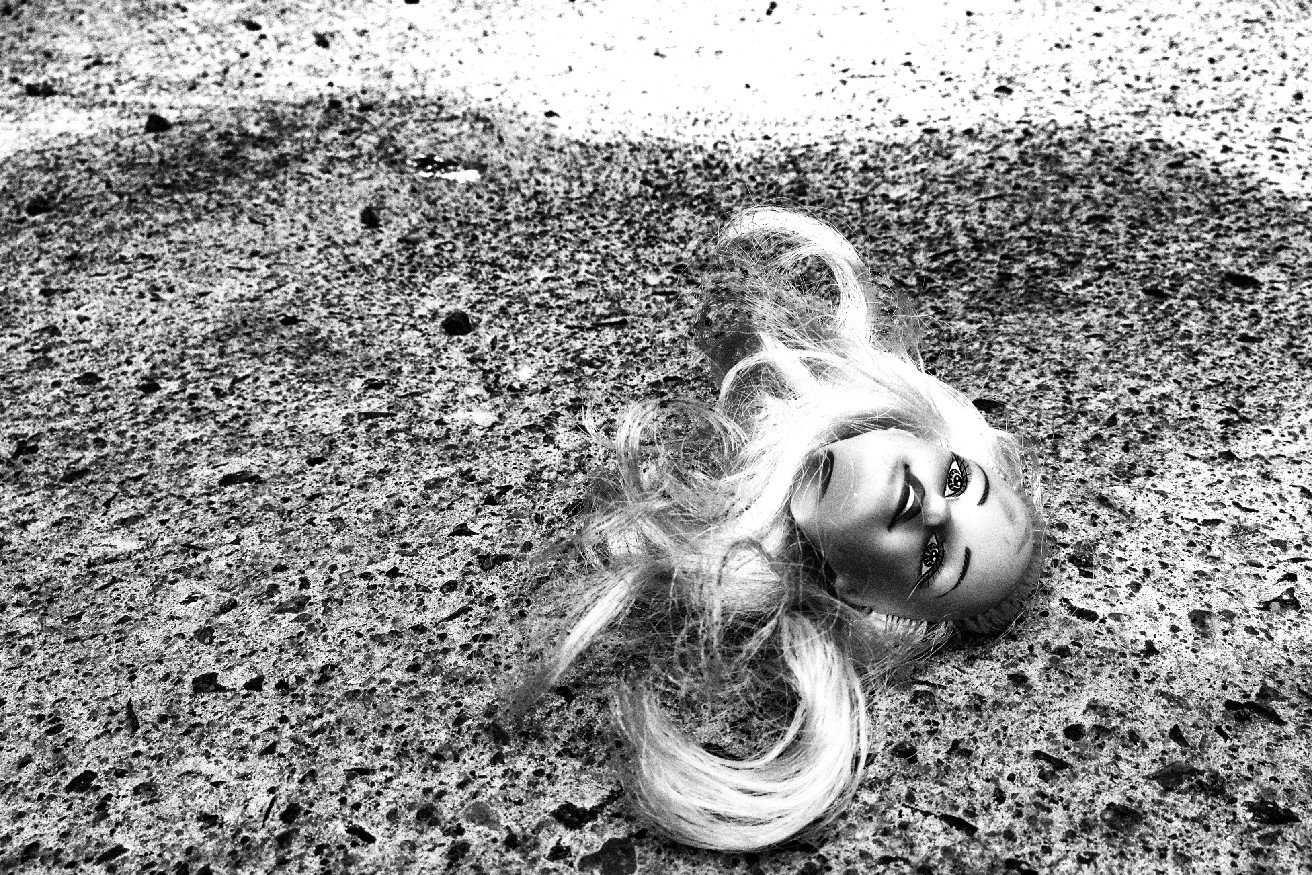 What's inside this ebook?
Well, So how do you create original work? That's the question this "bible" directs you to. Yes, you study. You practice. You find your voice. And you shoot. But what makes a street photographer a real bonafide street photographer?
Michael Ernest Sweet, a serious street photographer and writer (you can read his stuff on Huffington Post), crammed everything he knows into this street photography book. And you'll learn it all from him. It's his bible. And it's free for all you crazy talented street photographers.