Create original, thought-provoking street photographs with this street photography book.
Find street photography's human elements.
How do stay unique in a genre that's seen everything?
I'm sure you've seen the same sort of street photographs that I have: black-and-white photos of people crossing a street. Black-and-white photos of the homeless. Black-and-white photos of somebody screaming. How do you find something unique?
Well, this street photography book answers that question bluntly. You can't. Yeah, you can try, but what happens on the street happens everywhere, at all times. Sure, you can create new perspectives and unique ways of seeing, but you're stuck with the same human elements.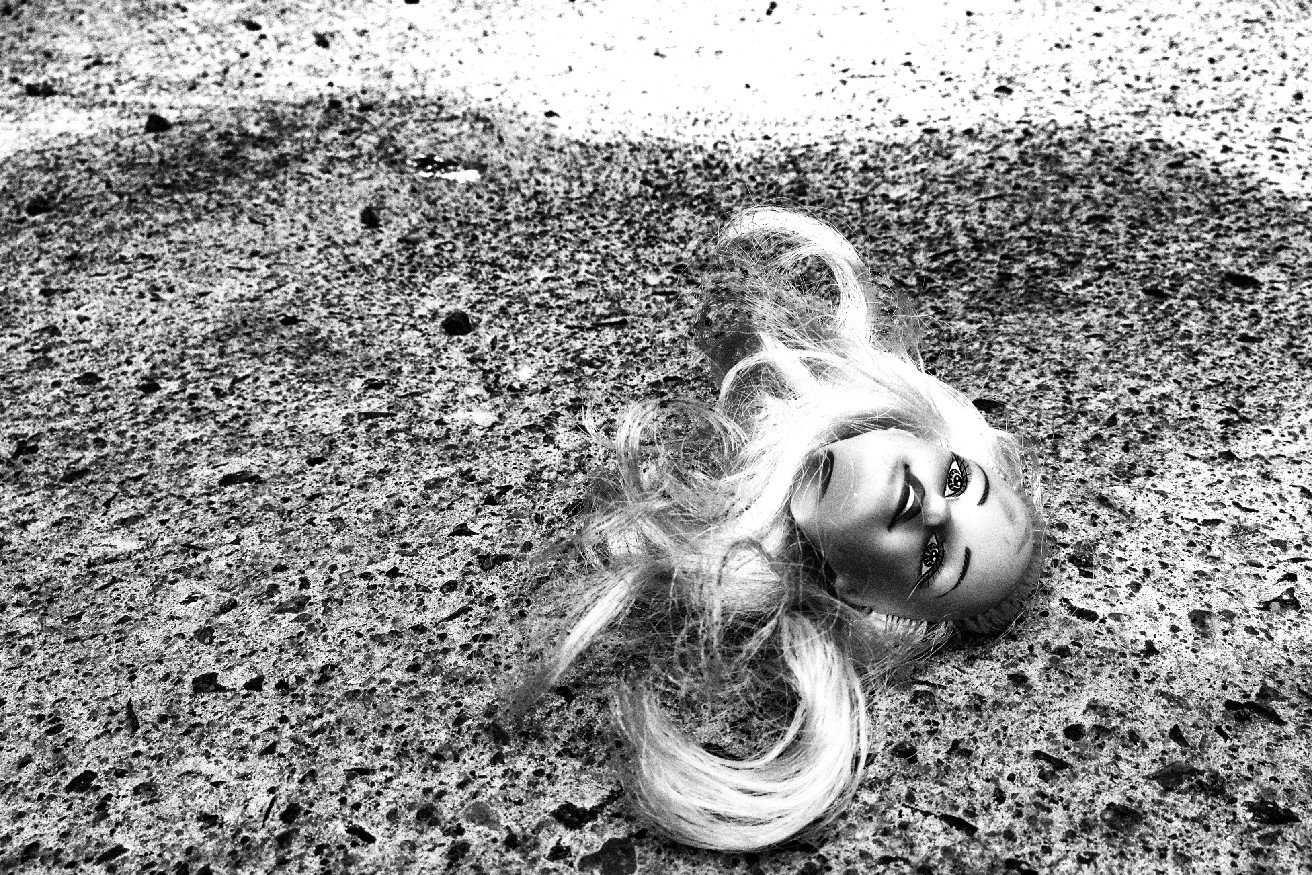 What's inside this eBook?
Well, So how do you create original work? That's the question this "bible" directs you to. Yes, you study. You practice. You find your voice. And you shoot. But what makes a street photographer a real bonafide street photographer?
Michael Ernest Sweet, a serious street photographer and writer (you can read his stuff on Huffington Post), crammed everything he knows into this ebook. And you'll learn it all from him. It's his bible. And it's free for all you crazy talented street photographers.