Born To Create & Not To Promote?
After all, that isn't the reason you became a photographer.
If it were up to you, you'd be left to follow your artistic muse in peace.
Who has time to create elaborate social media posts?
And yet…if you haven't built any social media influence, then you are missing lots of opportunities.
Social media sites like Instagram, Pinterest and Facebook supply a highly visible platform for photographers to display their work for free.
It's a viewing audience out there for the taking.
To simply ignore it means that you're ignoring the possibility of many new followers and clients.
And yet, if you're spending all your time on social media, then you're not doing what you really love to do…
Capturing gorgeous photographic images.
If only you could build a social media presence and do great photography at the same time.
Imagine if you had a repertoire of ready-made social media posts for any occasion.
You could just open them and post them and then get back to creating photography.
Is it really possible?
Now it is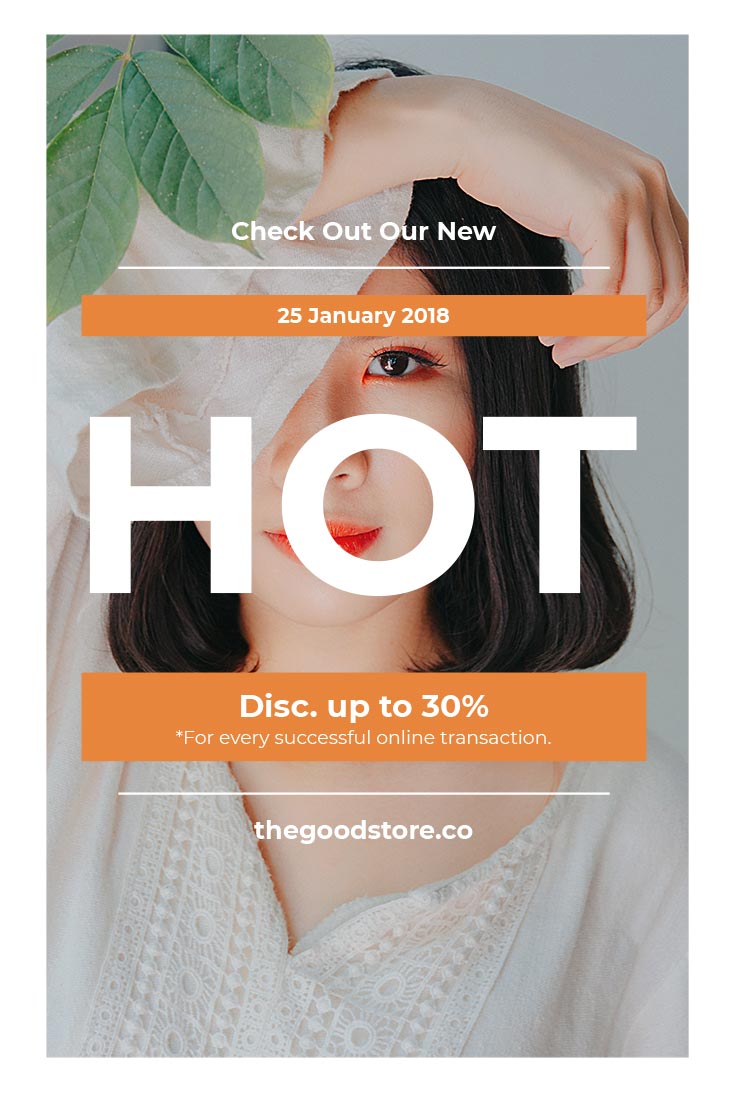 Social Media Web Templates
A once-in-a-lifetime deal on 750 social media web templates for Facebook, Instagram, & Pinterest
Organized in 7 convenient categories:
Fashion

Business

Furniture

Restaurant

Travel

Holiday
Magazine
Each template is compatible with your devices and 100% customizable. So you can use them over and over again.
Build Your Brand Effortlessly
It seems like the job of a photographer is never done!
Not only do you have to find the right lighting, the right models, the right angle to get the perfect shot. There's also the post-production phase. And then…marketing.
You never imagined that as a photographer marketing would be such a big part of your job.
But all your work will be for nothing if you can't find the right audience for it.
That's why social media sites are really a godsend for photographers. They allow you to reach a large audience very quickly, with a minimum of effort and almost no expense.
There's just one problem: all your competitors are doing the same thing.
That means your social media posts have to stand out from all the others screaming for attention and visibility in the digital world.
Instagram and Facebook are crammed with dramatic images from every genre crying out for your audience's attention.
It's almost impossible to stand out.
But you can have one advantage that the others don't: readymade social media templates for every occasion.
By using them, you can get the attention of your intended audience with ease.
Then you'll have lots of time for other things. The things you really love.
Playing with lighting and camera angle. Posing models and props in exactly the right way. Editing out blemishes and adding effects in the post-production stage.
With so much more time devoted to these essential tasks, you are sure to have results more stunning than they ever were before.
And by posting this amazing work on social media, paired with a readymade template, you really can't fail.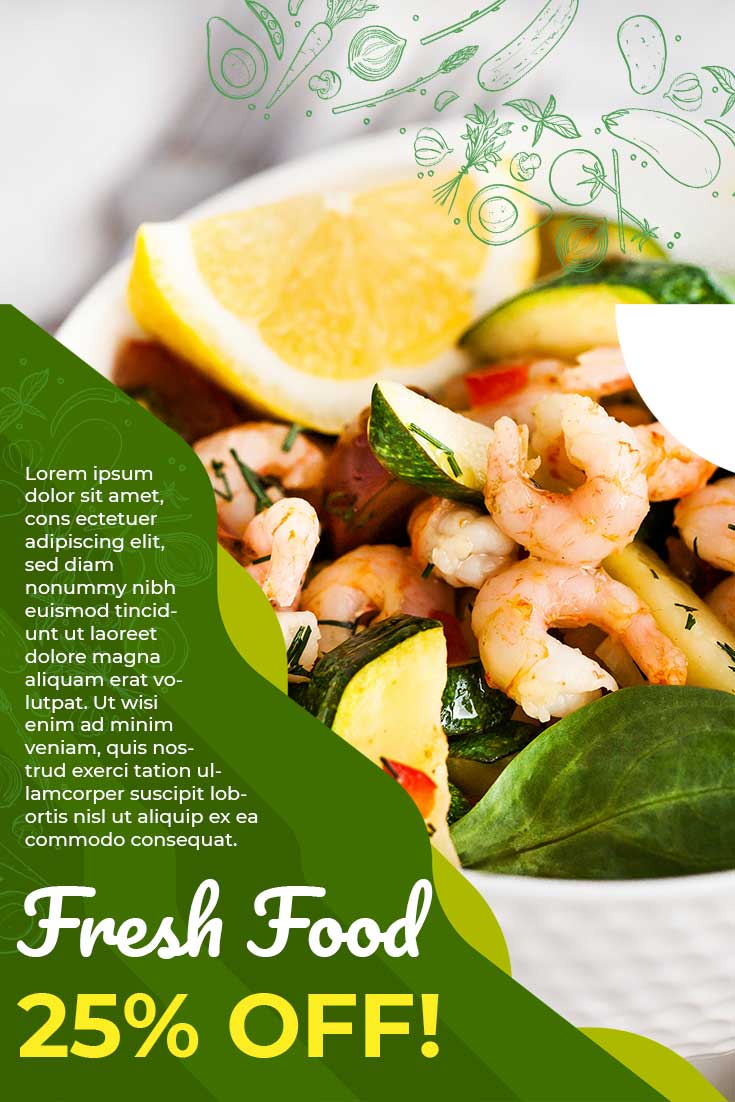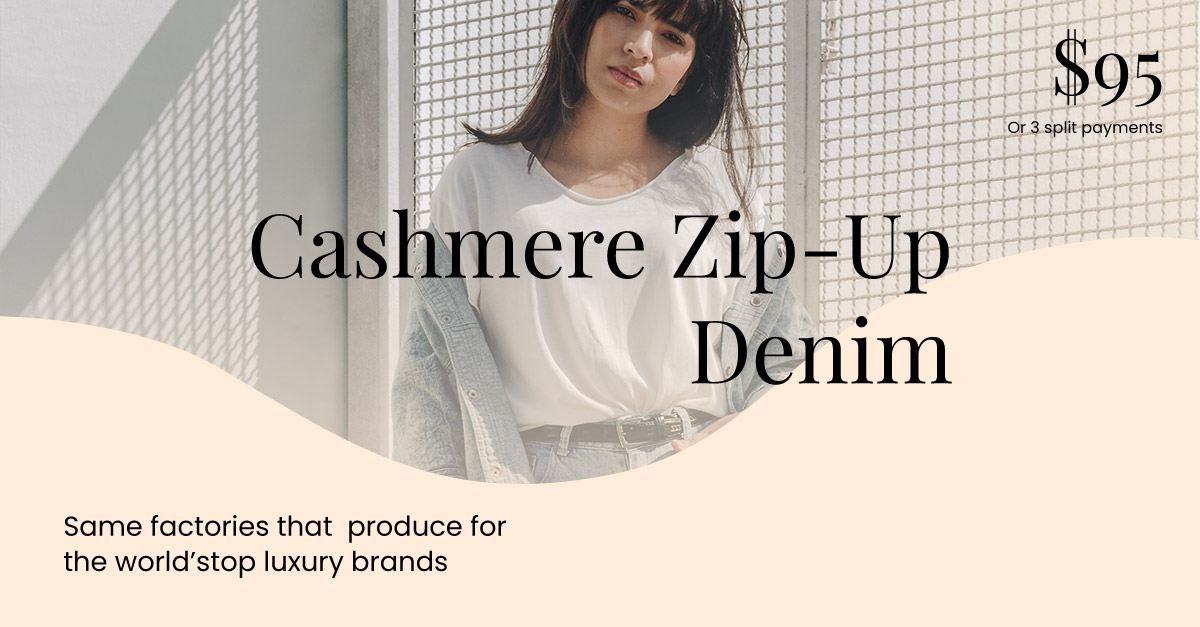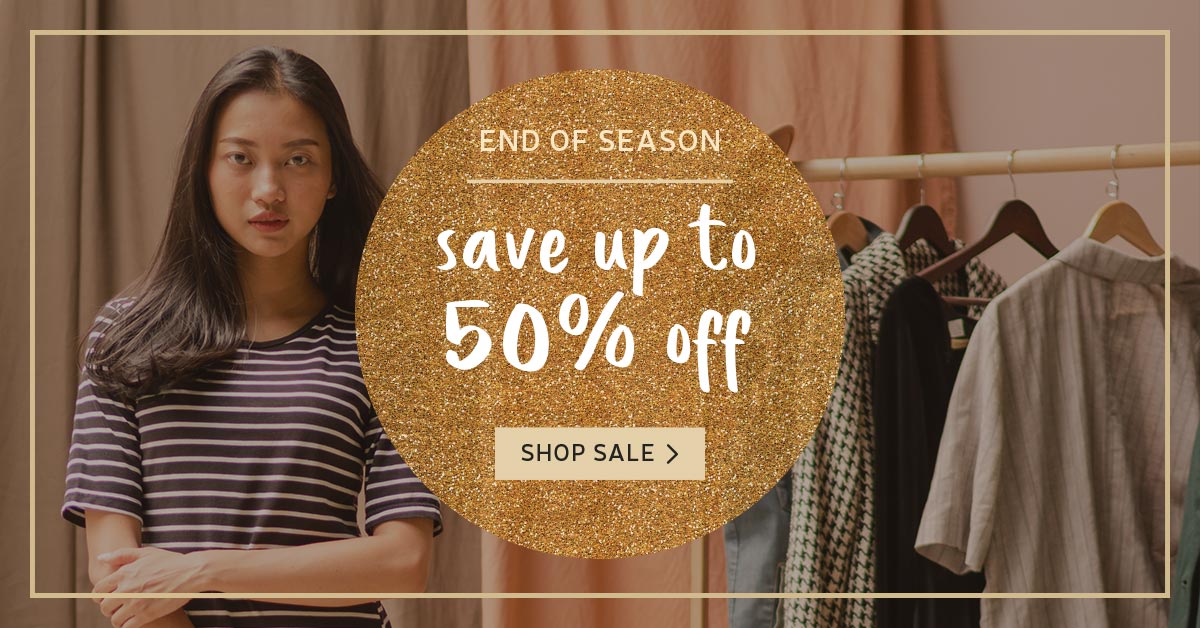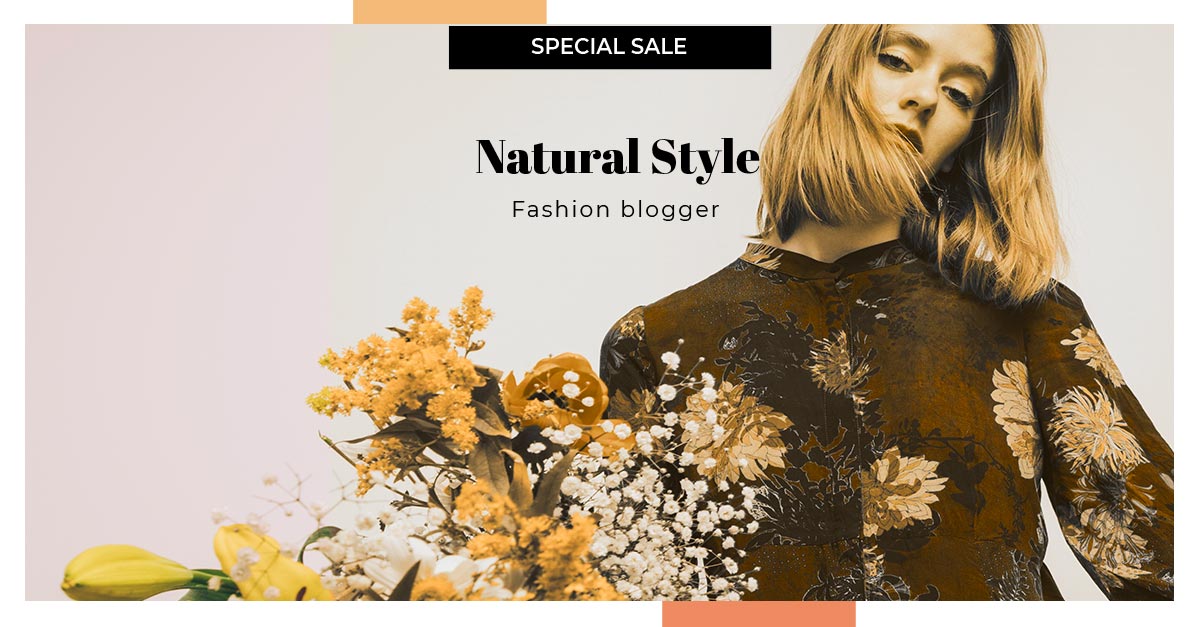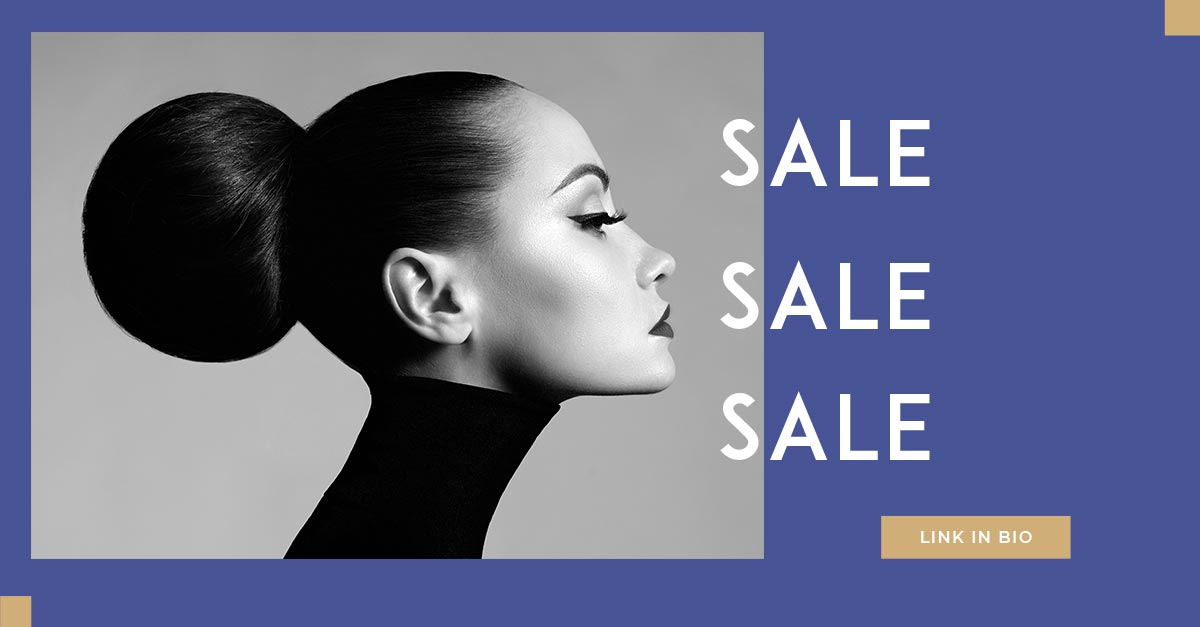 Sample Furniture Templates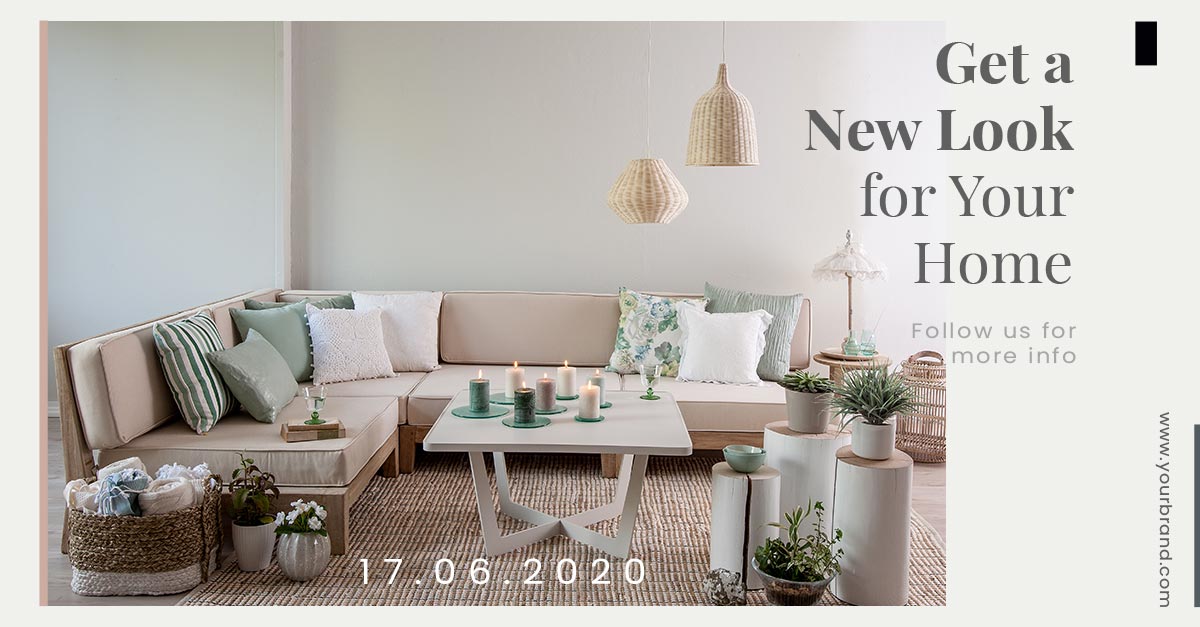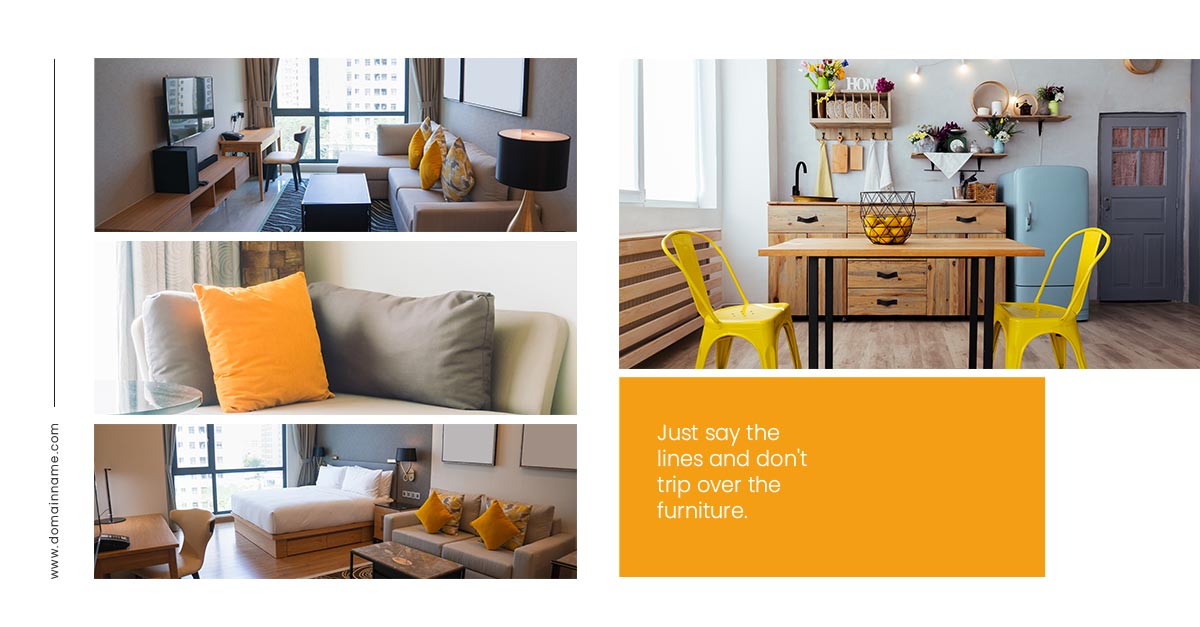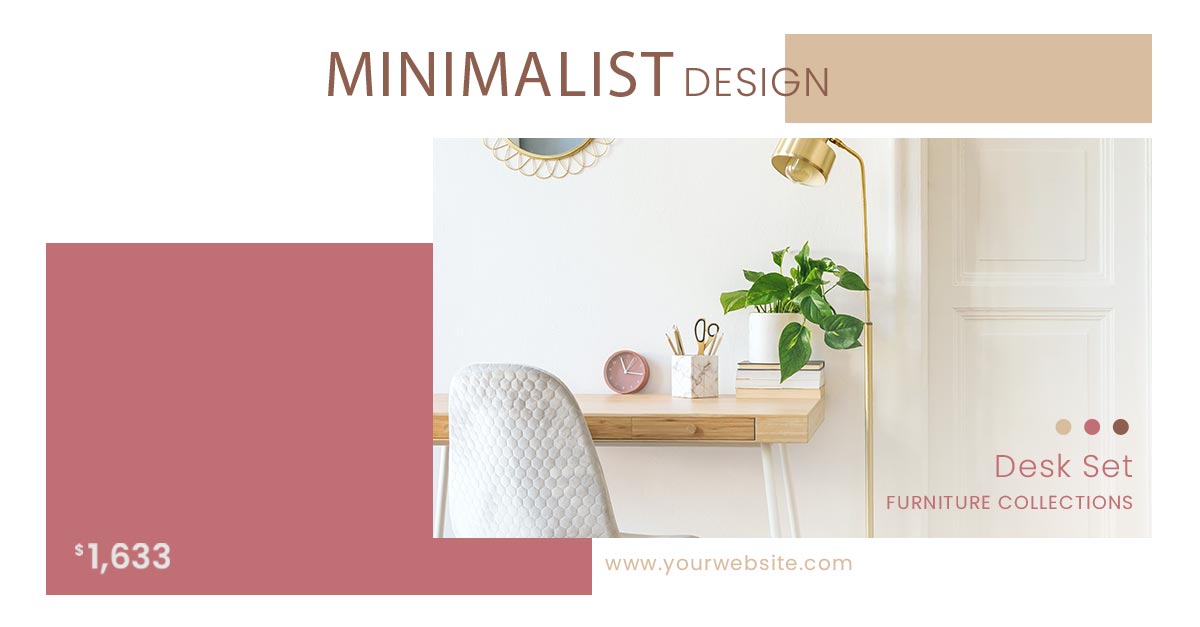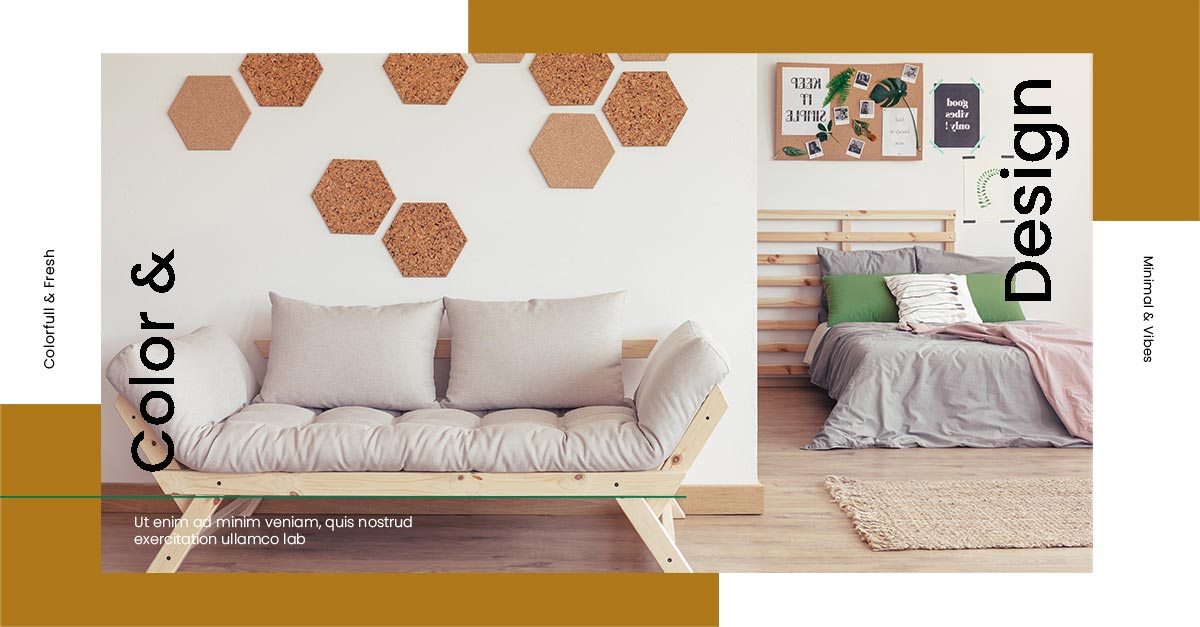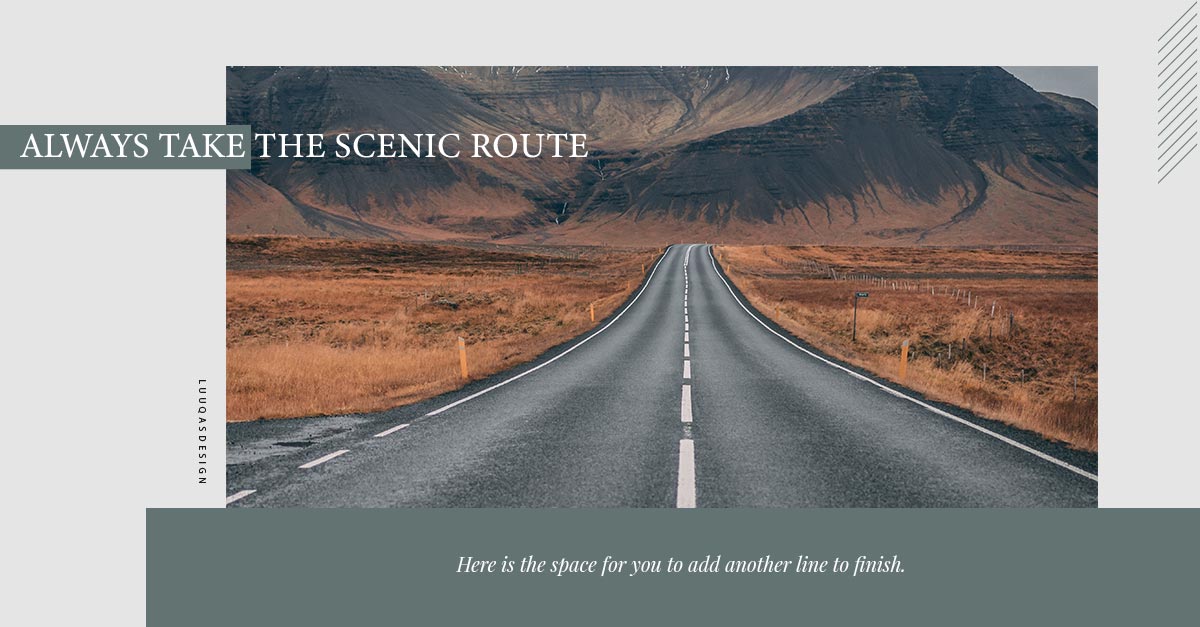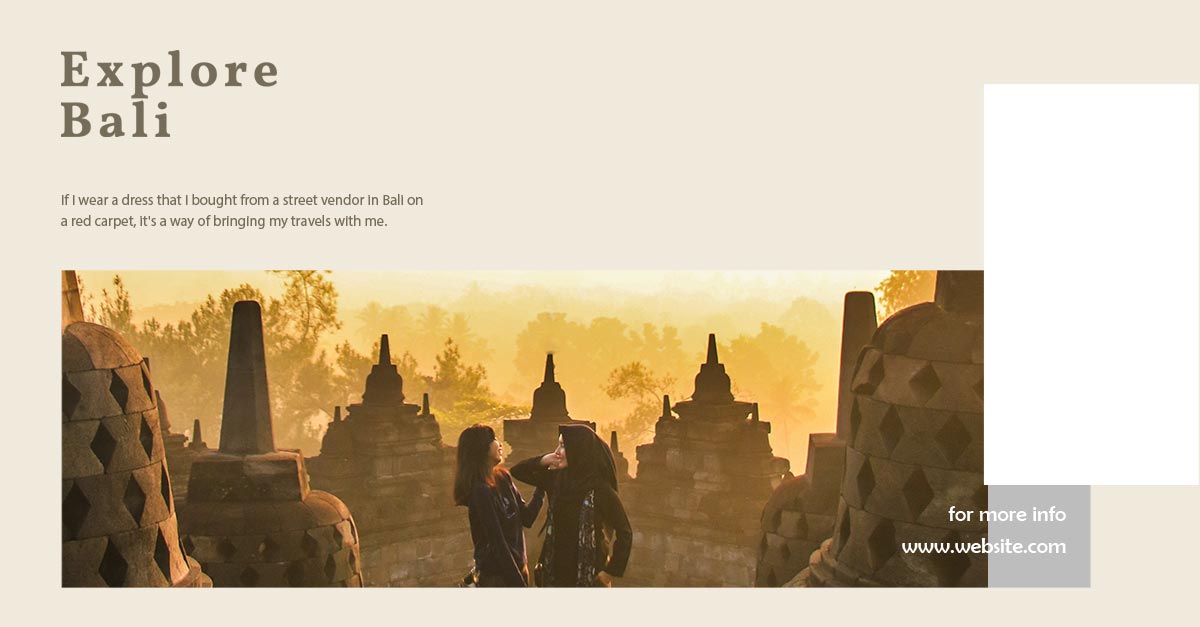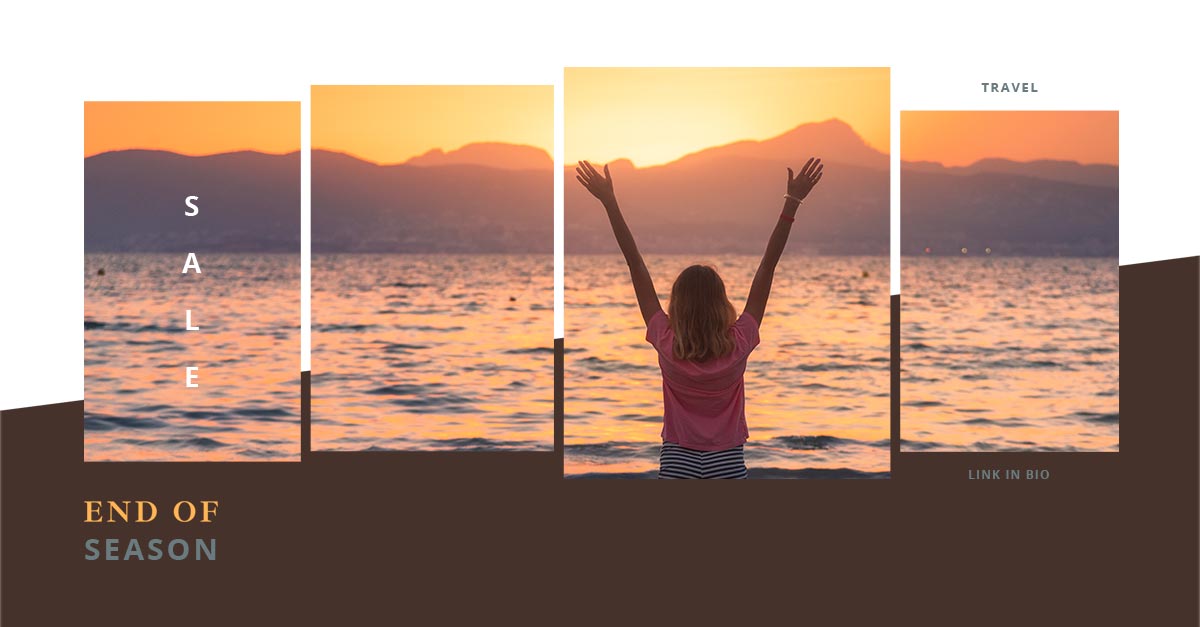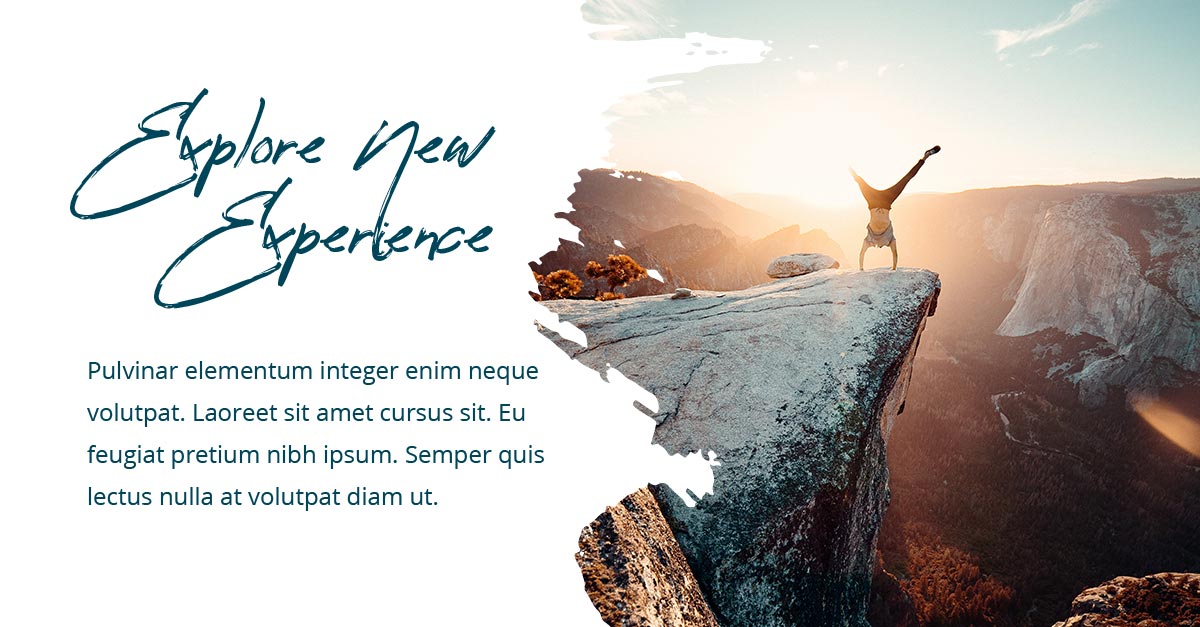 Sample Business Templates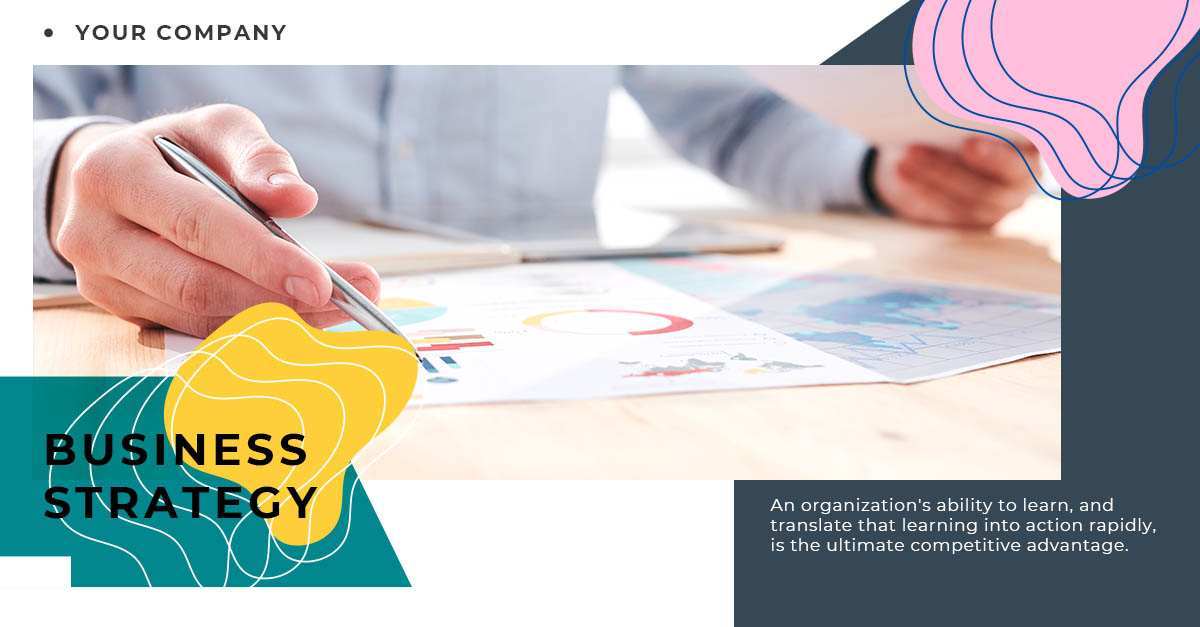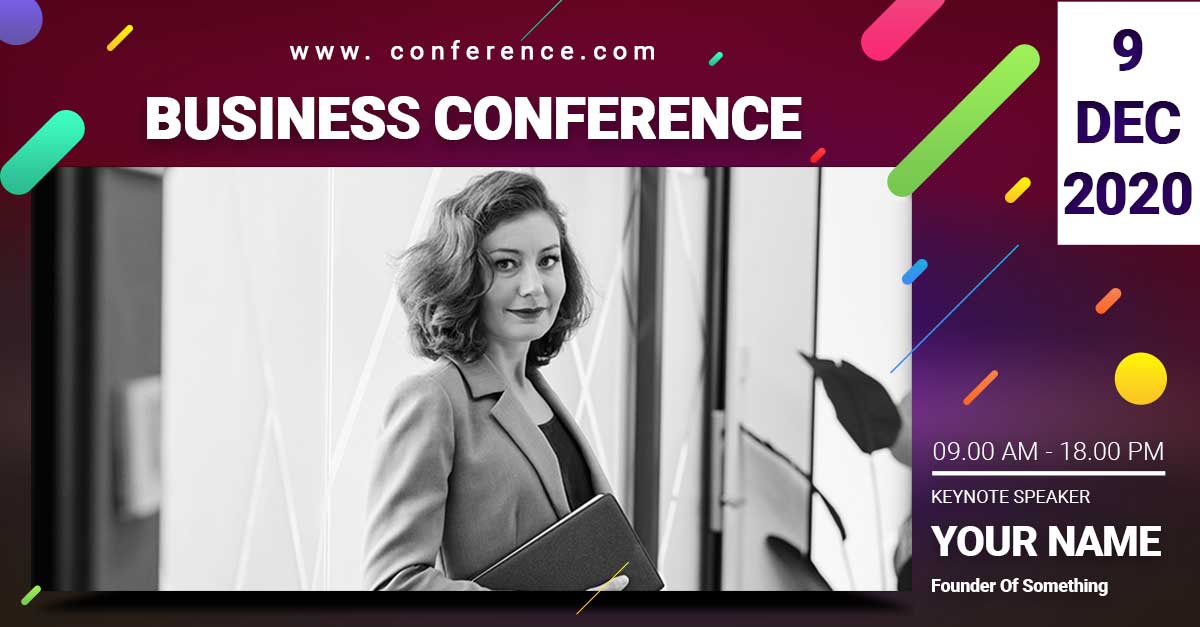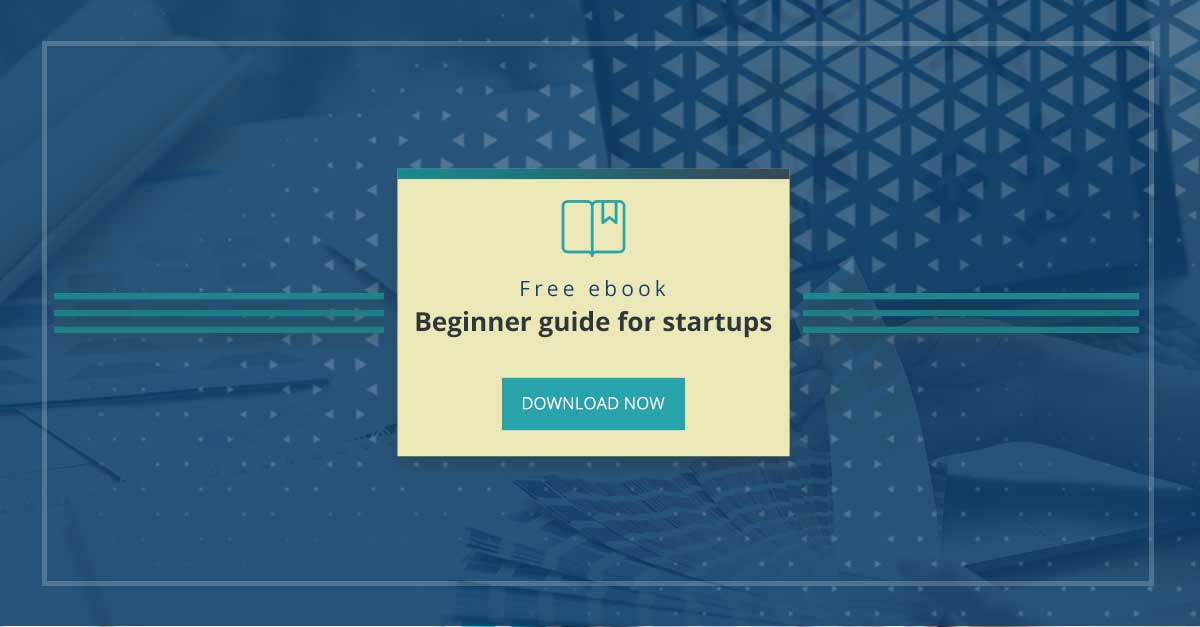 Sample Restaurant Templates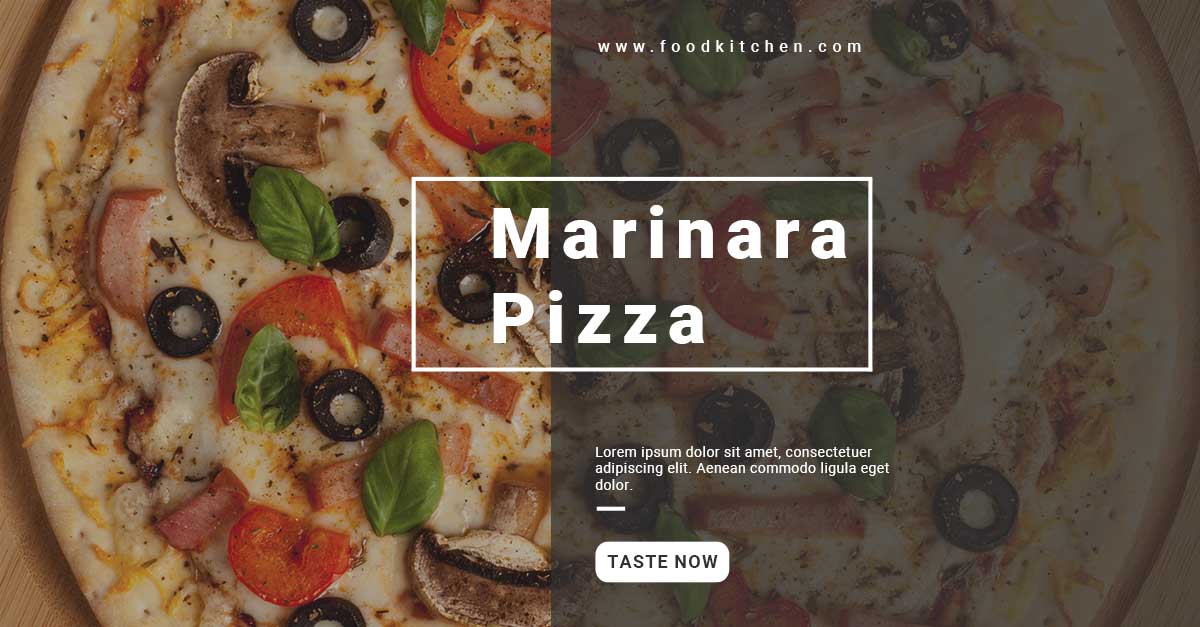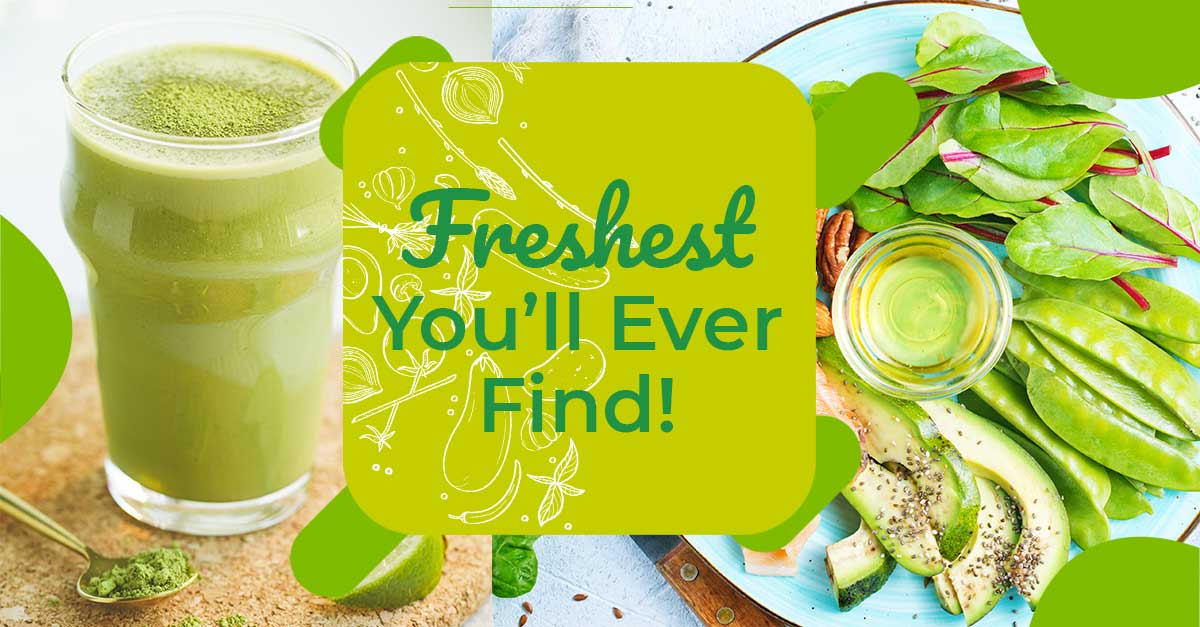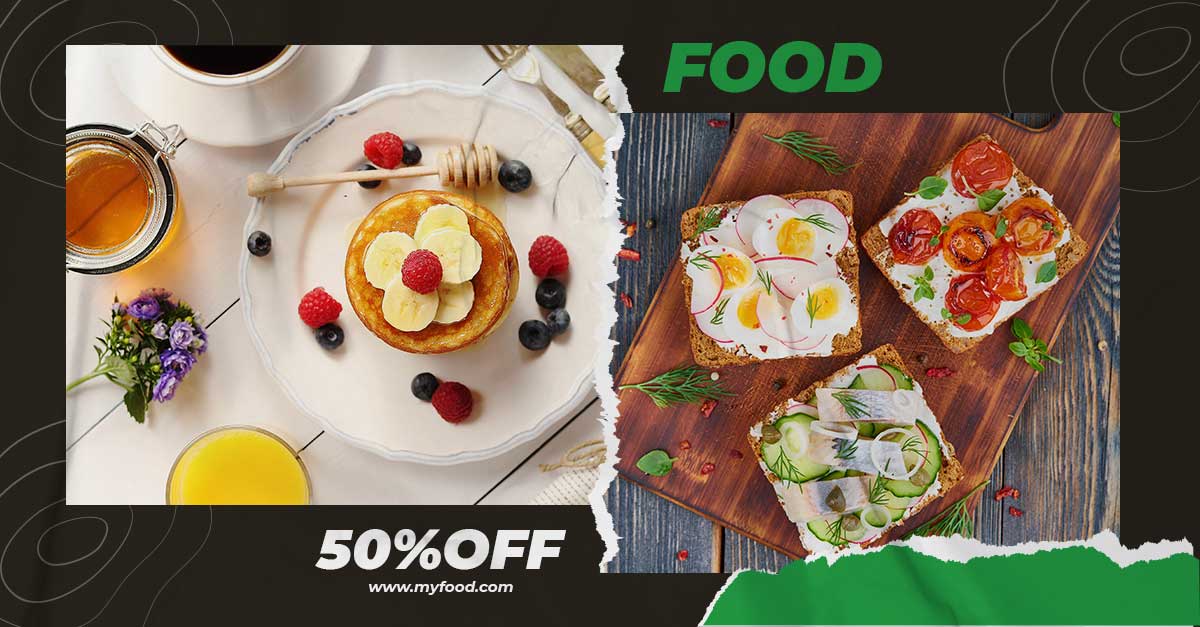 Get These & Many Other Templates In Instagram & Pinterest Compatible Sizes Too!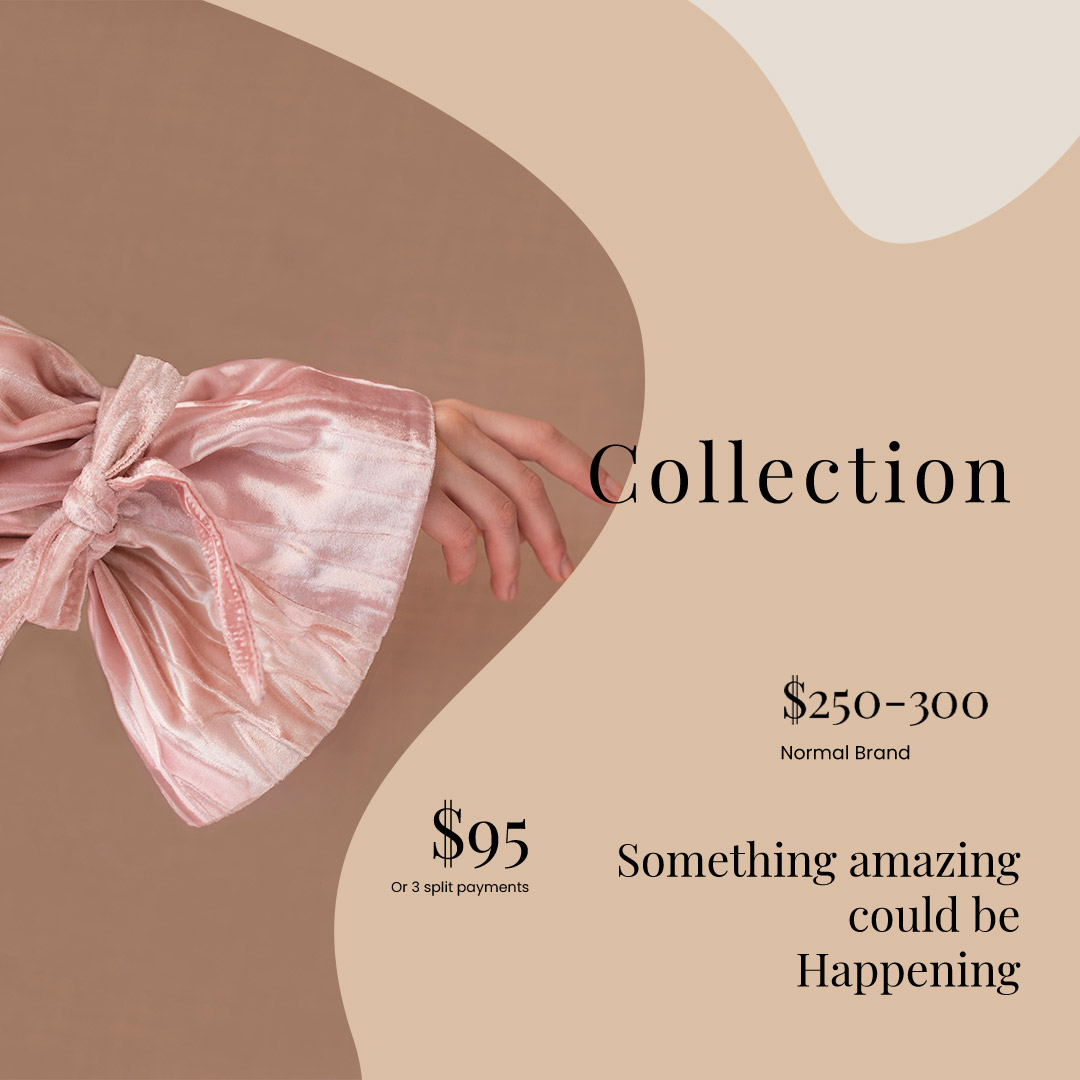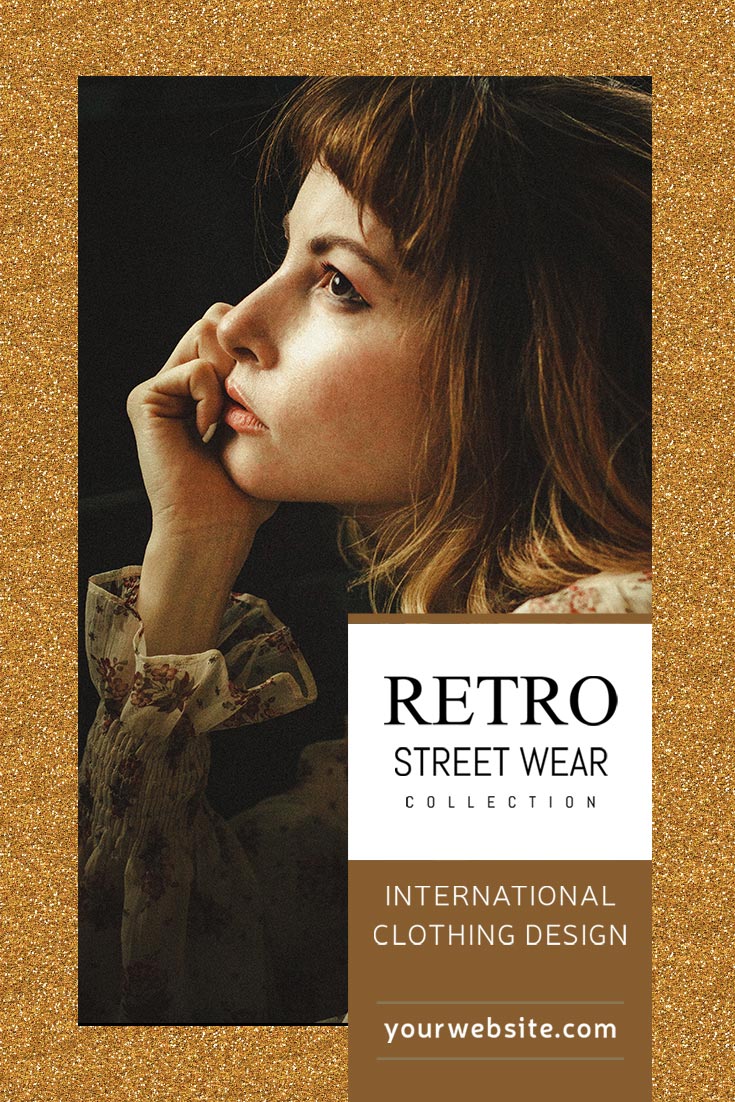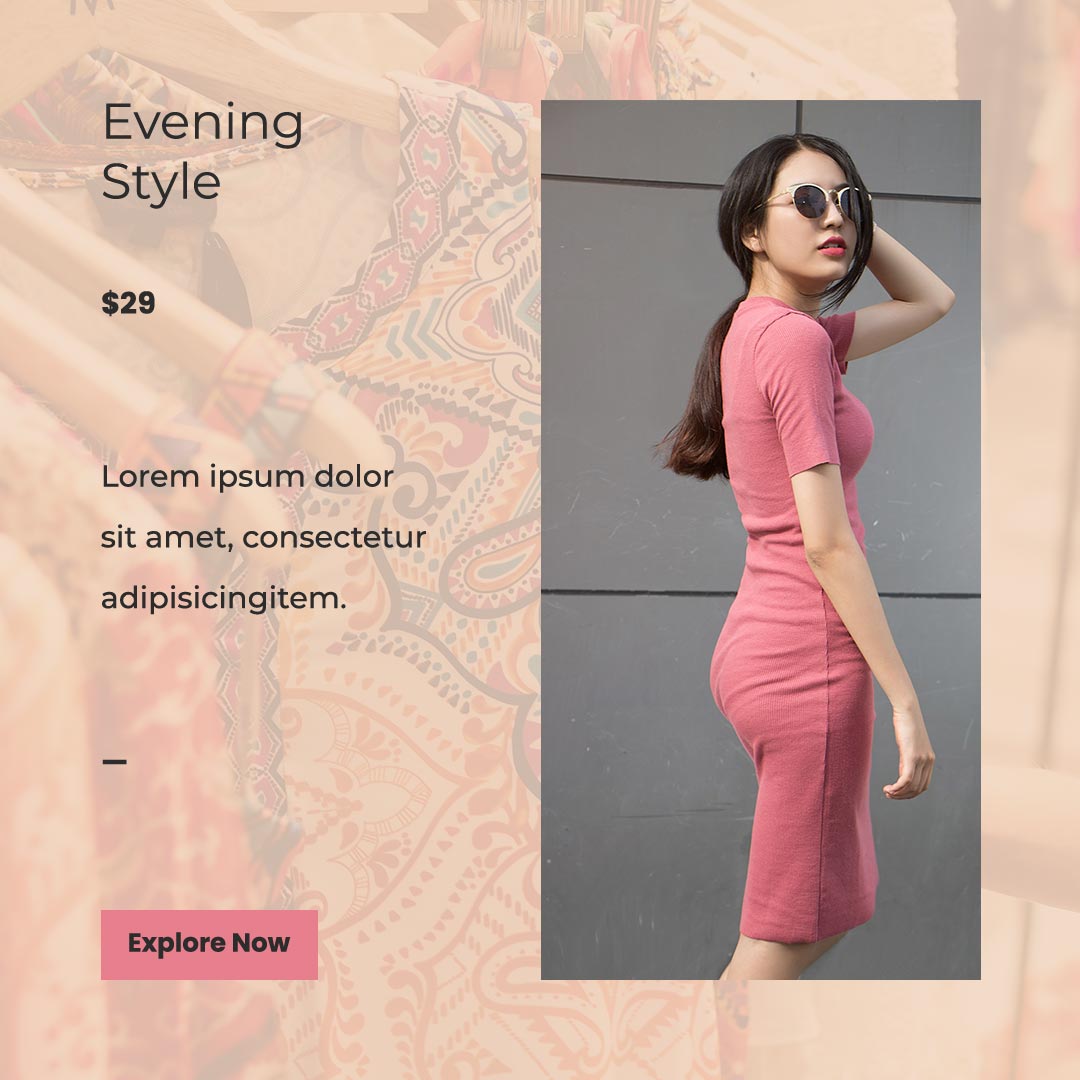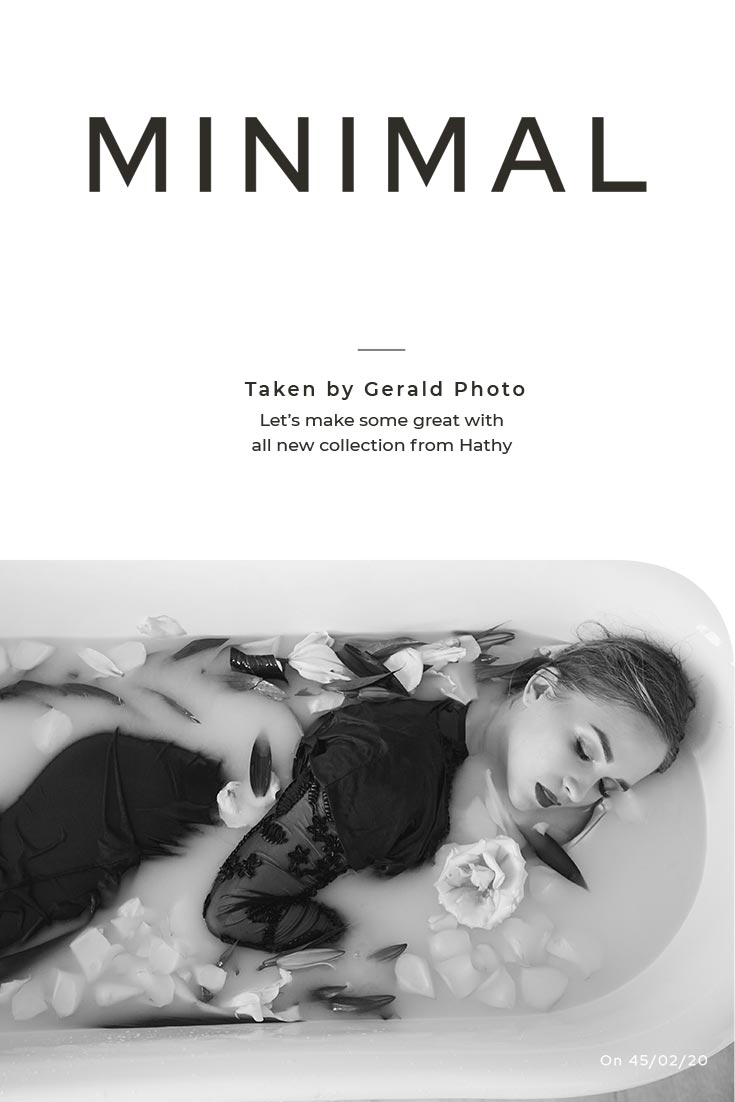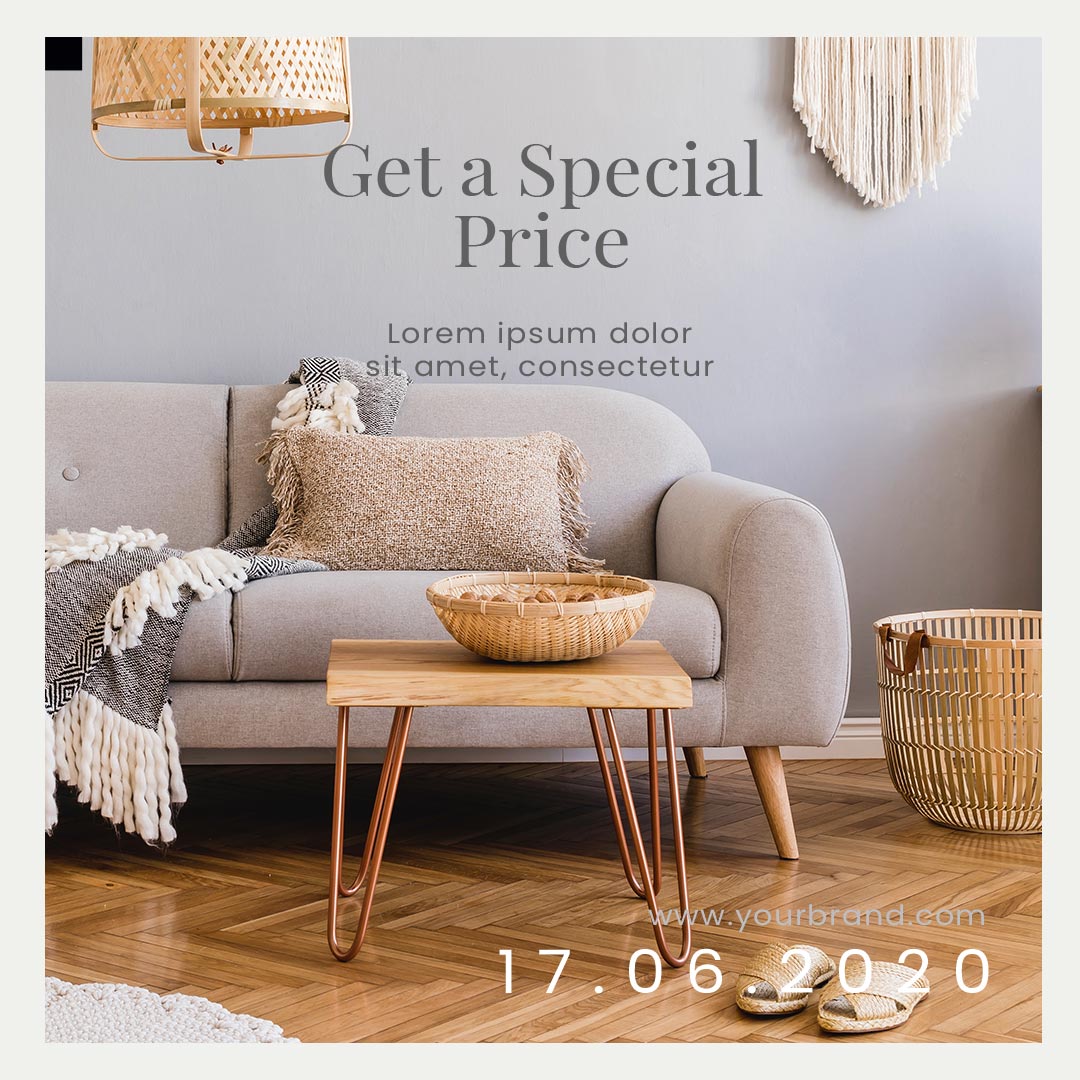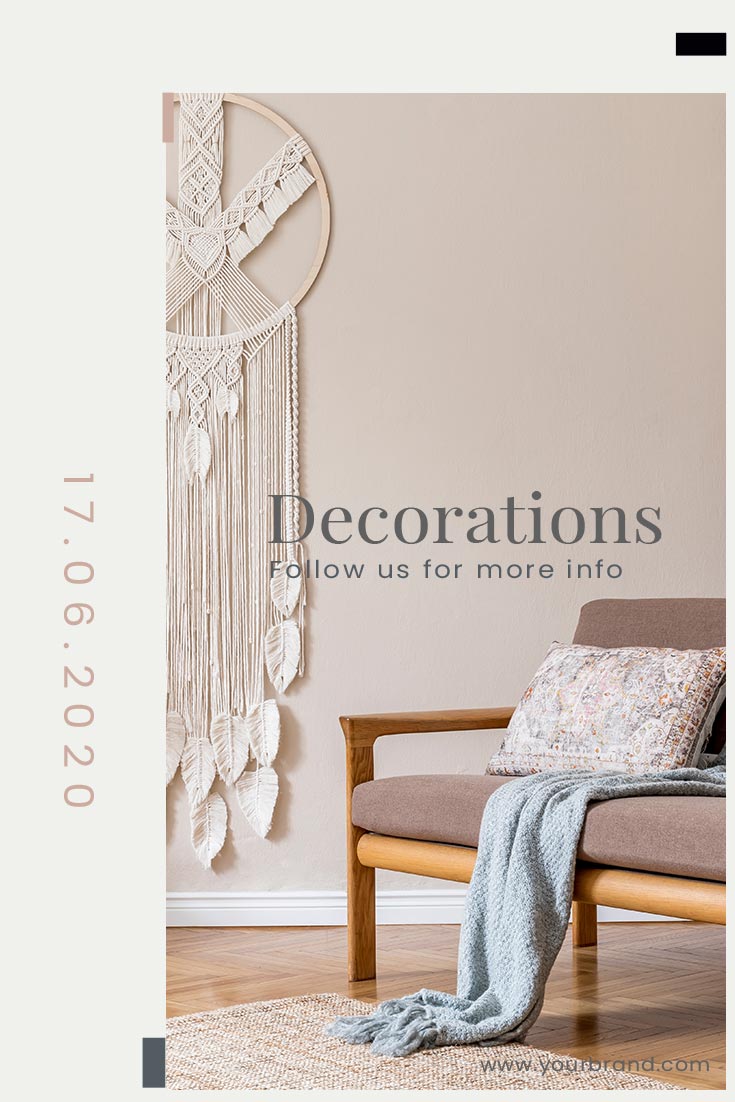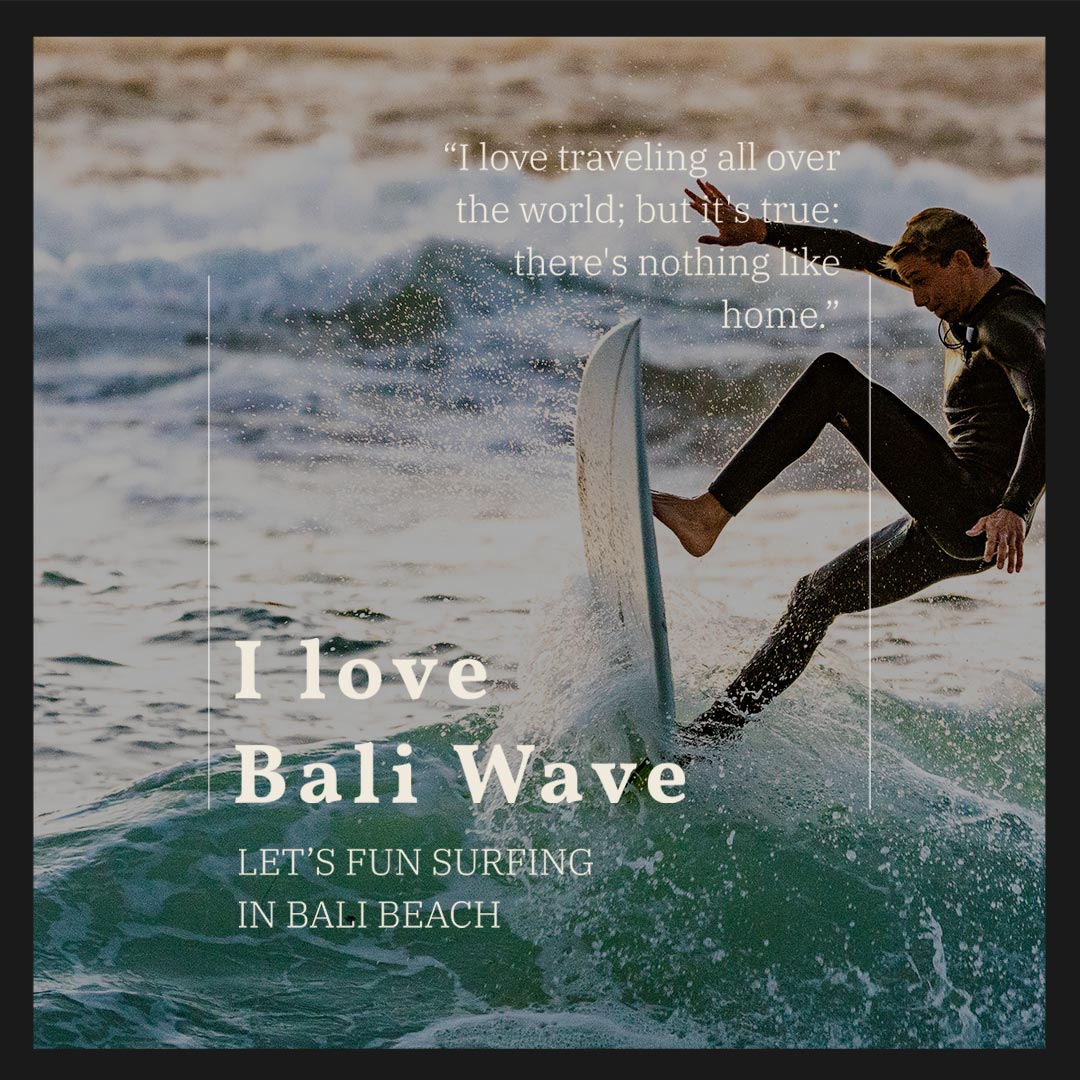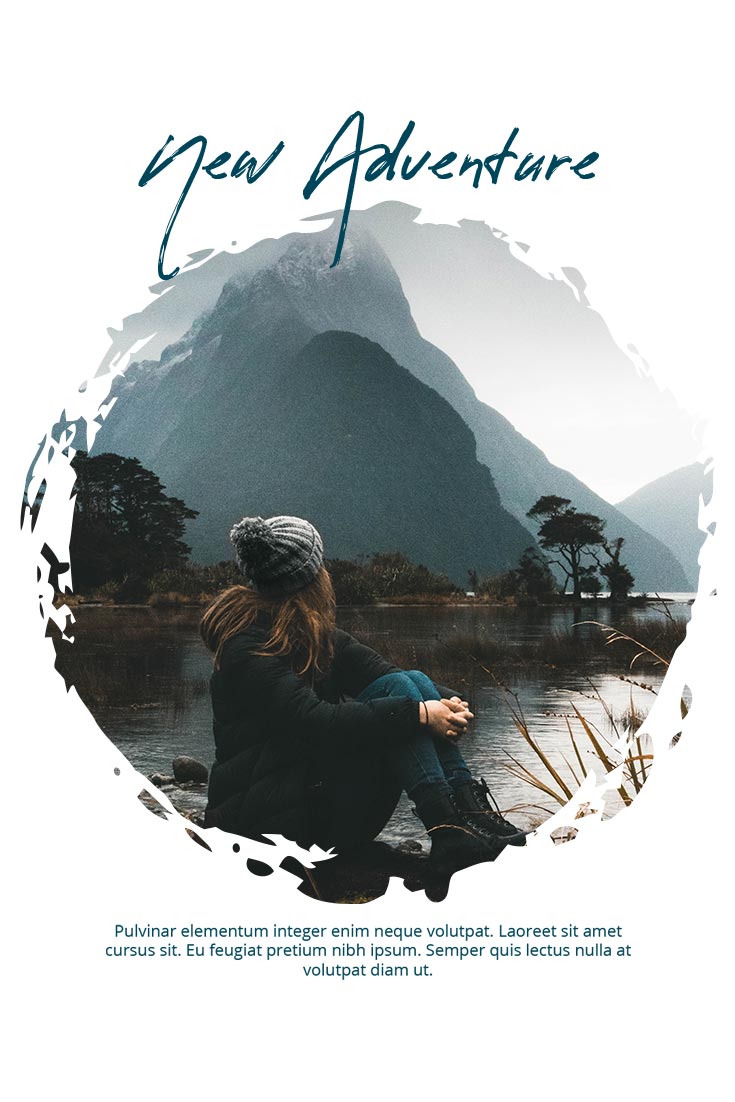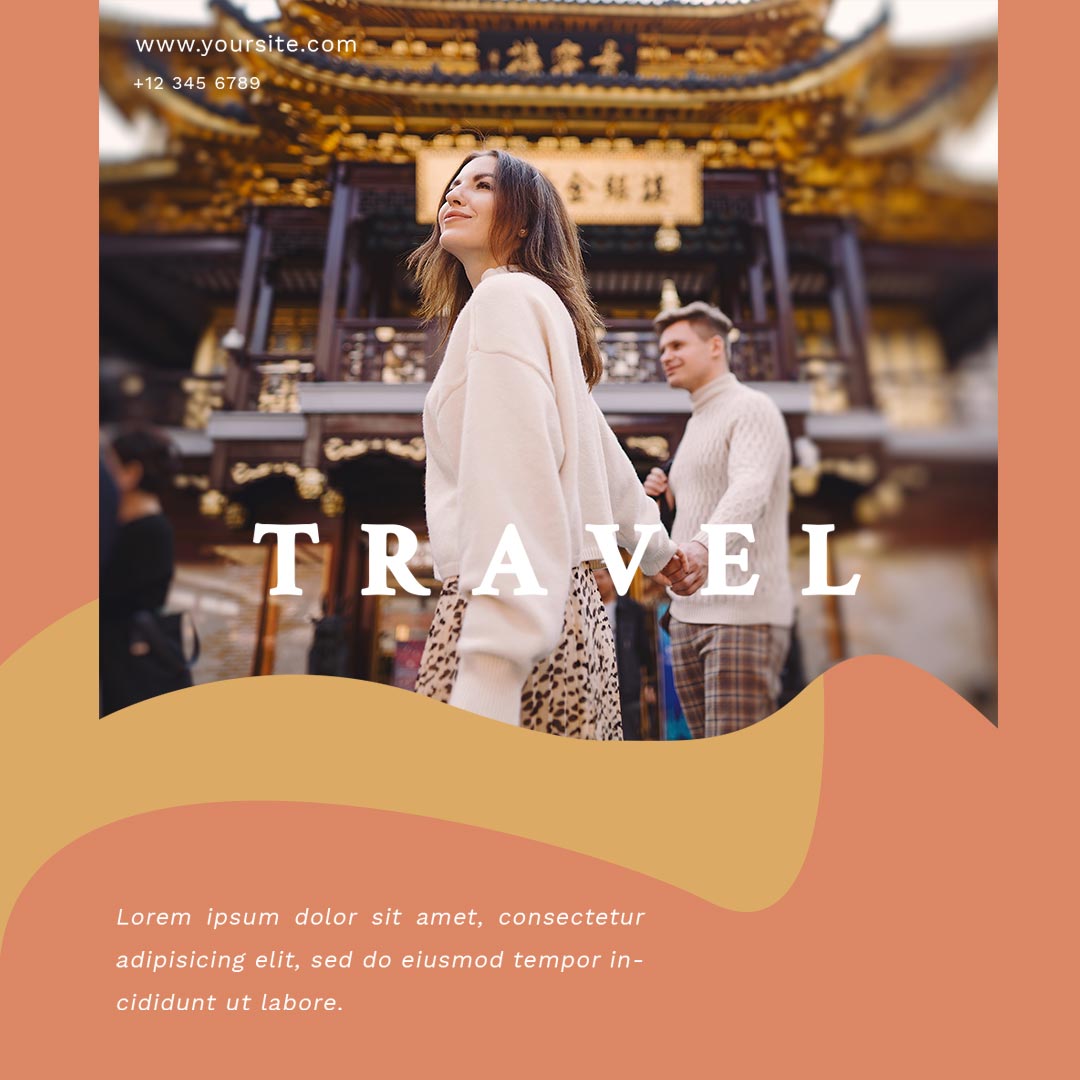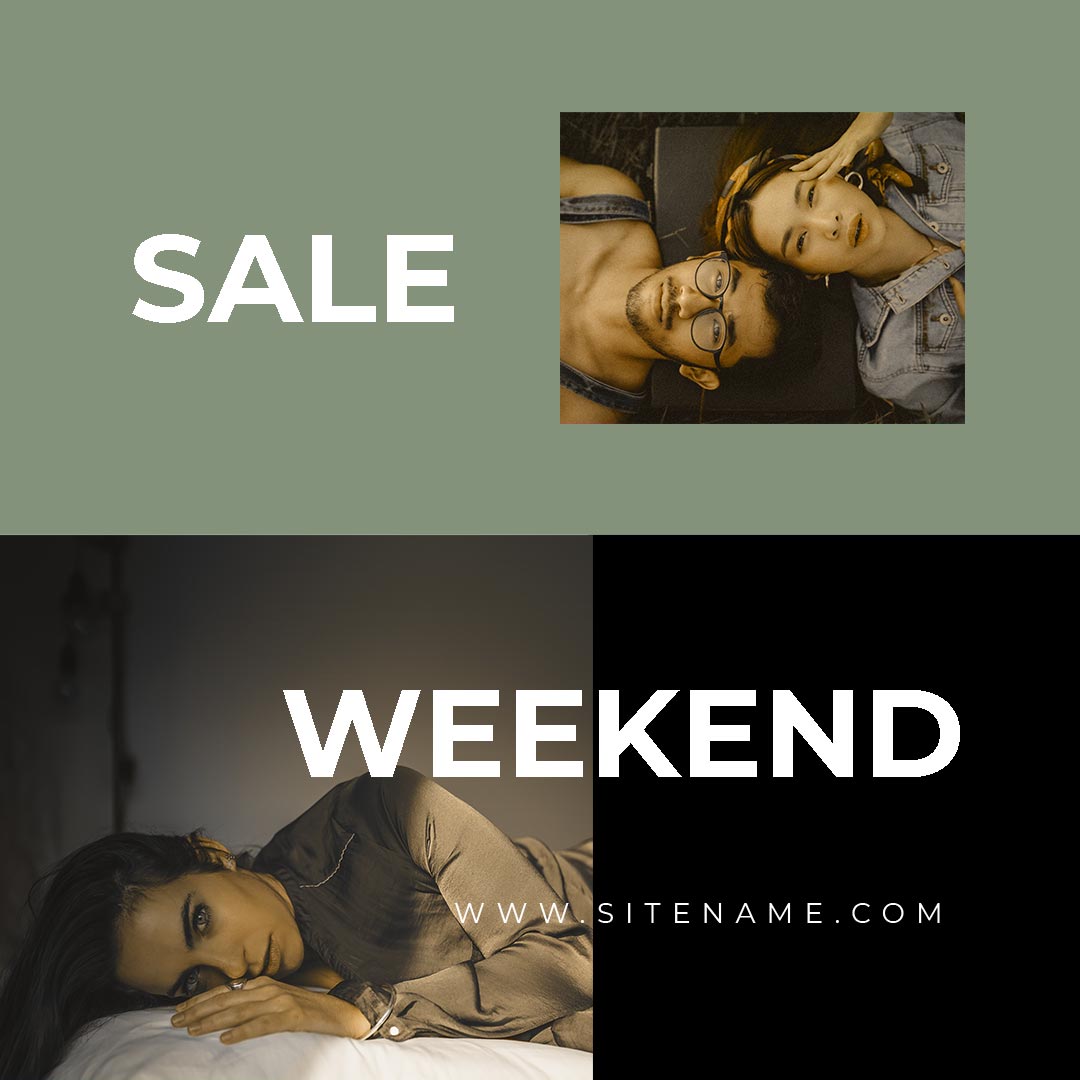 Reduce Efforts & Increase Opportunities
This bundle opens up so many new possibilities to photographers that the selling price ends up paying for itself over and over.
But if that seems too much to spend…we've got a special deal just for you.
For a limited time, you can purchase these social media web templates, all 750+ of them, for a one-time cost of just $29.
We know it seems too good to be true…and maybe it is.
So you'd better grab this deal before it goes away.
Build Your Online Brand With These Social Media Web Templates Today!