MICHAEL ZELBEL'S UNIQUE GLAMOUR SHOOT WILL INSPIRE YOUR OWN UNIQUE IDEAS
Opportunities for creative shoots exist around every corner — you just need a little direction. Michael Zelbel's glamour shots photography will inspire you to create something out of the box.
One day, Michael decided to try something unique — a photo shoot featuring nylon stockings over his models. He had no idea whether it'd be successful or a complete mess, but he took the risk to challenge himself.
The results were stunning. Michael created an intriguing set of glamour shots photography shoot that have caught the attention of many, eventually getting them publicly exhibited.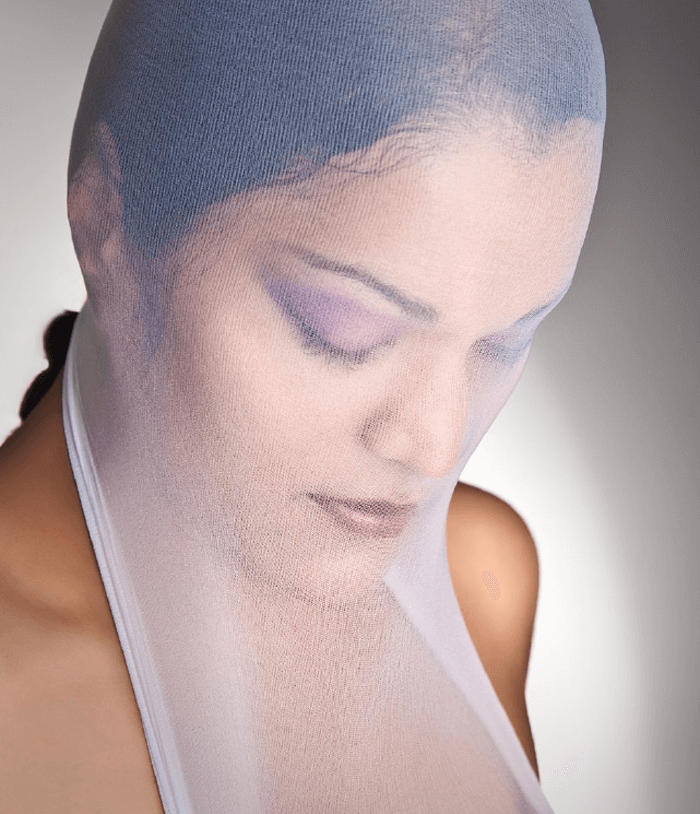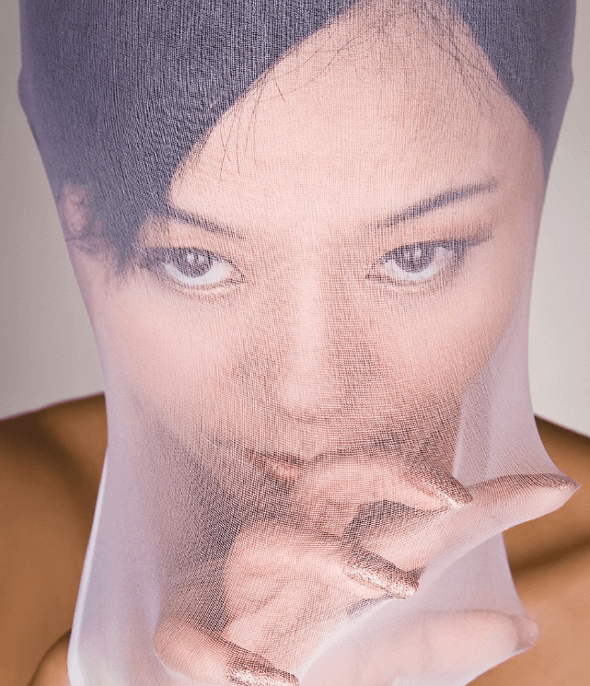 His results prove that you don't need to spend a lot of money to create a great shoot. He had almost no budget to shoot this sequence of photos. He used his living room as a studio and his wife and friend as the models.
This e-book will show you the great photographs that were captured and detail how Michael achieved his vision. Use his examples to inspire yourself to make unique photos with everyday objects. If Michael can take some nylon stockings and create a work of art, then you can do the same. If you are inspired already, check out his another awesome ebook on 30 boudoir poses in 30 minutes, sure you will LOVE it.
For a limited time, download the glamour shots photography e-book for free!