Become A Master At Skin Retouching In Photoshop
A Comprehensive Skin Retouching Course To Level Up Your Skills!
On one hand, it seems so easy. Find an attractive model, pose her attractively, point your camera, and click. But when you look at your results later, you find it's not nearly so easy.
No matter how great you thought your model looked, it often feels like the camera found every small flaw. Small blemishes and wrinkles, shiny skin, dull hair and eyes detract from the flawless and striking look that you were trying to achieve.
And if you're unhappy with these, just imagine how your model feels. No one likes to publish or post unflattering photos.
Fortunately, Photoshop has many tools available that can help you rectify problems like this.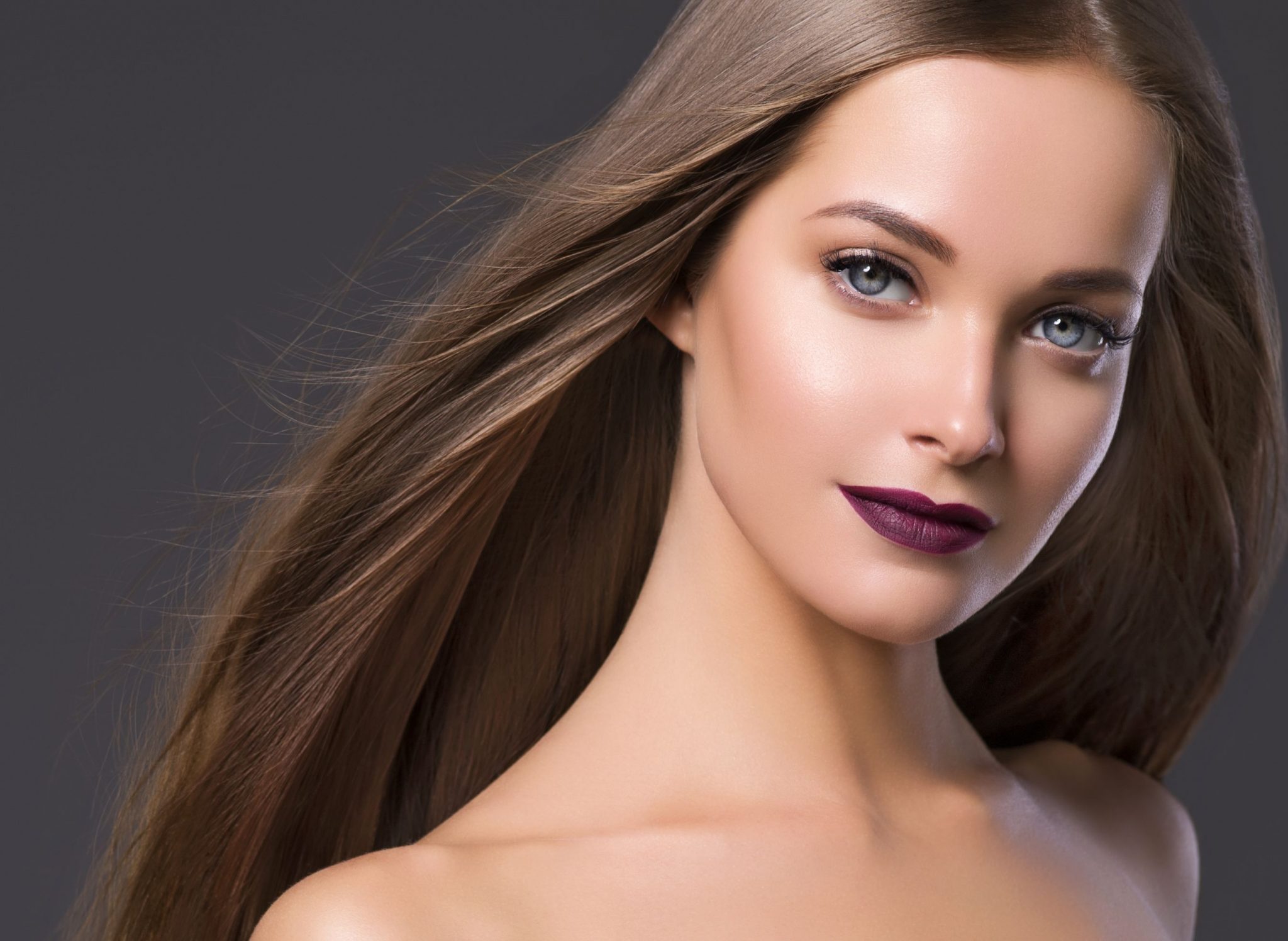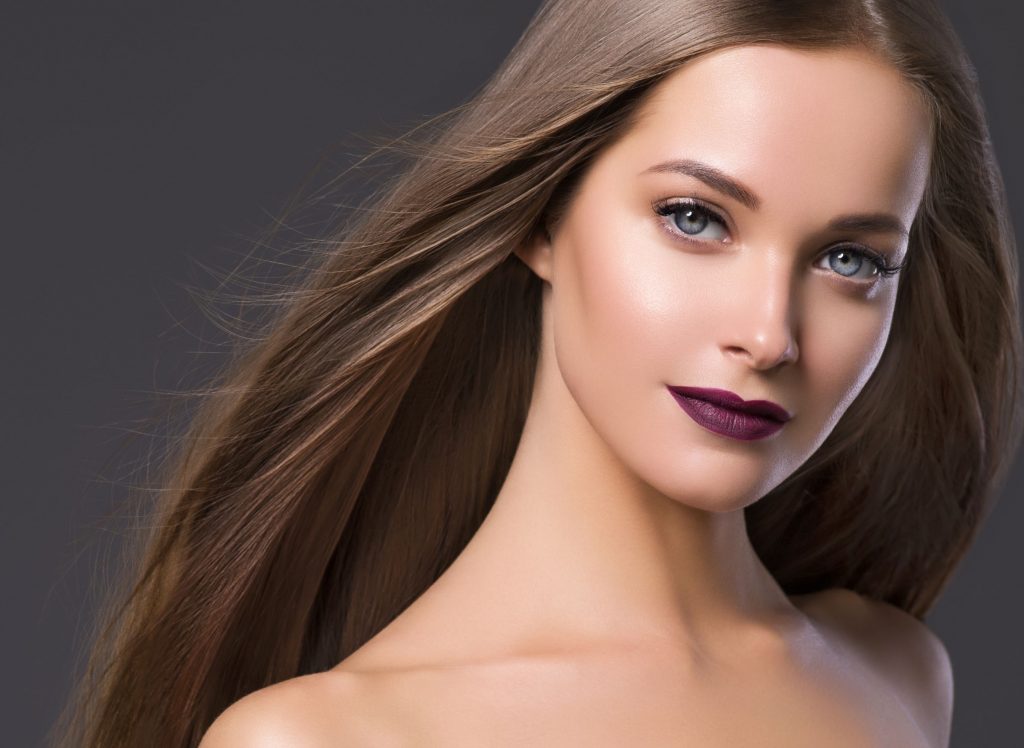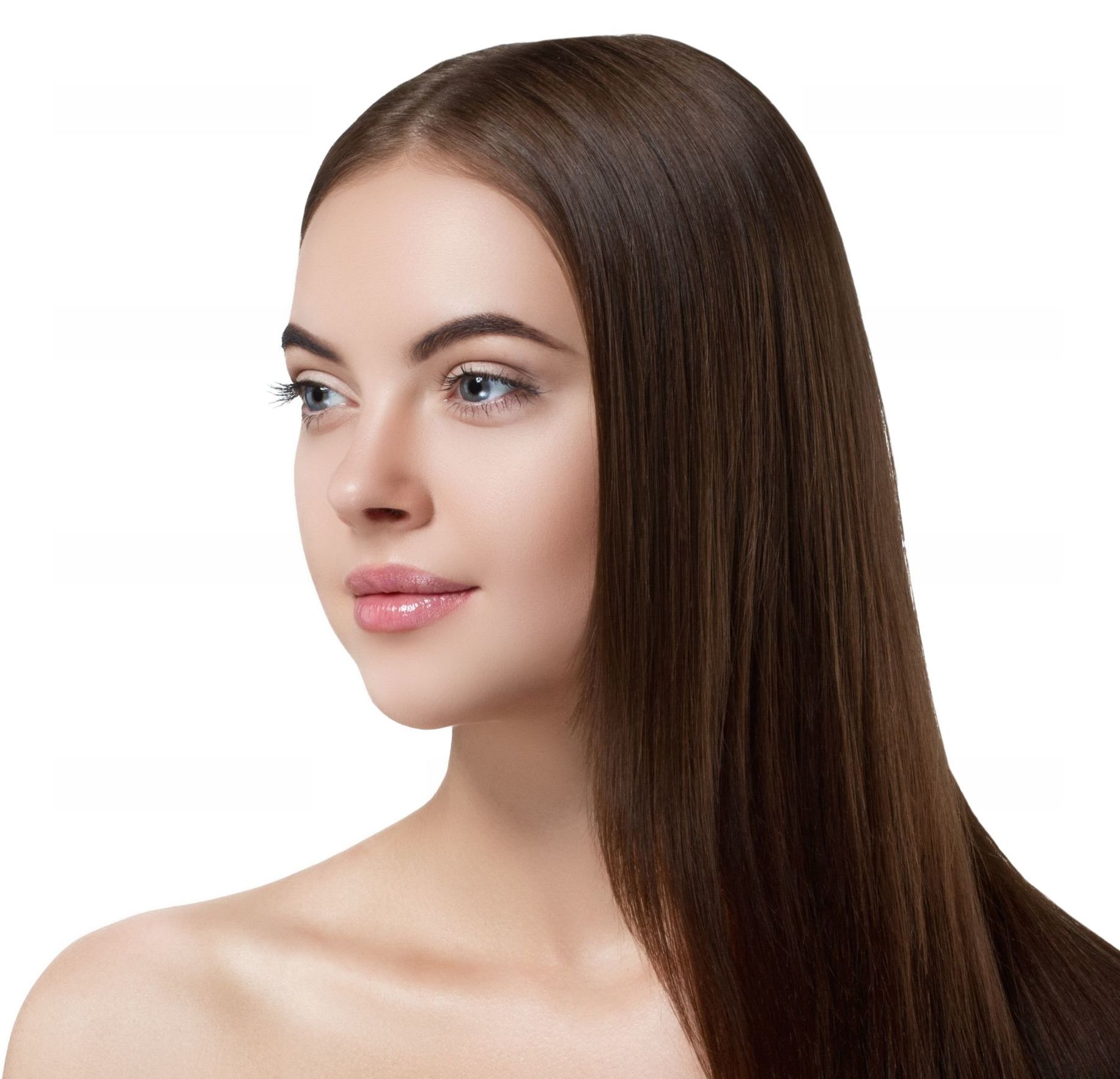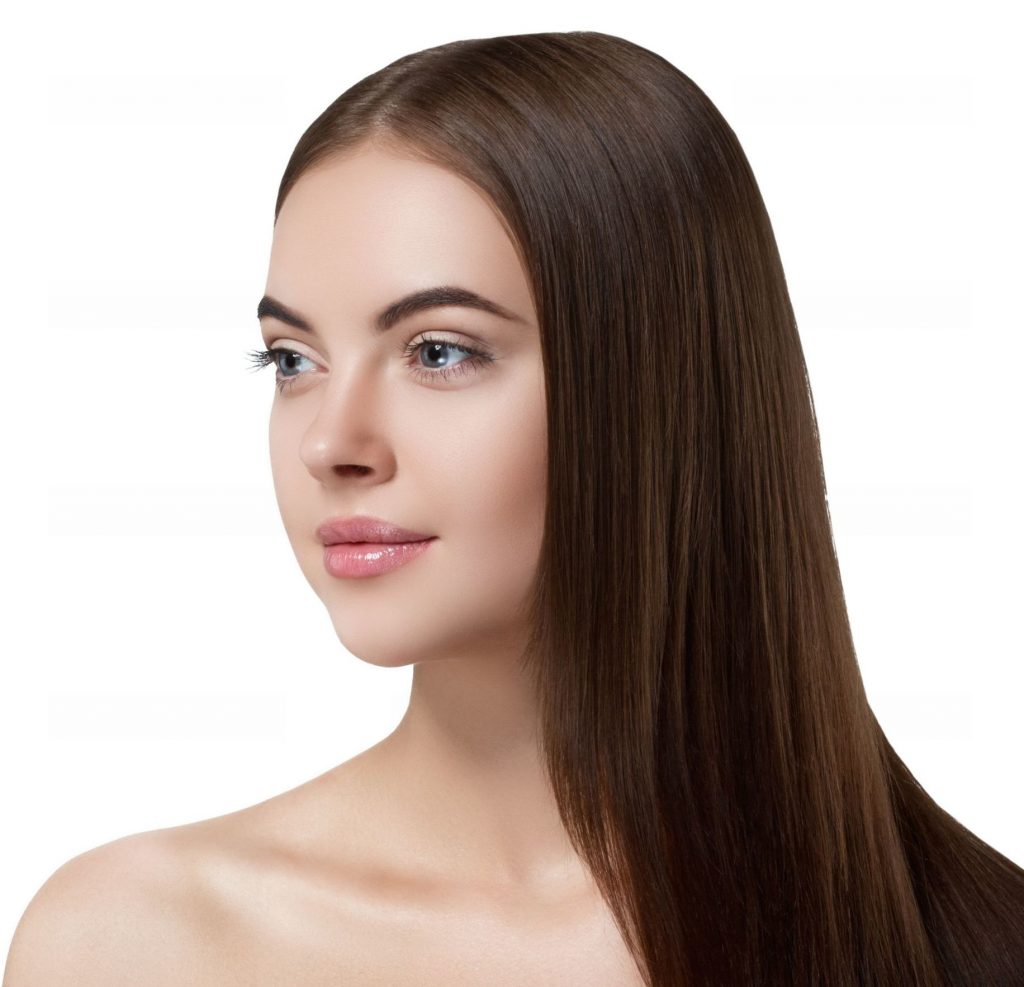 In fact, it has so many tools that it can quickly become overwhelming.
And when you try to find a tutorial to help you understand how to use it better, the lingo just makes things more confusing. What's frequency separation? Or dodge & burn?
These terms just sound like a foreign language to you. You don't understand what they are, much less how to use them.
There are plenty of classes available where you can learn about skin retouching. But do you really have time for that? Most classes are time-consuming, expensive, & don't fit into your budget or schedule very well.
Are you looking for a simple, convenient course that can take you from novice to master in skin retouching? Here it is.
The Ultimate Course on Skin Retouching
Photoshop Master Mac Moses Michael Brings You a Comprehensive Course on Skin Retouching in Photoshop. It Includes:
One Hour and 30 Minutes of Video Content
One Downloadable File for Practice
Accessibility on Your Mobile Device
Self-Paced Learning
A 100% Online Format
The Course Covers Everything You Need to Become a Master at Editing in Photoshop:
Basic Editing

Spot Healing

Frequency Separation: What It Is and How to Use It

Mixer Brush

Smoothing the Skin

Understanding and Applying Dodge & Burn
Creating and Using a Frequency Separation Action

Sharpening the Eye

Applying Highlights to the Hair

Adding Shine to the Lips

An assignment for practice, with accompanying file
Here's A Sneak Peek Into This Amazing Course
Some Before/After Effects You Can Create
From Novice to Master, In a Flash
There's no tool that matches Photoshop in terms of the potential for retouching photos. 
If you haven't yet been able to unleash this amazing potential in your own photography, it's time to ask yourself what's been holding you back.
Because the truth is that Photoshop is not just for professional master photographers. Even a beginner can master this platform to create flawless images.
If you're ready to move to the next level in your photography, this is your best opportunity.
The course deconstructs all the mysterious photography lingo and it makes it clear and comprehensible as a novice.
Soon you'll not only just be able to talk about frequency separation or dodge & burn. You'll be able to use them with ease.
Best of all, this amazing course is available for just $19, a discount of almost $5 from it's already low affordable price.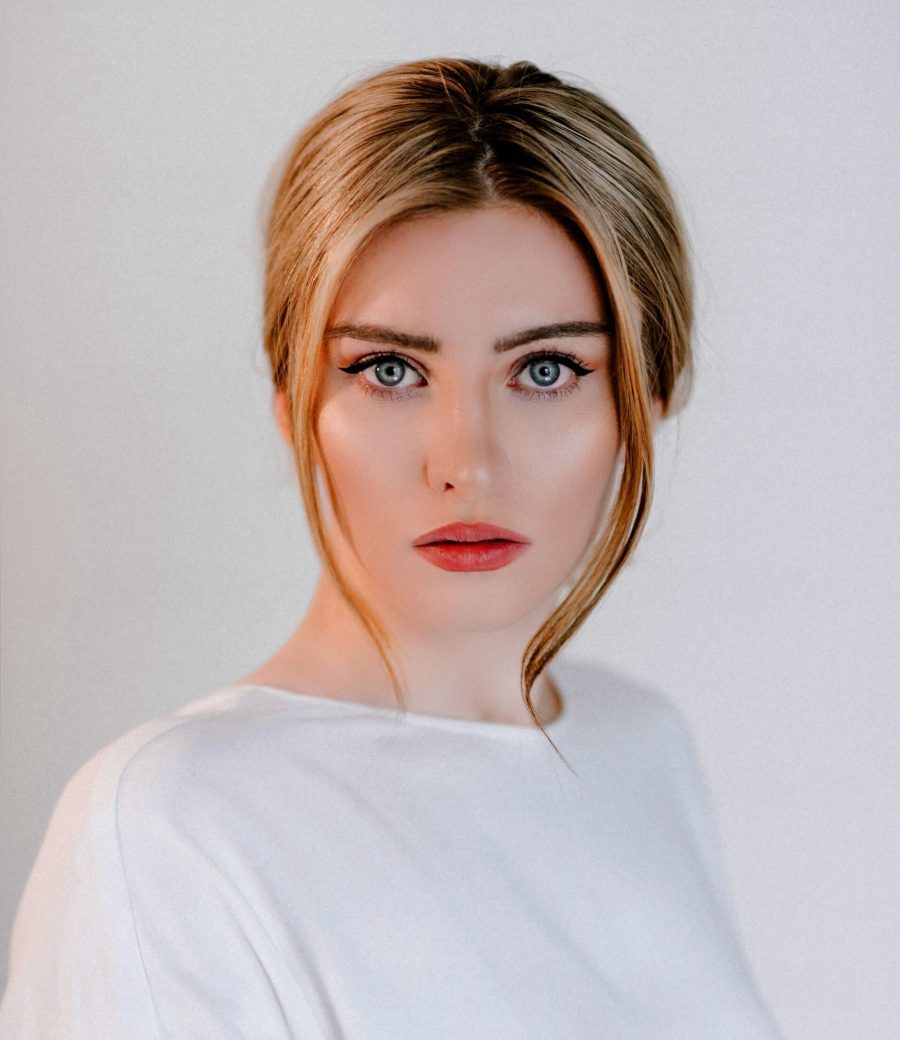 Grab This Course To Master Skin Retouching Today!