Even photography has its downsides, or does it?
Amazing photography takes a lot of heart, passion, and creativity. One cannot take an eye-opening shot without previously falling in love with the model.
That said, setting the scene, adjusting the camera, accounting for the light, and hitting that button is only the first few steps of transforming a moment in time into an actual piece of art.
Just like anything else in this world, amazing photography requires a lot of polish.
Yes, tedious retouching, scrupulous editing, and seemingly endless rendering are as much an integral element of photography as your skills with the camera.
They are part of the job you can't run away from.
Unless you can…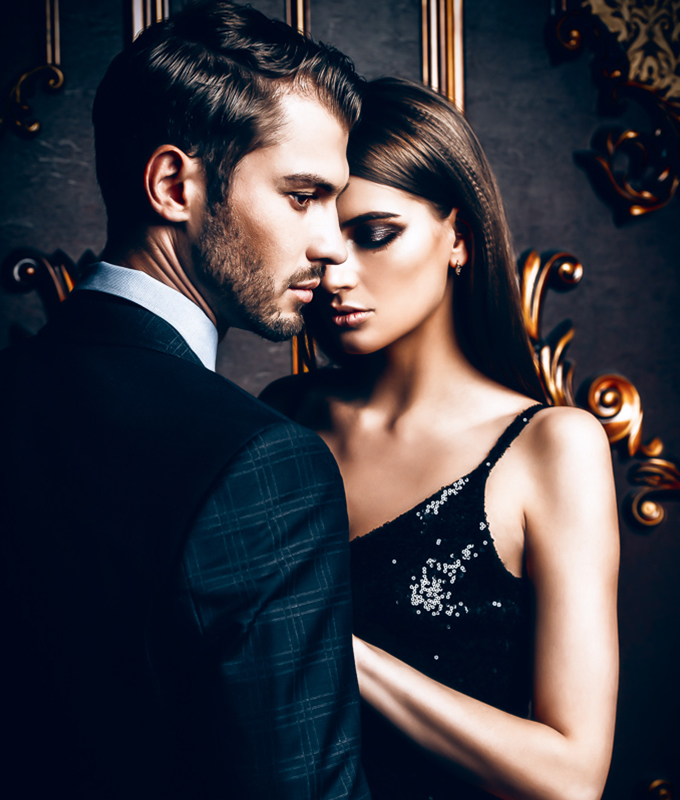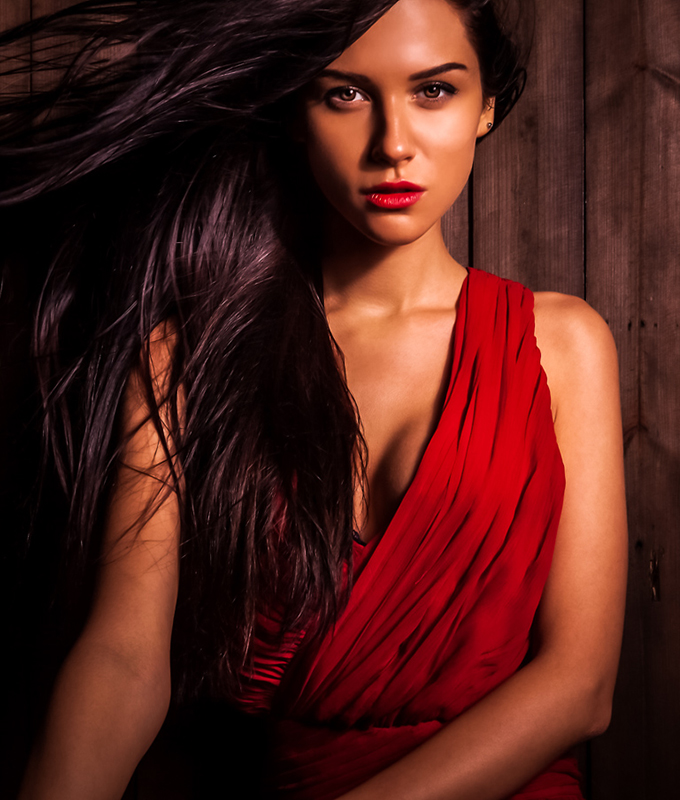 Enter The Skin Retouching Lightroom Presets!
What if someone told you that editing a photo is a matter of but one click?
What if you had the time and the power to focus on your art, while Photoshop takes care of the boring post-processing all by itself?
What if there was a simple set of tools for top-notch skin and makeup retouching?
And what if the perfect solution capable of all that and more stood before your very eyes right now?
Why guess when you can get the Skin Retouching Lightroom Presets right now!
True Power Of One-Click Retouching
A couple of hours of retouching though, and you'll be dropping your jaw in front of a seamless photo of one of the sexiest women to ever walk the Earth.
Why spend hours though, if the same result is achievable in but a simple, near-instantaneous click of a mouse?
Tweak the colors

Soften the skin tone

Allow the details to stand out sharper than ever

Get rid of the obnoxious redness

Whiten the eyes

Remove dark circles

Make that pearl-whites shine like diamonds

Airbrush the skin as if it was your canvas

Heal the skin of your model

Enhance emotion by highlighting the eyebrows

Give those rosy cheeks a matte appearance

Let those eyes sparkle like the stars in the moonlit sky

Add texture and flavor to your work

Be as creative as ever!
All this and more can be achieved with a single pack of Skin Retouching Lightroom Presets! The package has more than 200 skin and color switchers cementing your ability to make literally every photo into crisp, movie poster-esque eye-candy.
Additionally, you'll gain access to a whopping 55 skin retouched lightroom presets to really pimp out the lighting and the scene.
And if an extra pack of 25 perfect skin lightroom presets and a custom, hand-picked collection of skincare brushes are not the ultimate cherry on the icing, what is?
So, What's Included In The Bundle?
200+ Skin & Color Makeup Swatches
55 Skin Retouch Lightroom Presets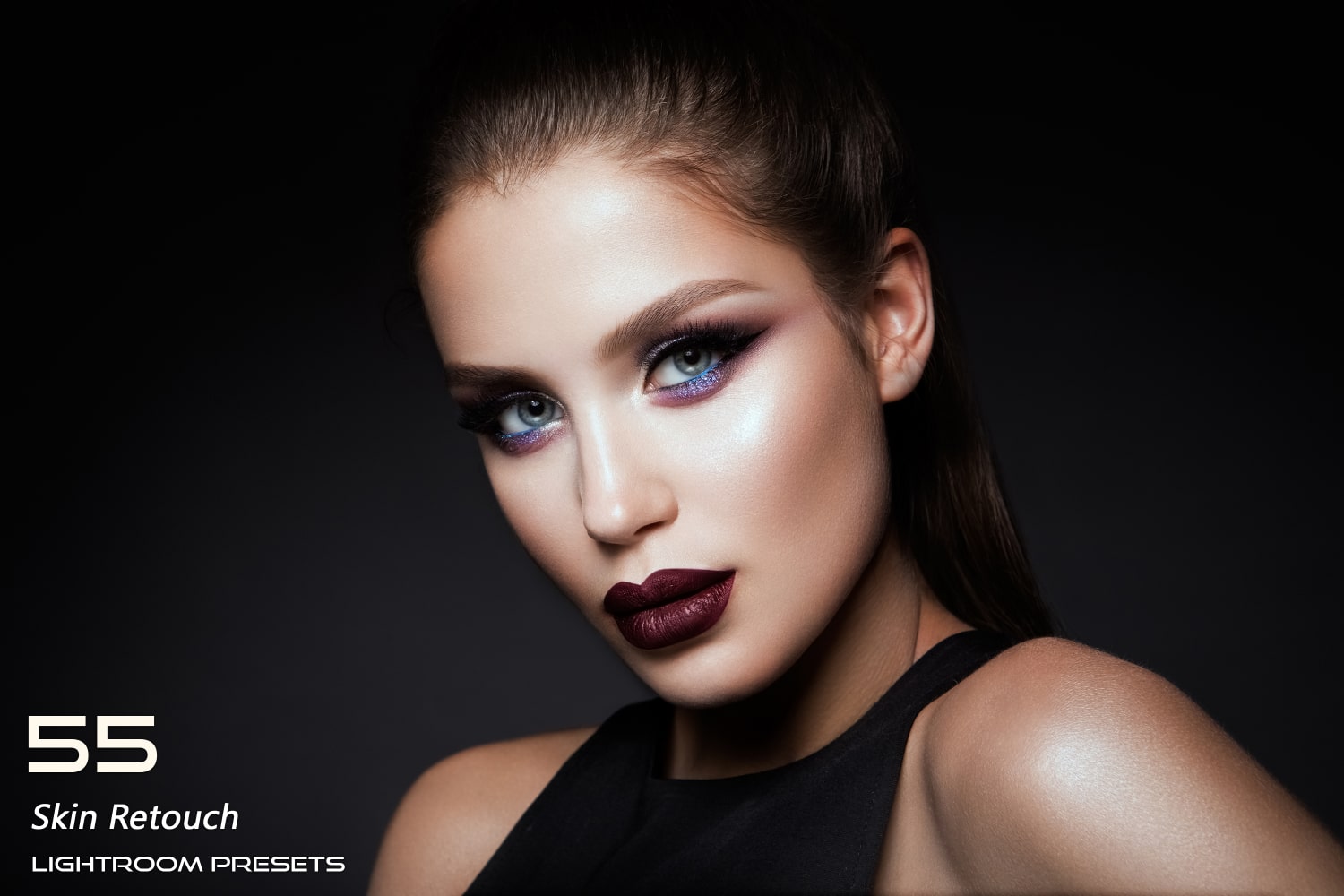 25 Perfect Skin Lightroom Presets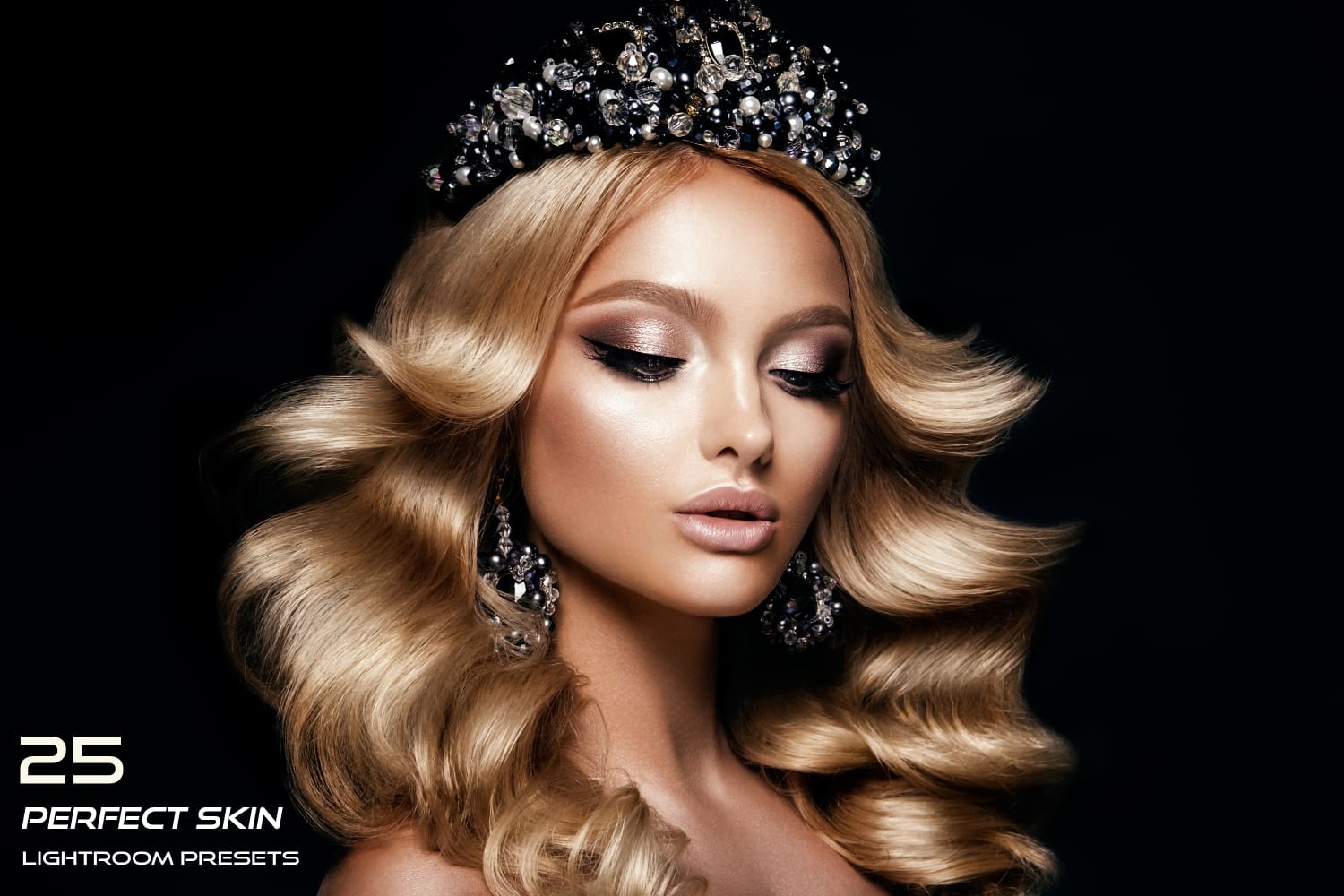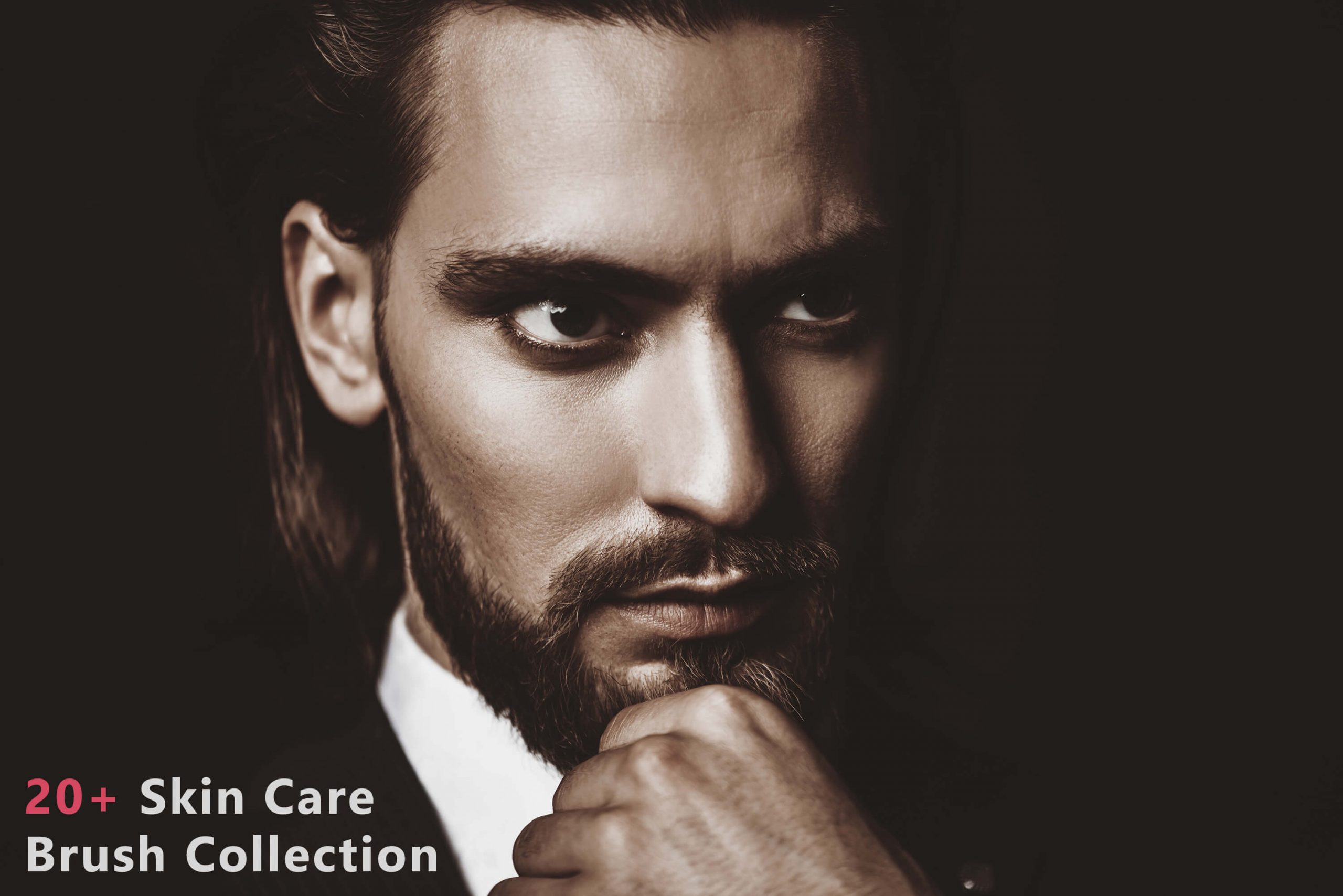 Check Out Some Before / After Images Below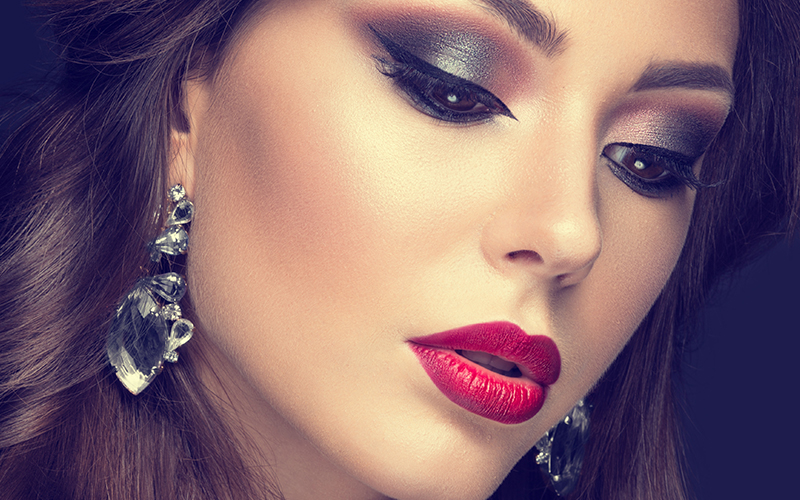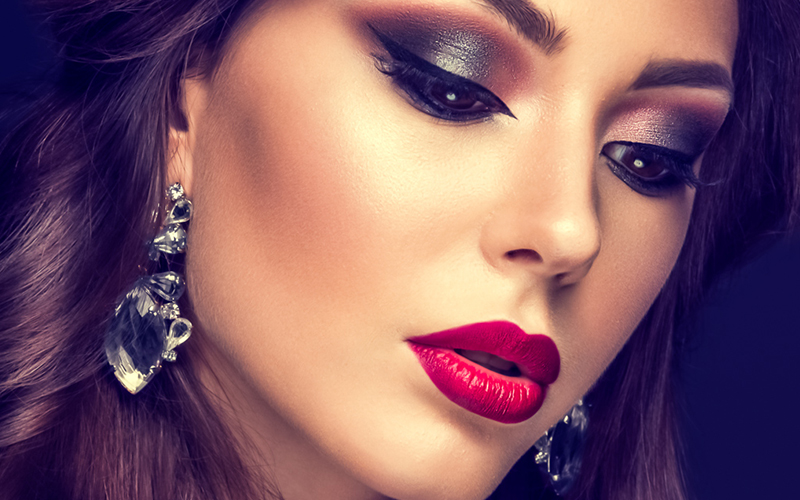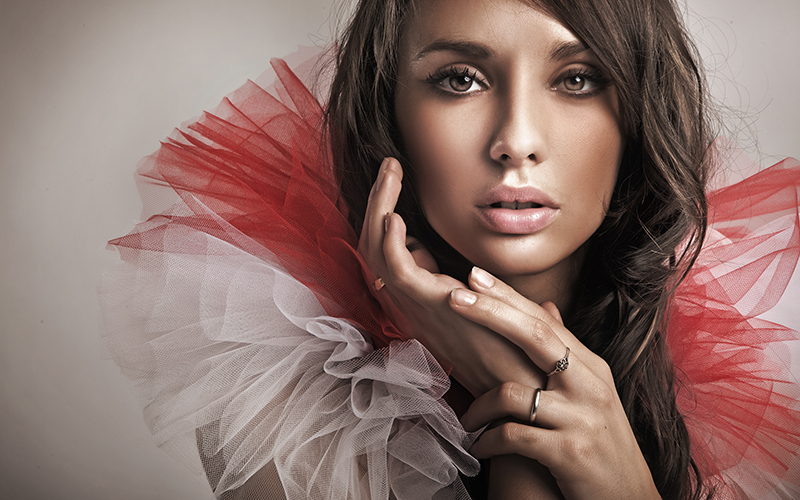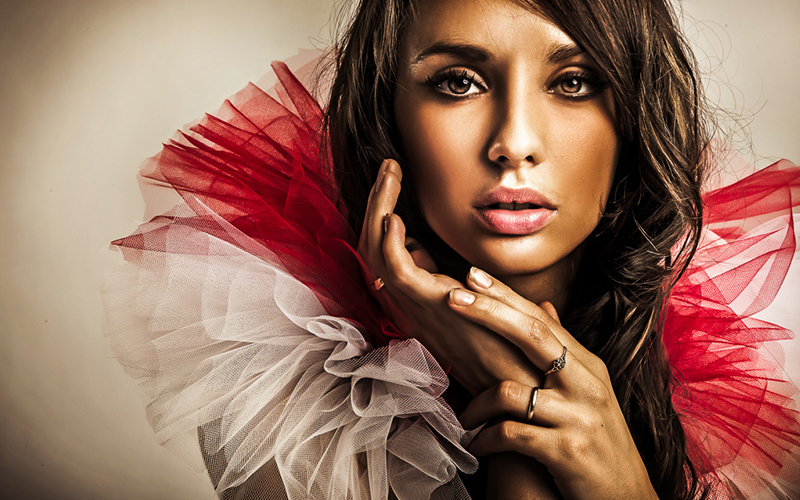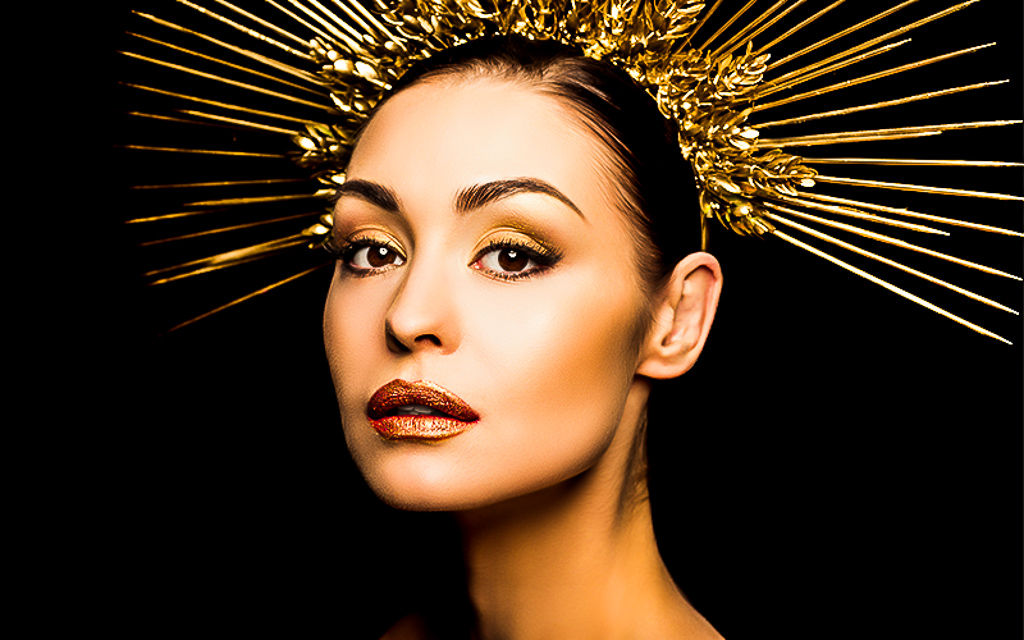 Highlights Of The Skin Retouch Lightroom Presets Bundle
Aside from the creative freedom to transform a photo into literal artistic perfection, the package opens a doorway to some of the most amazing retouching opportunities.
Specially curated for high-end professional skin retouching.

The package offers a lot of flexibility.


Can edit both JPG and RAW images without even a notice of additional hustle.

Works on

both Windows and Mac

Lightroom presets available in .XMP format and Swatch are available in .ACO format
Available as an instant download along with the help documentation & How-To-Install PDF
Lightroom presets works with the latest version of Lightroom.
So what are you waiting for?
Start saving time, energy, and resources, without sacrificing even a pixel of pitch-perfect quality!
Download This Collection Today & Focus On Making Art That Will Have An Impact FOREVER!