Looking for Photoshop action sets that you can count on?
From B&W to chilly winter. This collection has it all.
Quality, dependable Photoshop action sets are rare—that's why we grabbed these just for you.
Sure, actions can save you time, but what you're really looking for are actions that actually help you. You want ones that make it easier to create interesting tonal atmospheres, while incrementally adjusting color, light, shadow. You want ones that actually do work.
But also, and you know this is important too. You want actions that can be fun to use. What's the point otherwise, you know? Like icing on the cake, you want special effects on top of all the nitty-gritty.
Actions Made Easy is a collection of 120+ actions made for photographers who want these kinds of actions. Actions that will help you create photos that conjure up a feeling of mid-summer vibrancy.
Creativity plus usefulness. I've tried enough of the actions on the market to know the difference between really good ones and ones that just blah. These aren't blah. They're ones that I've loaded into my actions tab and use constantly.
You'll be able to create jaw-dropping silhouettes (good for combining landscapes with portraits).
With these 120+ actions, you'll be able to edit your photos faster than ever and possibly find that missing creative ingredient you've always been looking for.
Black and White Film Action Set
These 23 actions approximate the grainy, film noir look of old Hollywood. With a single click, you'll get actions that transform your photos into sultry, silver-screen gems.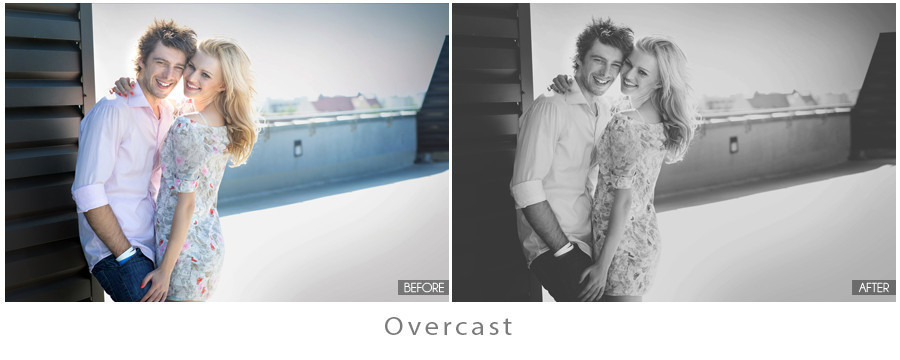 Fall Portrait Action Pack
Hazes, autumn tones, matte actions, vintage looks–with these 26 actions you'll be able to spice up any portrait with fall-inspired effects.

Spring Portrait Action Pack
These 30 spring-themed actions will give you flowery, colorful options to use when editing your indoor and outdoor portraits.

Winter Portrait Action Pack
Shooting in the snow can be a challenge. It's easy to overexpose or underexposure with all the bright, white snow. With these 21 actions, you'll able to edit around the challenges of winter.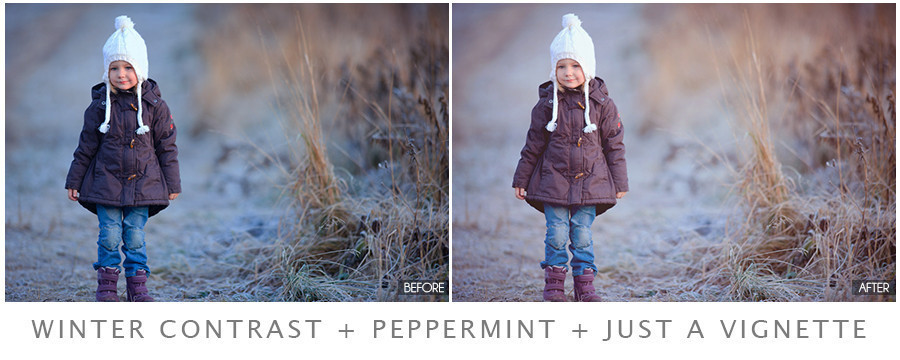 Summer Portrait Action Pack
These 24 summer-themed actions will give you bright, sunny and vibrant feels.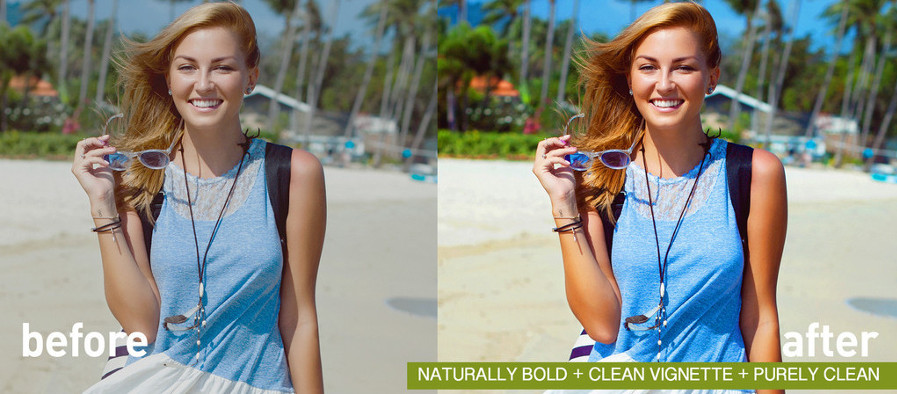 Are your photos one click away from their best?
These 120+ actions make editing easy. You'll get creative options for every situation.