refine edges more distinctly without damaging any surrounding pixels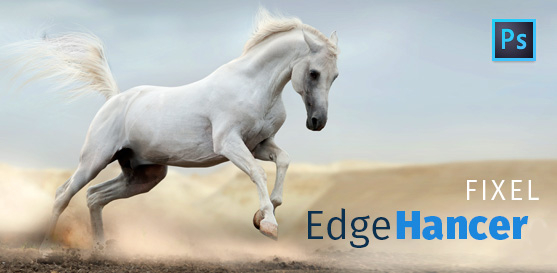 If the Fixel EdgeHancer 2.5 isn't an ordinary sharpness filter, what is it exactly? What makes it different? Well, have you ever wanted to define, adjust, and emphasize the sharpness of your photo with less noticeable artefacts and noise?
With this plug-in, you'll be able to do that. How? By using the novel algorithm refine edge photoshop, this plug-in gives you control over the boundaries between highlights and shadows. You'll be able to boost sharpness without affecting any unneeded pixels.

Take a look at a few refine edge photoshop before/after examples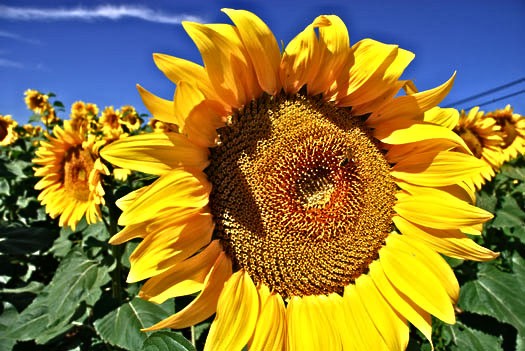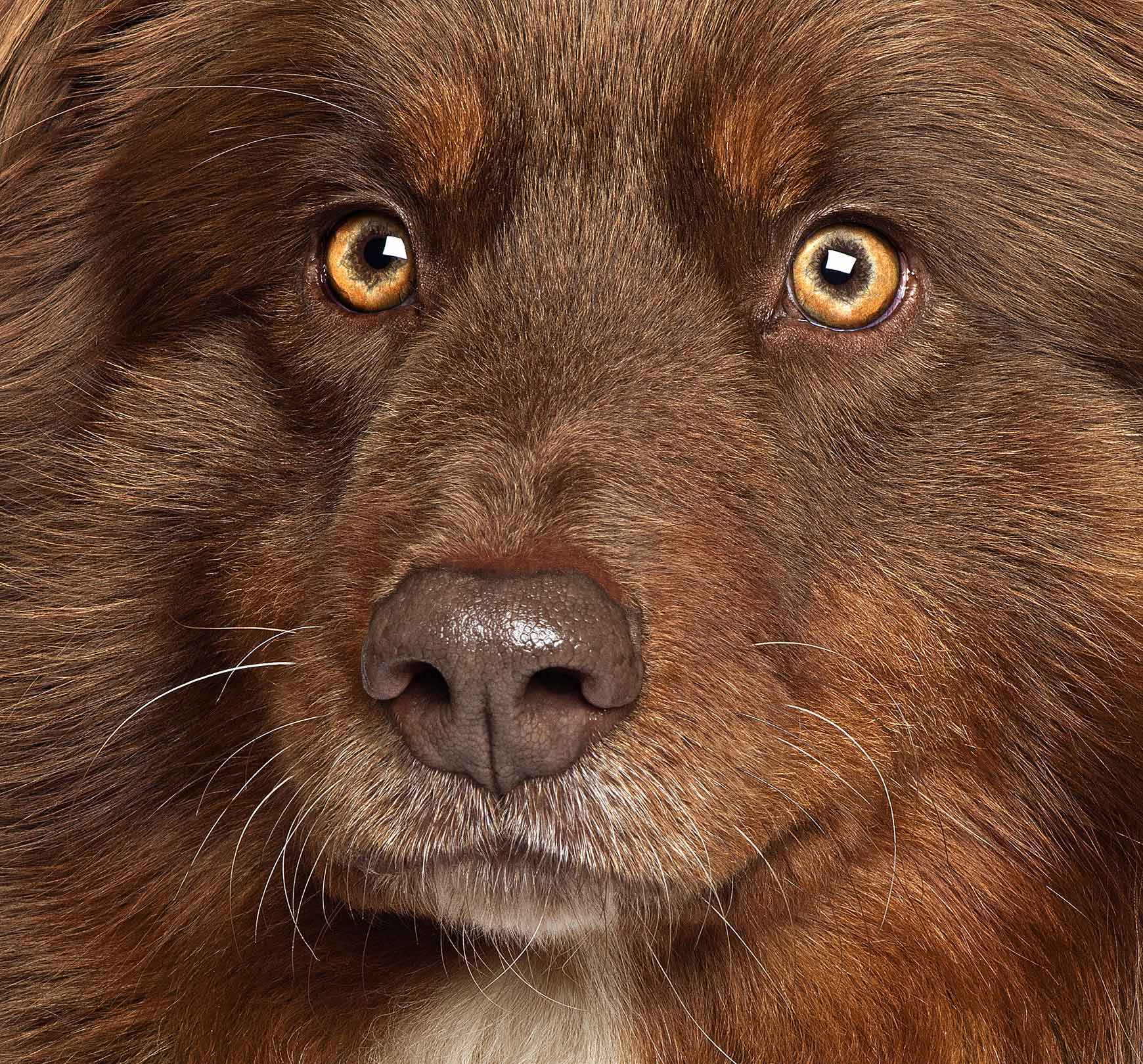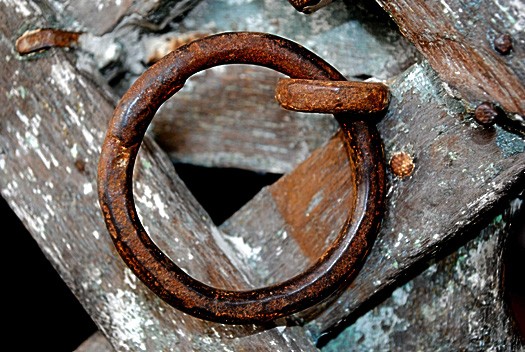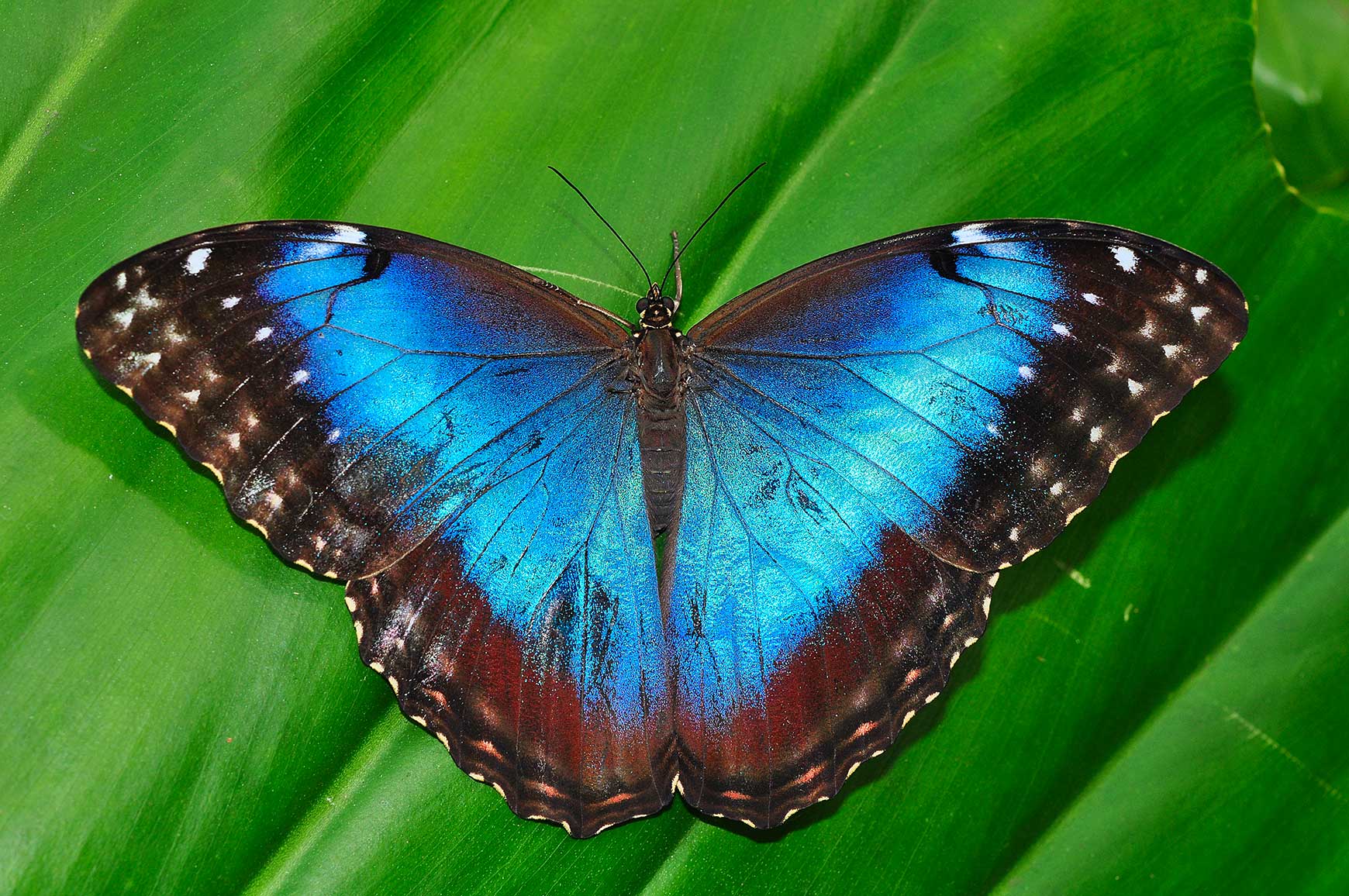 With less noise, fewer artifacts, and more control, you'll be able to emphasize your photo's sharpness without worrying about damaging the believability of your edits. Fixel EdgeHancer 2.5 PS will only boost the pixels that actually define a photo's sharpness.
Don't wait to jump on this. With it, you'll have better control of the details that make or break your photo. Why wait to have that kind of creative control?
What's included? Why should I buy this plug-in?
You're going to get a Photoshop plug-in that speeds up and refines how you edit for sharpness. It won't change any colours or affect saturation. With full integration with Photoshop, you'll also be able to use scripts + keep your current workflow intact.
Here are some key features of EdgeHancer:
Enhance Edges Only
The user can set the width of Edges to be enhanced without affecting the edge surrounding.
Preserve Saturation Mode
The filter will affect the Luminosity channel only, No colour shifting.
HDR Like Effect
Using large radius the user can achieve pseudo-HDR effect.
Intuitive & User-Friendly
Full integration with Adobe Photoshop including the ability to use scripts (Scriptable) to automate workflows.
32 Bit colour depth internal processing
No colour posterization.
Modern CPU optimized code (SSE4 & AVX)
Harness modern CPU's technology to speed up the intensive math behind the novel algorithm.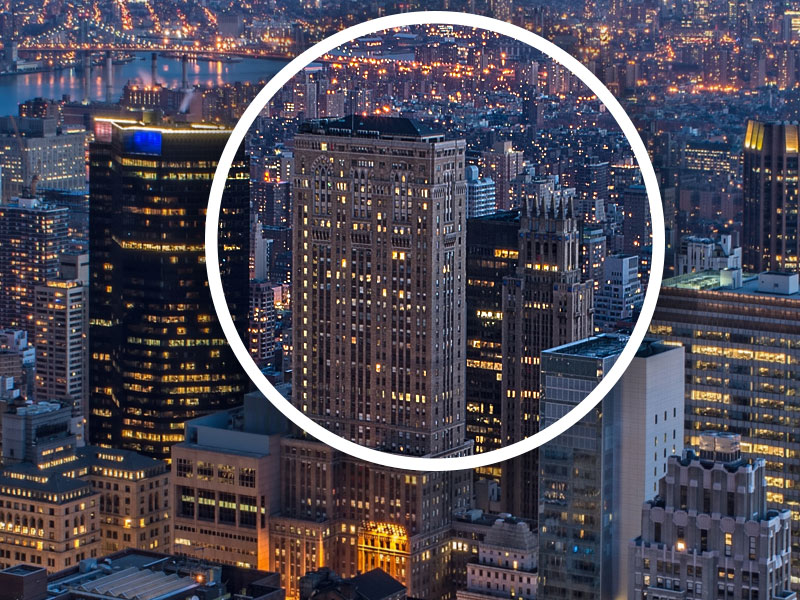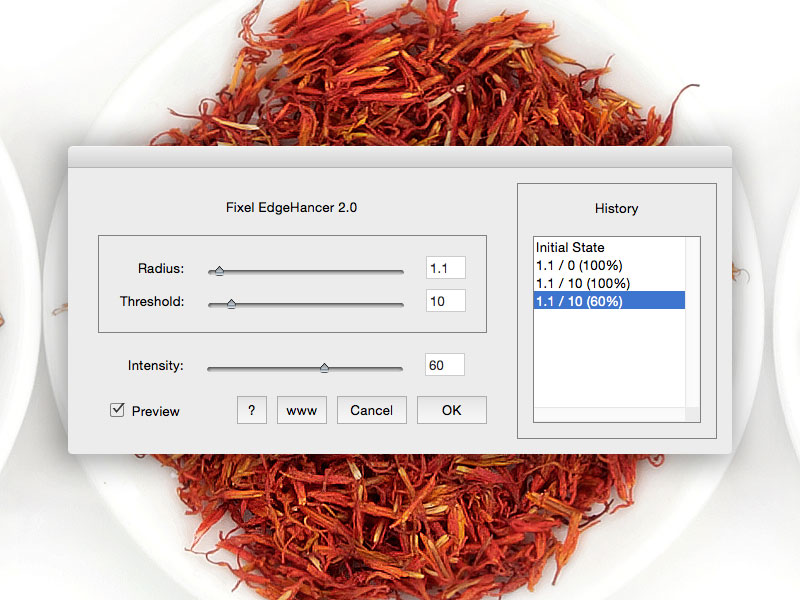 Here's what you'll need:
Windows Vista / Windows 7 / Windows 8 / Windows 8.1 / Windows 10.
OS X 10.7 / OS X 10.8 / OS X 10.9 / OS X 10.10.
Adobe Photoshop CS6 / CC / CC 2014 / CC 2015 / CC 2017 64 Bit.
CPU which supports SSE 4.1 and above.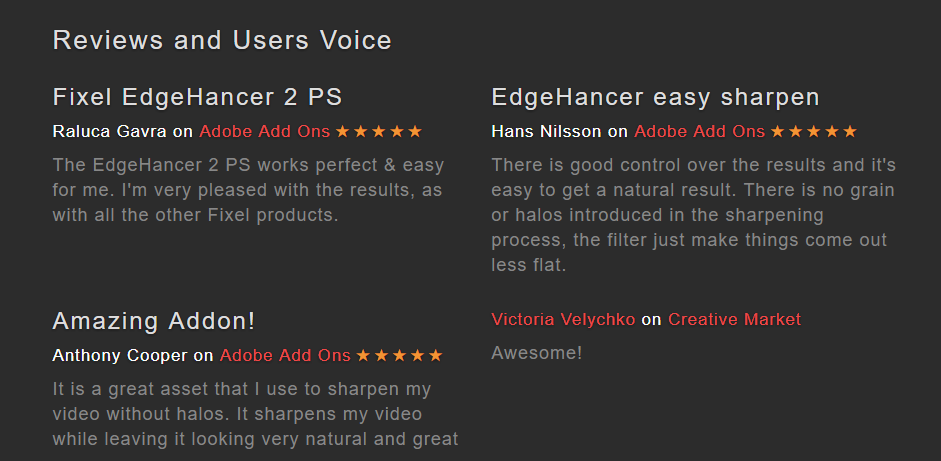 Enhance & Boost Your Photos Edges With Fixel EdgeHancer 2.5 PS