Want to edit with more flair? Transform instead of tweak?
You'll love this collection of stylish presets.
No need to stress over a creative disadvantage . . .
Yeah, we can't deny we're preset lovers here. But it's no dirty secret that most photographers are too. Using presets is single best way to get ahead of schedule and devote more time to shooting. That sounds like a win-win to me.
Though, we wouldn't offer them just so that you can save time. These 300 presets are also professionally eye-catching. That means they look great without ever trying too hard. They won't smear on layers of effects or take away from anything you've done in camera. They're a subtle kind of powerful.
These presets are easy to use and will help you work just as fast and creatively as anybody else. They'll shorten the amount of time it takes you to edit a photo — while still making it look sharp and on point. These presets can be used in Lightroom 4, 5, 6, or CC and on a Mac or a PC
You'll get a surplus of themes and looks to choose from. 10 are dedicated to portraits. While another 10 are for black-and-white conversions. And if you want to transform your landscape photos, you'll get 10 more. And if I'm doing my math correctly, you got 270 left! 
If you're feeling uncreative, dig yourself out of your stylistic rut and get these phenomenal Lightroom presets.
300 eye-catching looks to choose from
HDR
Create stunning, believable HDR effects within a single photo, no need to have multiple bracketed exposures. There are 45 presets in this set, including subtle and minimal HDR effects as well as more intense and extreme effects.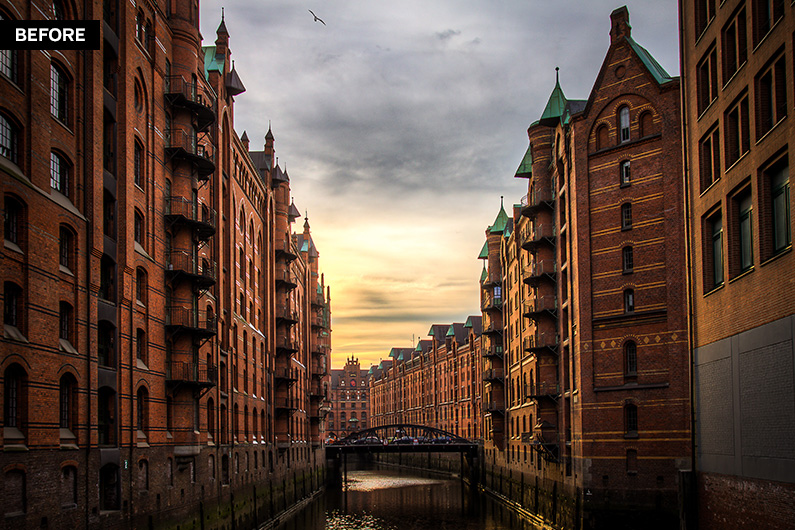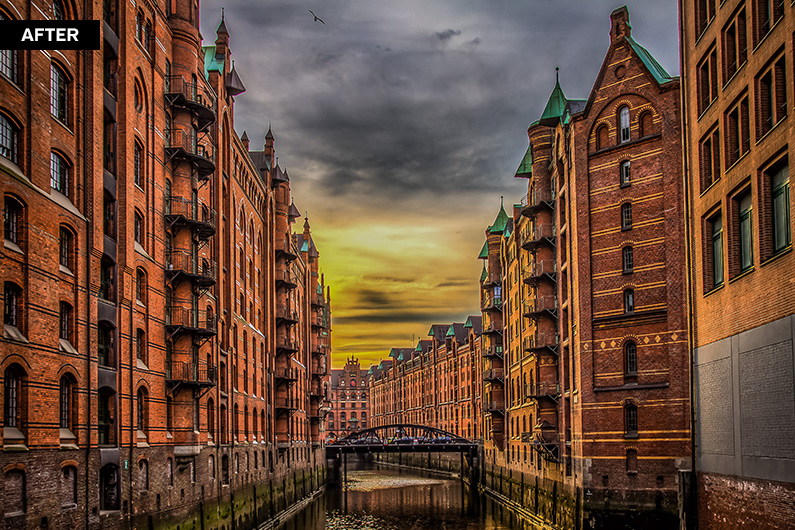 Black and White
Create beautiful black & white photos without desaturating the image. With Preset Kingdom's Black & White Lightroom Presets, you will get a huge collection of presets that can help to turn your color photos into beautiful black & whites very quickly. The set includes a total of 45 presets.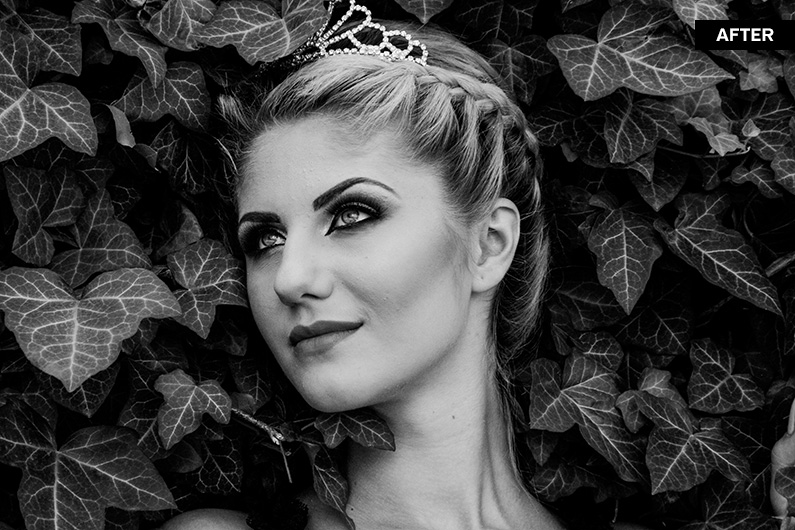 Film Looks
This set of 16 Lightroom presets help you get a film-like look with your digital photos. The pack includes 11 presets for color effects and 5 presets for black & white film looks.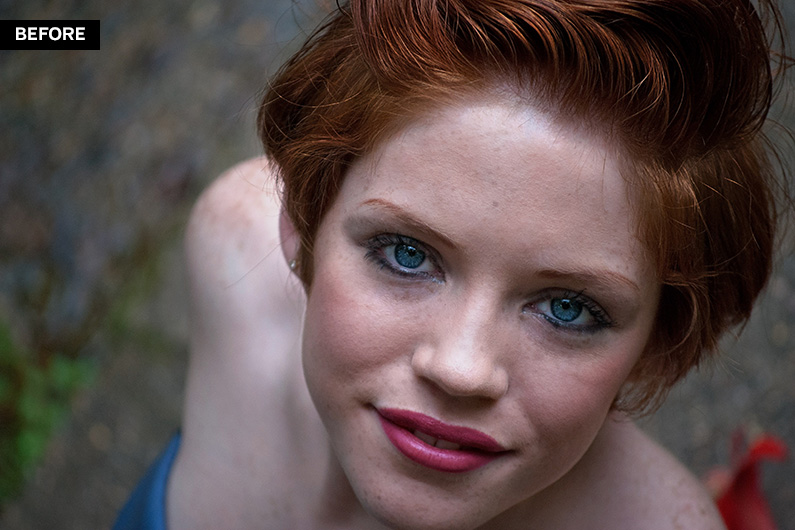 Matte
This pack of 40 Lightroom presets will give your photos beautiful matte effects. There are a wide variety of effects, including 29 color matte effects and 11 monochromatic matte effects.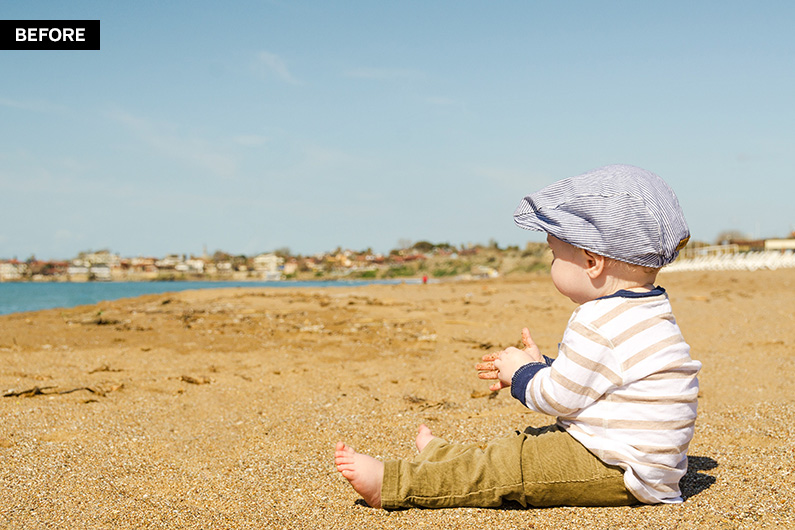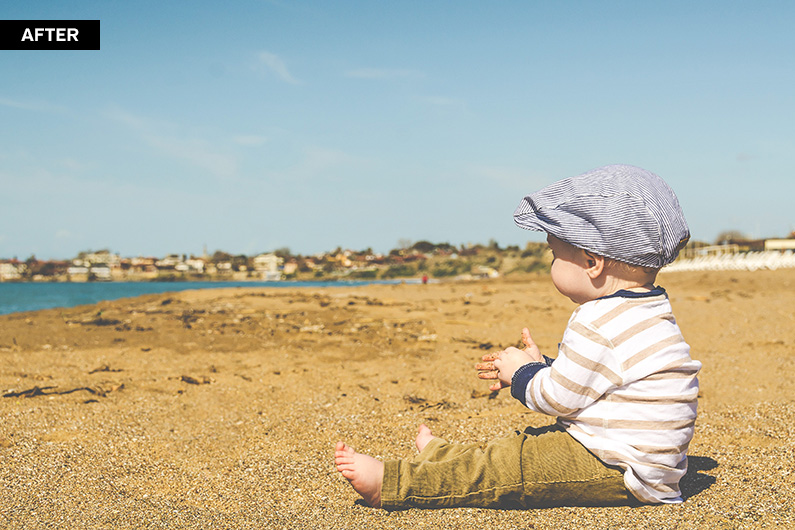 Landscape
These 10 Lightroom presets were created especially for landscapes and nature photos. You'll be able to easily boost colors, enhance golden hour photos, and more.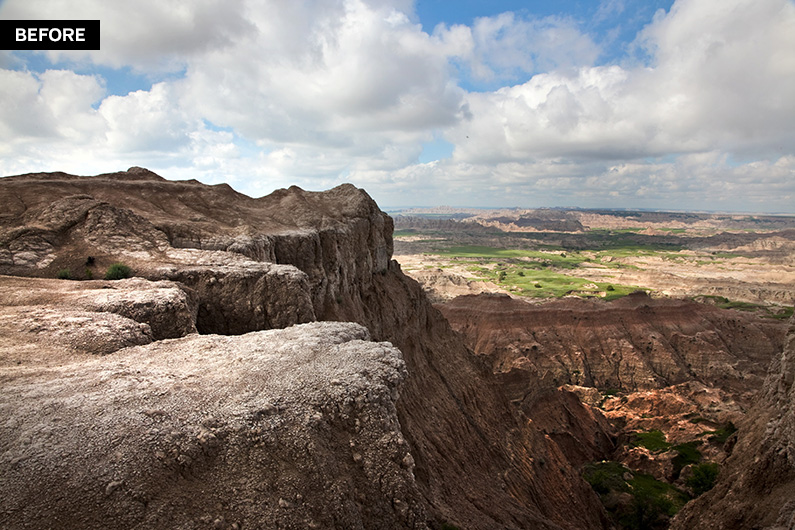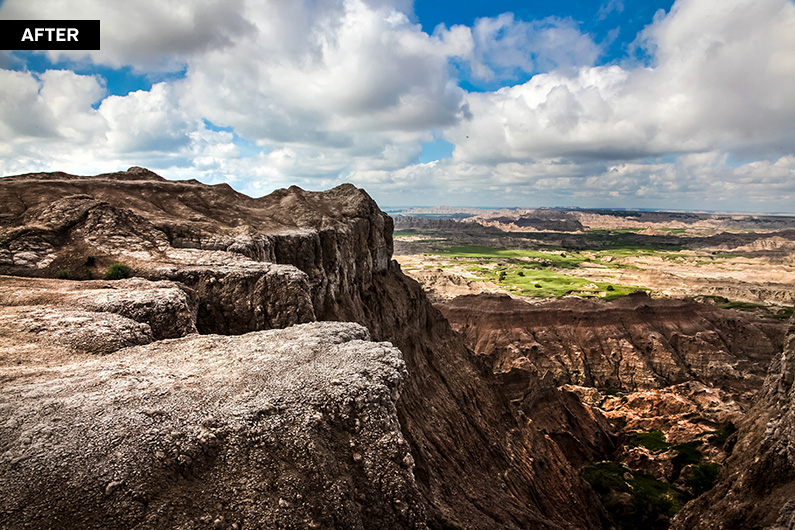 Lomo-Inspired
This pack of 10 Lightroom presets was created to allow you to easily give your photo a Lomography-inspired vintage toy camera effect.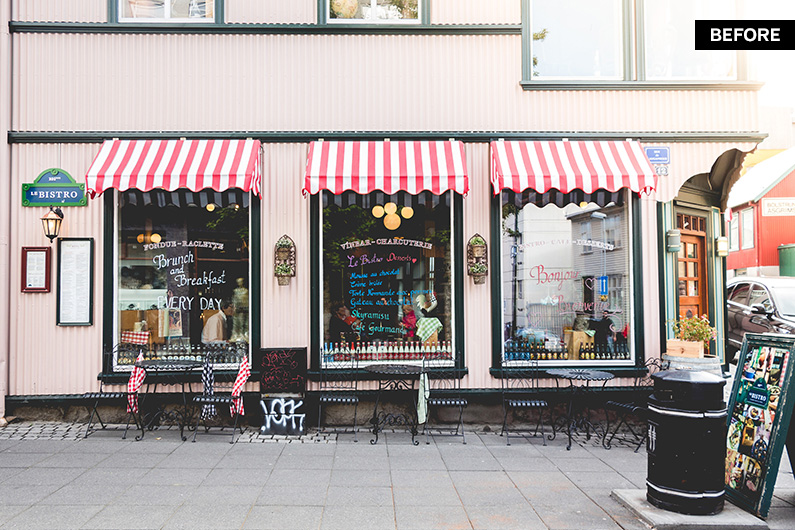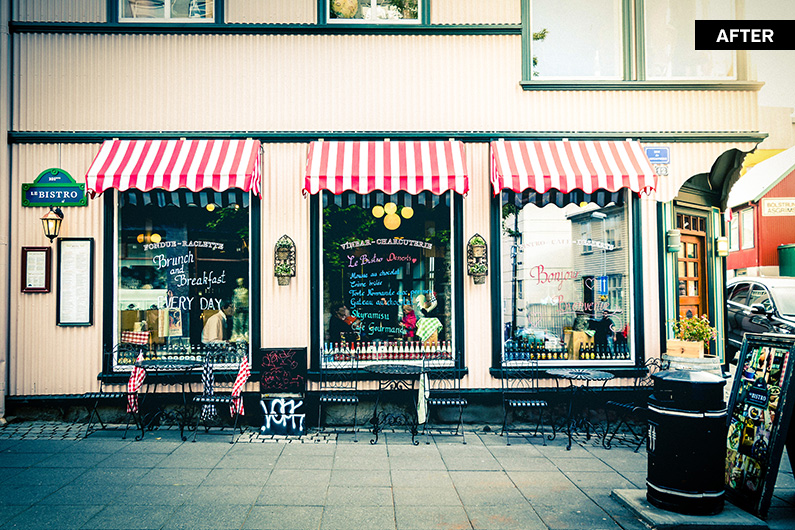 Hazy Days
This set of 16 presets will give your photos a haze effect. A variety of different effects are included in the pack, and some will add a small amount of color in the haze effect.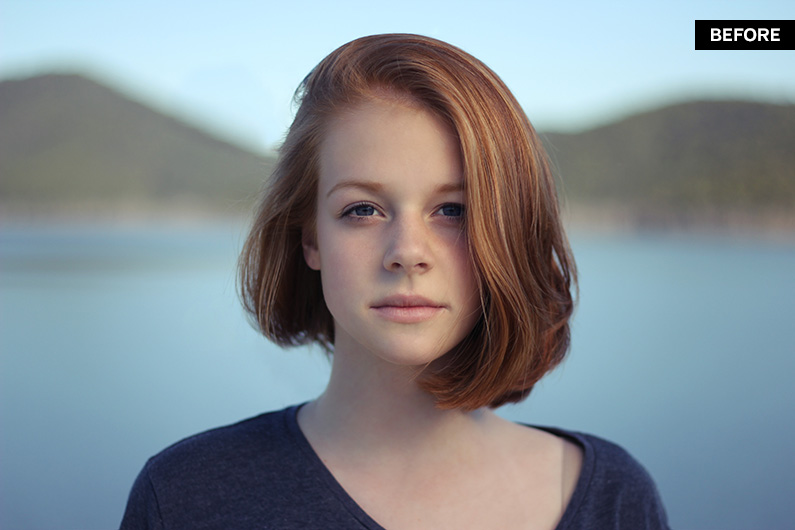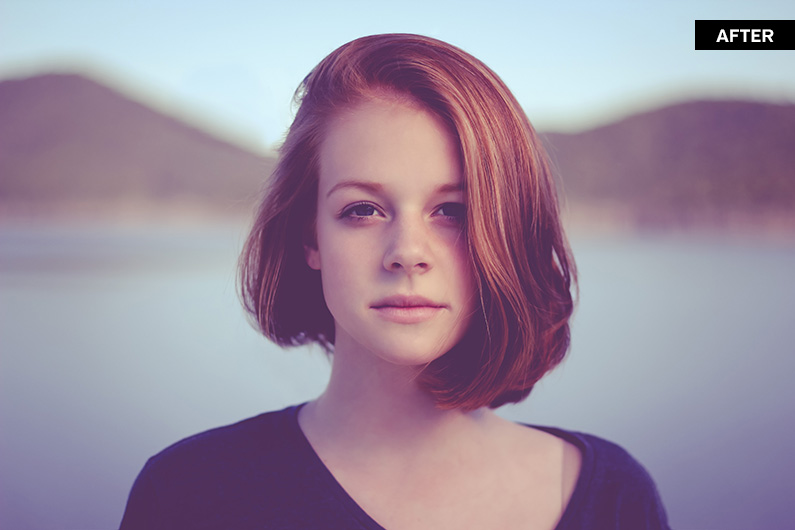 Pretty Pastel
This pack of 20 Lightroom presets will give beautiful, soft pastel effects to your photos.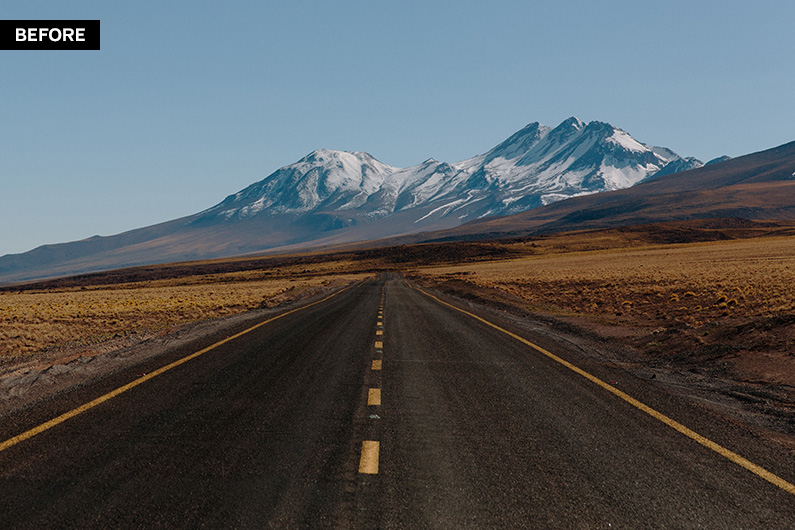 Portraits
This pack of 10 Lightroom presets will help you to enhance your portraits.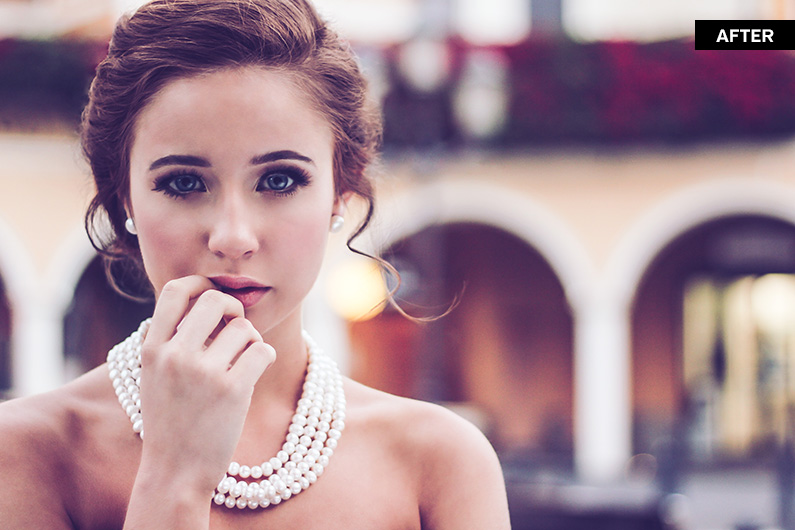 Retro
Get awesome retro/vintage effects with ease by using this pack of 15 professional Lightroom presets.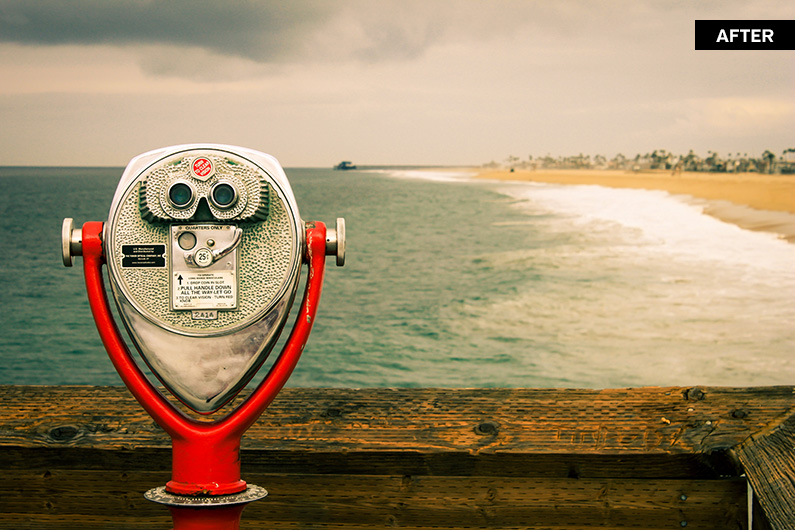 Mono
This pack of 10 professional Lightroom presets makes it easy for you to create beautiful monochromatic photos. The presets will convert your photos to black & white, and then add a small tint of color.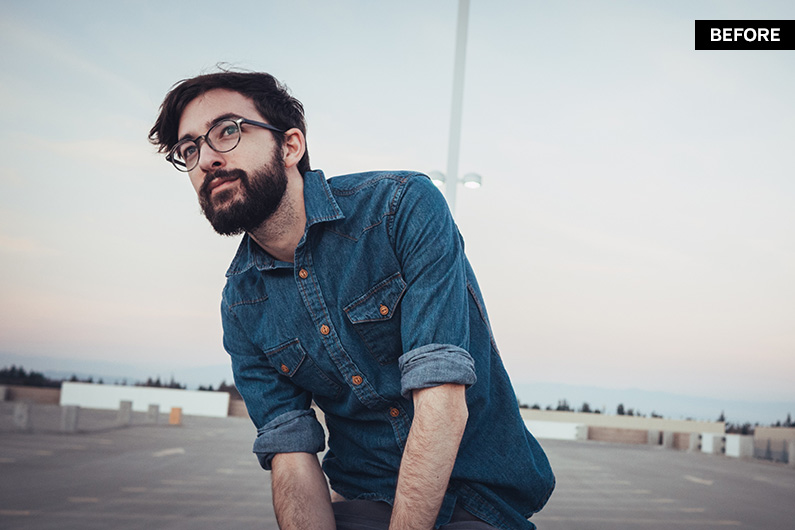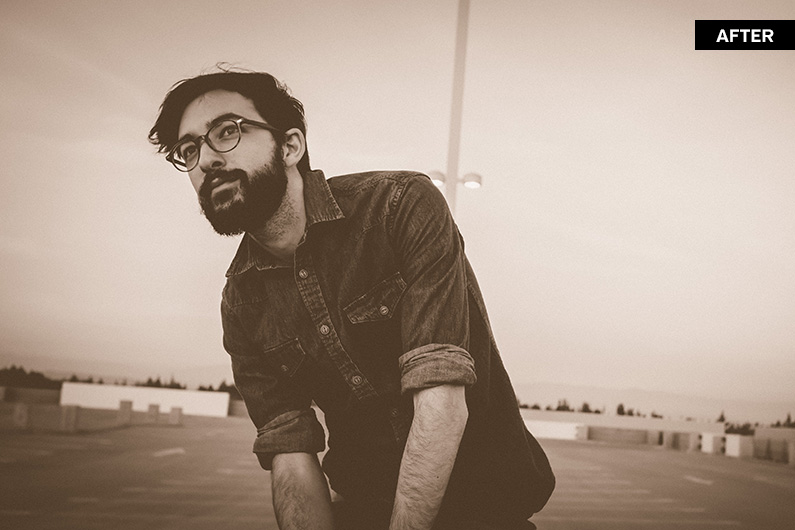 Details
This set of 10 presets can be used to get sharp photos that emphasize the details.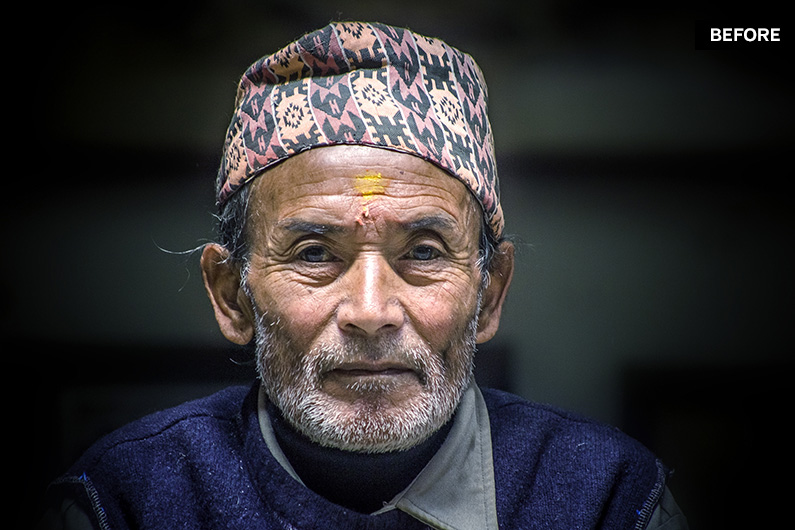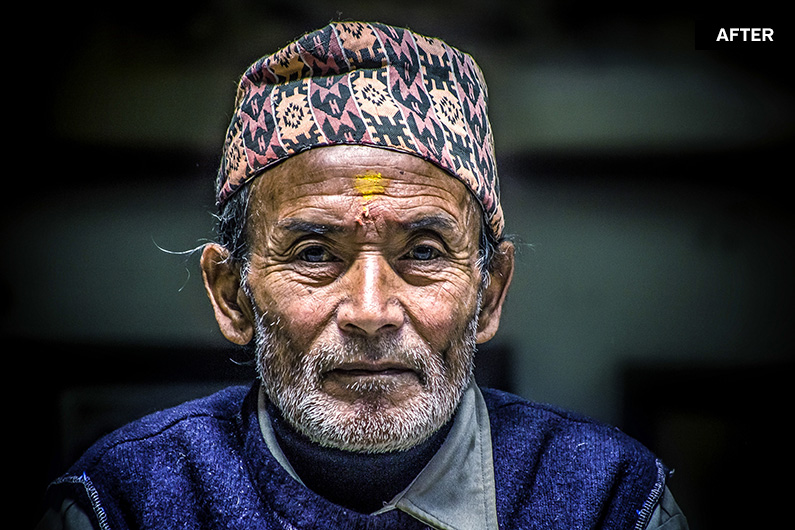 Color Quest
This set of 30 professional Lightroom presets will allow you to create a variety of different color effects with your photos.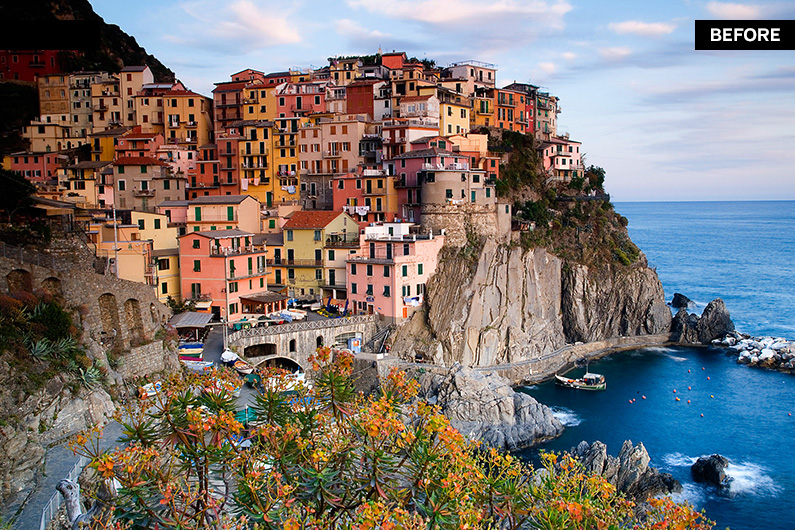 Split Toning
This pack of 23 professional Lightroom presets will give split toning effects to your photos. The pack includes a variety of different strengths of effects and different colors.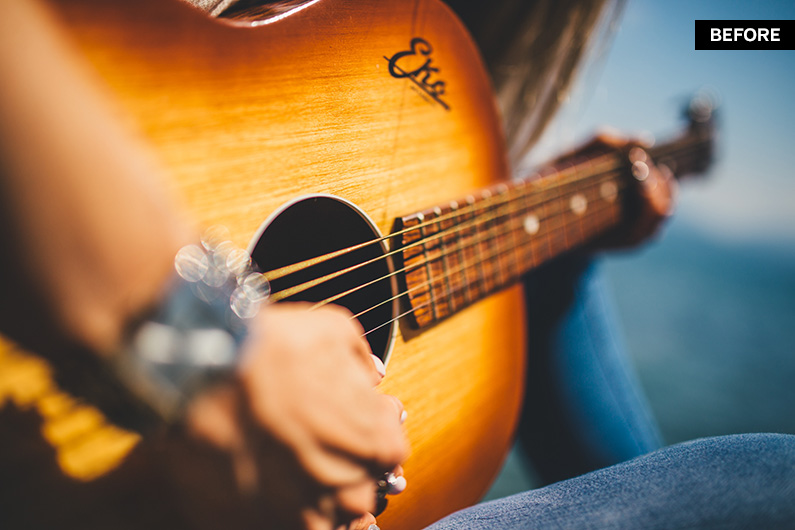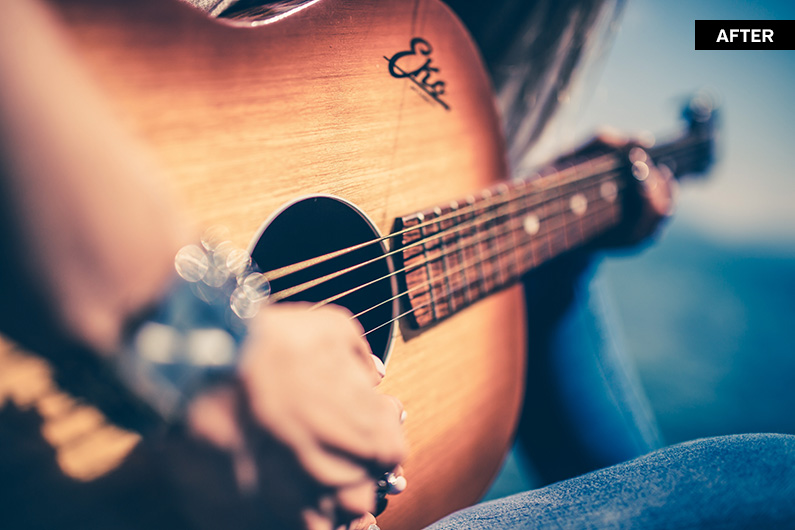 Want a boost of instant creativity?
Install these professional Lightroom presets and get an endless amount of creative options!
$59.00 Add to cart