Master The Most Important Photography Lighting Techniques…
(Register for the free webinar today)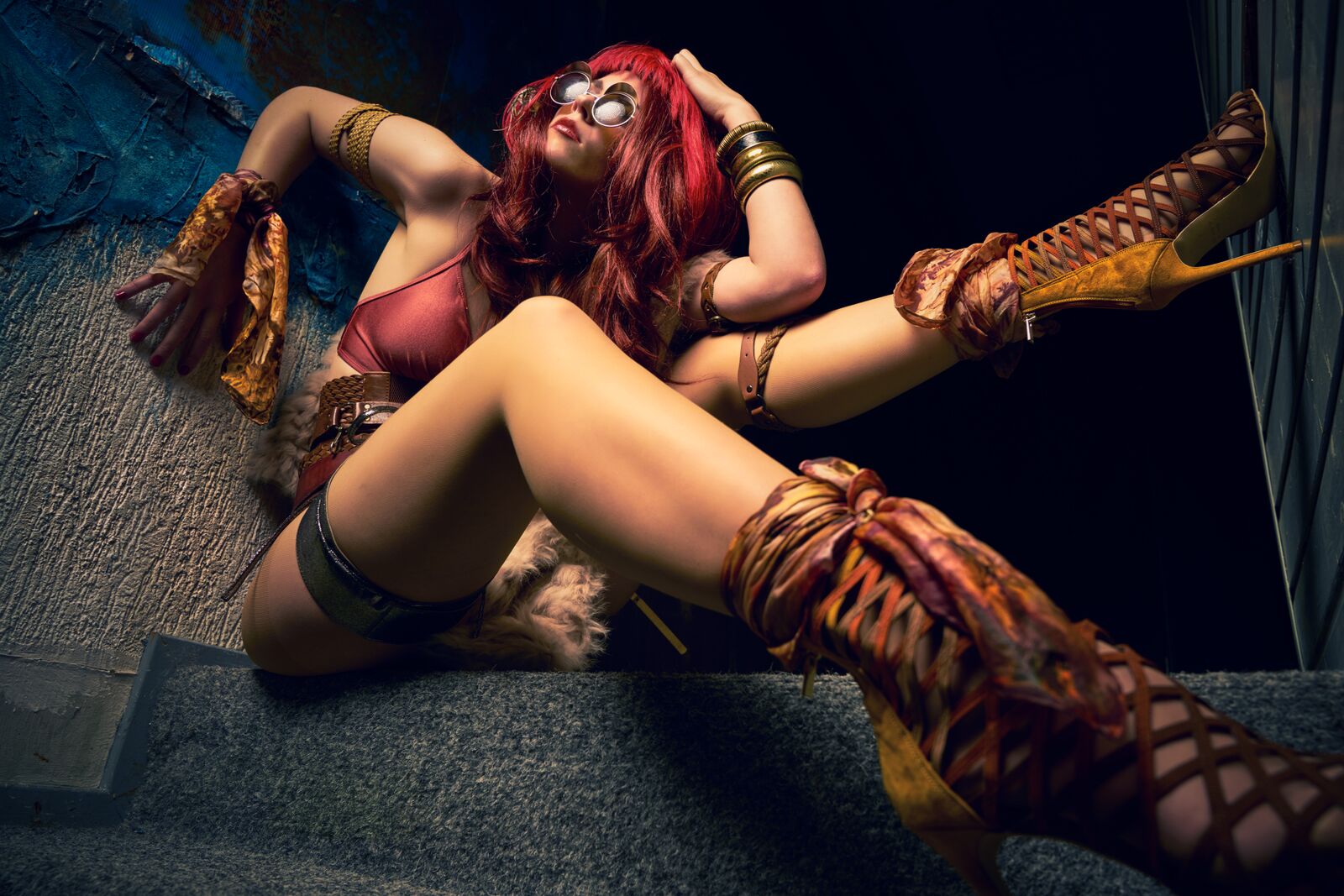 This is a live, interactive, free, online broadcast from the studio in Emmeloord. And this time the topic is:
"One light can be more than enough"
Photography is painting with light, so understanding and being able to use light is an essential part of photography.
In this live shoot, Frank will explain how to use 1 light with different modifiers to make some good portraits. Of course, with a special touch so it stands out.
All you need it knowing the essential lighting techniques.
Frank Doorhof is one of our favorites when it comes to street, fashion, portrait, glamor photography. He's experienced, skilled, intuitive and yet he keeps experimenting with new techniques.
In this free webinar, he will explain the preparation of a shoot and he will show you LIVE how to set up the light, meter the light, coach the model and make the shot.
You can see the results immediately. But that is not all, Frank will also show you his workflow after the shoot, of selecting and retouching some of the images he just took.
And the best thing is you can talk to Frank and the crew LIVE in the chat on YouTube or Facebook
Also, you can send in your storytelling pictures and Frank will critique them. Mail them to [email protected]
Join this amazing 2-hour free, live, online interactive show on Wednesday, July 11, 3 PM CEST or 10 AM New York Time, 7 AM Los Angeles and 1 AM in Sydney, Australia