Every Preset You Ever Wanted, & Some You Haven't Yet Imagined…
If you've discovered Lightroom, then you probably love it. It might even be one of your favorite things. And you're always looking for professional Lightroom presets to make your job even easier and more enjoyable.
But somehow, the presets you find always seem to disappoint. It seems that you spend a lot of time in costly trial and error, trying to get them to work exactly the way you want.
Some may not even be compatible with your camera or your computer software. And after all that time and effort, you often find yourself using those presets just a few times before you become bored with them and you're ready to move on to something else.
After all, you're an artist. Your work must constantly evolve to suit your inspirations and the desires of your clients. Five, ten, or twenty presets could never be enough. You need a full repertoire for every occasion.
Unfortunately, many of the preset bundles that would meet your needs come with a prohibitive cost. Sure, it's probably worth it for the simpler workflow and the more dramatic results they can provide. But do these expensive Lightroom presets really pay for themselves?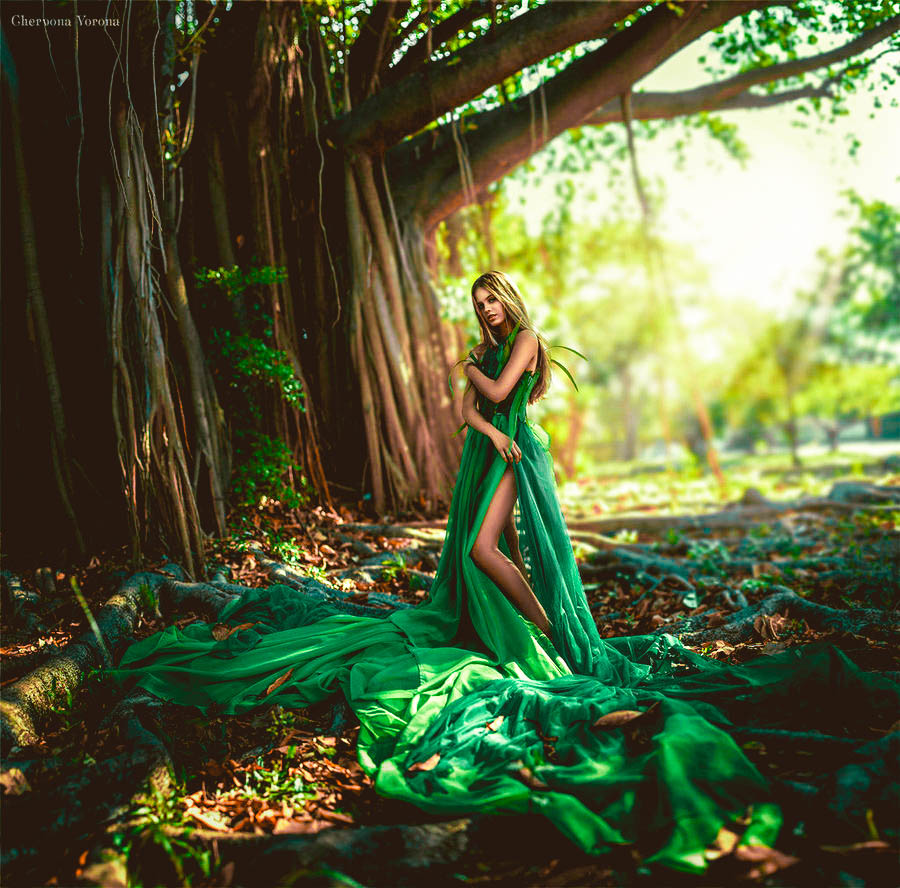 Professional Lightroom presets that work for you…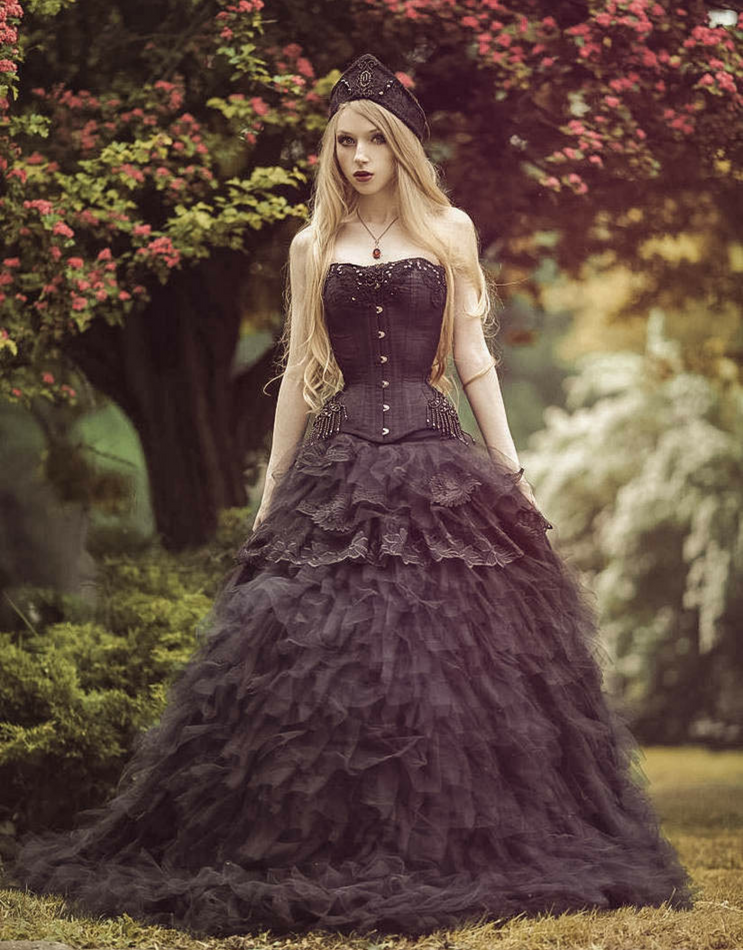 At long last, we bring you a set of Lightroom presets that is tailored to your needs.
With over 2500 different presets in this bundle, you will be certain of finding exactly the effect you crave right at your fingertips.
If you long to give your photos a cinematic flair, you will find not just one, but 600 different ways to do it.
If you are seeking the exact right effects to add a note of drama to a collection of winter photos, you now have a choice of 100 stunning winter effects.
And if you simply want to sharpen your images a bit more, you now have a variety of ways to do that too.
These presets will work no matter what kind of equipment, or what kind of images, you are using.
They are compatible with Mac, Windows, Linux computers and can work on RAW and JPEG images. And they will adjust to the size of your image, so no need to fuss with resizing.
These amazing presets will give you professional quality photo effects with almost no effort. All that is needed is your imagination and a worthy subject to create stunning results.
A few examples of the presets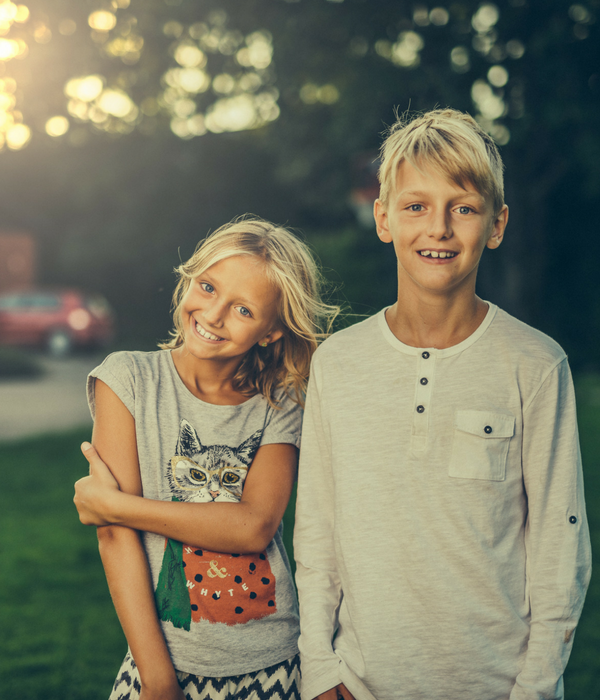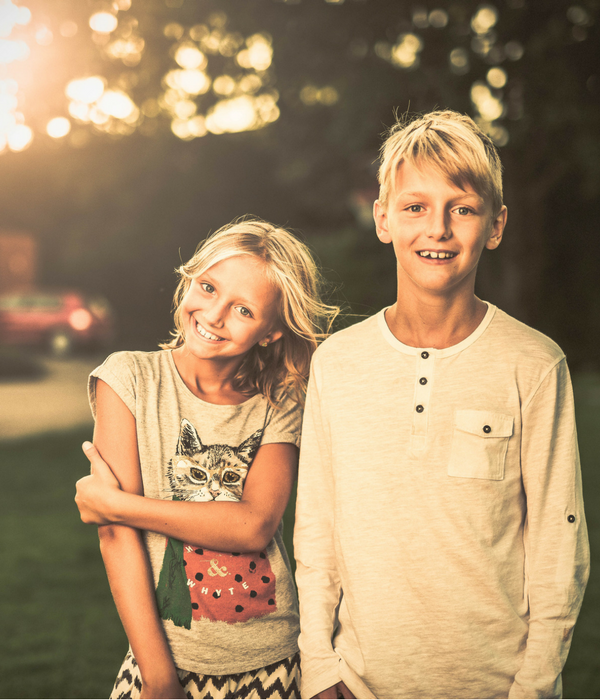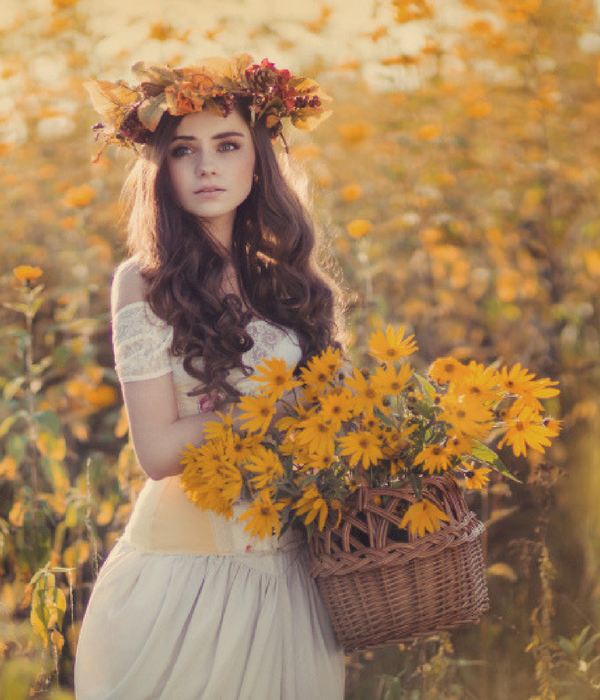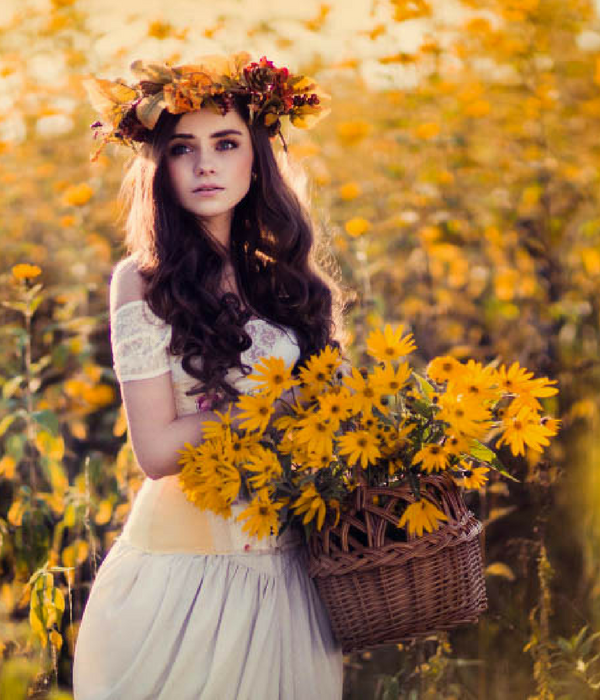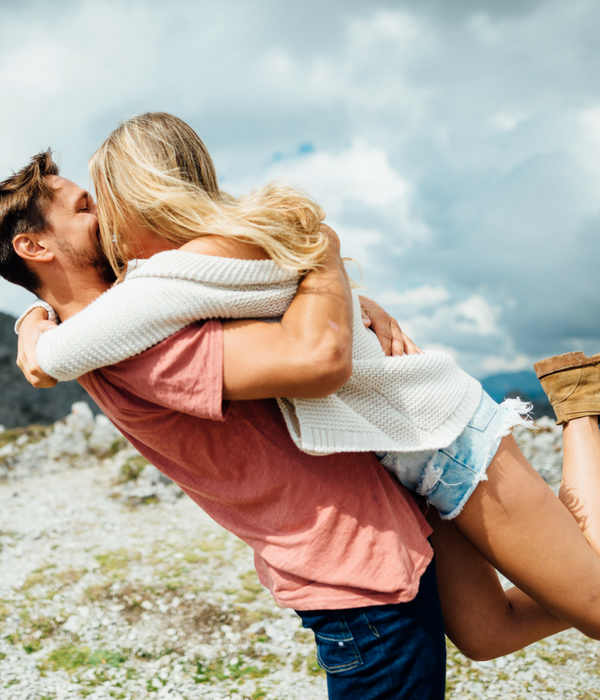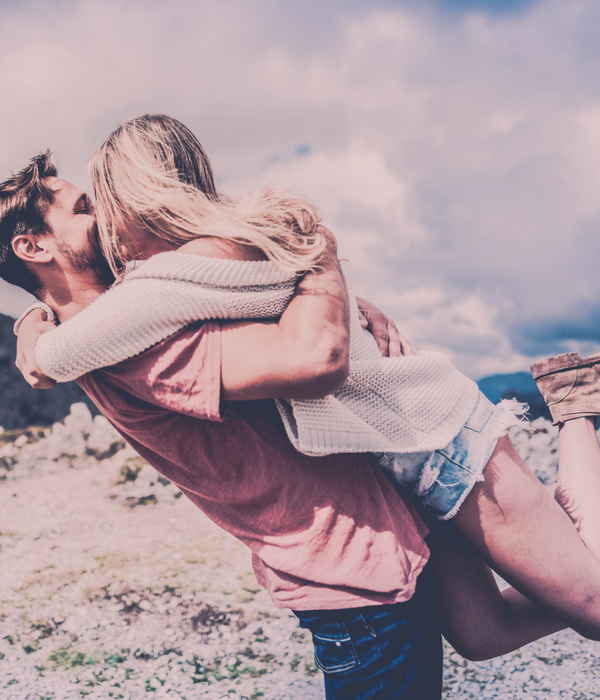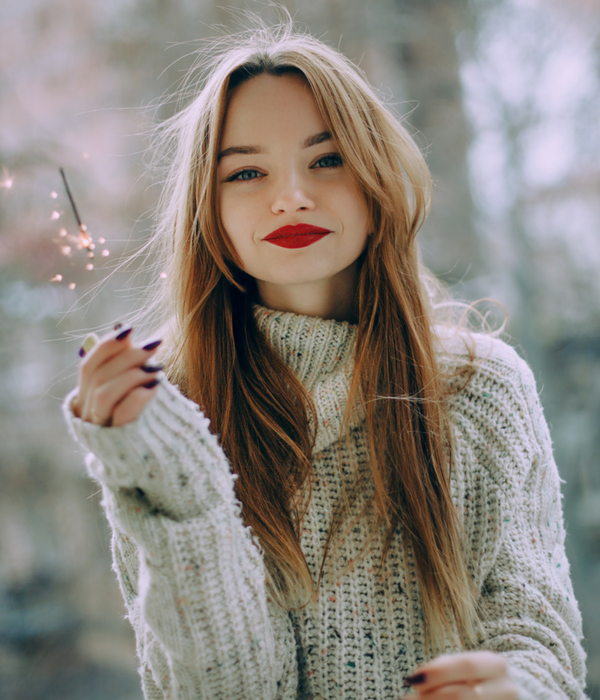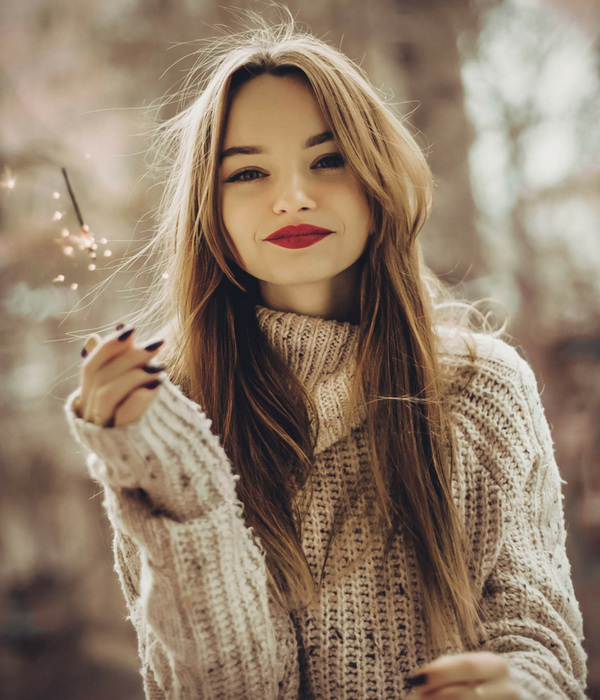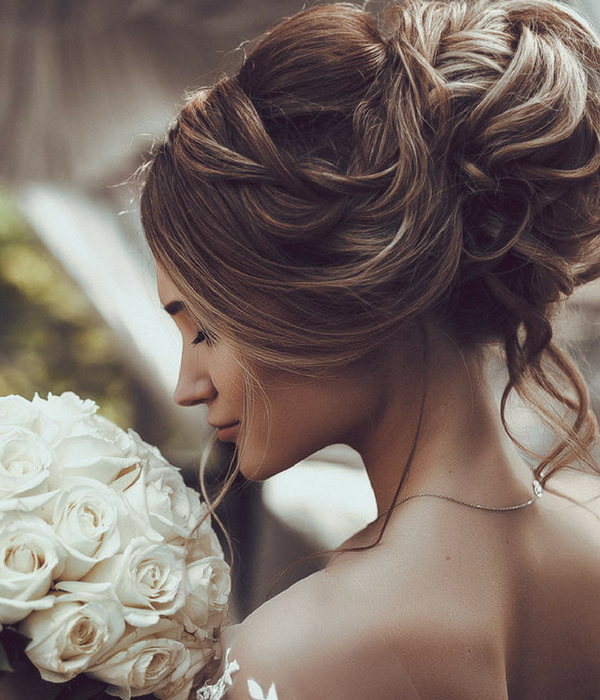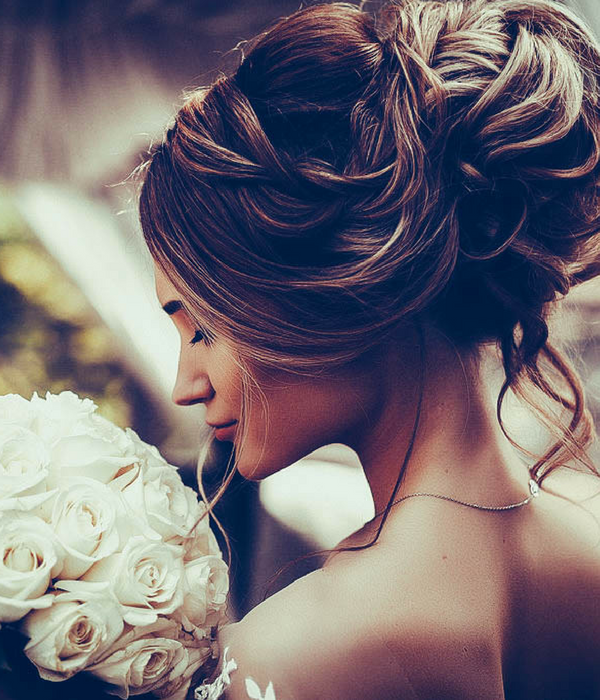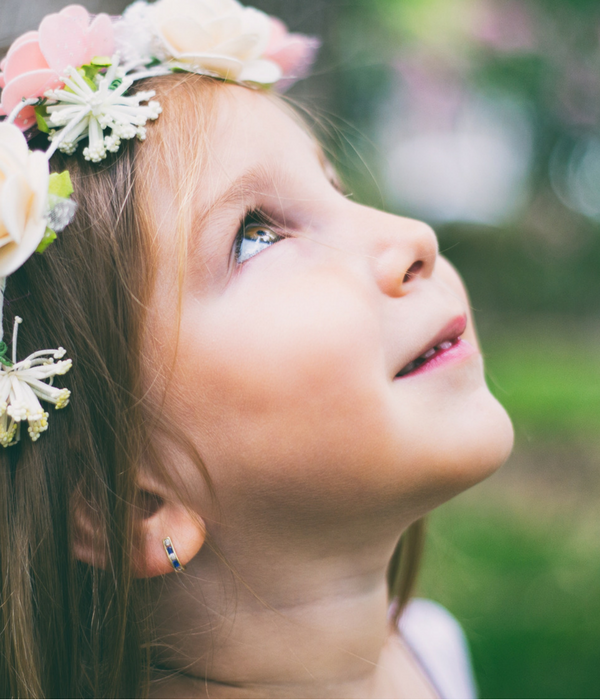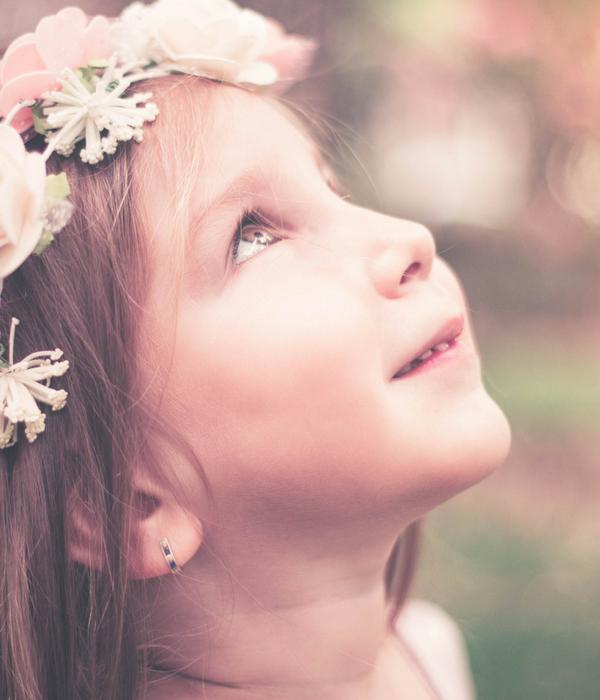 Cinematography HDR Presets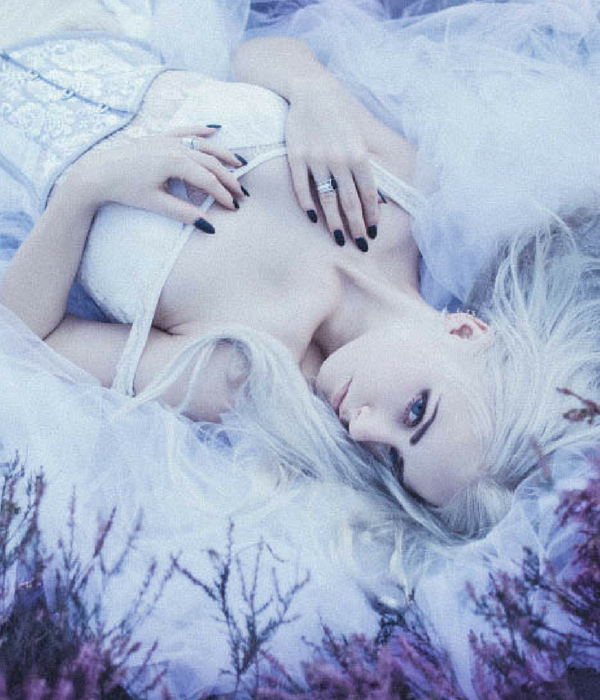 The definitive collection of Lightroom presets…
This bundle includes every effect you've ever wanted to try…and many more that you haven't even thought of yet. In fact, you may never need to buy a professional Lightroom preset again.
No more monotonous trial and error as you work on achieving the precise effects that you envision. Your workflow will acquire an almost magical ease. And the time that you'll save will also be magical, freeing you up to pursue even greater things in your photography business.
Your dramatic, hassle-free results will quickly lift you far above the competition and get you the attention your work deserves.
You might expect to pay a lot of money for a toolbox that can bring you such immediate and dramatic success.
But we are offering it to you for just $29.
And for that one-time cost of $29, you can reap a lifetime of enhanced and joyful productivity in your craft.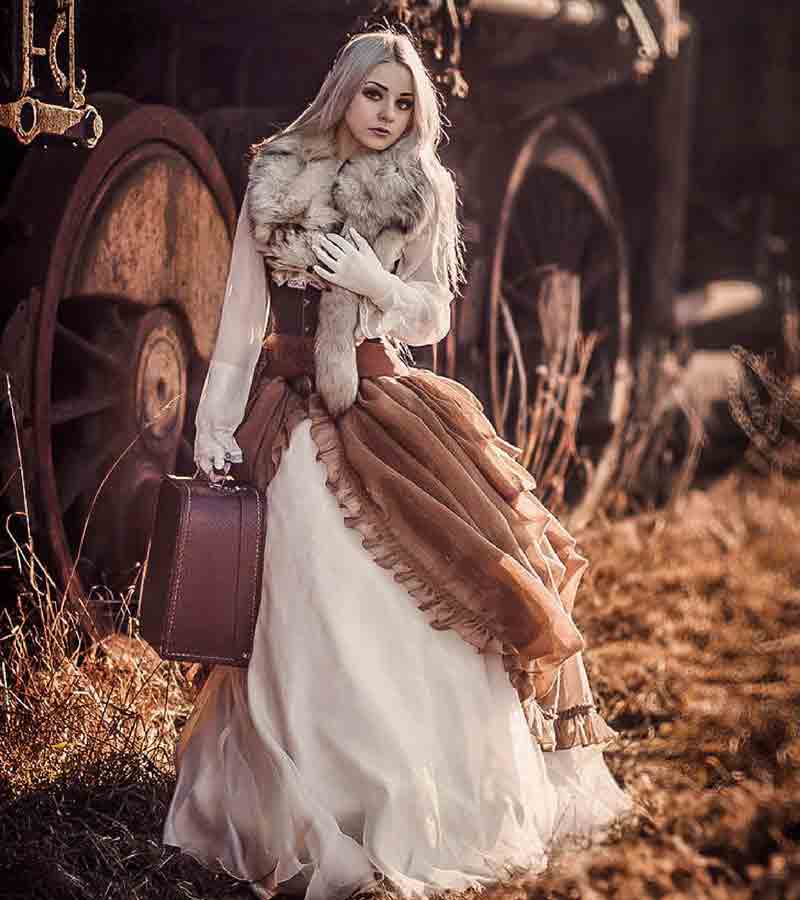 A palette of spectacular photographic effects!
Wondering exactly what you can do with this product? Here are all the effects that are available to you.
750+ Vintage Lightroom Presets

600 Cinematic Lightroom Presets

186 Portrait Lightroom Presets

174 Color Correction Lightroom Presets

100 Winter Lightroom Presets

83 Matte Effect Lightroom Presets

46 Light Leak Lightroom Presets

42 Cinematography HDR Lightroom Presets

30 Wedding Lightroom Presets

Retro Lightroom Presets

Sharpening Lightroom Presets
2500+ Perfect Lightroom Presets

Compatible with Mac, Windows, and Linux.

Work on RAW and JPEG images

Can be easily adjusted to fit your image
This package of professional Lightroom presets will transform your photography career…
So don't waste another minute, download today!