Don't you love it how a simple portrait can give the viewer an insight into the mind of the model! We know how the right skill & technique can make an ordinary portraiture a piece of art. To hone these skills it takes a lifetime, specially when you know that the models you work with might not always be trained.
So, it's not just the photographer's job you need to know but also the model's job you need to have a hang of! Have you ever given directing women a thought?
Directing your models to pose right, doesn't just involve asking them to strike a smile or stand at an angle. They need to be minutely told how very limb and muscle is placed and the expressions and look on their face too plays a key role. 
But more than anything comfortably working with hand poses is where the real work comes in!
Hands can be the biggest asset or the largest liability, to find your way around them is where the efforts come in play! 
Some Tricks To Enhance Your Model's Hand Poses
A Quick Guide To Master Hand Poses
1. The Simple Cross Hands
The eloquent and simple posture that a simple cross of hands can help you create is one that is incomparable!
Nothing can go wrong when you are composed and effortless in the still. 
A simple cross of hands however show reservation, introversion, & an overall pensive mood. So choose your hand poses wisely & make sure that you aren't misunderstood.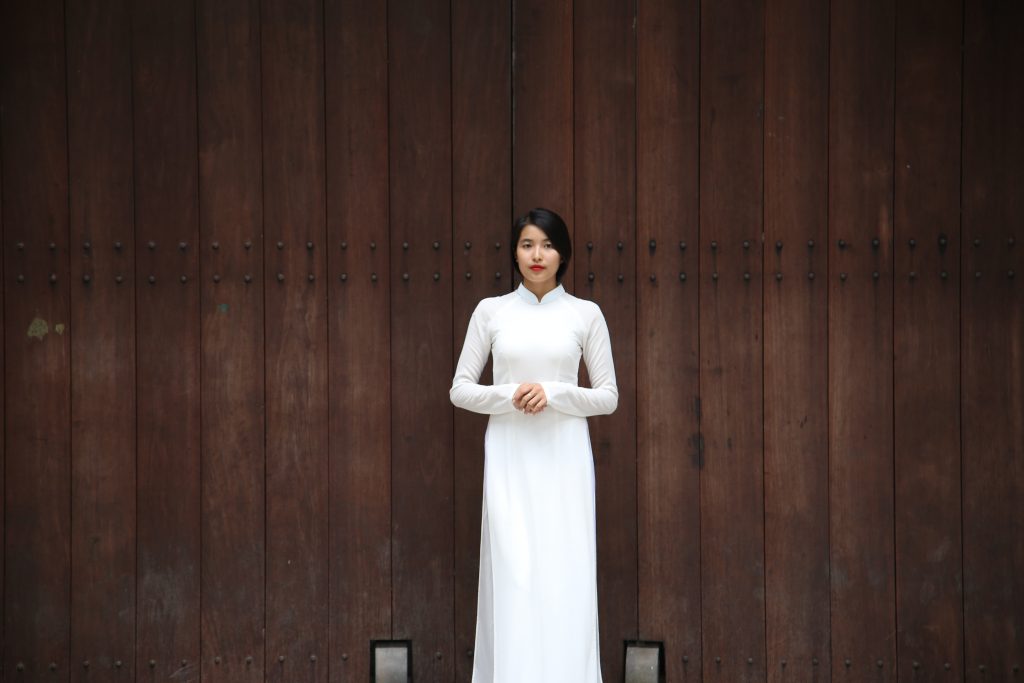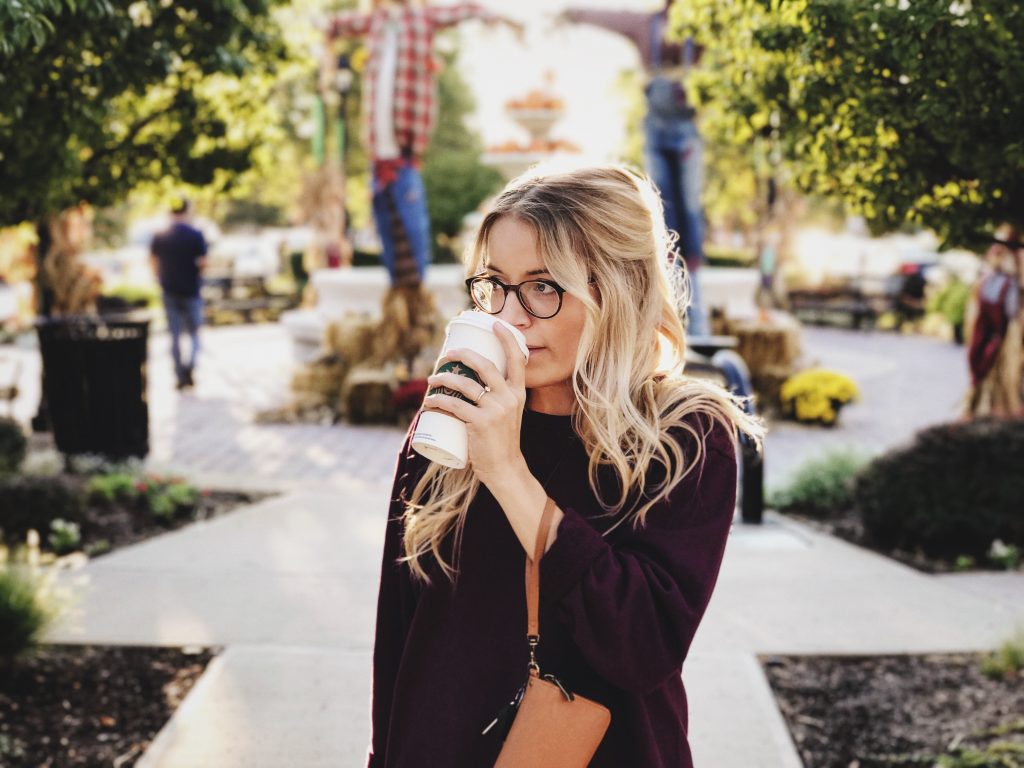 2. Using Props
A prop can be used to get the eyes of the model & focus on the product adorned by the subject or it can be just a mere accessory used to accentuate the features & the expressions of the model. depending on the purpose of the prop, the choice of prop is essential.
A prop should ideally acquire not more than 1/12th of the space of your frame and should not pop out. Afterall, you are here for a portrait shoot & not a product shoot!
Don't steal your models thunder with a overpowering prop!
3. Angles & Perspectives
With changing times & changing meanings of photography there are several different genres of photography cropping up. 
If you don't want to stick to the same boring angles & portraits that the world creates, try to explore perspectives & angles
While doing so, don't overlook the fact that the hands shouldn't look bulky, clumsy, or out of place!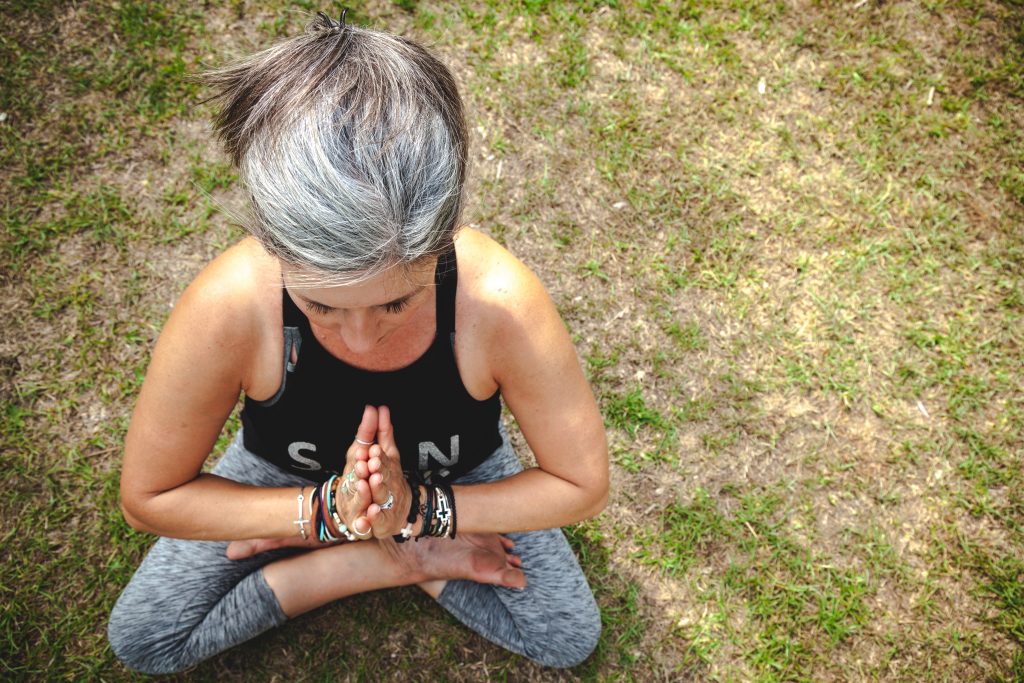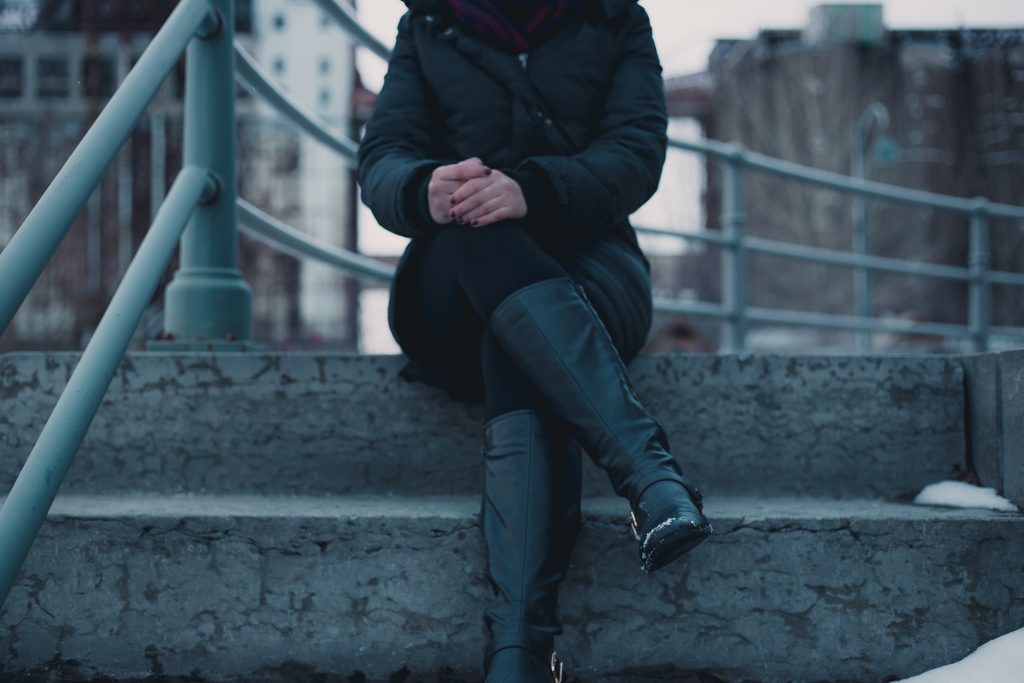 4. Classic Hands On The Knee
A power pose is when hands are placed on the knee.
When you need to capture the essence of a formal, professional holding a powerful position in an organization.
These types of hand poses are what creates a mark on the viewer.
These assertive hand poses are what will help build their profile.
5. A Formal Power Pose
With changing times & changing meaning of poses, one thing that has hardly changed is striking formal poses.
A classic folded hands won't ever go wrong. 
The fold of hands makes the portrait looks strong powerful & professional. With a crisp expression & a spotless and creaseless apparel this is the recipe to a perfectly empowered portrait.
Having said that folded hand poses might not always mean formal posing.
A relaxed fold of hands can depict reluctance, disinterest, casualness among many other things.
So the perfect hand poses can make or break your portraits & the message the portrait wants to convey can be totally messed up!
So, beware of your purpose & direct the models accordingly.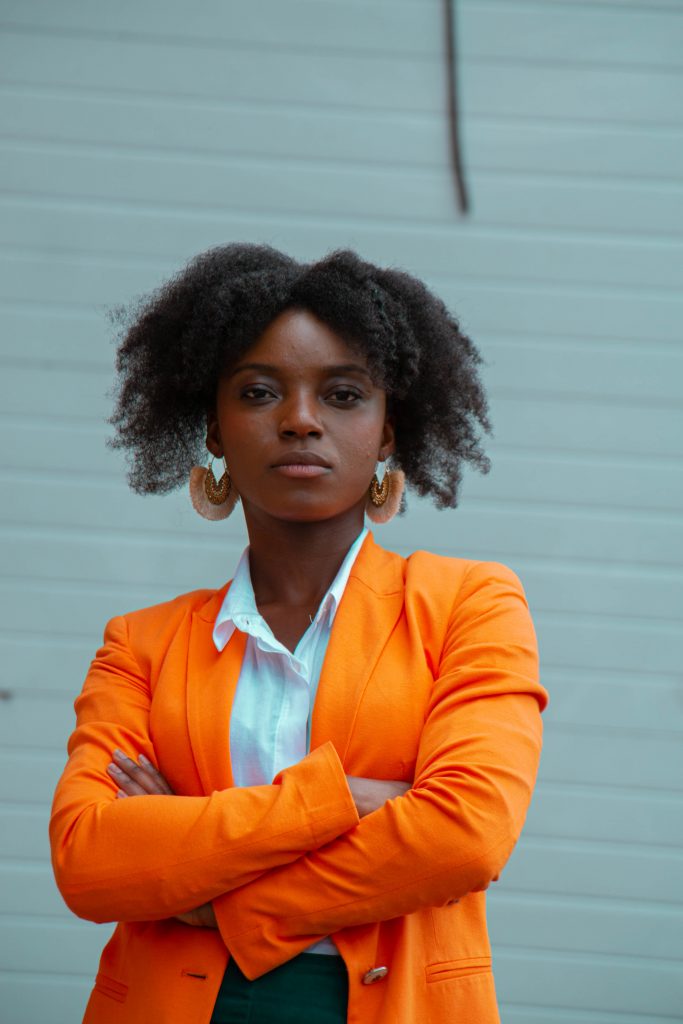 Don't Ruin Her Photo By Ignoring Her Hands . . .
Read this exclusive guide to know all the tips on Women's Hand Poses!
It's My Story…
Sadly, I once took a portrait that had everything… Beautiful, once-in-a-lifetime light. Unique, gorgeous location. Effortless, in-the-moment expressions. I swore that it was going to be the best photo I had ever taken. Until I got home. This is the sad part… 🙁 Once I loaded the photo into Bridge, I saw a detail that ruined everything I had loved about it. Guess what happened? The model's hands were unnatural and manly. She was grasping a prop like a lizard. It wasn't her fault, though. I should have seen it and directed her.
Posing Hands Behind Her Back
Hands behind the back doesn't work with every girl; however it's very feminine and sassy when it comes together. Have your client reach behind her back and clasp her wrist, forearm or elbow of the other arm. She can also try clasping her hands together. She forgot about her hands because I hadn't trained myself to look out for these mistakes. And it made my entire photo unpublishable. A once-in-a-lifetime chance down the drain because I never put time into learning this. Instead of relying on tried-and-true methods, I relied on intuition and the models themselves. Don't make my mistake! Read this free guide to posing hands (exclusive for only a limited time). And go in depth about positioning hands. Never forget when and how to pose them.
Never Cared About Posing Hands? You Need To Read This More Than Anybody!
F/Spot is offering this 14-page guide exclusively for you. In this ebook, you'll learn ways to handle women's hands during a portrait session. Gain expert starting points for creating natural poses and learn a few tricks to boost your positioning techniques. If you haven't ever considered what your model should do with her hands, this is the guide to get you to start thinking. And, yeah, it's free for ya! So stop hesitating.
A Sneak Peak Into What You Can Create!
Thing's You'll Learn With This Free eBook?
9 Professional poses and how to direct your model's hands
9 Pro-tips about the mechanics of non-verbal communication
6 Strategies for effective communication between you and the client (what to do, what to say, etc.)
It's free for a limited time.
Never Struggle With Hand Poses During A Portrait Shoot!