HOW DO PROFESSIONAL PORTRAIT PHOTOGRAPHERS DO IT? HERE ARE SOME OF OUR FAVORITE ANSWERS.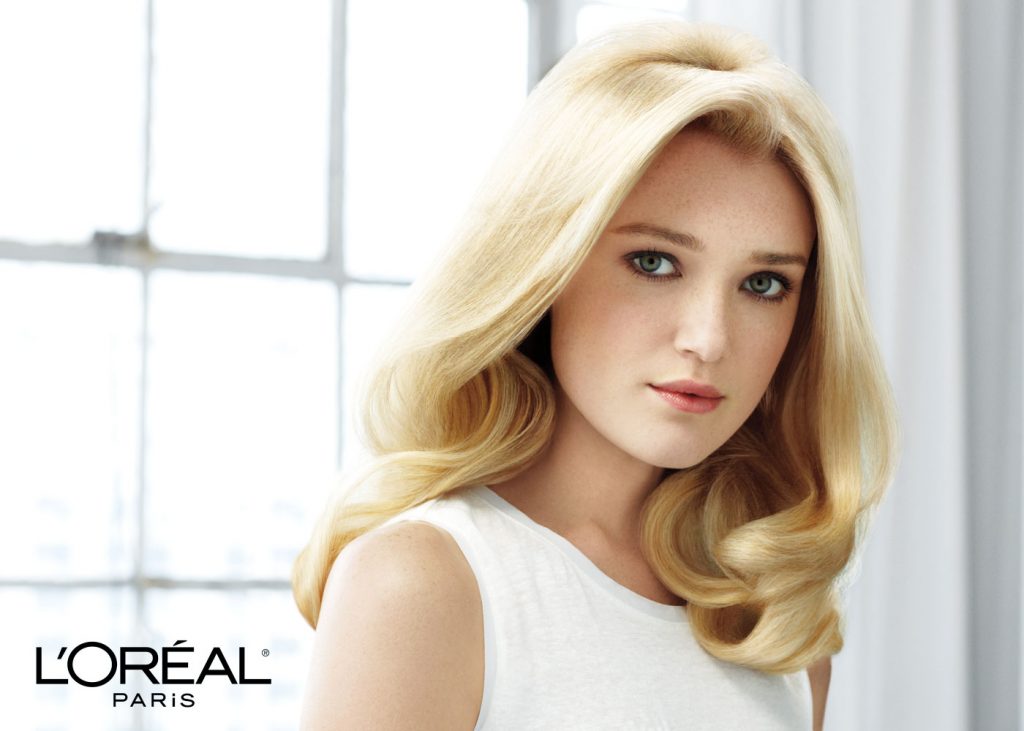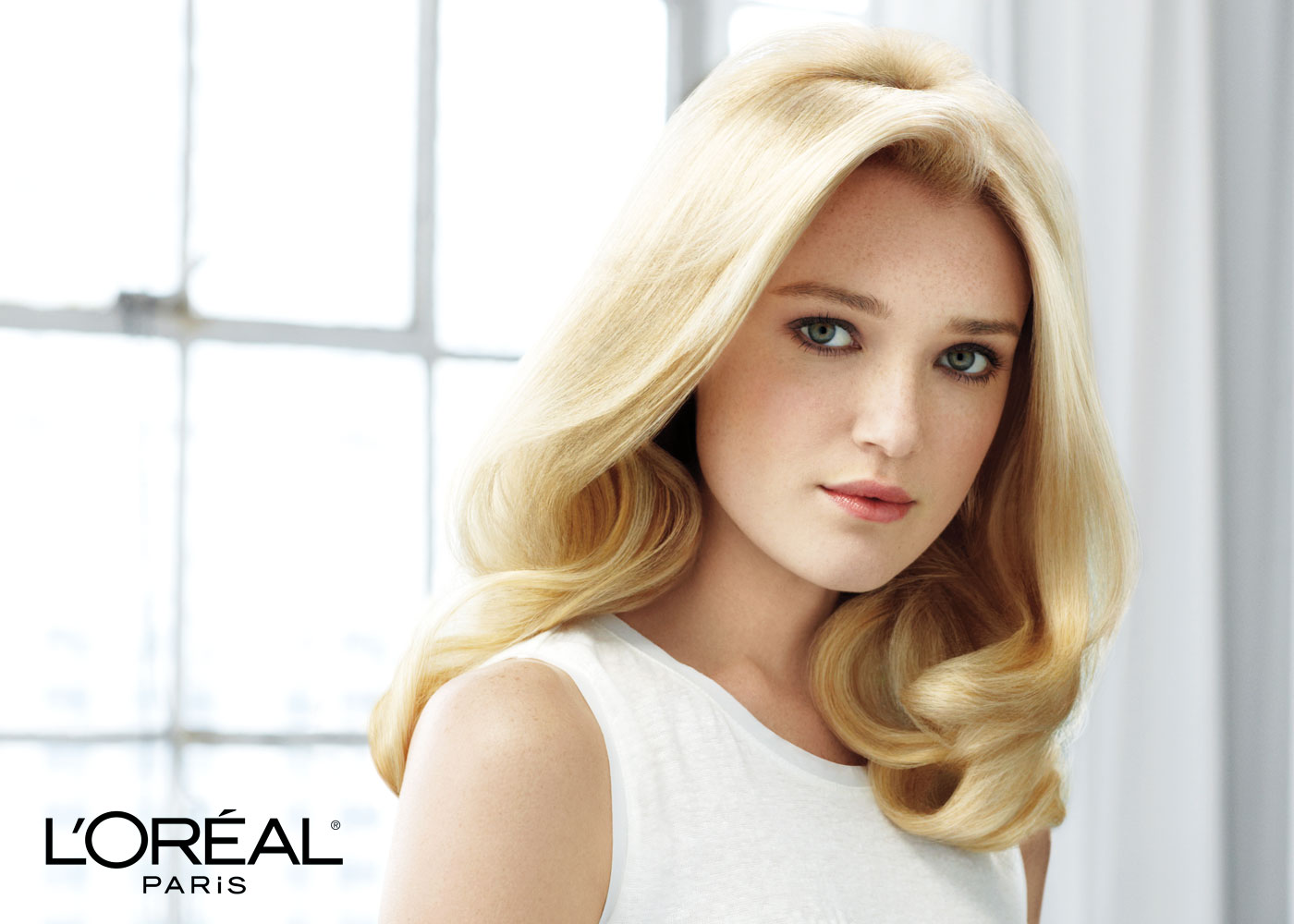 It's said that in a portrait, you'll see the history of an entire life. That in the best ones, you'll see secrets only a camera can reveal. If you know portraiture's what you've always loved doing and know it's something you want to continue perfecting, this ebook is for you.
We've collected 10 of our favorite interviews with 10 of our favorite professional portrait photographers. It's a collection of images and conversation engaged with the art of portraiture, featuring photographers willing to examine what's unknowable. 10 who we think you'll learn the most from.
You'll read how important art history is to one of the most respected fashion and portrait photographers in the world with Erik Madigan Heck, and learn how to shoot the best environmental portraits with critically adored Kristina Loggia.
From their honesty, you'll learn that even the most accomplished photographers, those who have worked with the biggest names, still have doubts about their work and still struggle to improve. In their answers, you'll discover steps to improving your own.
So if you're curious about reading about how these professional portrait photographers do it, in here you'll read 10 different approaches. From them, you'll find inspiration to expanding your own work and learn as if talking with them one-on-one.
BRIAN HIGBEE: CAPTURING THE TRUE FORCE OF BEAUTY
Brian Higbee is a portrait photographer who gave up 10 years working as a designer to make portraits for Hollywood. Having worked with Interview, among others, Higbee makes work that never quits impressing.
In this interview, you'll learn how to makes images that look like nothing else:
How do you capture a portrait big enough for Hollywood?
What's Higbee's secret to making eye-grabbing imagery?
What does Higbee do to stay creative?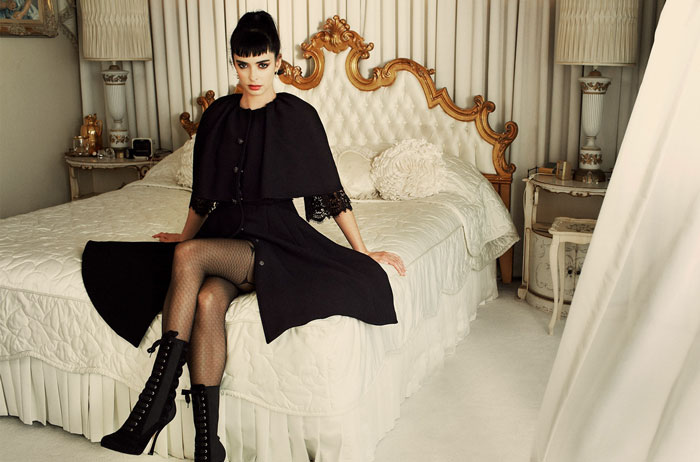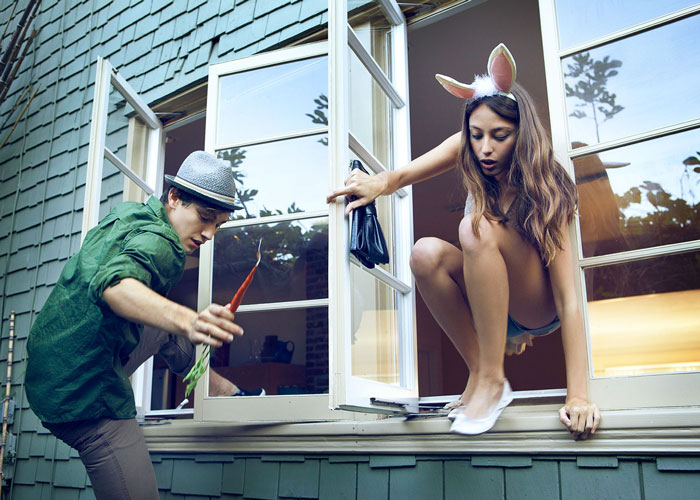 ANNA WOLF: HOW IMPRESS CLIENTS WITH A CLEAN AND MODERN AESTHETIC
Anna Wolf has worked with some of the biggest names in advertising and print. She's shot with Cosmopolitan, New York Magazine, and Yves Saint Laurent. She's famous for making work that's clean and elegant. Now, you'll learn how to see like she does.
How do you get noticed by the biggest clients?
How do you make work that adheres to client demands?
How do you keep your set drama-free?
ERIK MADIGAN HECK: WHY ALL PHOTOGRAPHERS NEED TO LEARN ART HISTORY
New York fashion photographer Erik Madigan Heck was the youngest photographer ever to shoot the Art of Fashion and has self-published six photo books. He's been called a maker of holistic universes and a true creative visionary. And now you'll get peek inside his mind.
What can you learn from art history?
How does Heck find inspiration?
How could you shoot color like he does?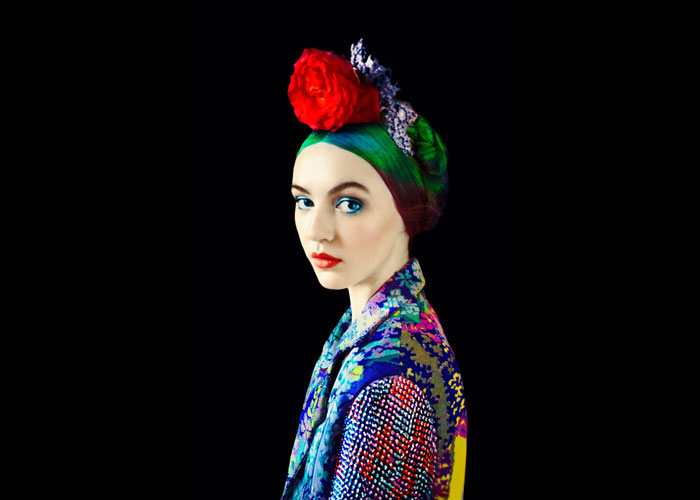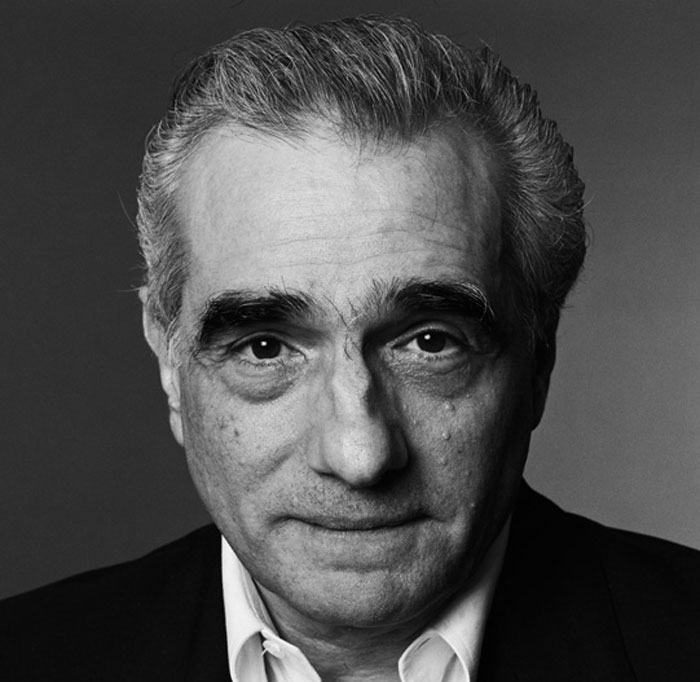 KRISTINA LOGGIA: CAPTURE THE DETAILS
No matter how small or messy, Kristina Loggia always looks for those little details that explain who a person is. Her environmental portraits contain the whole reality a person resides within. They're photographs that act like document and please like art.
How do you enter an environment and notice important details?
What's Loggia's process to shooting her portraits?
How might shooting environmental portraits help your work?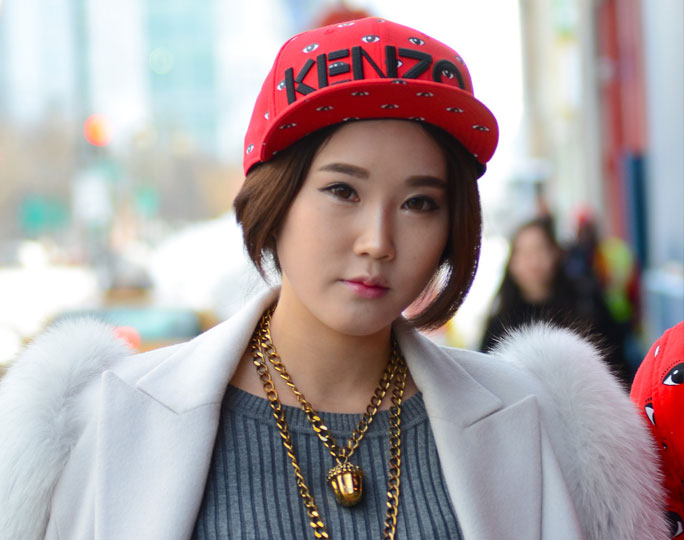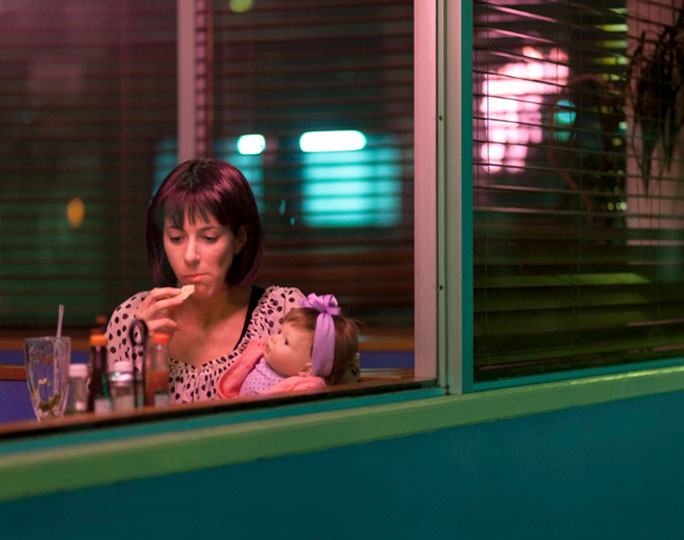 GEORGE ELDER:
STREET STYLE IN NYC
It's street fashion photographer George Elder's job to find the stylish people. Getting his start with Four Pins then Complex, Elder walks block-by-block, neighborhood-by-neighborhood, for New York City's most fashionable. He's now shot with Vogue and GQ. And you'll learn a new genre to master.
What's street fashion photography?
Do you want explore a new genre?
How do you get noticed as a street fashion photographer?
JAIME DIAMOND: MAKING GENUINE AS FAKE
AS REAL LIFE
Jamie Diamond makes work that forces you to inspect, question, and analyze what we are really doing when shoot portraits. You'll realize it's mostly all made up, just invented. It's work that's beautiful, intellectual, and — at least to me — wildly funny.
How do you experiment with your portraits?
How could you capture artistic portraits?
What does a portrait really mean?
BEN ZUCKER: DETAILS FOUND IN THE ENVIRONMENT
Like Kristina Loggia, Ben Zucker makes portraits that capture both the person and the environment that surrounds. There are no studio sets, or manufactured reality. It's all real people and real locations.
How do you learn to see the details that matter?
How do you get noticed by big-name magazines?
How does Zucker find interesting people to shoot?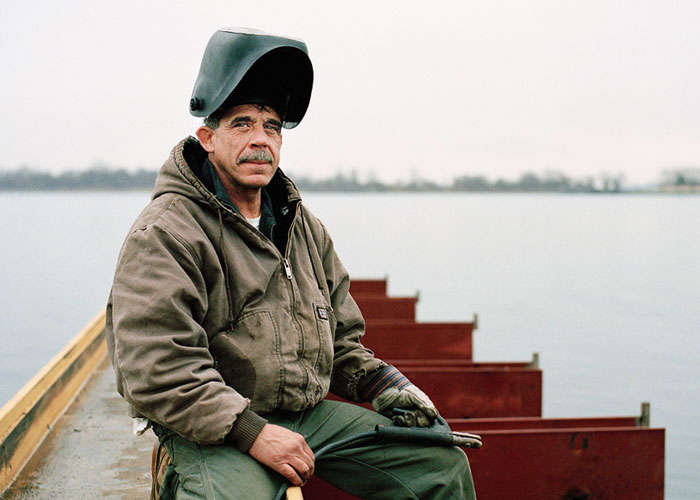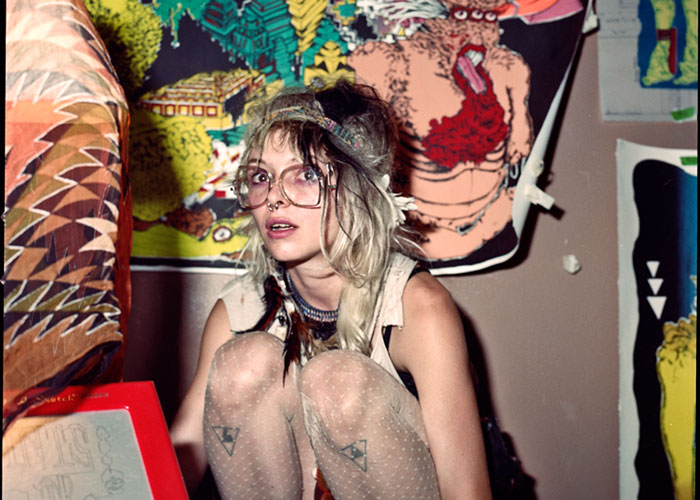 MARK PECKMEZIAN: YOUTH, MUSIC, NUDITY AND LOOKS THAT COULD KILL
There's an unquestionable energy that leaps from portrait/lifestyle photographer Mark Peckmezian's work. You see it in the young faces — the deadpan vitality. They're looks that get inside the lifestyle of city living. They're full of electricity, charisma, and sneering intimacy. And they've been featured in the New Yorker, Bloomberg, and many more.
How do you work with Polaroid?
How do you make it in NYC?
How do you shoot based on intuition?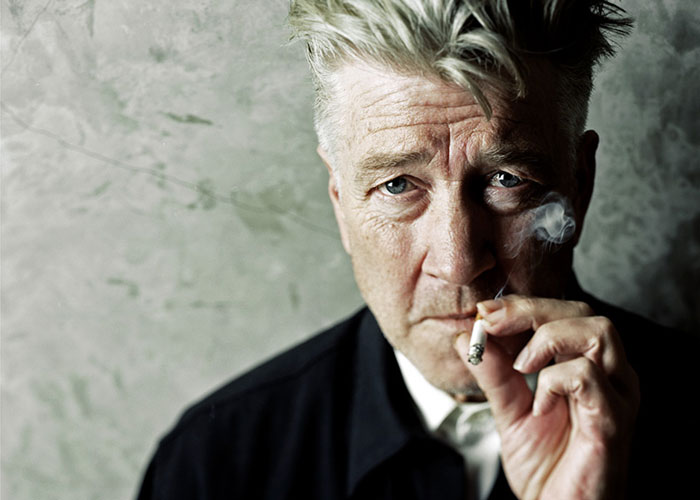 DAY 19 PHOTOGRAPHY: CAPTURE ADVENTURE
Day 19 makes photographs that look like advertisements for the most thrilling life ever lived. Their portraits are explorations of what living in the moment looks like. And although they were both late bloomers to  photography, they've now collected an impressive resume, having worked with, among many others, Nike, Rockstar Games, Vibe, and Rolling Stone.
Do you want to shoot your most adventurous times?
Are there any interesting locations in your city that you're missing out on?
How do you shoot with clients like Adidas, Converse, and Levi's?
CATIE LAFFOON: PORTRAITS HITTING LIKE MUSIC
Los Angeles photographer Catie Laffoon loves music. You could even say that she loves it more than photography. Though, like a perfect couple, they never fail to support each other. Her playlists set the tone of her shoots, musicians dominate her portfolio, and her approach to portraiture is based on how music affects her. Now, you'll learn her way of seeing.
How do you use music to inspire your best portraits?
How could you translate a love for music as  professional portrait photographerspassion?
How do you find work with music magazines?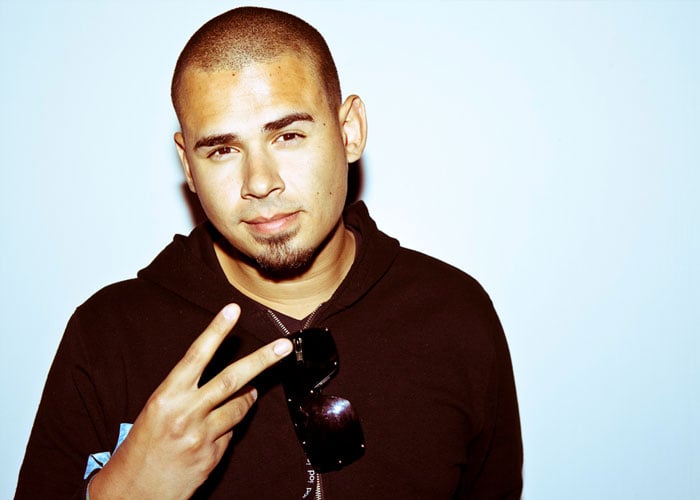 Get Your Dose of Portrait Inspiration