An All-In-One Photoshop Actions Collection Of Actions Made For Busy Photographers
How many genres do you shoot? Do you want a bundle of actions that complement them all? Whether you love shooting wedding photography, portraiture, or fine art photography, this bundle has 115 beautiful actions that were developed to work with all your creative strengths.
They were made by a community of forward-thinking photographers at Symufa. Photographers who know everyone's busy with one job or two and that best tool is a tool that can do more than one thing. That's why they bundled 115 of their favorite actions for an all-in-one approach.
And we know buying Photoshop actions can be hit or miss. But when you're getting a selection of well-made, creatively-designed ones that can help you in almost any genre – the chances are you're getting something good. You'll find a polished action no matter how you see the world.
WHAT'S INSIDE THIS BUNDLE?
This bundle comes with 11 sets. Each set is divided for specific effect. Below are the sets
you'll be getting.
15 Professional Action Effects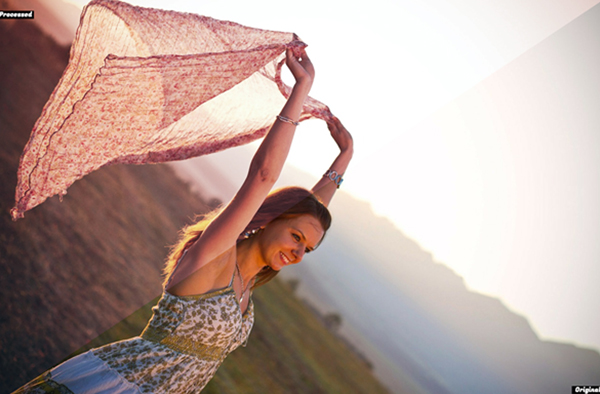 18 Premium Retro Vintage Actions
20 Wedding Actions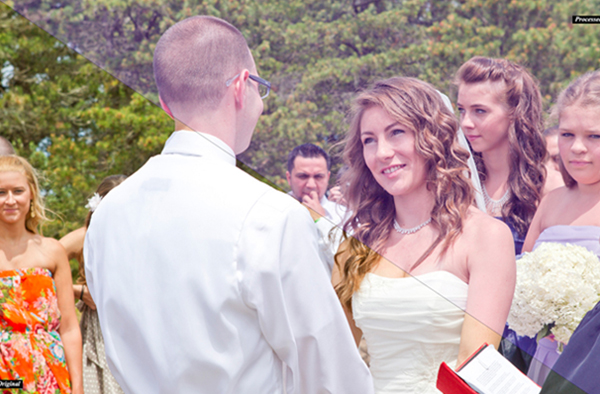 20 Wedding Photography Actions V-2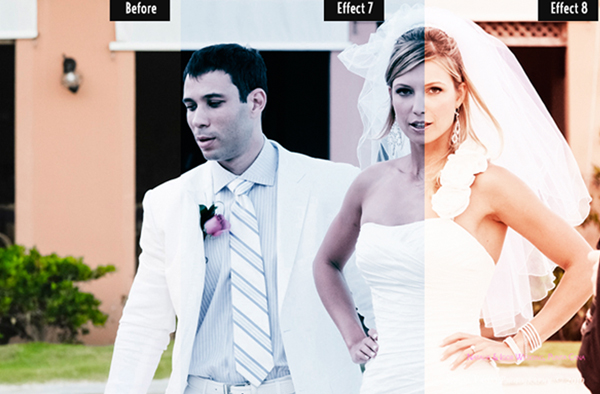 Born Baby Photography Actions
B&W Actions FX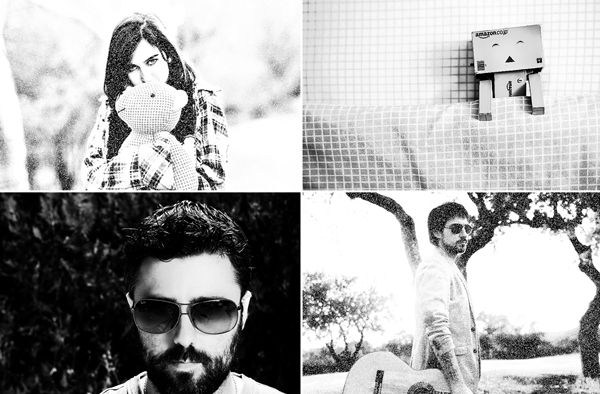 Cinematic Action FX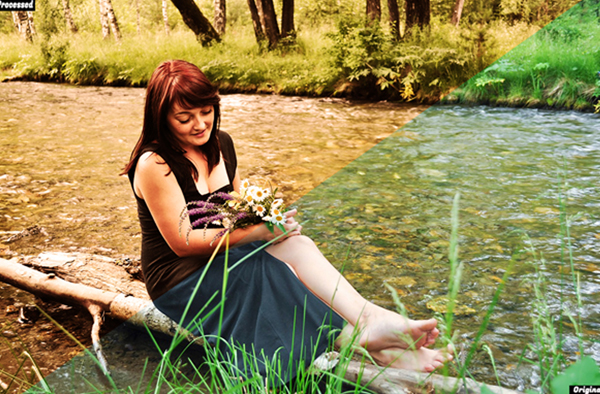 Cinematic Action Vol.2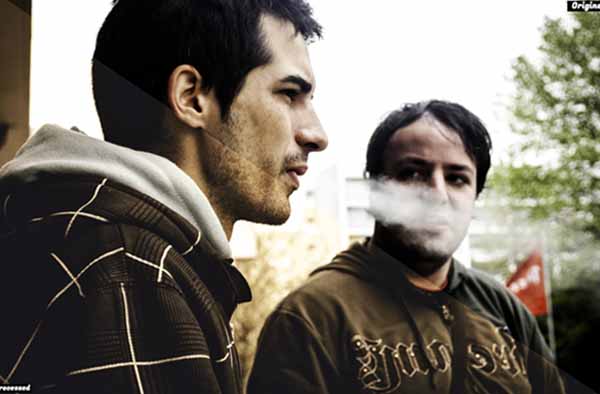 Premium HDR Actions Vol.1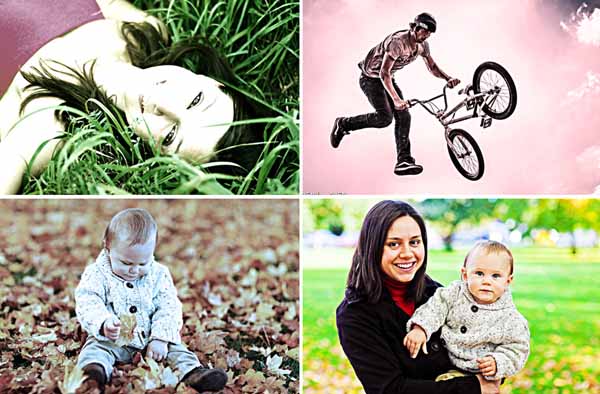 Premium HDR Photoshop Actions Effects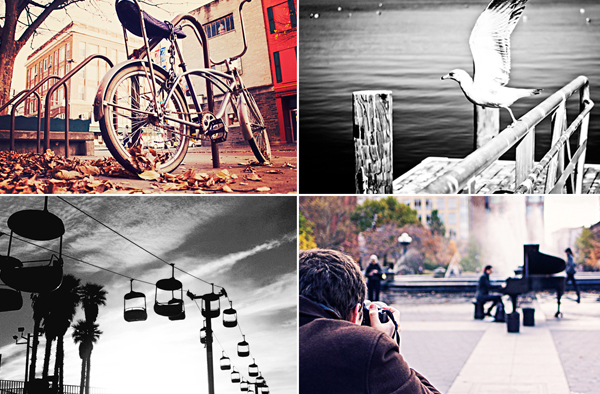 Winter Photography Actions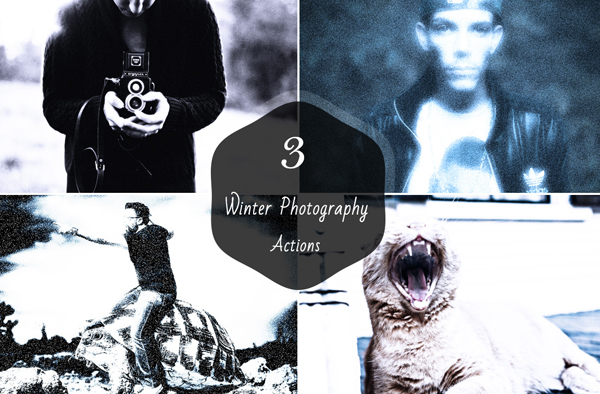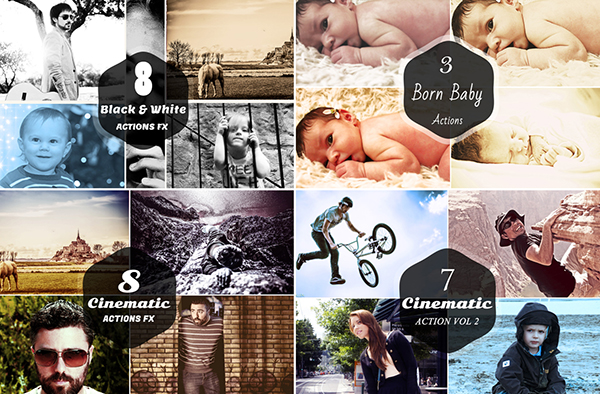 Photoshop CS3 – CS6

Creative Cloud

Speed up how you edit your photos.

Get improved colors and tones at a click of a button.
Get Beautiful Actions to work with all of your creative strengths.