A Photoshop Plugin With Extraordinary Functionality
Have you found the right Photoshop plugin for recoloring and color grading yet? If not, you're not alone.
There are plenty of plugins that promise to make recoloring effortless. Yet they all seem to fall short in some way.
It's frustrating when you have such a clear picture in your mind of what you want your colors to look like.
And then you can't achieve exactly the same shades and hues that exist in your mind's eye, no matter how hard you try.
To make matters worse, every plugin you've tried offers at best only a few color variations.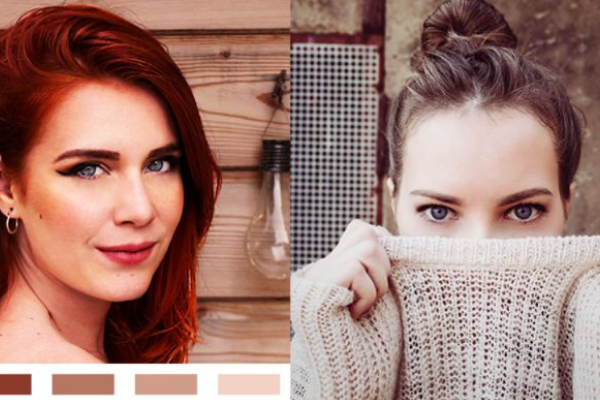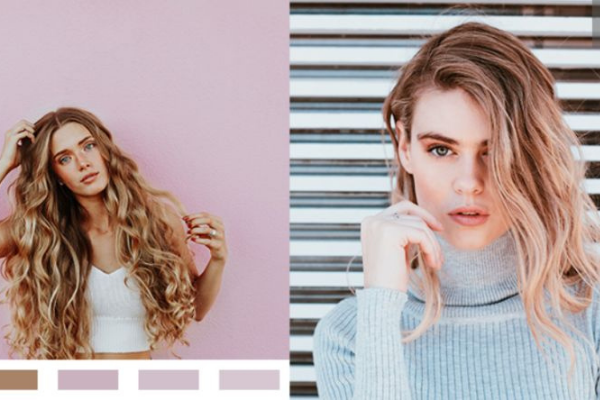 It's hard to reach your creative potential when your color options are so limited.
After all, your ability to control color really is everything.
Besides that, some Photoshop plugins are so awkward and cumbersome to use, that you might spend hours playing with them to get them to work correctly.
So what do you do? Do you continue to spend hours in the digital darkroom, playing with various plugins, trying to make it work?
Do you spend hundreds of dollars on every Photoshop plugin you can find that promises to solve your recoloring woes?  Or do you just resign yourself to mediocre color, when your vision is for something much grander?
Recoloring, Color Grading & Style Transfer Made Easy​
Here Are All the Great Features That Come Along with This Plugin.
Workflow Supportive UI

Interactive UI

The Ability to Manage Presets

Color Grading

Color Palette
Style Transfer

Palette Context Menu

Drag & Drop

Color Context Menu

Black/White Protection
Fixel Recolor Is Compatible With:
Intel (Or compatible) CPU with SSE 4 Support (Most CPU's from 2007 and above)
4 GB of RAM (8 GB is recommended) or above
Windows (64 Bit Version)
Windows 7 / Windows 8 /
Windows 8.1 / Windows 10.
macOS 10.7 and above.
Adobe Photoshop 64 Bit Version
Photoshop CC 2017 / Photoshop CC 2018 / Photoshop CC 2019 / Photoshop CC 2020 / Photoshop CC 2021
Note: This Plugin Doesn't Support Apple M1
Here's A Sneak Peek Into This Photoshop Plugin
Color Grade Any Image In 2 Simple Steps
Reference Image            Target Image
Step 1: Analyze The Color Palette Of Reference Image With Recolor1
Step 2: Apply Color Grading on Target Image
Reference Image           Final Result
Impressive Results You Can Achieve With Recolor
Source                                             Target 
Source                                             Final Output 
Source                                             Target 
Some Raving Reviews For This Incredible Plugin
Fixel Recolor_ is terrific. I use it all the time for lifting colors from images and color grading with them. Used to be much harder to do.
Fixel Recolor is the perfect tool. It is the perfect tool for skin color grading. Keep the good work guys.
Man, Recolor makes my photos look like professional. I just imitate professionals color grading. Amazing!
1 Photoshop Plugin, Endless Creative Opportunities
The Fixel Recolor Photoshop plugin give you everything you need to achieve your vision of gorgeous color in every photo you take.
That's because Fixel Recolor makes use of intuitive engineering technology, allowing you to capture the exact color palette of a photo for use on another photo.
A Gradient Map makes it easy for you to map your colors, an essential step in the process of Colour Grading.
It also provides a fully automatic process to extract a color palette from a reference image & apply it to your target image.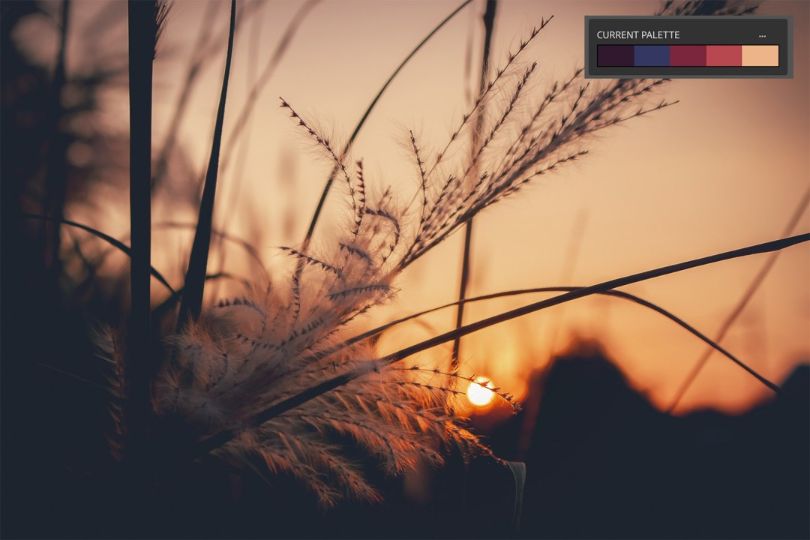 With this algorithm, each pixel shows up as a separate point on the 3D Color Cube. 
Each point in the Reference Image is then mapped to a point on the cube. Then simply use the slider to choose the number of colors to be extracted from the Reference Image.
The plugin allows you to recreate the color palette in new and exciting ways, providing creative options you would never imagine otherwise.
There is no limit to the number of Color Palettes you can extract, giving you limitless possibilities for exploration.
 The interactive user interface makes it easy for you to incorporate the process into your workflow.
And your Color Palettes are easy to export to Photoshop's Color Swatches, so you can use them again and again. You can even drag and drop Color Swatches within or among Color Palettes.
Then with the Palette Context Menu, you can shuffle and randomize the colors in the palette, to add some fun. There's no limit to the number of Color Palettes you can create and use.
And all these amazing features are now available at a one-time price of just $30, that's half its original selling price.
Get This Incredible Plugin Before It's Too Late!