Are You Ready To Go To The Next Level In Lightroom?
Of course you do. This amazing platform opens up so many possibilities for your photography.
But where to start?
Is it a new course? Some new equipment?
What if we told you that transforming your photography with Lightroom is much simpler than that?
All it takes are the right photo presets.
Presets can literally work magic on your photography!
They can instantly retouch flawed skin, alter the lighting, add a vintage look, and so much more.
The possibilities are truly endless.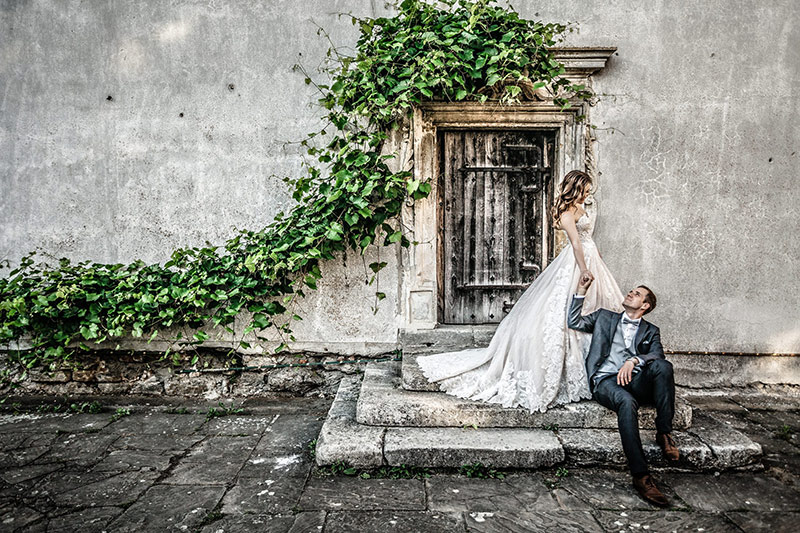 But with so many presets available, how do you know which ones would best suit your needs?
Every artist is so unique, it's hard to know whether you'll like a preset or not until you actually use it.
An effect that works pure magic for one photographer might have a merely ho-hum effect on yours.
A preset that fits perfectly with your software and devices may be incompatible with the preferred tools of someone else.
Finding the right collection of presets can take time. It can also become a very expensive process of trial-and-error.
In an ideal world, you would have total freedom to try out as many presets as you want, until you find exactly the right combination for every photo.
Guess what? That ideal world is already here.
All The Photo Presets You'll Ever Need
Every Lightroom preset you could ever want is included in this convenient collection, organized helpfully into categories including:
23 Romantic Lightroom Presets

30 Dreamy Lightroom Presets

33 Horror Film Lightroom Presets

45 Insta Blogger Lightroom Presets

50 Sports Lightroom Presets

50+ Duotone Lightroom Presets

50+ Newborn Lightroom Presets

50+ Urban Retro Lightroom Presets

60+ Outdoor Lightroom Presets

60+ Portait Lightroom Presets

80s Lightroom Presets

90 VSCO Lightroom Presets

90+ Moody Lightroom Presets

95 Monochrome Lightroom Presets

95 Perfect Portrait Lightroom Presets

100 Film Look Lightroom Presets

100 Skin Retouch Lightroom Presets

100 Summer Travel Lightroom Presets

100 Warm Lightroom Presets
100+ Lifestyle Blogger Lightroom Presets
100+ Nostalgia Lightroom Presets
100+ Winter Story Lightroom Presets
120 Real Estate Lightroom Presets
120+ Fashion Lightroom Presets
140 Black&White Portrait Lightroom Presets
140+ Blogger Lightroom Presets
140+ HDR Lightroom Presets
140+ Premium Lightroom Presets
150 Summer Lightroom Presets
150+ Urban Lightroom Presets
200+ Instagram Lightroom Presets
240+ Wedding Lightroom Presets
260 Magic Lightroom Presets
260+ Food Lightroom Presets
300 Premium Lightroom Presets
300+ Film Wedding Lightroom Presets
300+ Vintage Film Lightroom Presets
500+ Wedding Dream Lightroom Presets
Here Are How These Categories Look: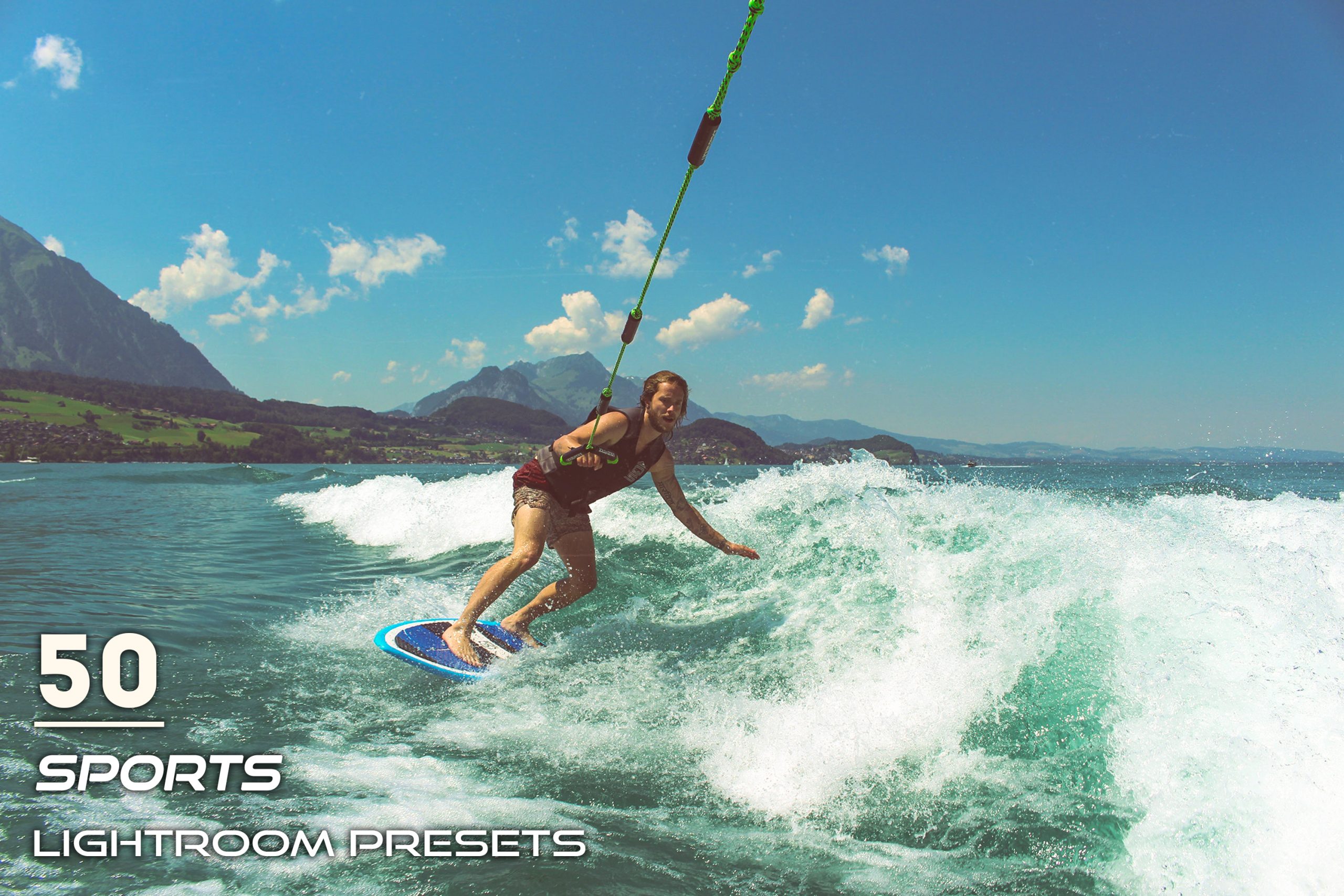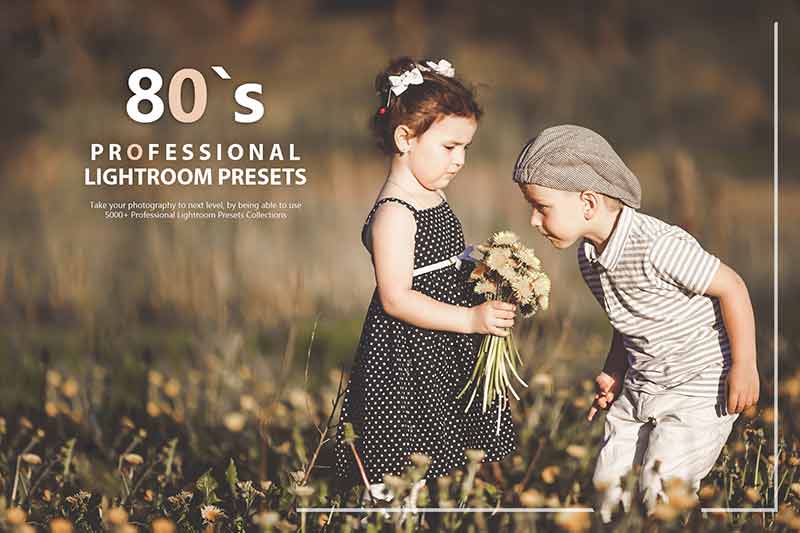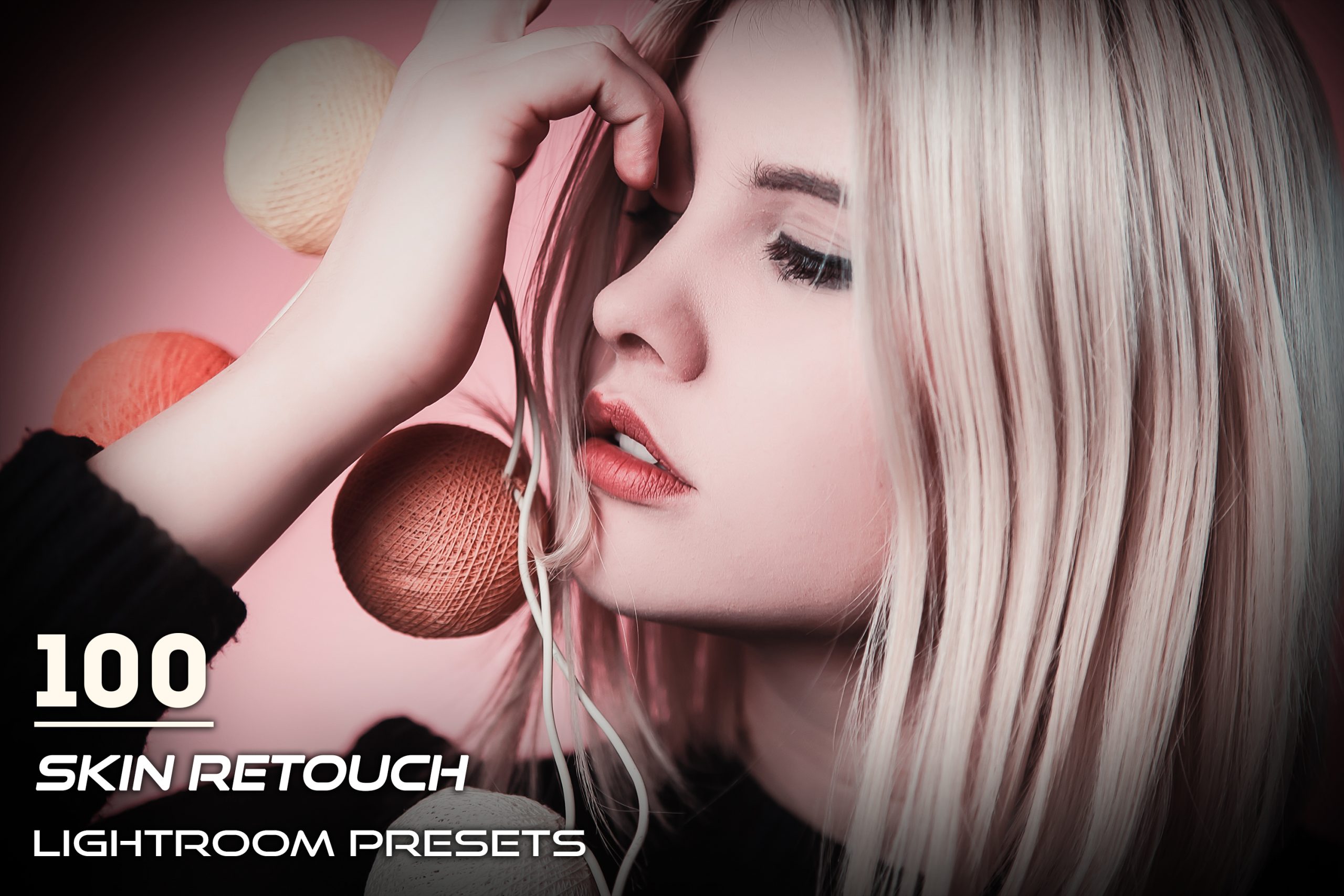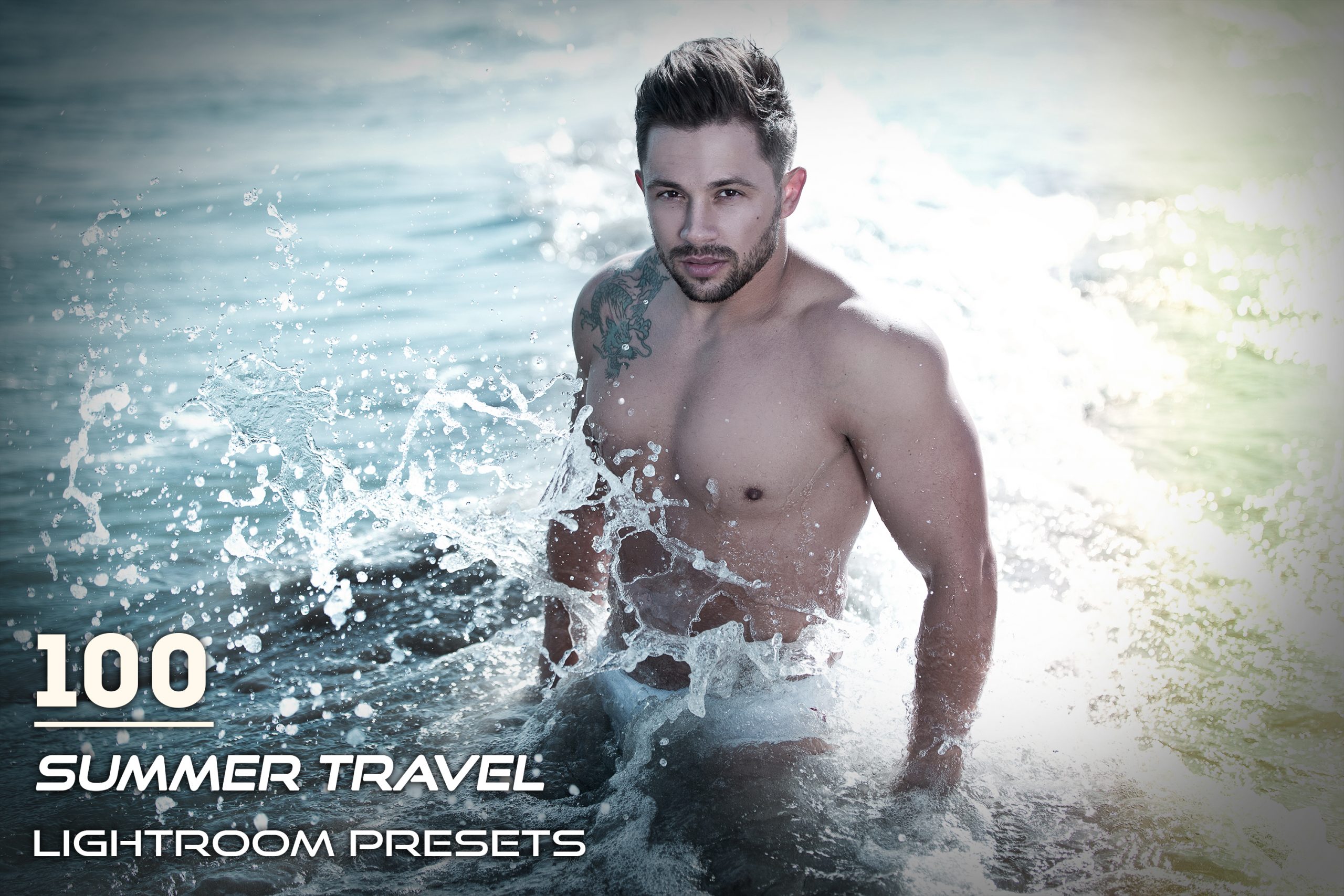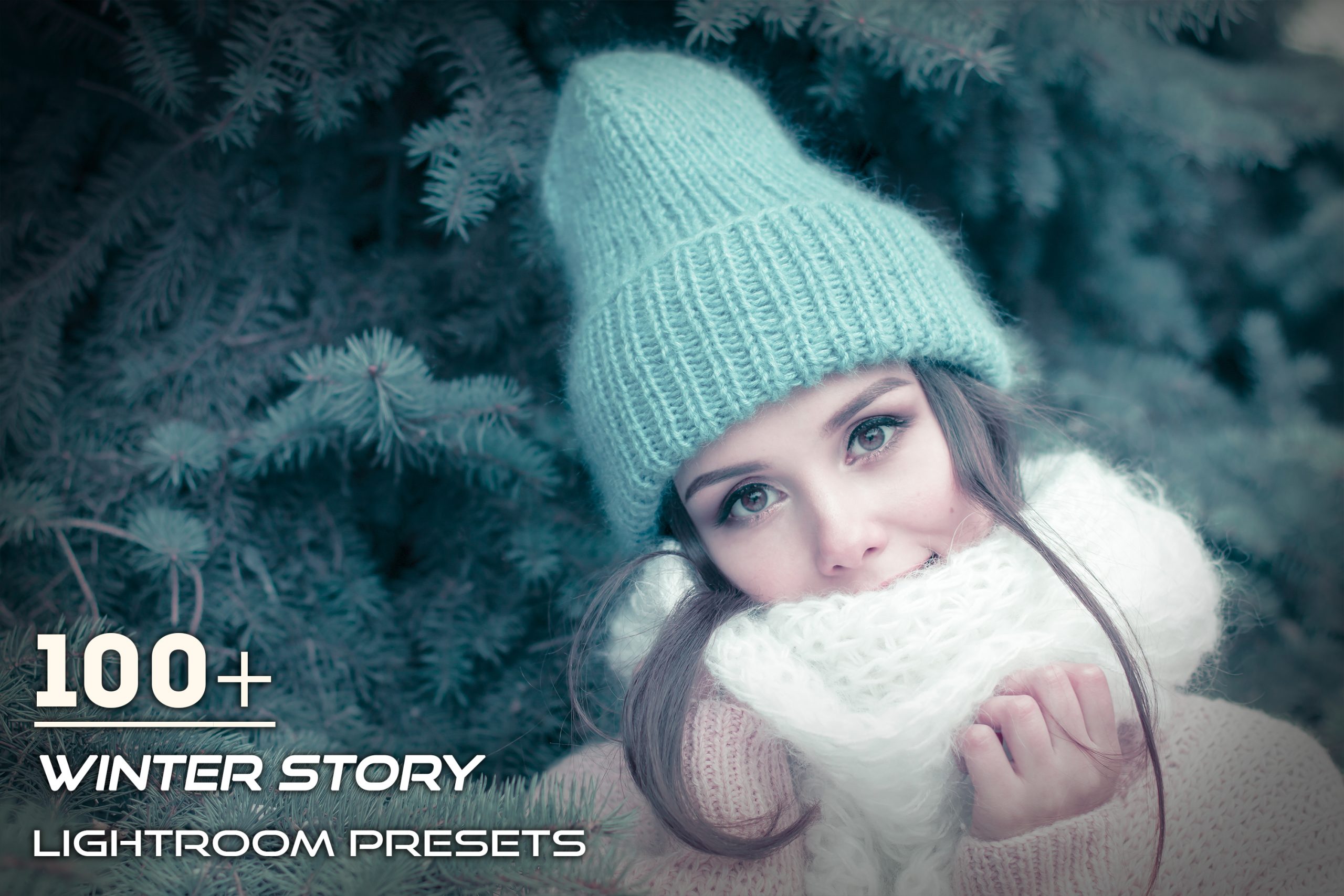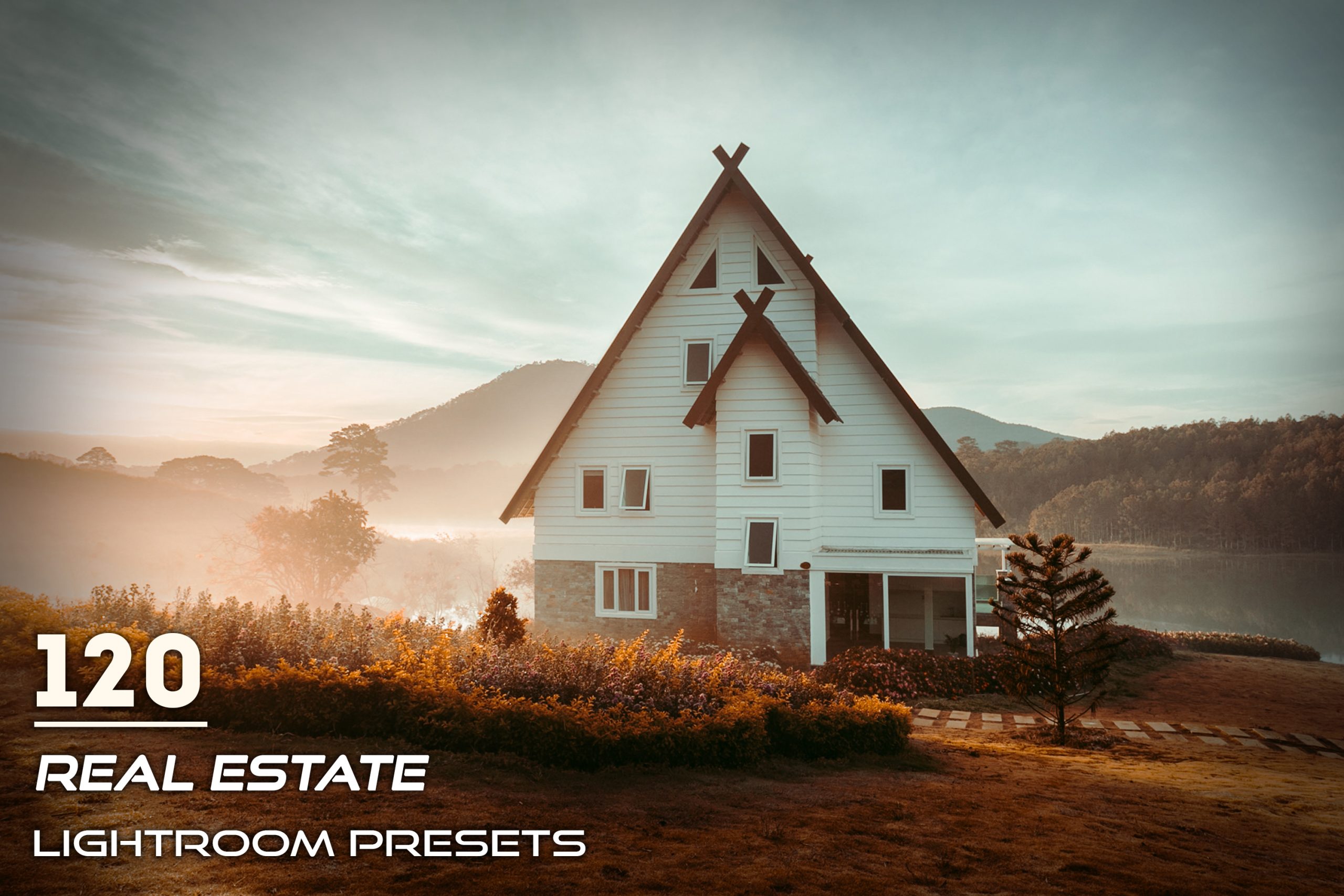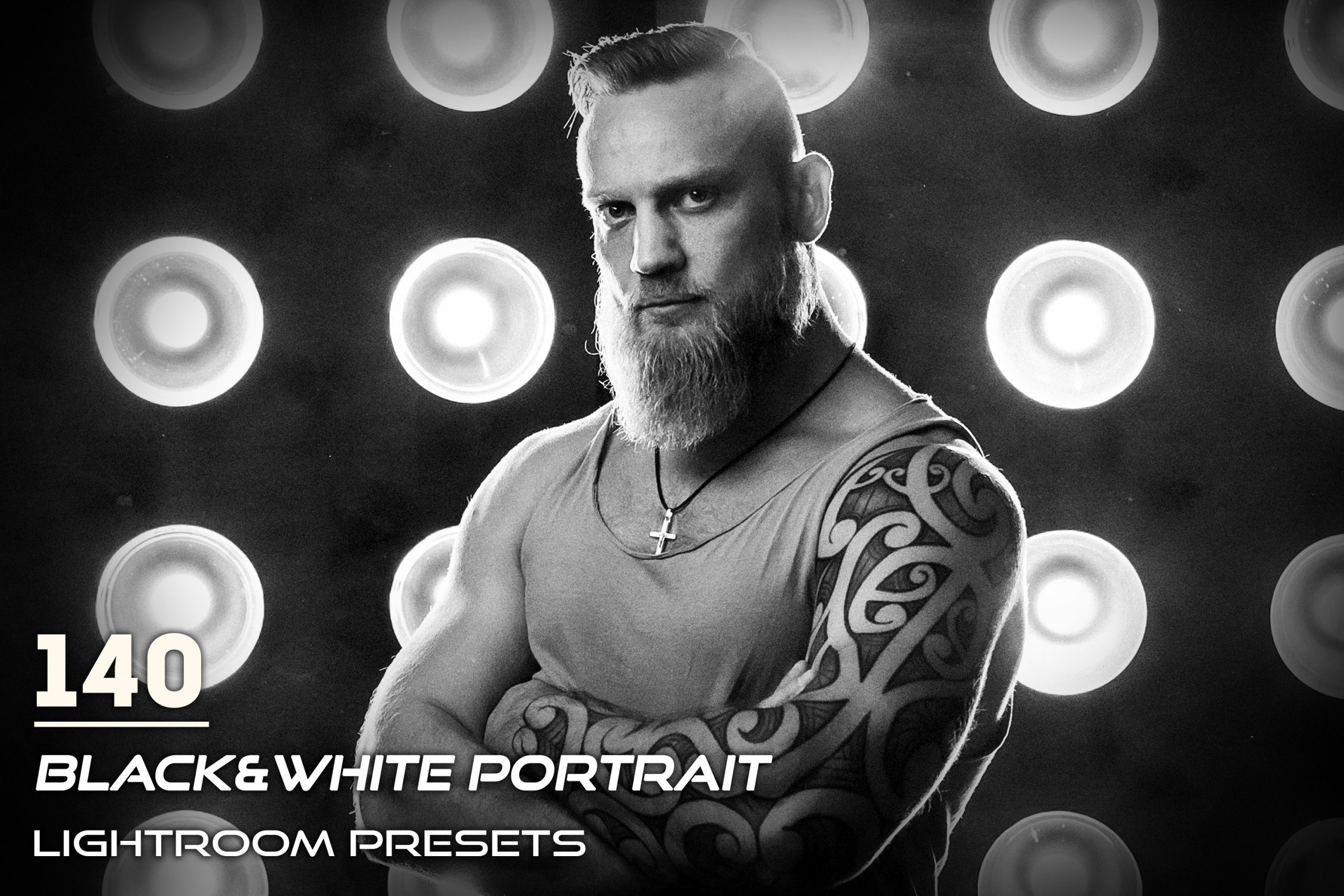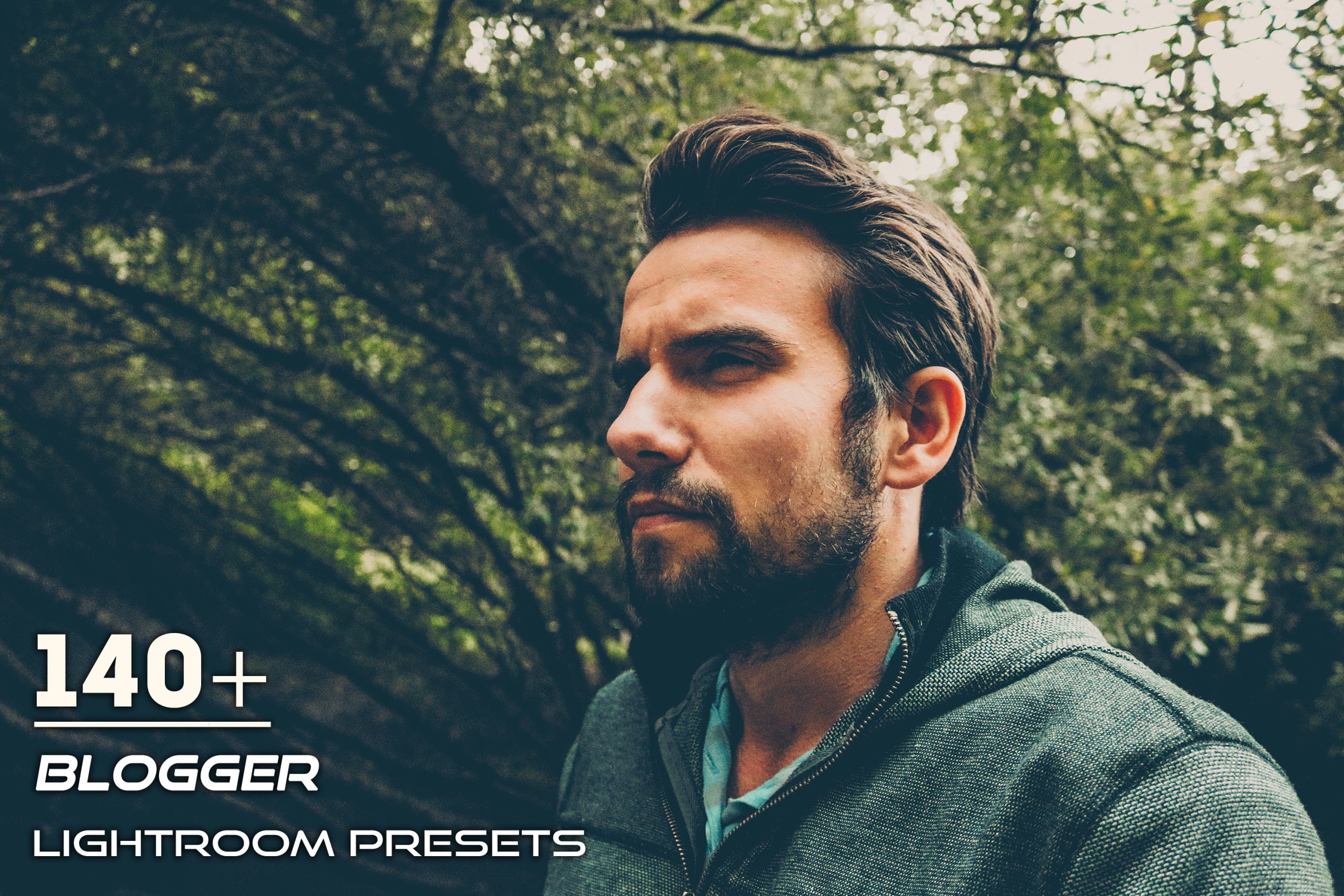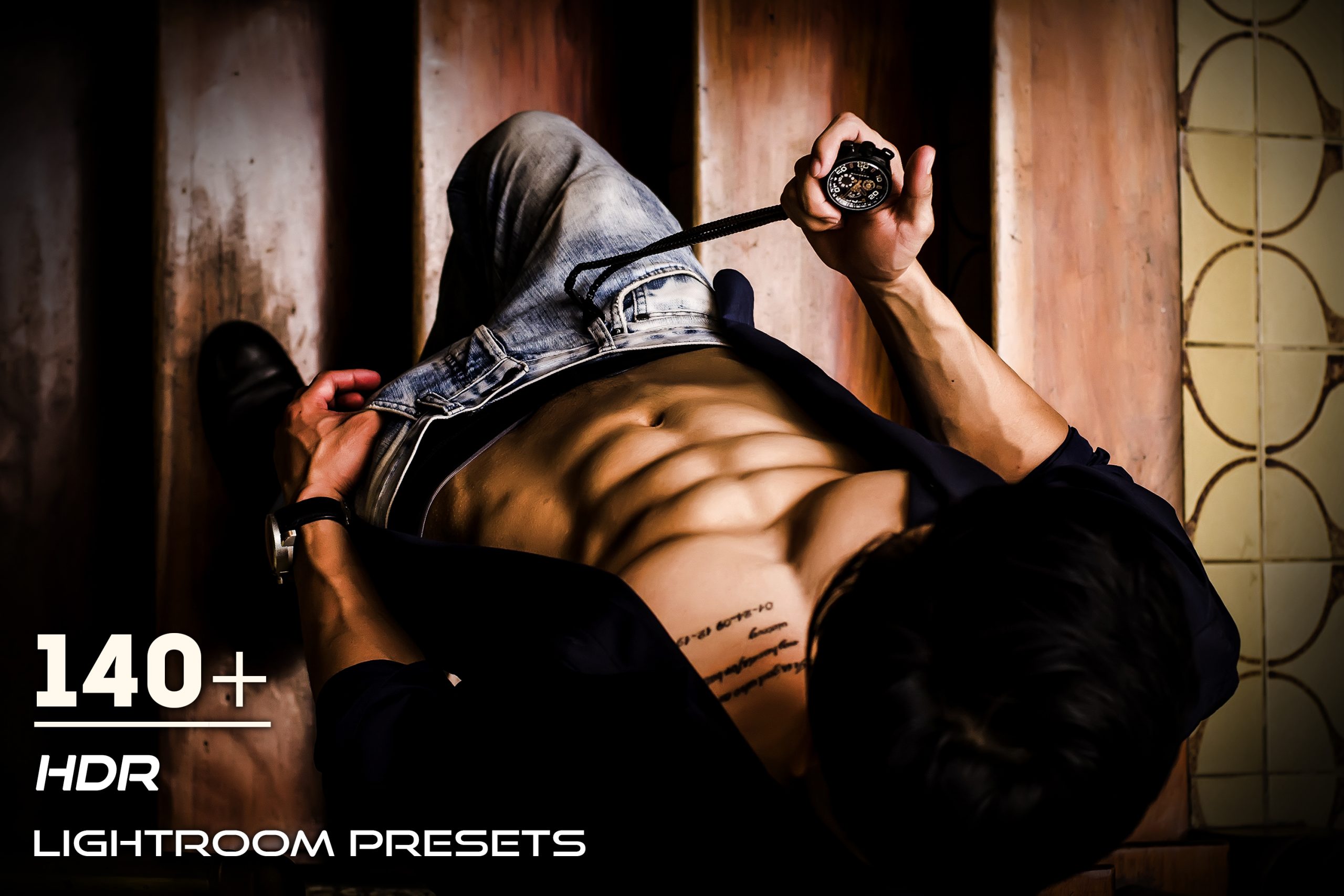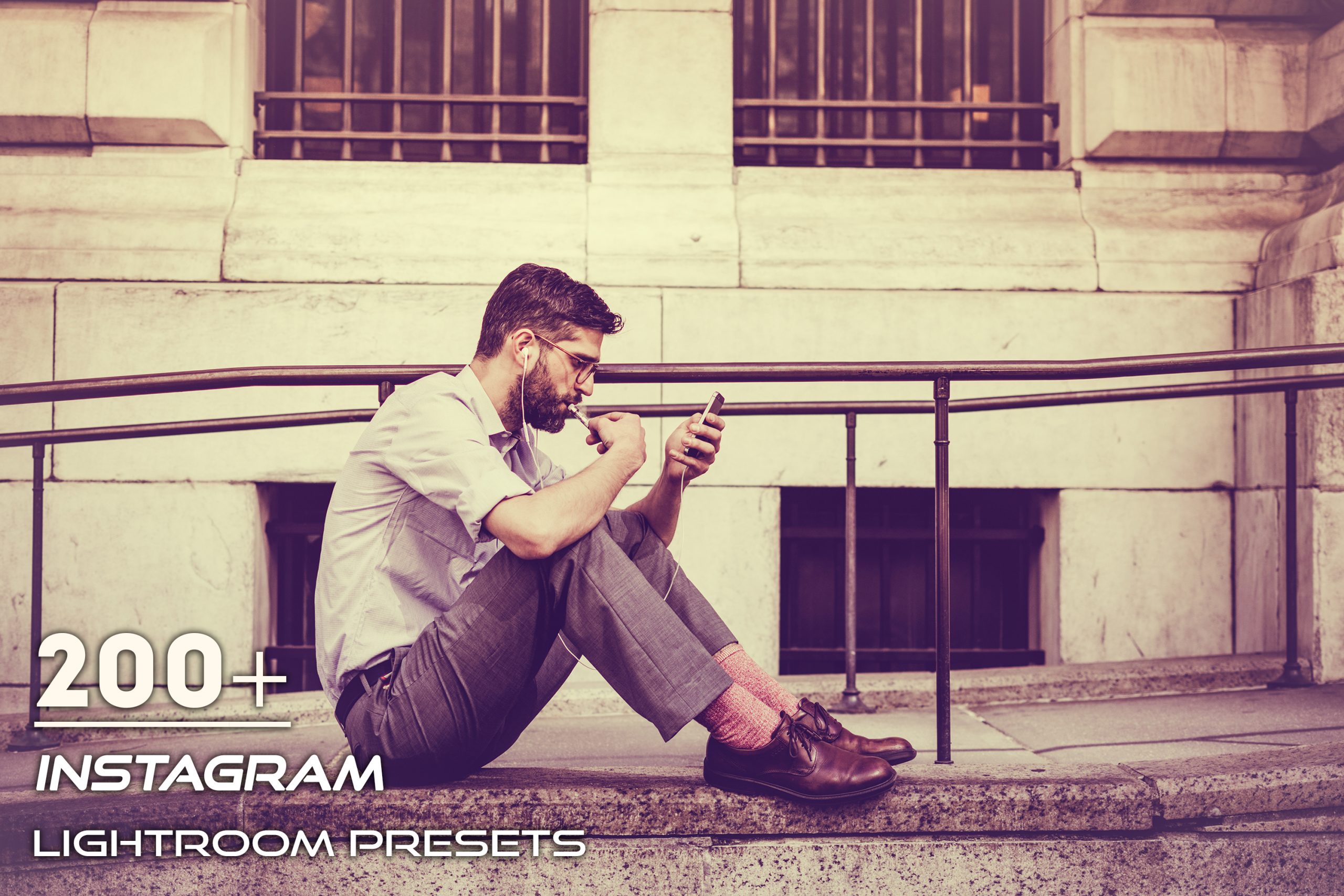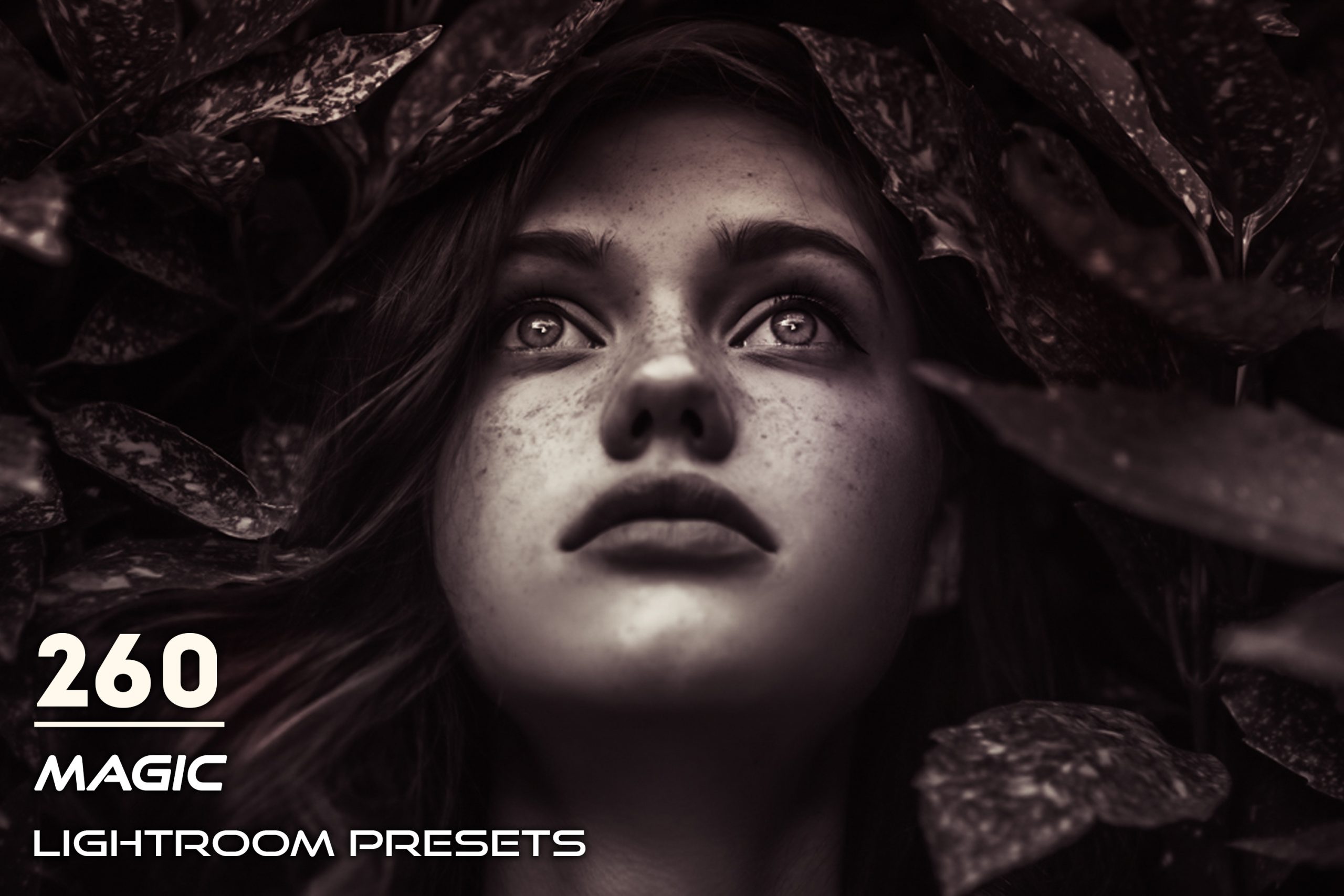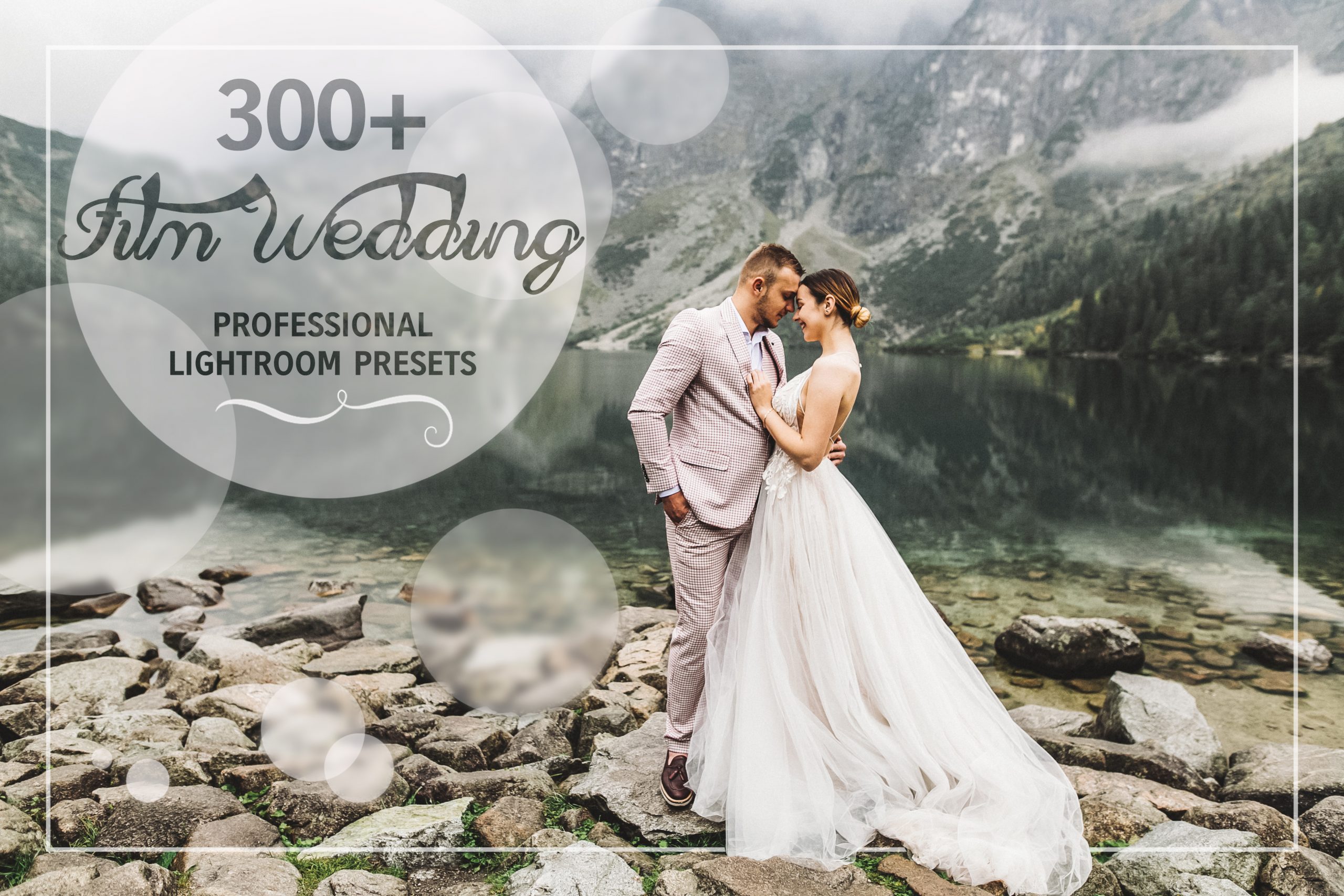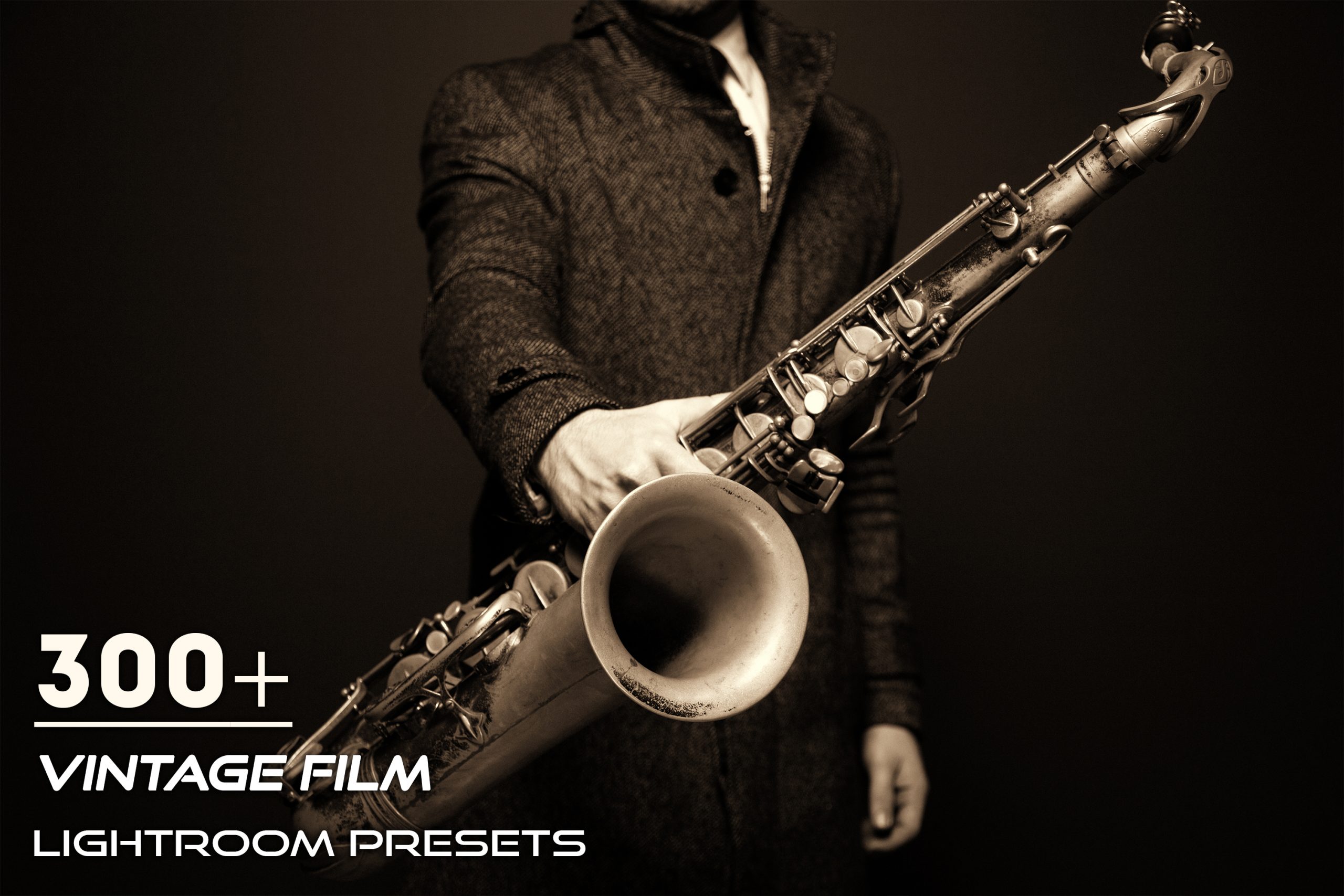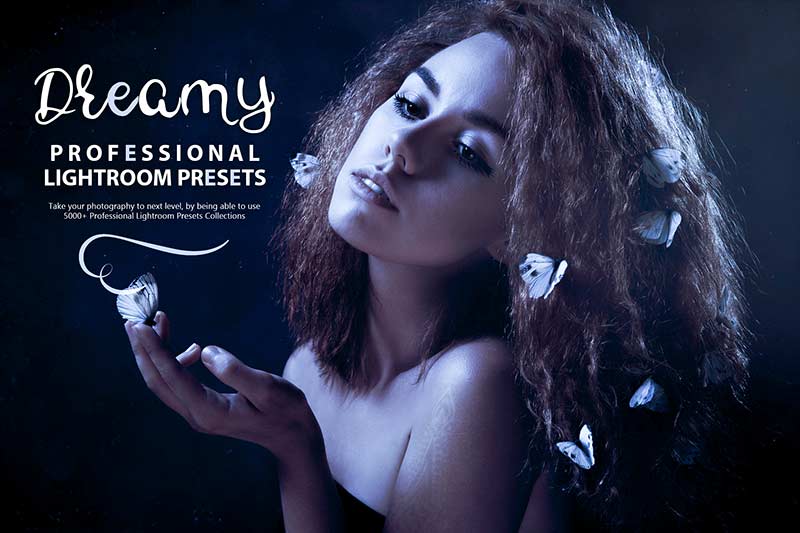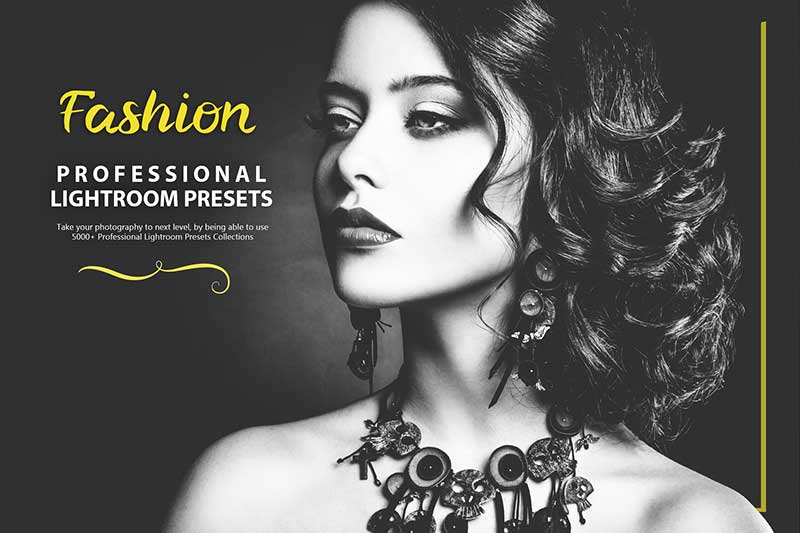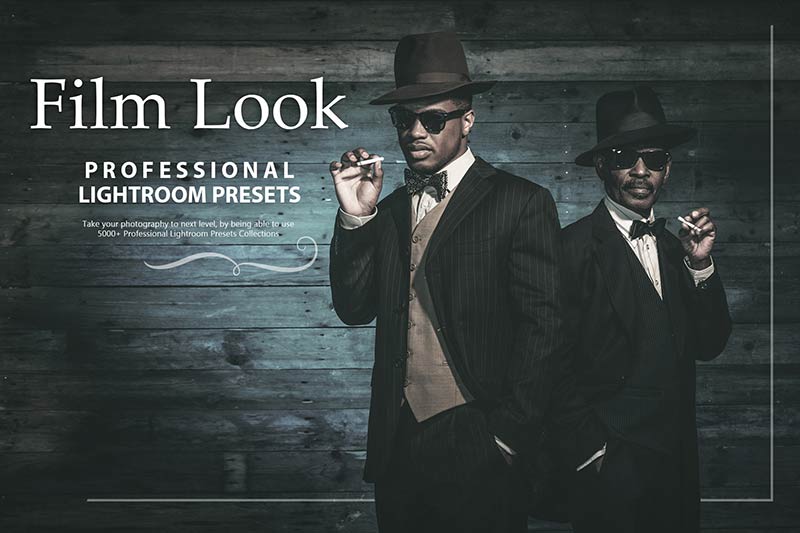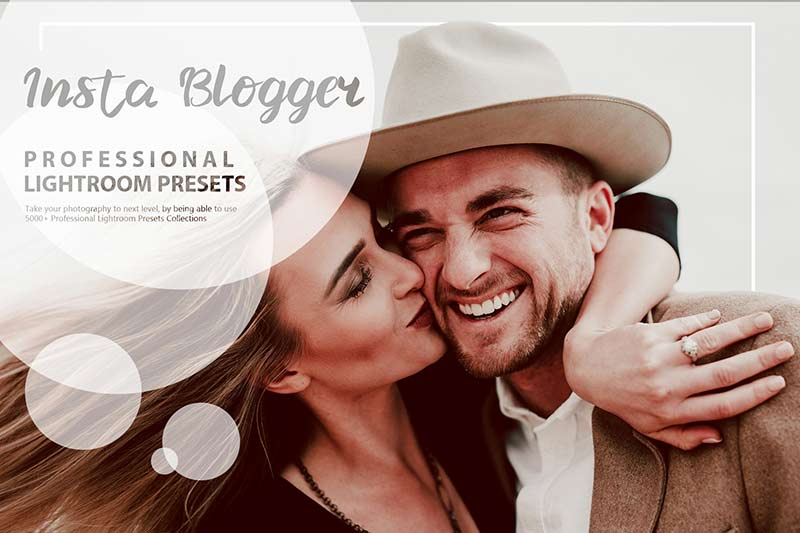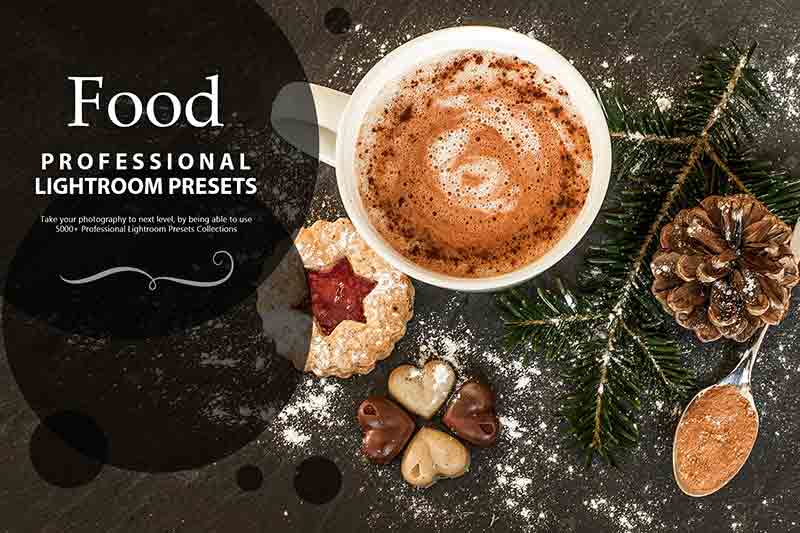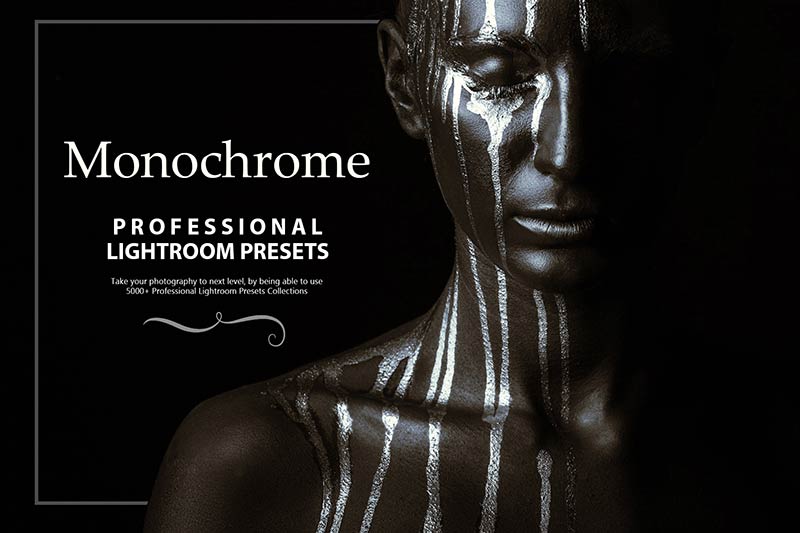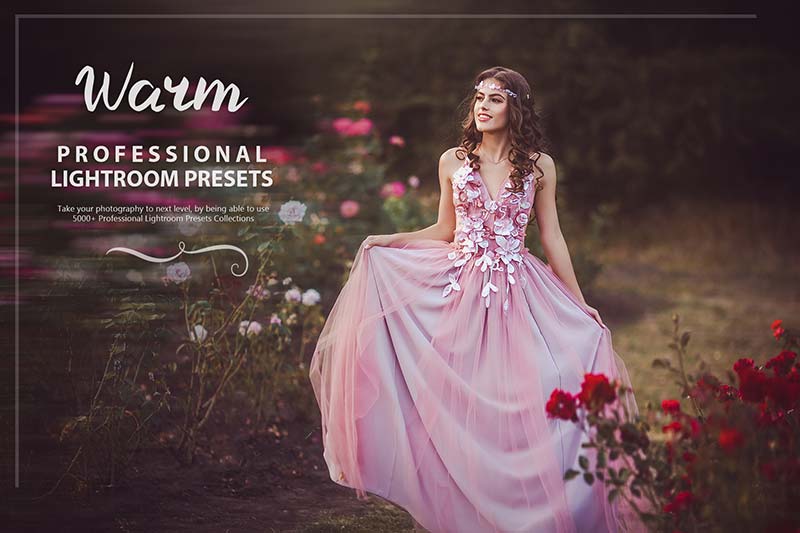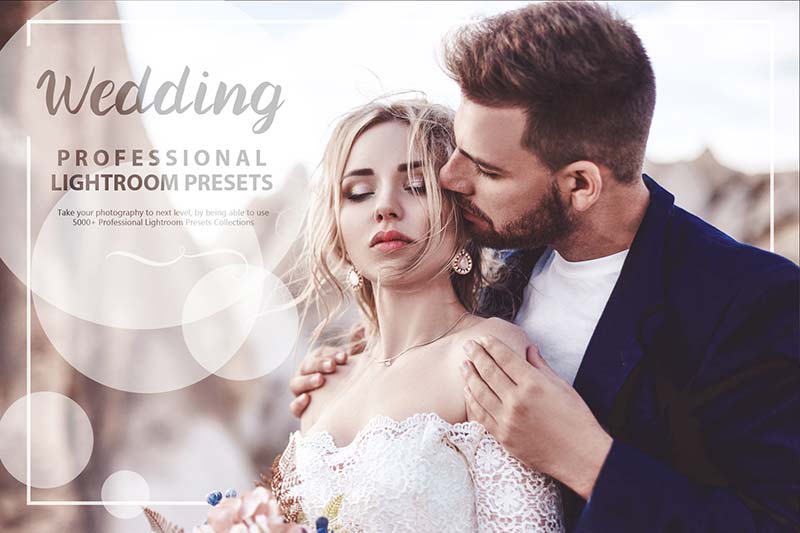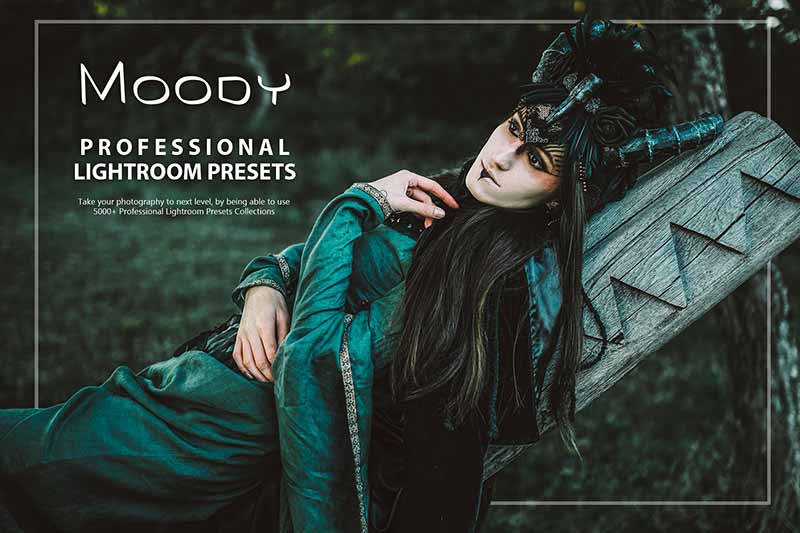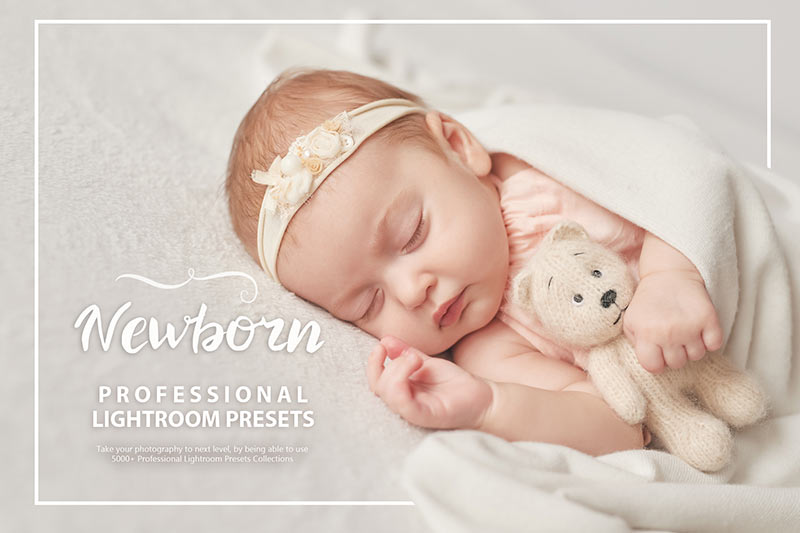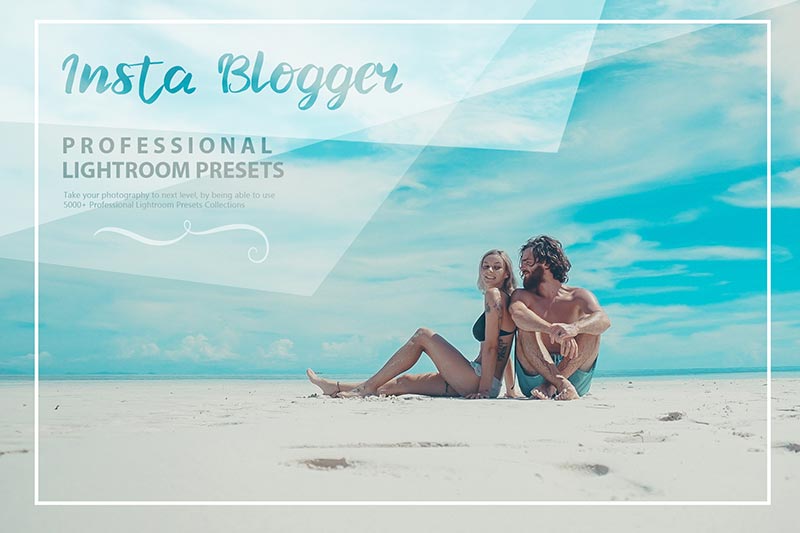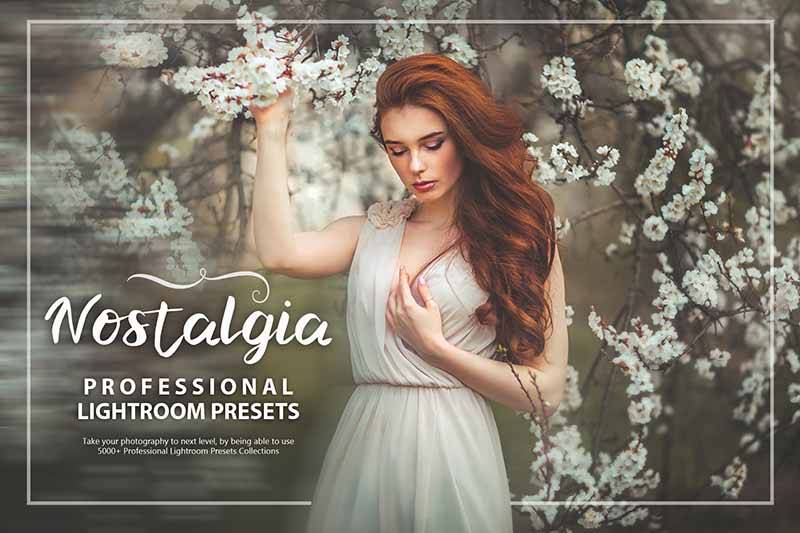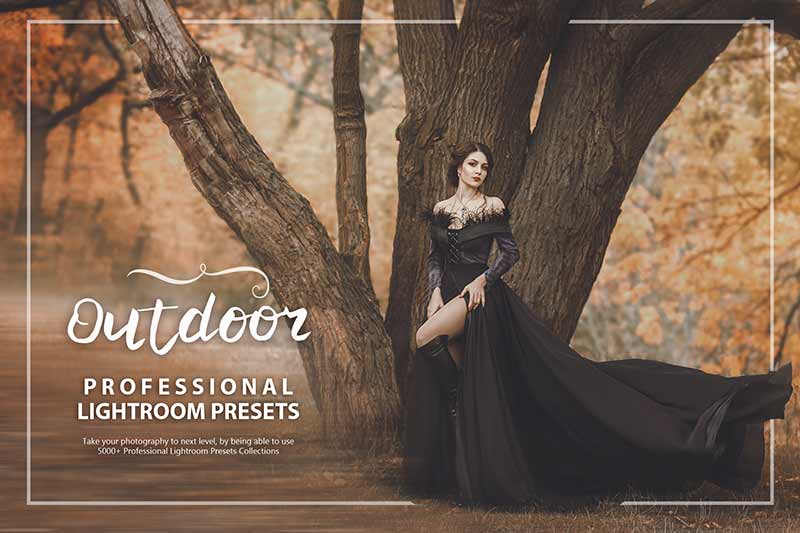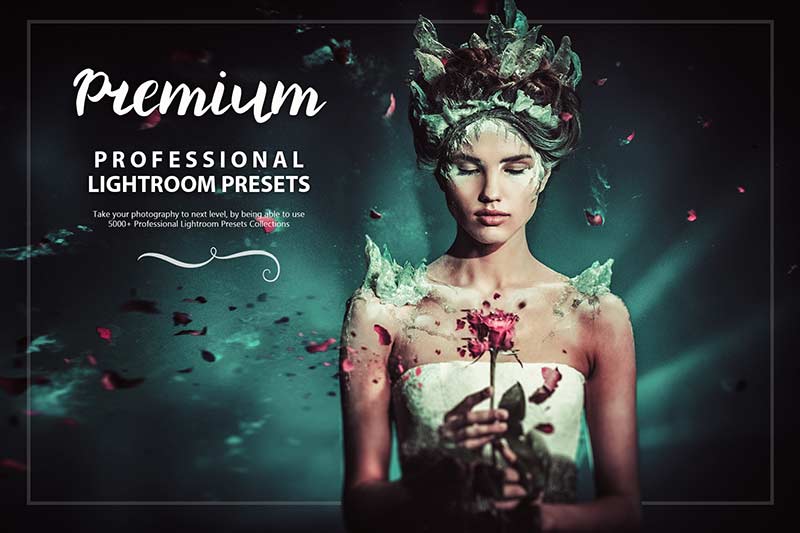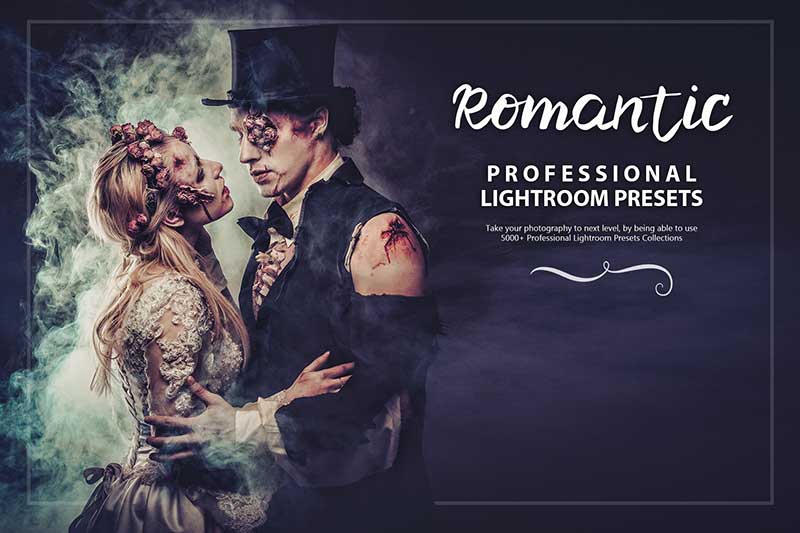 Extended Licensing

Instant download in ZIP file format

30-day refund policy

Virtual product delivery
Stunning Photos At Your Fingertips
Once you start using these incredible presets, we're sure you'll never want to go back!
Your post-production creative process will become so streamlined and intuitive that you can focus on those aspects of photography that you love:  finding inspiring subjects and shooting them with skill and imagination.
And even if you don't get the results you want during a shoot, there are absolutely no limits to what you can achieve with them using these presets. You are free to let your creativity loose.
With over 5000 presets, you can mix and match infinitely, to create a look that's all your own.
And with extended licensing, there are no limits to what you can use them for.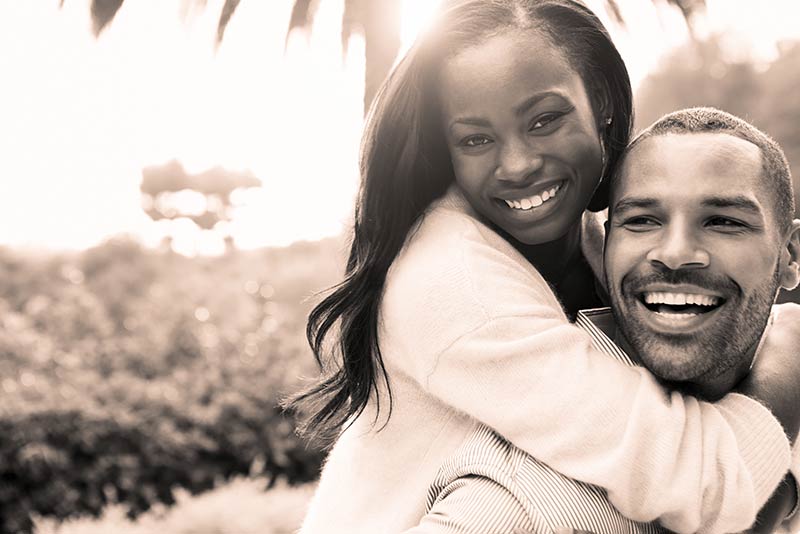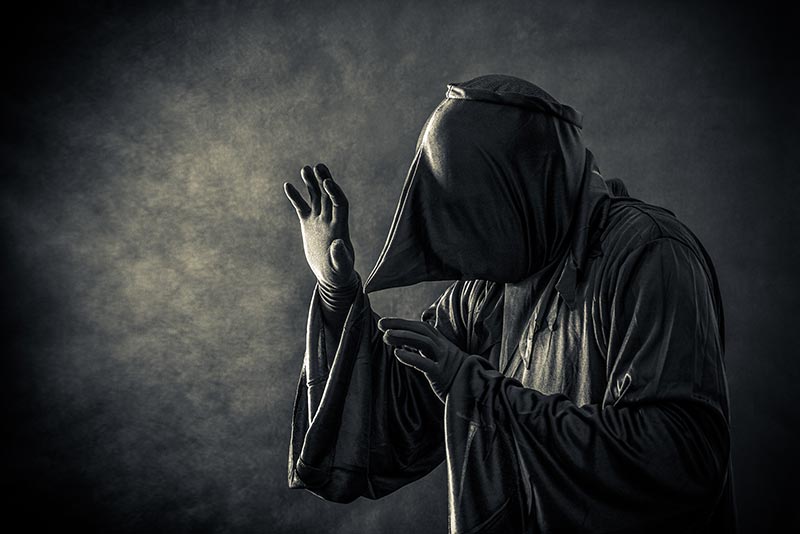 Want to sell your art? You can. Want to add your photos to a flyer or brochure for a local business? No problem. Do you need templates for your Ecommerce store? Feel free.
Not only that, but these presets are ideal to use for blogging and social media posts, ramping up your digital visibility.
With so much visibility, you can be sure that your audience will grow steadily. And with the ability to produce a large amount of stunning images effortlessly, you will easily be able to meet their demand.
And with so many potential effects available to you, you can continue to surprise your audience with the unique results you produce over the long term.
In fact, you may never end up taking a bad photo again…at least, none that anyone ever sees or knows about.
Every image will be its own original and exciting success.
Are you afraid that this life-changing collection of presets may be outside your budget?
No need to worry.
For a limited time, you can purchase an immediate download of this entire collection of 5100+ presets for just $29.
It may be the best $29 you've ever spent.
So don't wait any longer.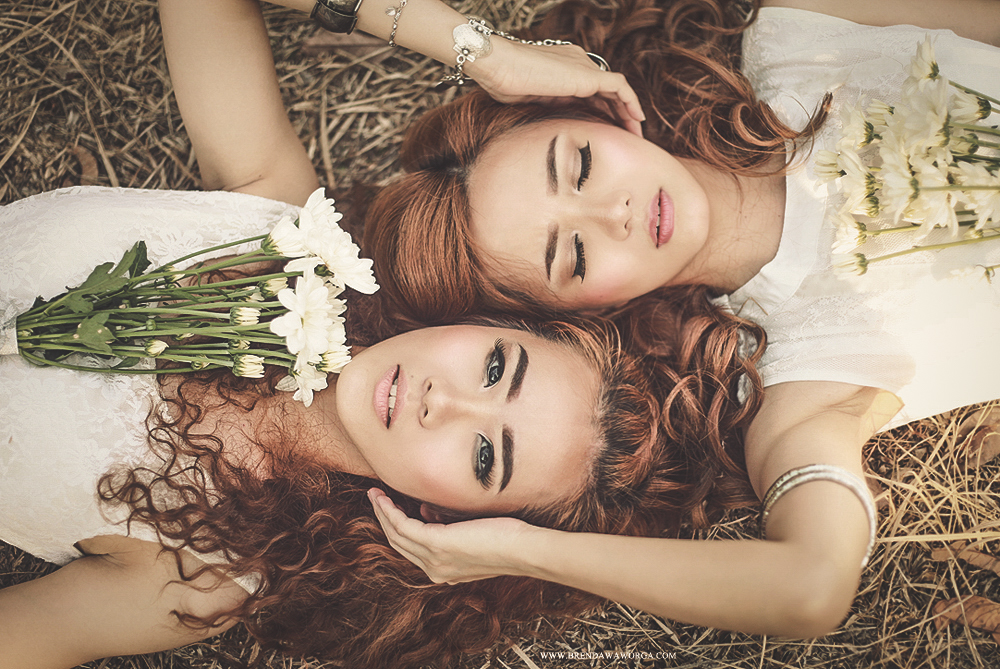 Grab This Incredible Collection Of Professional Photo Presets Today