Photolemur has created the world's most advanced automatic editing system.
It is being used by over 130,000 people worldwide.
The Photolemur team are now proud to present you with the new

Photolemur 2.3 version pre-order offer.
**Valid For A Limited Time Only**
What You Get With The Preorder.
Photolemur 2.2 Family License (Upgradeable to 2.3 Phoenix after the launch for FREE)
Available for 5 devices, both Mac & Win ($49.00)
Free Bonuses:
The Grand Landscape eBook by Ian Plant ($19.98)
The Compelling Photograph eBook by Anne McKinnell ($15.98)
'The Camera Gear of the World's Best Photographers' Shotkit Book ($30.00)
2018 Photo Gear Guide ($39.00)
Full price is $154 but for a limited time get all for $39.00
What Can You Do With This Photo Enhancement Software?
What could be easier than drag & drop?
Photolemur can be extremely easy. In fact, all you have to do is drag & drop your photos and the software does the rest. Forget about using sliders, complex controls, or other time-sucks that make editing a bore. The new way? Artificial intelligence with Photolemur.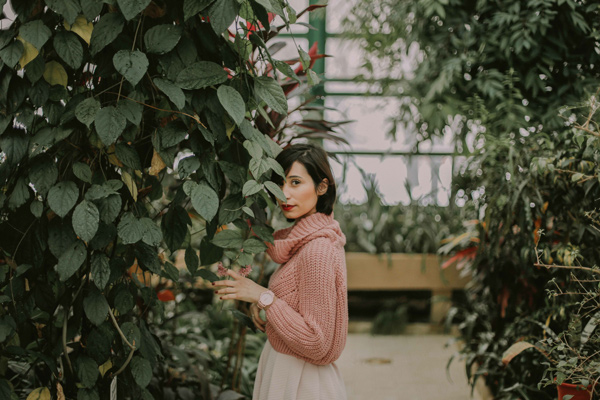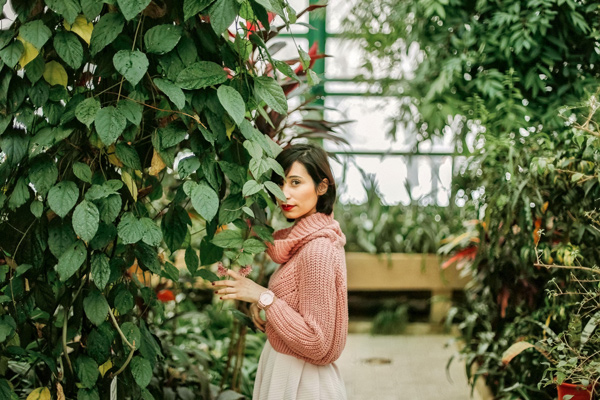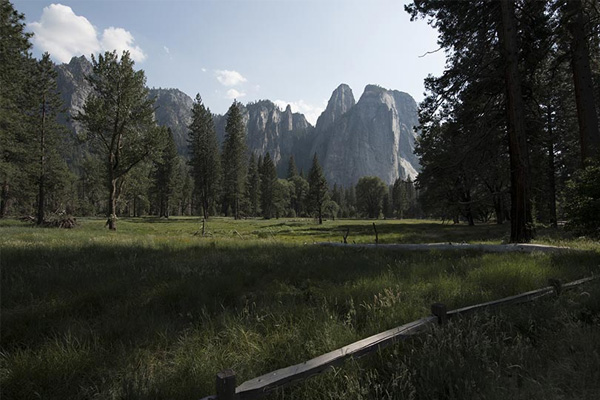 Automatically create ideal exposure settings
Have a photo that looks dull or uninviting? Photolemur will automatically recognize how to enhance your photo in a single click. There's never been an easier way to get your ideal exposure settings than with Photolemur.
Here's the complete list of automatic corrections you can do with this photo enhancement software.
Denoise & Color recovery
Straight horizon & Tint perfection
Face enhancement & JPG fix
Exposure compensation & Dehaze
Foliage enhancement & Raw processor
Sky enhancement
What's new in 2.3 Phoenix.
New Image Processing Engine.
Supercharged Technology inspired by how the human eye sees reality. The new engine inside the app provides the ability to improve 95% of all processed images. The aim was to make all photos come out perfectly from your camera – the same way you saw the scene when you photographed it and avoid spoiling images by making them unrealistic.
Auto Lens Correction.
Distortion usually appears on images taken with wide lenses and causes objects to look different in size and shape to how they actually look in real life. Photolemur lens correction automatically fixes distortion as well as chromatic aberration and vignetting to make your image looks natural.
JPG Fix.
JPEG images are straightened from garbled mess back into a clean, clear and crisp state. Photolemur JPEG Fix finds and corrects mistakes in JPEG images by suppressing compression artifacts to quickly improve the quality of pictures.
Huge Export Options Improvement.
New Photolemur Export Window allows you to resize images and manage their naming, format, and quality. You can also change the color profile of your photos and save all these settings to your own presets.
WINDOWS
Windows 7, 8, 10 (64-bit)
2 GB of free hard-disk space
2 GB of RAM
1 GB of VRAM
MAC
MacOS 10.11, 10.12, 10.13
2 GB of free hard-disk space
2 GB of RAM
1 GB of VRAM
Hurry… Grab The #1 Automatic Photo Editor Today @ 74% Off
**Pre-order Offer Valid For A Limited Time Only**