When It Comes To Photo Cropping, All Tools Are Not The Same
Here's the ultimate photo cropping software that lets you edit your photos effortlessly!
We all have certain software programs that we've become comfortable with over the years.
These work great if you just have one or two images to crop, especially if it's a traditional photo image.
But as your photography skills become more advanced, it may begin to feel like your cropping tools can't keep pace.
What happens the first time you need to batch crop many items at once? Or when you want to use the same background for multiple subjects? What if you want to play around with the transparency of an object…or possibly remove that object completely?
Suddenly photo editing no longer feels as easy and fun as it used to. You find yourself laboriously applying the same steps over and over. Or spending hours fussing with various tools and platforms to swap out one background for another. And if you want to create a beautiful montage, forget it. You will plug your image into one software program after another trying to get that montage to look just right.
What a waste of time! And in this business, time is money. Is there a photo cropping tool that can keep up with your new repertoire of skills? The answer is yes.
The Photo Cropping Software You've Been Waiting For
Here are all the amazing things you can do with this software.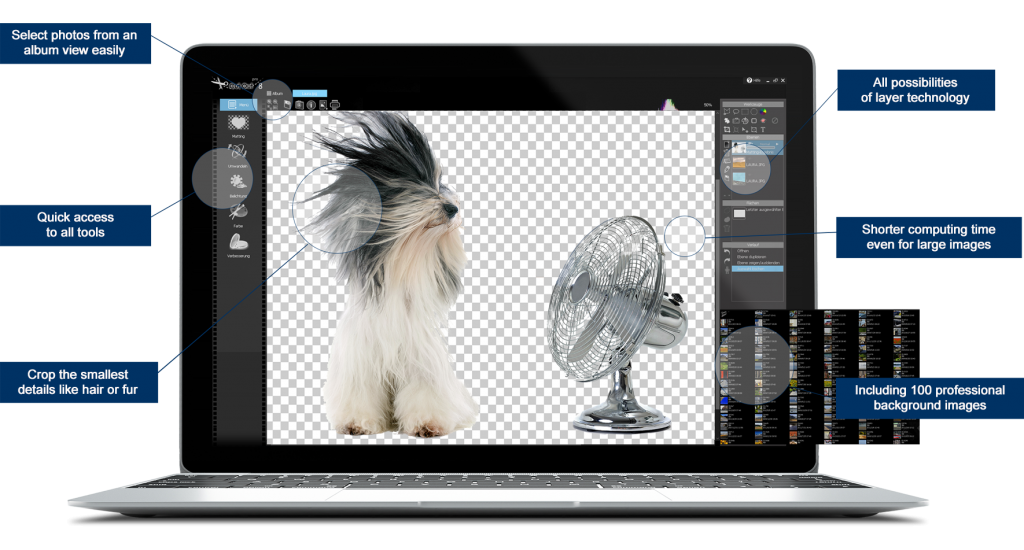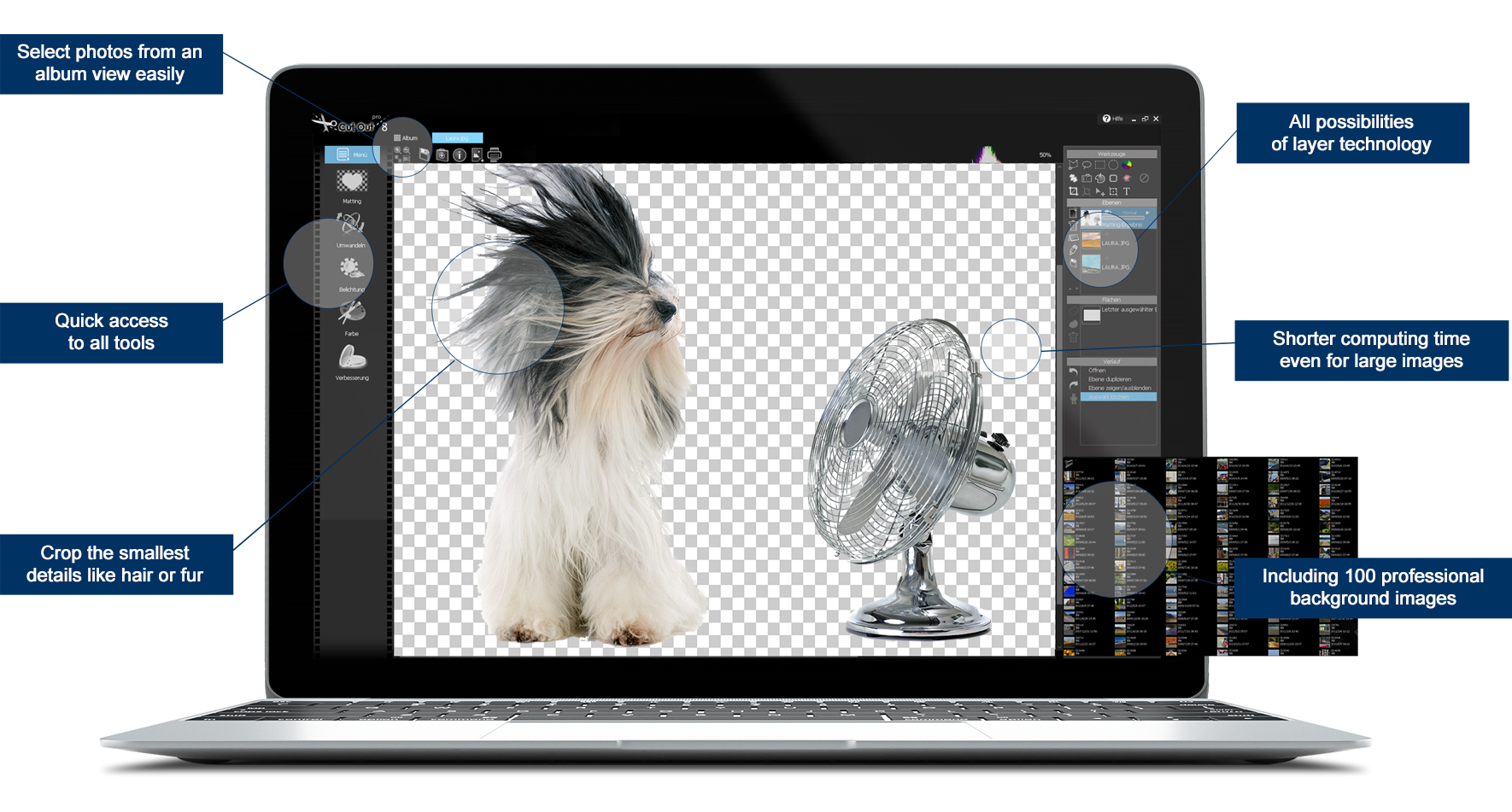 Cut out individual objects per segment

Inside/outside edge matting

Stroke based matting

Mask modification

Lossless scaling

Professional background management

Optimized automatic Edge Recognition algorithms

Easily layer and swap between various backgrounds

Use the enhanced Preview Mode for full control

Accelerated computing speed

Three Power-Cropping methods for a wide range of different types of motifs

One-click image cropping with Chromakey Technology

Effortless creation of perfect montages

Edit directly in Photoshop

Compatibility with Windows machines

Comprehensive Image Editing

File Manager

Tutorials and quick tips
10/8.1/8/7/Vista, 32/64 bit, Dual-Core Processor,
2 GB RAM, 2 GB HDD, Screen Resolution 1024 x 768 Pixels, Graphics Card: DirectX-8-compatible, 128 MB, 24-bit colour depth
Here Are Some Before & After Stills
Photo Cropping As You've Never Seen Before
Once you've downloaded this amazing software, get ready for an adventure. Because your photography will never be the same.
If there's anything you've ever wanted to try in your photo editing you will now be able to accomplish effortlessly.
Take a look at the most recent photo you've taken. Now imagine that you can erase any distracting objects with magical precision. Imagine trading that drab or distracting background for another that complements your image as if it had been made to do so.
Now, what if you could scale or resize that image flawlessly with one click…and not lose any of its quality?
Well, imagine no more. Because this photo cropping software lets you do that and much more.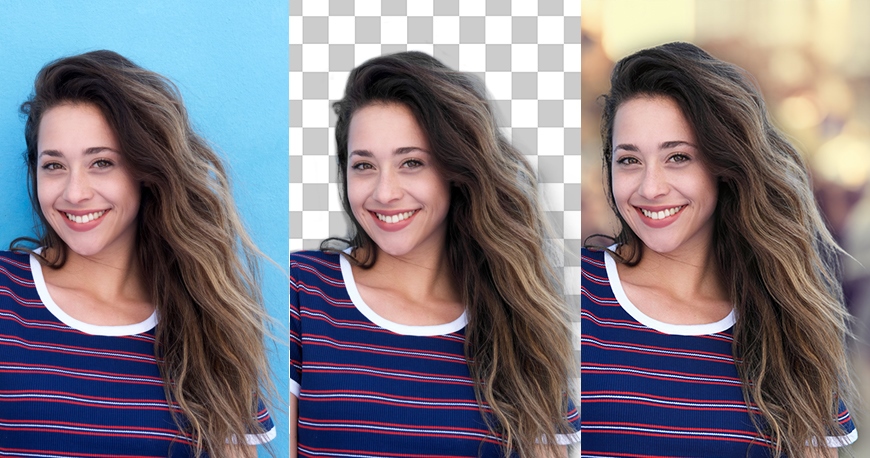 To achieve similar results, you would have to use multiple kinds of software on the same photo.
Now you only need one. And it works effortlessly with Photoshop, seamlessly on all your devices.
Like a magician, you will be able to produce stunning photos and montages on a regular basis.
Soon you will be the photographer that everyone turns to for striking photographic creations that blow away everyone's expectations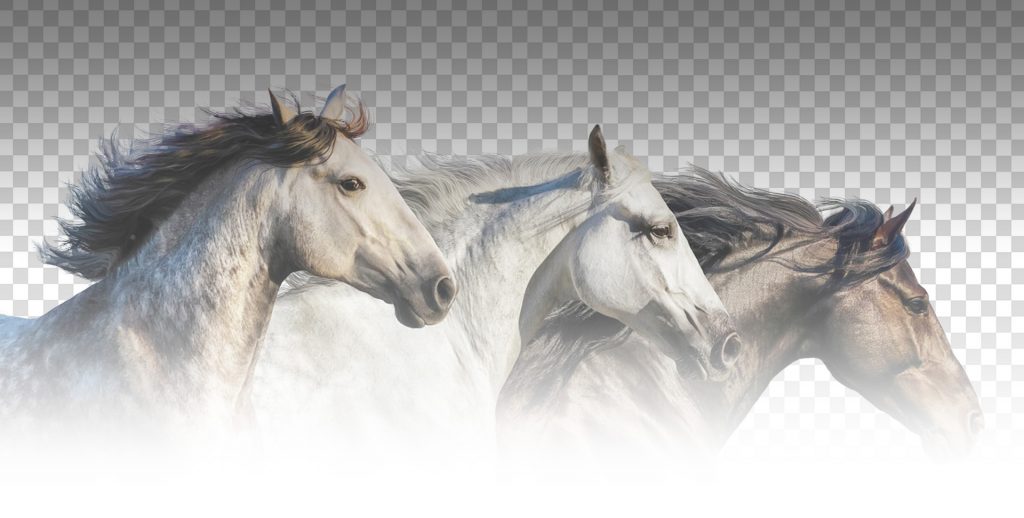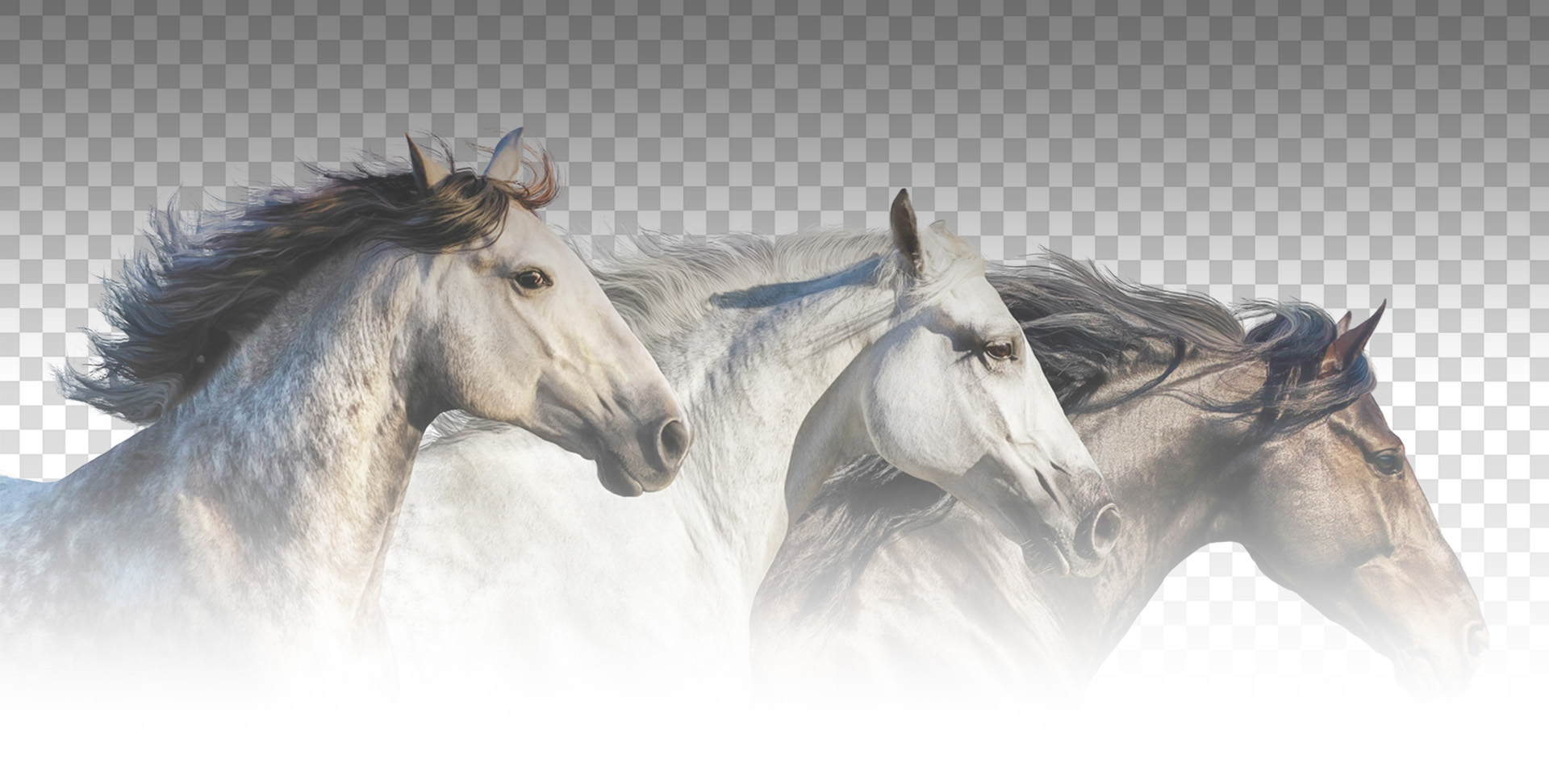 Not a bad reputation to have, is it? Not only that, but you'll be having so much fun that you won't ever want to stop. The capability and the enjoyment that comes with this software is truly priceless.
But for a limited time, you can grab it for just $29. That's an amazing $70 discount from it's already low selling price of $99.
And this cutting-edge technology will more than pay for itself over and over.
So what are you waiting for?
Grab The Handiest Photo Cropping Software Available, Today!