Razor-sharp Provocation Doesn't Start
Without Learning a Few Rules
A complete guide to nude glamour photography must come with a warning. If nudity, sensuality, or utterly explicit sexuality offends you, then Skin might offend you a lot. But we know that's not you. You understand every genre has its secrets to learn.
Skin is adult. Skin is serious. These two qualities aren't contradictory. I can't imagine any photographer who could read it without finding something they had never thought about. From finding models to making money: everything makes a cameo.
It has nearly 300 pages and has 50 chapters. And it's one of our best sellers. But for this new edition, we're including an updated version of Skin and adding 1 all-new video called Model Talk.
It's a complete guide to nude glamour photography, anywhere. With over 100 provocative examples to learn from. And, of course, it still has all the information you need to make sure you understand every nuance of shooting glamour professionally.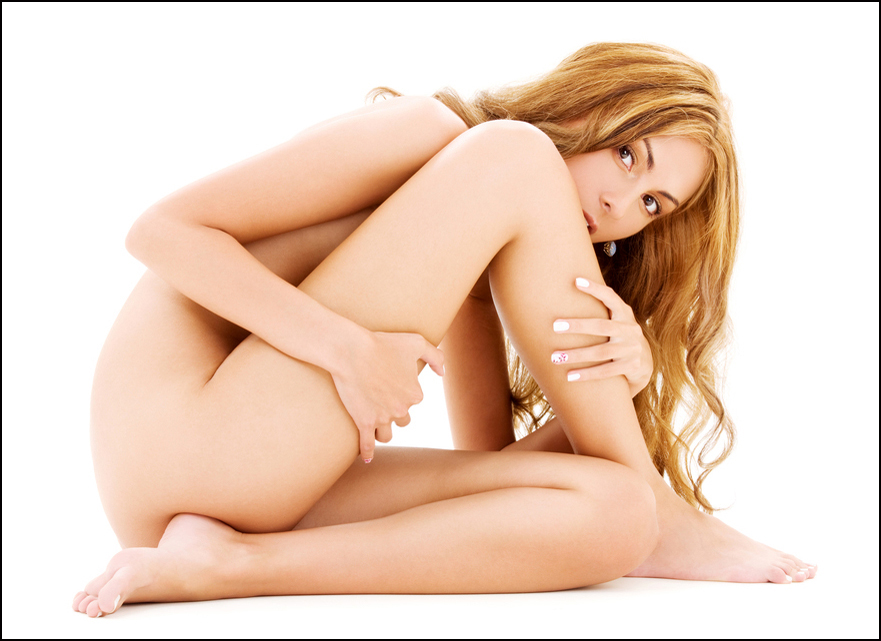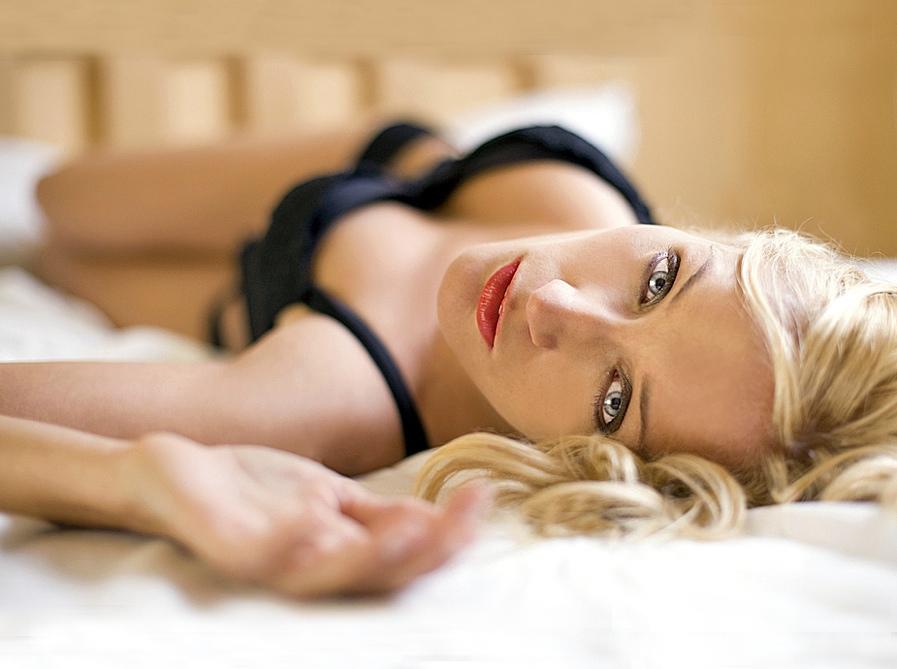 What's included? Why should I buy this nude and glamour photography guide?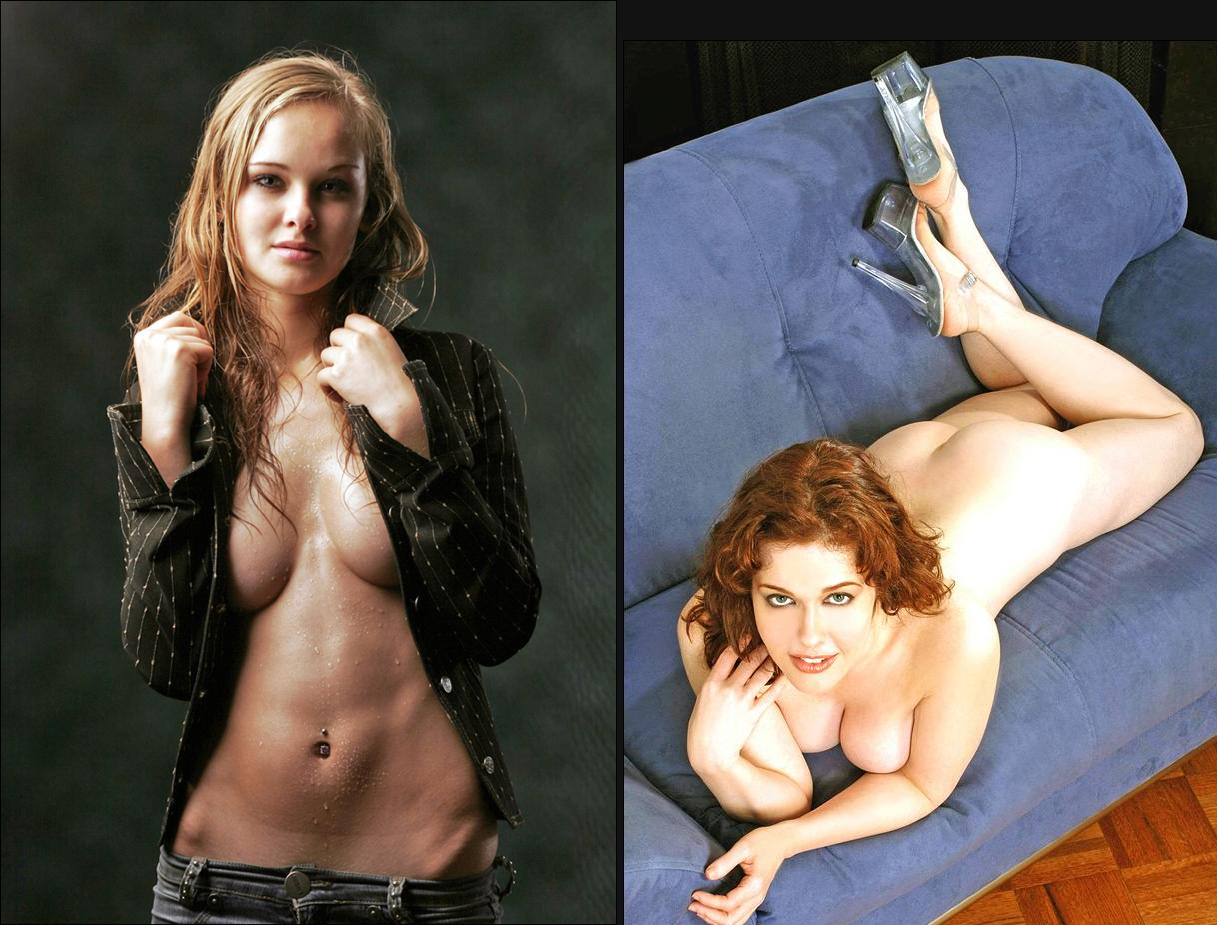 You're going to get Skin, the main ebook with 287 pages. And you're going to get a bonus collection that includes one video, Model Talk.
Skin focuses on the more adult and erotic side of glamour photography. But like anything that deals with sensitive topics, it does it with a precise discussion of the ideas and techniques behind making beautiful photographs
You'll learn the right ways of doing things — and avoid the horribly expensive or utterly useless ones. Each chapter builds upon the first until you know all about makeup, locations, lighting, equipment, and professional directing strategies.
 Bonus: Models Talk
And in Model Talk, you'll get a behind-the-scenes look into the best ways to conduct nude and erotic shoots. It's 20-minutes featuring gorgeous models talking directly to you about what they like and what they don't like about direction and technique.
  To summarize, here's what you'll learn: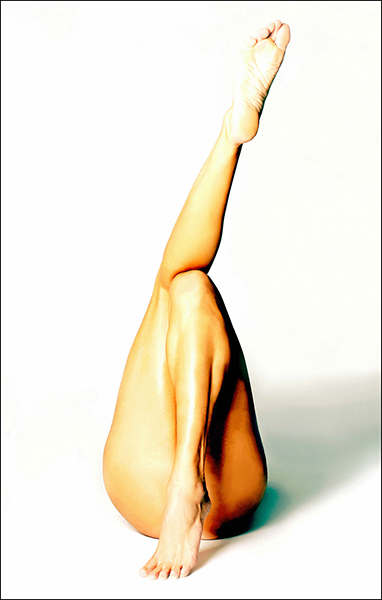 Where to find models to work with you

Methods to approach beautiful women for modeling

How to build great rapport with models you work with

Michael's secrets for directing models

Shoot preparation techniques so you'll get the maximum output from every photo shoot

How to use hot lights, studio flashes, and other lighting equipment in your glamour photography

Post-production techniques to make your images pop

How to make money as a glamour photographer
Grab This Offer Today & Change Your Nude Glamour Photography Game Up!!