Photography is a unique blend of artistry, timing, and creativity. These still images bear distinct stories that embody their exceptional aspect. Your first digital SLR experience has all the innumerable struggles from setting the correct adjustments towards achieving that perfect snapshot.
The secret to any success is learning the skills of people who have remarkable experience in the field. Getting the best nature photography tips is your starting point in moulding that creative psyche in you
As you practice more, you'll accurately grasp the concept of changing settings in-between frames to experiment with varying results. This is where the fun begins. You will learn to navigate yourself, improve, and get better.
Nature Photography Tips – Learn from the expert
There are thousands of books written about photography but only a few truly holds outstanding tips and techniques on how to do nature photography the right way. Here are some of the solid approaches in doing nature photography:
Know your camera by heart.

Practice makes perfect. Don't be too frightened experimenting on different camera settings. It will give you familiarity on several buttons to use. Learn to balance the important camera settings: ISO, Aperture and Shutter Speed.

Invest on a sturdy tripod.

Do you have shaky hands while holding the camera? Camera shakes are barely noticeable to an image at faster shutter speed. However, shooting without a tripod would be an issue in a low light environment. You will quickly notice the unpleasant blur and the soft image. A tripod helps stabilize the camera in preventing any unnecessary movements. Use a sturdy tripod together with those wired or wireless triggering device especially on long exposure shots.

The composition is the key.

Pressing the shutter for a photo is effortless but finding a good composition is on to another level. Keep an open mind for creative ideas.

Prepare to get wet

. Check the weather before heading to your shoot location. Bring a dry bag or some specialize rain cover for your camera. Fogs and rains are a blessing too. You can get some dramatic shots of the surroundings. Might as well leverage the situation.

Find out more nature photography tips

here

.
Use reliable memory cards. Don't pick the cheapest memory cards, choose the better ones. You don't want to have issues with memory cards at an important part of your shooting opportunity. Memory cards come in different storage capacity. It is better to use several of 16 GB than a single 128 GB memory card.

In case one gets corrupted, you're entire photos will not go into the drain.



Choose the time of the day

. Photography is the play of lightness and darkness. In nature photography, the sun has a crucial role in achieving the right balance. Photography enthusiasts' most favored time is the golden hour – the minutes after sunrise and before sunset. It reveals the beautiful hue color of the sky.

Camera lens matters.

Wide-angle lenses are most preferable for nature photography. The 18-55mm kit lens is a good start. You could then upgrade to wide-angle zoom lens 10-18mm or similar. Don't worry too much about what equipment you have, after all, creativity plays a key role in your success in nature photography.

Leave nature as it is

. We are in awe at how this natural aspect of our planet provided us an extraordinary gift of infinite charm. If you are shooting some wildflowers, stay at a distance so you won't step on it. Pack your trash and bring it home. We respect nature by leaving nothing but footprints.
Nature photography makes you be more appreciative of our planet's incredible beauty. Every picture you take has stories to tell. There is nothing more rewarding than having to enjoy the scenery while photographing it.
Some Of The Tips Through Pictures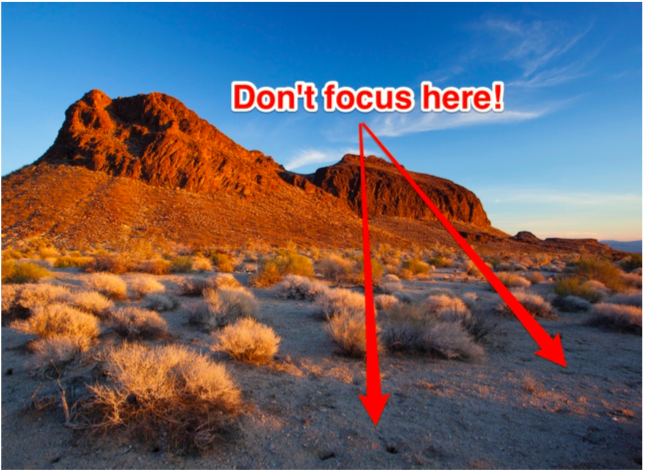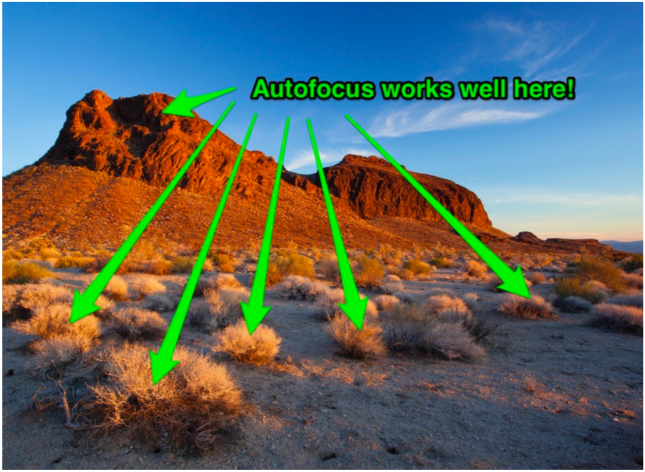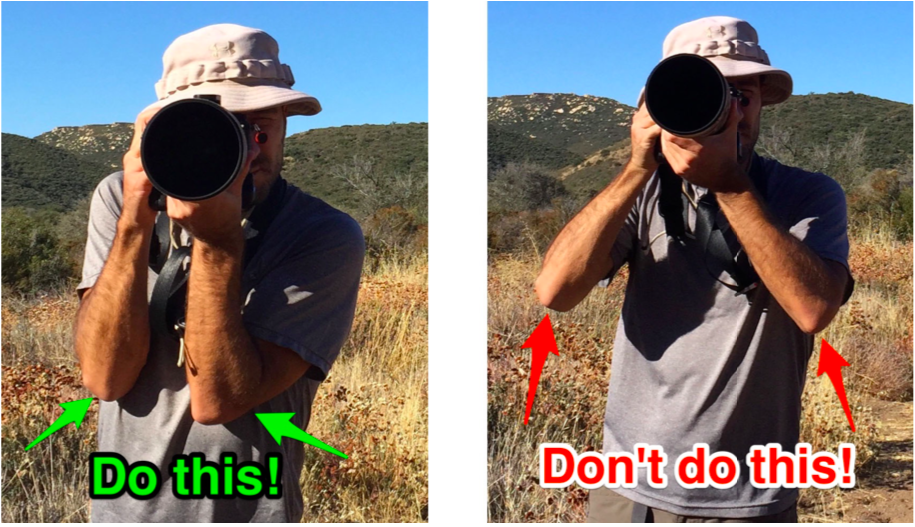 Why should you buy this eBook? The Major Takeaway
This eBook, "Nature Photography: Understanding the Camera" is compiled to help photography starters become experts in nature photography. It will help you understand the concept behind camera sensitivity control (ISO), depth of field (aperture) and the amount of light needed (shutter speed).

This eBook will provide you an in-depth guide about the importance of image sharpness relative to the subject in motion, how various angles affect the overall image quality and the significance of having reliable gears.
The knowledge you learn will not only eliminate your discomfort of handling the camera but also build a degree of confidence in you.
You will learn to control photo exposure by adjusting the big three camera settings: ISO, shutter speed and aperture.

You will get to improve your point of focus on wildlife, close-ups, and landscape photography.

You will learn to understand the factors affecting image sharpness.

You will know the importance of lighting in photography.

You will get proper advice on gears and equipment to use.
By the end of this eBook, you will see beautiful images with their corresponding camera settings and the way they were taken. They will provide details such as the lens used, focal length, aperture, shutter speed, and ISO.

Some Of The Beautiful Photos Captured By The Author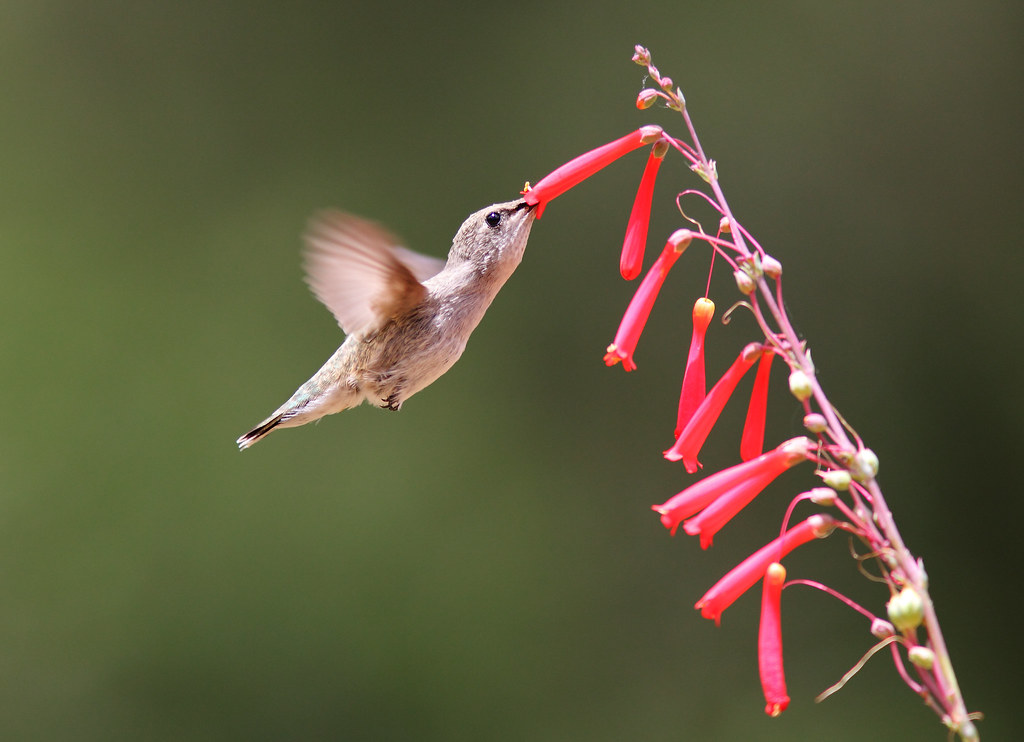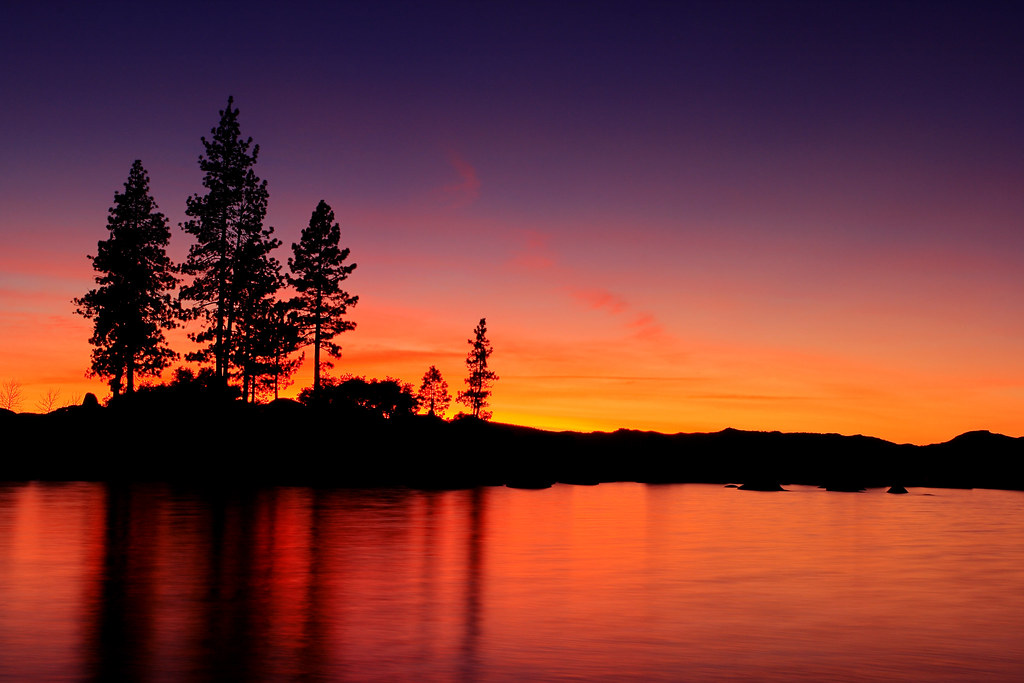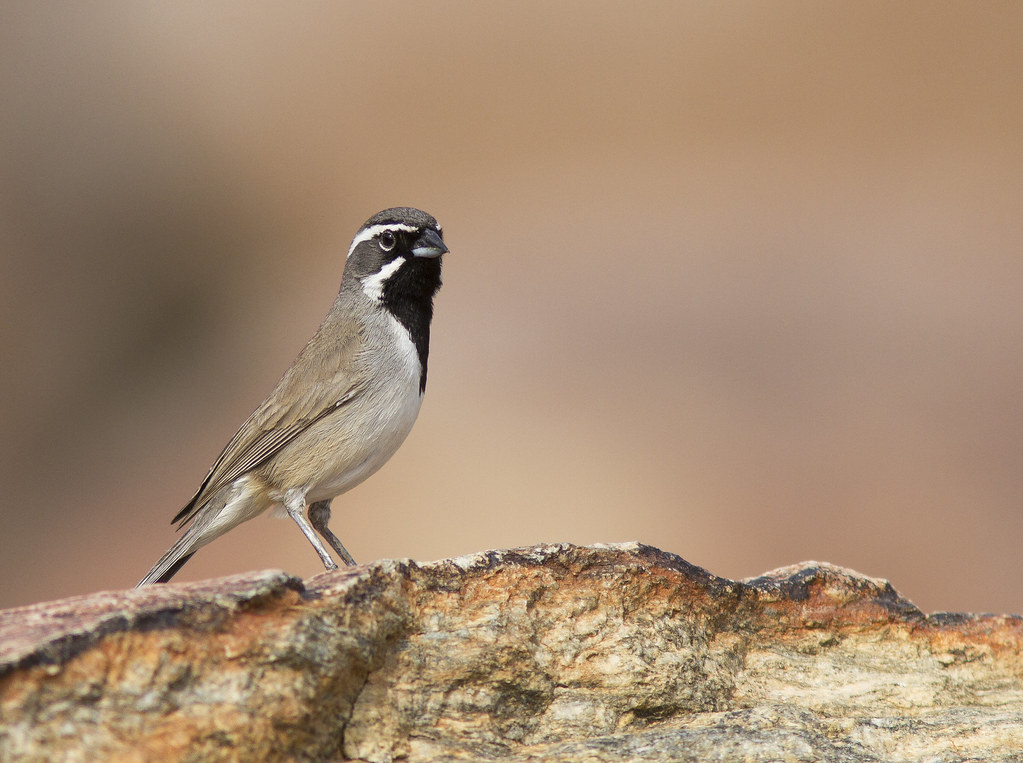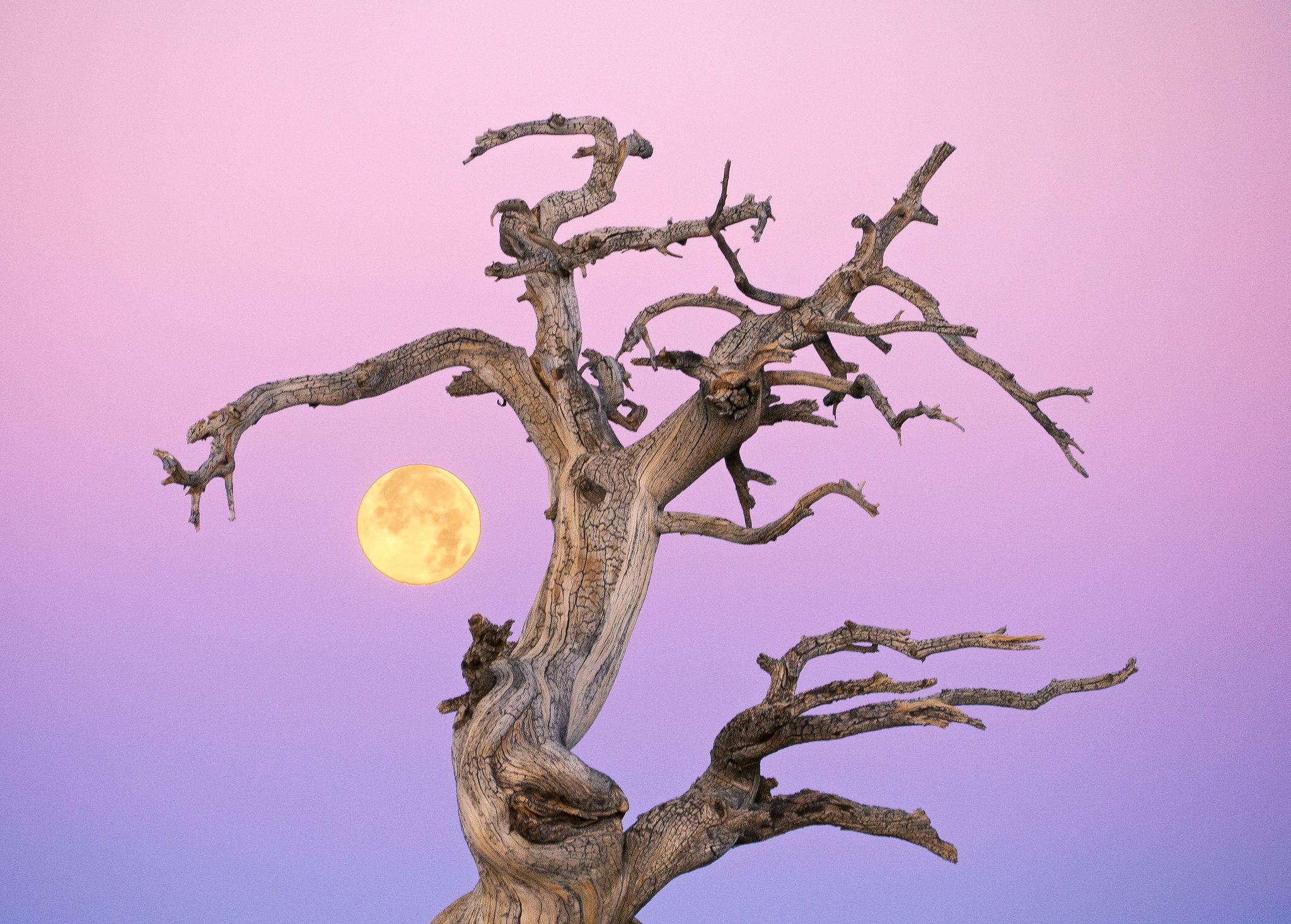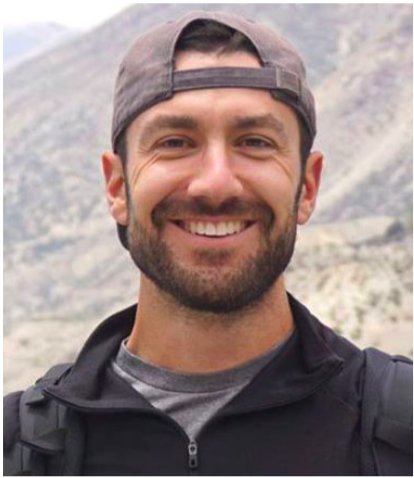 More about the eBook author – Steve Berardi

Steve Berardi started his passion in photography when he drove cross-country to Los Angeles, CA from Chicago, IL in 2007. Along the way, he took tons of desert landscape photos using his simple point-and-shoot camera. The experience ignited his deep interest in nature photography.
Steve's photos have been published in magazines and organizations (Nature Photographer, PhotoYou, Sierra Club and the National Wildlife Federation). Steve's nature photography tips allow you to accelerate your photography skills to the next level.
So…? What are you waiting for? Grab this awesome nature photography ebook for just $15 only on PhotoWhoa. Available as an instant download, limited time offer…!
Do You Want To Take Better Nature Photos?
This nature photography ebook will take you farther. Invest in getting the expertise you need. Don't waste time, buy this now!
$19.95 Add to cart