LEARN TO USE 8 TYPES OF NATURAL LIGHT — SEE YOUR PHOTOS IMPROVE DRASTICALLY
With Anne McKinnell's natural light photography tips
Did you know that there are 8 types of natural light — each of which can be used to create unique and stunning photos?
Anne McKinnell, an outdoor photographer, will teach you how to achieve beautiful photos using just natural light. You will learn how to use the different types of natural light effectively to capture exquisite photos.
If you want to improve your photography, then you must understand light. Discover the 8 different types of natural light and learn techniques that will increase the quality and dramatic effect of your images. Get some great natural light photography tips from McKinnell as she takes you through this book.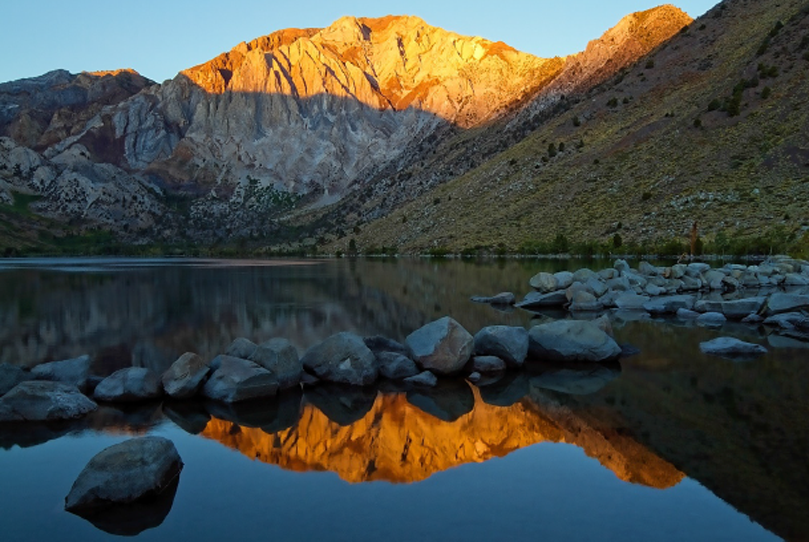 "Anne McKinnell produces some truly incredible photography and any book written by her is sure to share some insight into the craft of photography with folks of all skill levels."
"I just got my copy, and it's a beautiful book. I especially enjoy the balance between the text and the dominance of the photos for the topics you're trying to highlight and illustrate"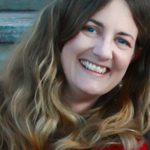 Anne McKinnell is a photographer and writer with many years of experience as a photographer. Recently, she decided to to hit the open road in an RV, taking as many photos as she could along the way. Now she lives the life of a nomad, photographing the beauty in this world.
Her e-books teach what she's learned over decades of experience. For more, visit her on Facebook, Twitter, and Google+.