DELVE INTO THE CREATIVE WORLD OF MACRO PHOTOGRAPHY
Get closer to your subjects to capture gorgeous shots with the utmost detail.
Macro photography isn't easy because you need the right gear to get so close to your subjects. There are also special techniques that you must use to capture great photos in this style.
In this e-book bundle, photographer Michael Erlewine will demystify macro photography and teach you step-by-step how to achieve great results. Very quickly, you'll learn how to take beautiful images with ease.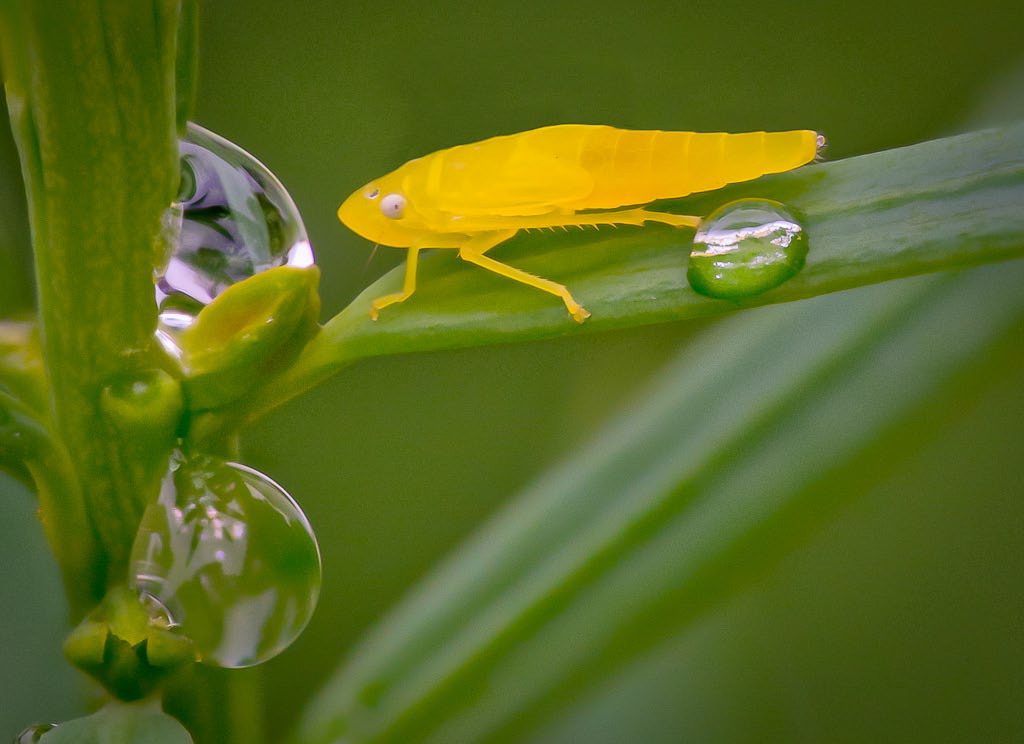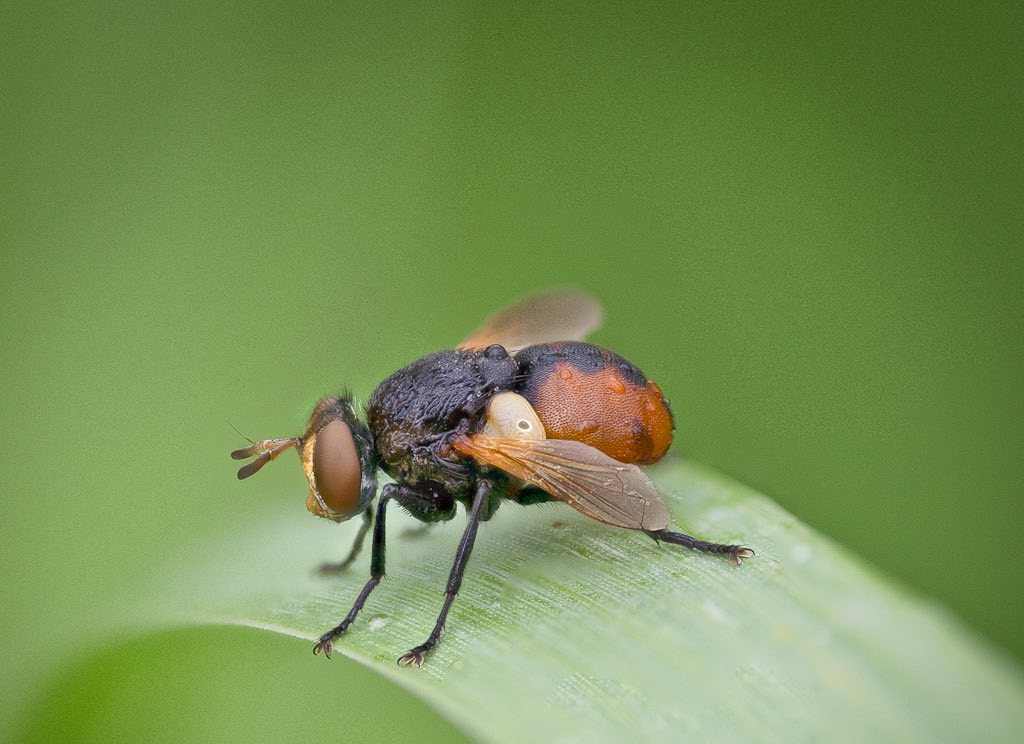 What Macro Photography Techniques You will learn:
What exactly is considered "macro photography"
What is the best macro lens (in Michael's opinion)
What is focus stacking and how to effectively use it
How to choose the right gear for macro photography
How to battle problems with the elements
Special software to enhance your macro photos