If you take portrait photographs, there is a simple trick that you can use to make your photos so much more striking.
It's called a luminosity mask and it is a highly effective tool that you can use in Photoshop to make a big difference in your portrait photography.
If you have already learned to use your camera and have figured out the basics of Adobe Photoshop, luminosity masks are the next level.
When you learn how to use luminosity masks in your photo editing, you'll be able to perform advanced adjustments and have more control over the finished product. You can then create stunning portraits that have a professional look and feel.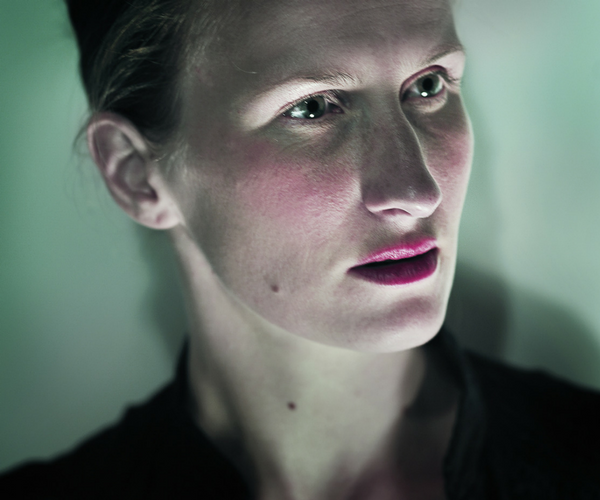 What is a Luminosity Mask?
A luminosity mark is a powerful image editing tool that allows you to make tone-based selections so that you can alter only specific tones of the image. So, you can select certain tones in the image and only make adjustments to those areas.
For example, in a landscape, you could use a luminosity mask to make adjustments to only the highlights where the sun hits the tops of the mountains. When used in portrait photography, it allows you to have more control over the lighting of your images and truly bring out the beauty of your subject.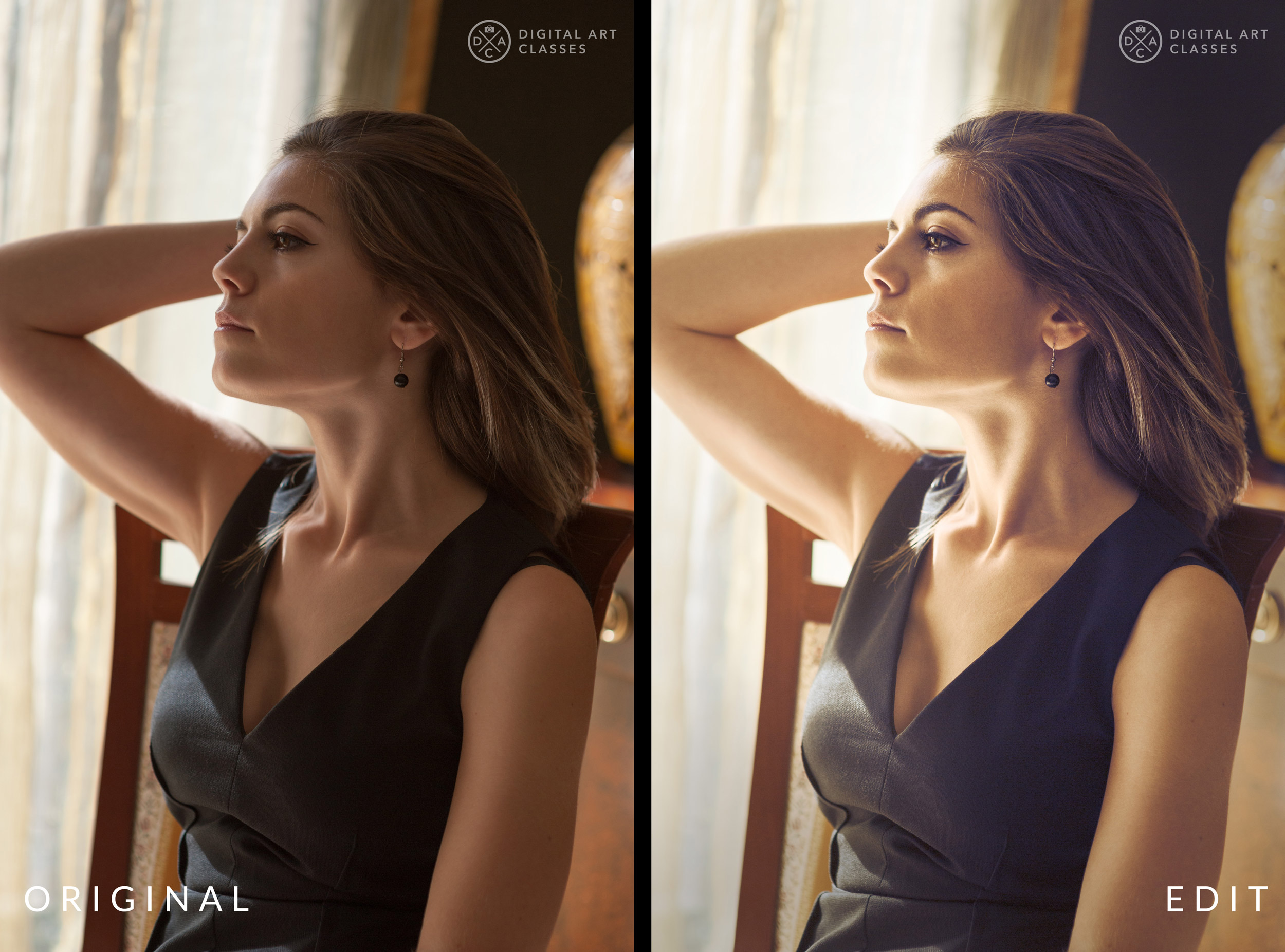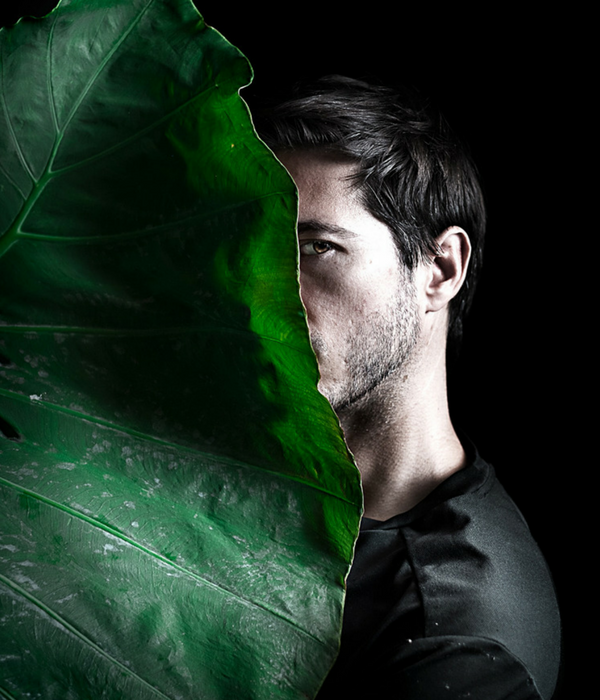 There are three different types of Luminosity masks:
Darks (Shadows)

Midtones

Brights (Highlights)
These masks are not found in a menu within Photoshop – they need to be manually created by making selections within the RGB channels. They are an advanced technique that requires some understanding of how to use Photoshop.
When you first start using luminosity masks it can be confusing to understand how they work and how to apply them. Fortunately, there is a helpful tutorial that will explain everything step by step.
A Powerful Luminosity Mask Tutorial
This in-depth course, "Master your Portraits with Luminosity Masks" will teach you everything you need to know about how to use this editing technique to enhance your portraits. If you are interested in learning about luminosity masks, this is the ideal training course to help you improve your skills.

The course was created by Kasia Zmokla, a talented photographer with 20 years of experience in the graphic design industry. She has worked for design studies in Malta, Ireland, and Poland and she have freelanced for numerous clients around the world.
Kasia Zmokla has years of experience creating high-quality photographic images and she shares her expertise in a straightforward, easy to follow the way in this course.
This tutorial offers many advantages, such as:
It explains photo editing in an easy, straightforward way – making complex techniques easier to grasp.

You'll learn how to approach your photo editing workflow in a comprehensive way so that you have an action plan for what to do.

The course explains how to work with Masks and Adjustment Layers confidently so that you can craft the perfect photograph.

You will also learn how to automate these tasks so that you can use Free Photoshop Actions to make advanced adjustments with just one click.

Kasia supplies you with a high quality supporting images that you can practice on.

She also offers high resolution layered TIFFs, which you can access at any time to see the final edits and understand each step that was taken in order to achieve the effect.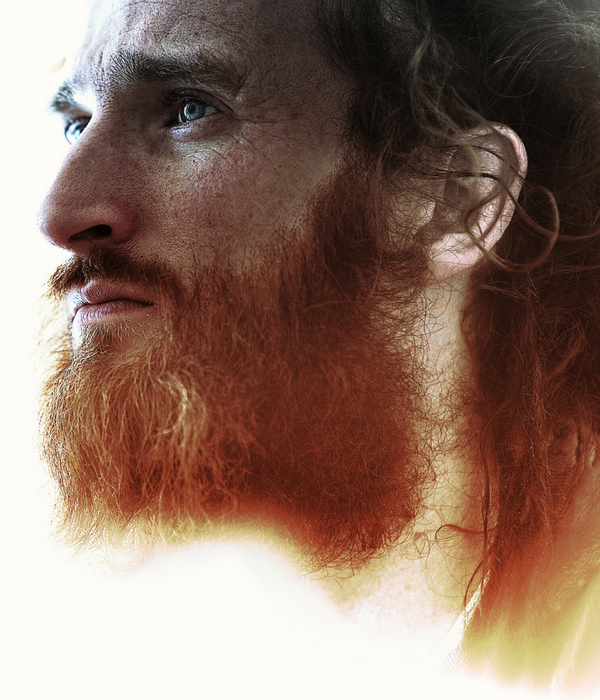 One of the great things about this tutorial is that it doesn't just explain how to make the adjustments, it also explains why you should apply them in the first place. It helps you to have a better understanding of the entire photo editing process.
This helpful and comprehensive course will teach you how to approach your photo editing workflow in a comprehensive way, giving you the tools you need to create gorgeous portraits that you will be truly proud of.
Start Using Luminosity Masks To Bring Your Portraits To Life!
Download this helpful tutorial today