Transform Your Photographs In Luminar
Have you ever thought of trying the Luminar photo editing platform? If so, you're not alone.
Luminar has incredible potential to dramatically improve your photos, instantly making them sharper, more flawless, more eye-catching.
But if your time and budget is limited, you might think that Luminar photo editing knowledge is out of your reach.
Maybe you've dabbled with it here and there, but you simply haven't been able to even scratch the surface. And so you may have given up on Luminar.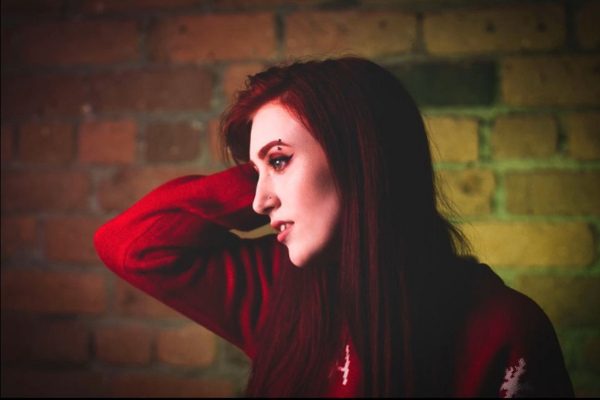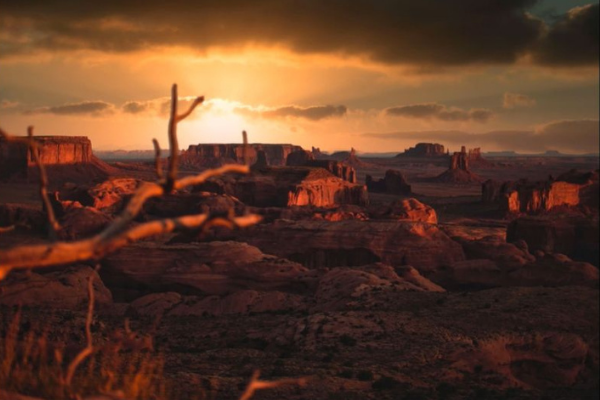 But that would be a mistake. Luminar is an amazing resource for photographers at any level of expertise. It's just a matter of finding the right way to learn it.
Unfortunately, meaningful instruction in Luminar photo editing skills can be tough to find. Yes, it's true, if you just type the words "Luminar tutorial" into a Google search, you can find all kinds of free tutorials. But how helpful are they really? And are the people offering instruction really experts?
Taking a class would really be the best way to learn all the secrets of Luminar photo editing. But how can you possibly fit a class into your already hectic schedule? We have the perfect solution.
The Best Way to Learn Luminar Photo Editing
20 Step-by-step Luminar Tutorials [2 Hrs]
Flexible Technology to Support Learning

Access to the Iphotography Gallery

Instruction from Official Luminar Instructors
Downloadable Files for Following Along
Virtual Simulations
Practical, Step-By-Step Demonstrations
Training in Gradient Overlays, Cropping, Color/hsl Sliders, Retouching, and Brightness/contrast
Four Free Custom-Made Presets: Warm Yellow, Soft Light, Newspaper Clipping and Just Yellow
Before/After Magic With Luminar
Here's What Instructor Emily Has To Say
Become a Luminar Photo Editing Master
This course is the opportunity you've been waiting for to become a master of Luminar photo editing.
After less than two hours, you'll be able to do absolutely everything you've ever wanted to do with Luminar.
The course is taught by Emily Lowrey, an experienced photography tutor and Luminar Ambassador.
She takes you through every possible tool and button in the Luminar interface in a way that's easy to follow.
Even if you're a complete novice, you'll have no trouble following her simple, direct, step-by-step approach to mastering Luminar photo editing.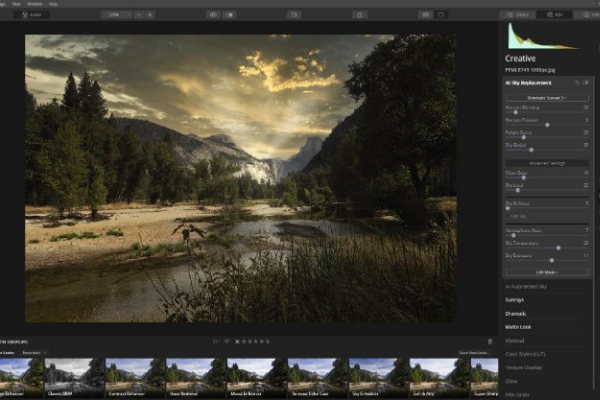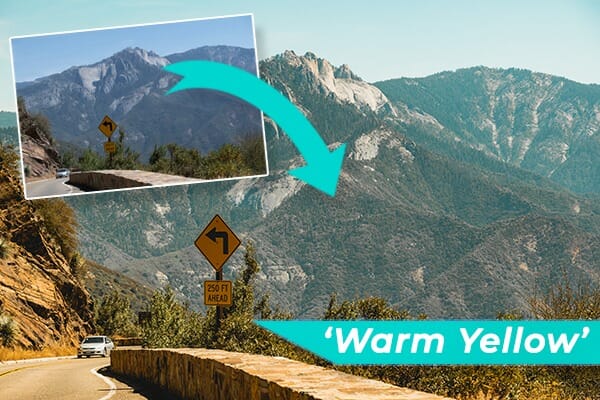 Who wouldn't love the four free presets that get thrown in with this deal? 
They are custom-made just for you, and will allow you to add unique effects to your photos that you never would have imagined before.
These presets combined with the professional skill level you can attain through this course will take your photography to a whole new level.
Everything about this class has been developed and designed for the purpose of empowering beginning photographers to easily and quickly rise to a professional level in their craft.
Once you begin using the skills you learn in this course, you'll be creating stunning photos with amazing effects that almost seem to leap off the page or the screen. As you will get these results over and over, your audience can't fail to stop and take a second look, or even a third.
This course is typically available at a one-time cost of $149. But for a limited time, you can grab it for an incredible deal of just $29. It won't last, though.
Master Pro Luminar Techniques In Under 2 Hrs