A Game-Changer For Novices & Professionals, Alike
But if you sometimes feel like it's more trouble than it's worth, you're not alone.
It can take many hours to learn how to maximize this platform. With so many possible effects, you have to go through a lot of trial and error to find a workflow that is effective for you and allows you to meet your full creative potential.
Even so, you may still find yourself spending many hours in post-production trying to create the effects you envision.
Because, you've seen pictures. You know Lightroom has the capability to produce just about any effect you could ever imagine, and some others that you haven't even thought of yet.
But how to channel that power? How to bring that magic to your photos without wasting hours and hours playing with different effects?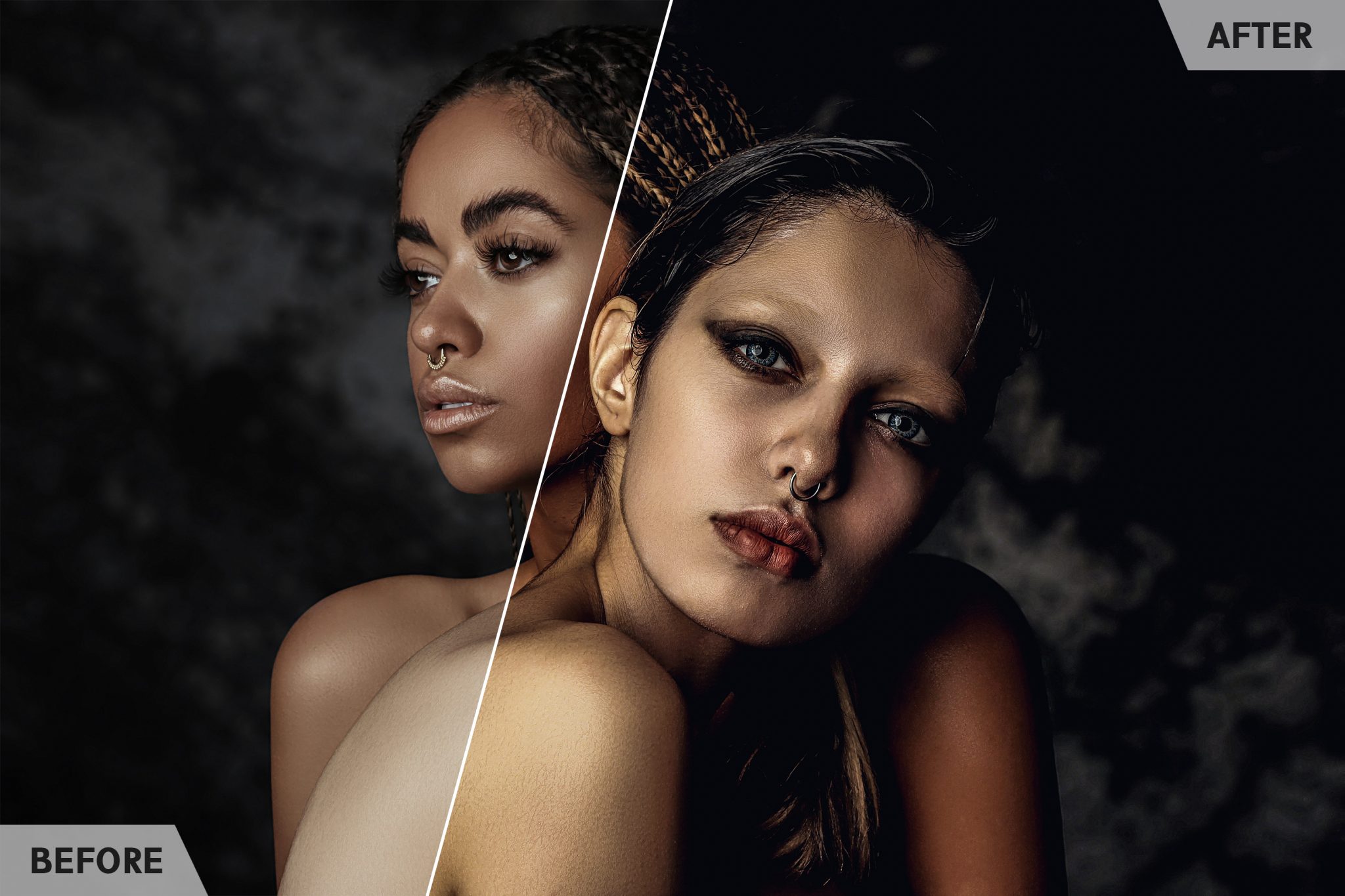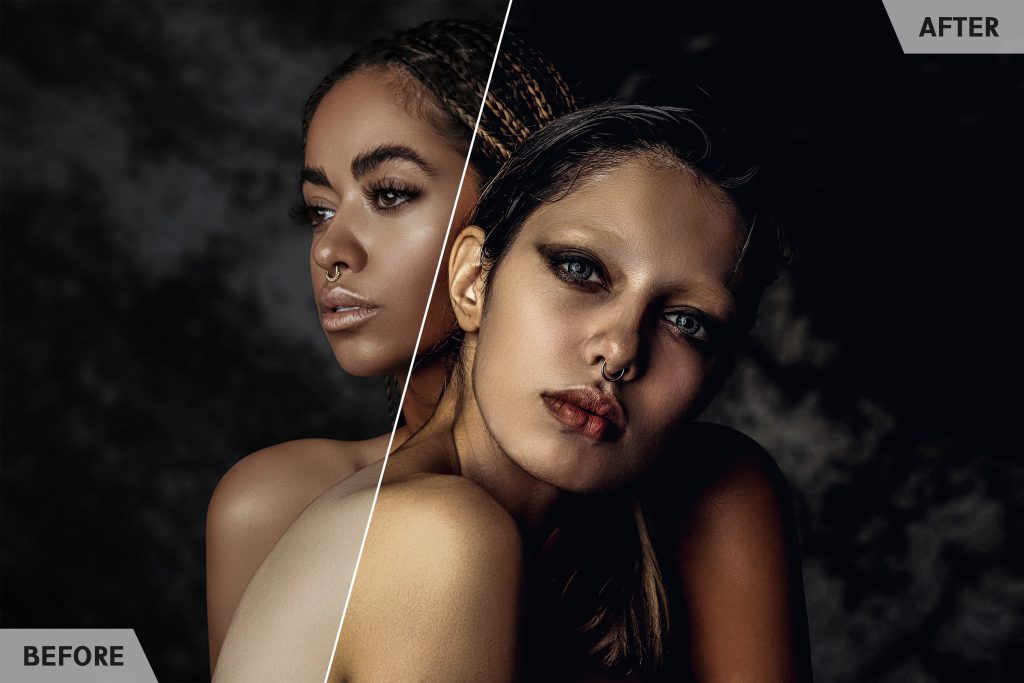 Having the right Lightroom presets could be just the solution you're looking for. But how can you find the right presets for your needs? What if you purchase them only to find that they don't give you the effects you were hoping for? Or what if there just aren't enough of them to accomplish everything you had in mind? At last, there are answers to these questions…actually, just one answer.
1500 Effects In One Bundle
Here at last is a collection of Lightroom presets that gives you everything you need to master Lightroom.
They come to you organized in 12 convenient categories:
500 Skin Retouch Lightroom Presets

500 Beauty Kit Lightroom Presets

50 PRO Skin Retouch Lightroom Presets

50 Portrait Retouch Lightroom Presets

50 Portrait Perfection Lightroom Presets

50 Perfect Skin Lightroom Presets

50 Matte Lightroom Presets

50 Makeup Lightroom Presets

50 Magazine Lightroom Presets

50 High-End Retouch Lightroom Presets

50 Glamour Lightroom Presets

50 Fashion Lightroom Presets
The bundle also includes:
Lifetime access

Compatibility with Windows and MAC devices

License for personal and commercial use

Updates as needed

Compatibility with Adobe Lightroom, Adobe Photoshop, and Adobe Photoshop Elements

Delivered as a convenient XMP or ATN file
Some Category-Wise Samples You'll Love
Your Lightroom Retouching Will Never Be the Same
With so many amazing Lightroom presets at your disposal, you can achieve any look you want with just a few clicks.
No more agonizing over the post-production process. No more trial and error. And best of all, no more mediocre results.
In seconds, you can make skin look smooth, soft, and flawless. You can turn the color up or down. You can make some details stand out in sharp relief, while artistically blurring others. It's all right here in one convenient package.
Best of all, with 1500 stunning effects, your inspiration will never run dry. There will always be some fresh, new effect in your repertoire to try.
Your results will be so eye-catching that they easily stand out from the crowd.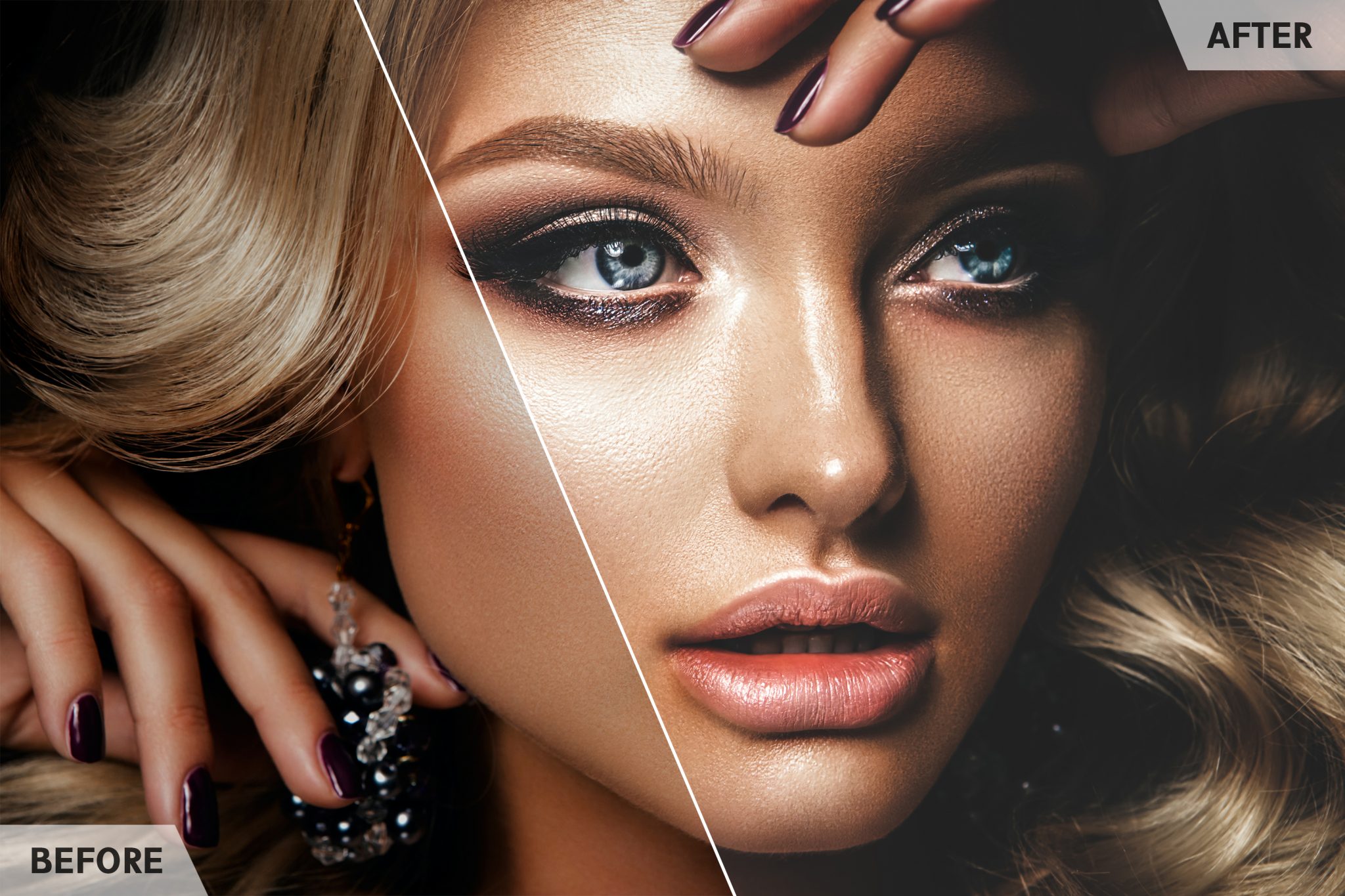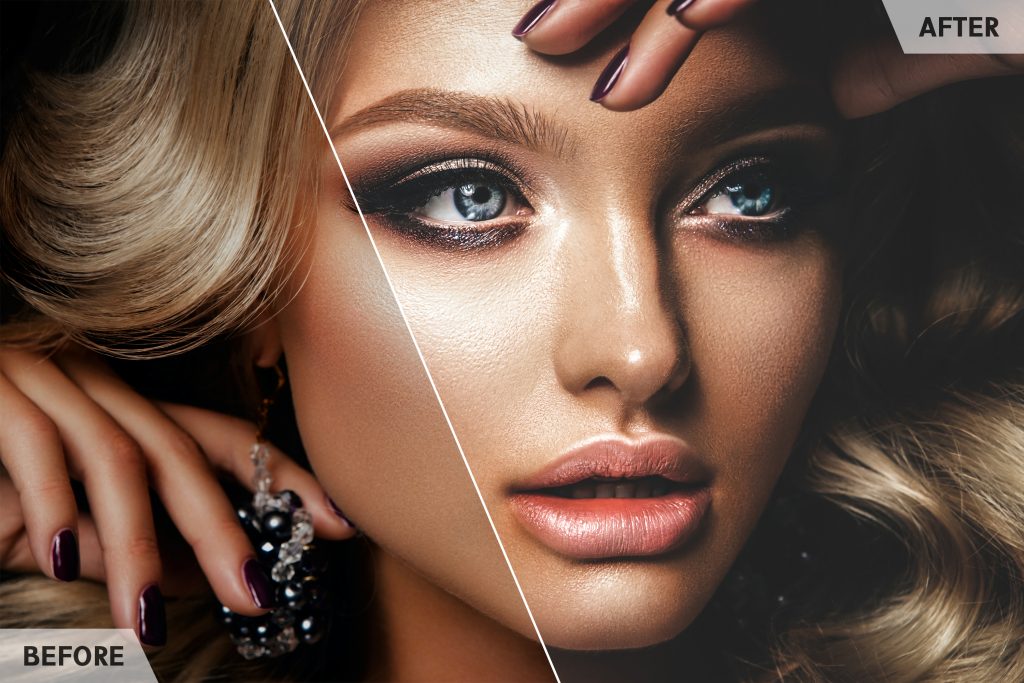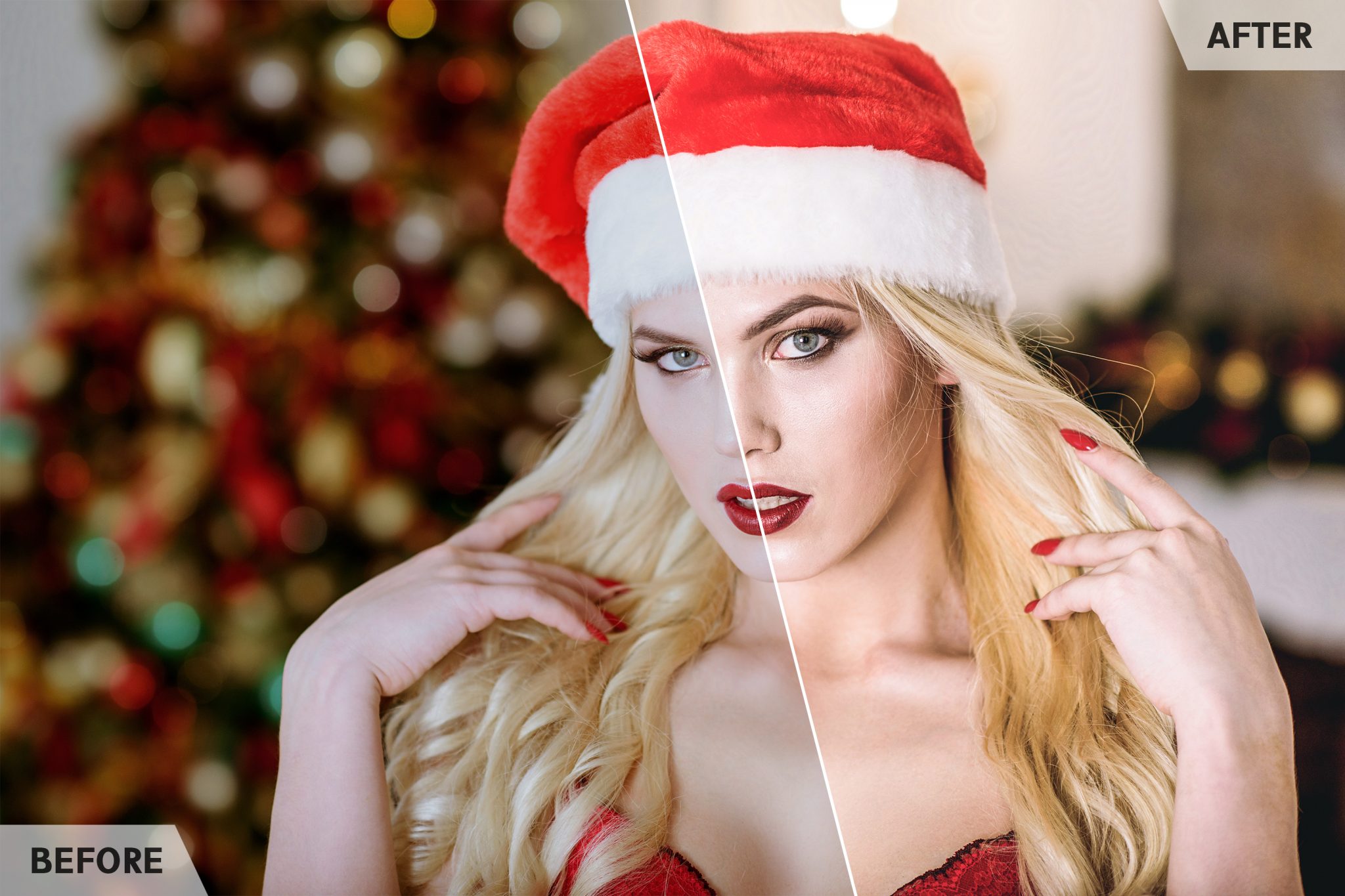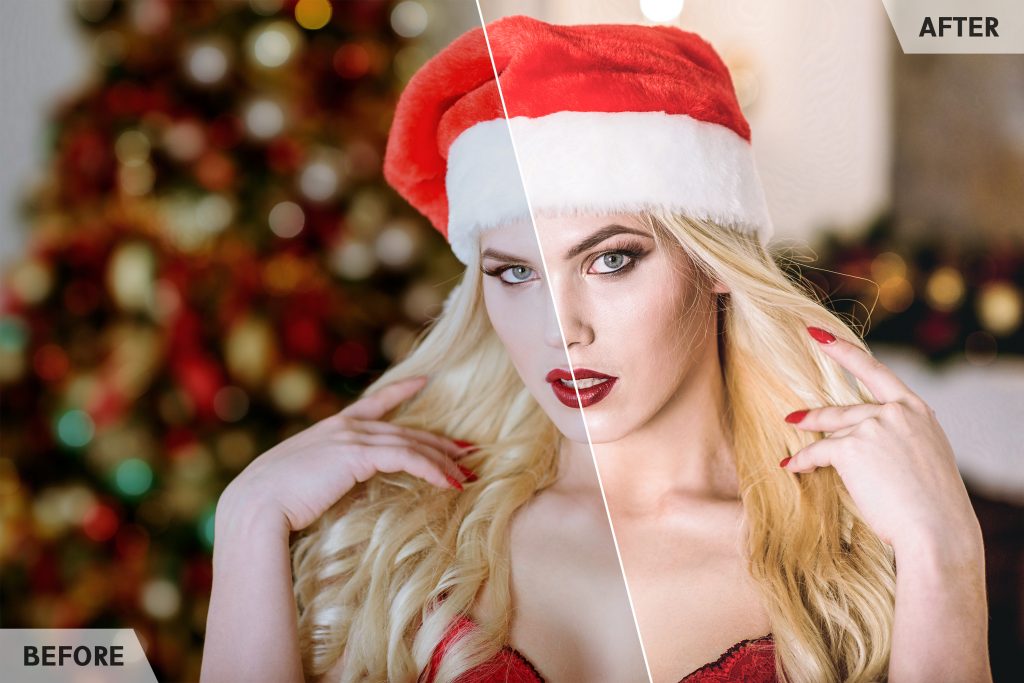 You can post them to your website or social media to get the publicity and attention that your work deserves. Your photos will be consistently flawless, glamorous, and beautiful no matter the subject.
Best of all, these presets play beautifully with devices and software that you already use, so you can add them effortlessly to your workflow.
They will work on either a Mac or a PC, and you can use them with most versions of both Lightroom and Photoshop. For such a dizzying array of presets, you might expect to pay an arm and a leg. This stunning collection is usually available for $400.
But if you've ever dreamed of upping your Lightroom game, now's the time. Because for a limited time, you can grab this entire collection at an incredible discount, just $29. So now there's only one question left. Are you ready?
Get This Bundle Of Presets For Flawless Lightroom Retouching Today