Speed up your post-processing workflow with this carefully designed Lightroom Presets Package!
The joys and challenges of working in Lightroom
For most photographers, it's hard to imagine what their workflow would be like without the convenience of Adobe Lightroom. But it presents many challenges too. Although Lightroom provides a number of presets, your artistic soul yearns for presets that accurately convey your unique style. You have probably experimented with creating your own presets, but this requires lots of time and energy on your part, and even after hours of hard work, they may not be exactly what you envisioned.
If only it were possible to achieve unique and stunning presets with a minimum of effort and fuss. A lightroom presets package would be the perfect solution…if only you could be certain that the variety and quality would meet your needs. And of course, your limited budget is also a consideration.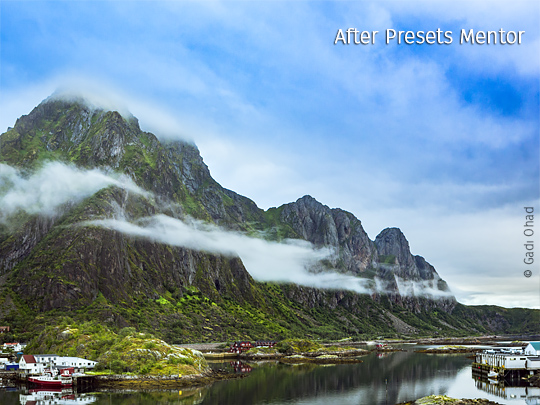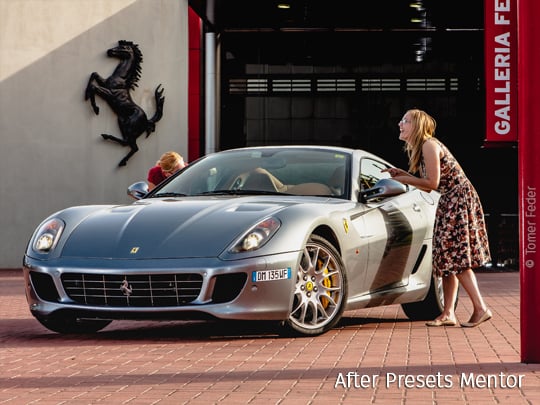 There are many lightroom presets packages available everywhere along the spectrum of both quality and price. There are some free packages out there, but the quality is hit or miss, and may not be noticeably different from what you could achieve with your own efforts. There are others which may be pricey, and yet don't quite offer enough options and variety to meet the demands of your creativity.
Our PresetsMentor package may be exactly the solution you need with a total of:
415 develop presets
61 profiles
18 local brushes and
12 curves.
You have an almost infinite array of tools to personalize your work at a special, unbeatable, launch price that pays for itself in results.
Selected Samples of the Lightroom Presets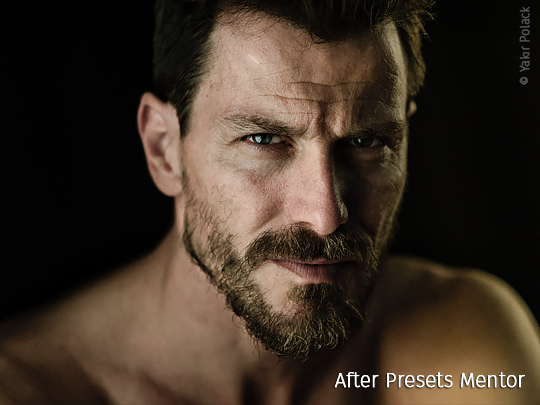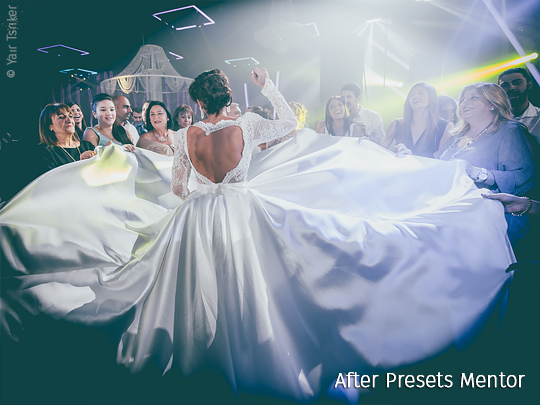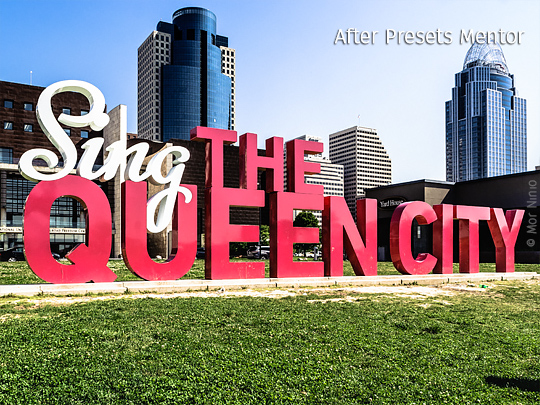 A Lightroom presets package with unlimited possibilities
As an aspiring professional photographer, you already know that simply taking the photo is only half the real work. Extensive editing is necessary to ensure that your results reach their true potential. A photo is only as good as you can make it. But most photographers are limited in terms of both time and budget. It's possible that you just don't have the time to make your art as incredible as you might hope.
With PresetsMentor, the only limit to what you can create is your own imagination. No matter your subject or style, this package gives you the ability to create unique and stunning photos in all kinds of lighting conditions and color combinations.
Features
Outstanding results for any photography style, lighting conditions, and colors.
Progressive Lightroom workflow, using presets and brushes.
Carefully designed to save time and effort.
Uses our exclusive set of unique camera profiles – Camera and Creative color sets, creating endless creative options!
Compatibility: Lightroom 5 and higher. Windows and Macintosh (English interface only).
Simple Hassle Free Installer
Works with ALL camera models you have
Watch PresetsMentor for Lightroom in Action
A deal like no other… The best Lightroom presets package you can find!
The number and variety of options available to you with PresetsMentor are unmatched. There is no other solution that offers you more options to exercise your creativity. The possibilities will pique your imagination and inspire you to create photography that is more stunning and unique than you have ever achieved before. Your art will not fail to capture attention.
One convenient package to make your photography stand out from the crowd!