Want to sharpen how you see the light, color & composition?
Train your eyes to see what works and what doesn't
Wish you could scan a scene and immediately identify what to shoot?
Now answer this honestly: ever studied the essential parts of shooting great landscapes? Spent enough time picking apart what makes great ones successful? Understanding the concepts of light, color, and composition is crucial. But only a few photographers actually do it.
Don't believe me? Let's see if this sounds familiar: when shooting against a beautiful backdrop of clouds, color, and sky, you spend hours outside only to go back home unimpressed with what you shot. You put your camera here. You put your camera there. And nothing.
It's as if you're expecting a great landscape photo to appear magically. As if shooting is just a matter of luck. Do you really believe shooting photography is a matter of luck?
Truth is, shooting great landscape photography is done in a workflow of actions — a series of steps that begin with a strong understanding of the creative possibilities available to you on the field. Possibilities that are fundamentally tied to the art of seeing.
How you translate that seeing into techniques you do with your camera is what increases the odds of finding and capturing great landscape photography. When your way of seeing is strong enough, some photos almost feel unmissable. They seem painfully obvious.
Do you want to get to that point?
To reach a level of understanding that makes great photos look obvious to you?
Then, you're going to have to study. Learn everything you can about light, color, and composition.
That's why we found Lewis Kemper's workshop for you. We couldn't pass up the opportunity to give you a chance to study with one of the best landscape photographers around. Kemper's been shooting for over 30 years and learned directly from Ansel Adams.
Because of those credentials and the quality of the education, I highly recommend this workshop to any landscape photographer who recognizes they could strengthen their photographic intelligence. Any photographer who wants to better understand the essential components of light, color, and composition.
Here are a few key concepts that you'll learn:
How to expand your ability to "see" images
How to think about the direction and characteristics of light
How to use color just as you use lines, shape and form to enhance your compositions
But like anything in our store, this promotion won't be up forever. So hurry! Buy it now for $29.
What can you change — right now — that would improve how you shoot?
Let's start with light. If you had to give an answer, how many different types of light would you say there are? It's an impossible question, I know. But have you ever thought about how light changes with the weather and wherever you go — whether looking at it or behind it?
That's a great first step. Now how do you make the next step? How do you use these powers of light to make your photograph successful? These are the kind of questions and answers you'll find in Kemper's workshop.
Check out few amazing clicks by Lewis Kemper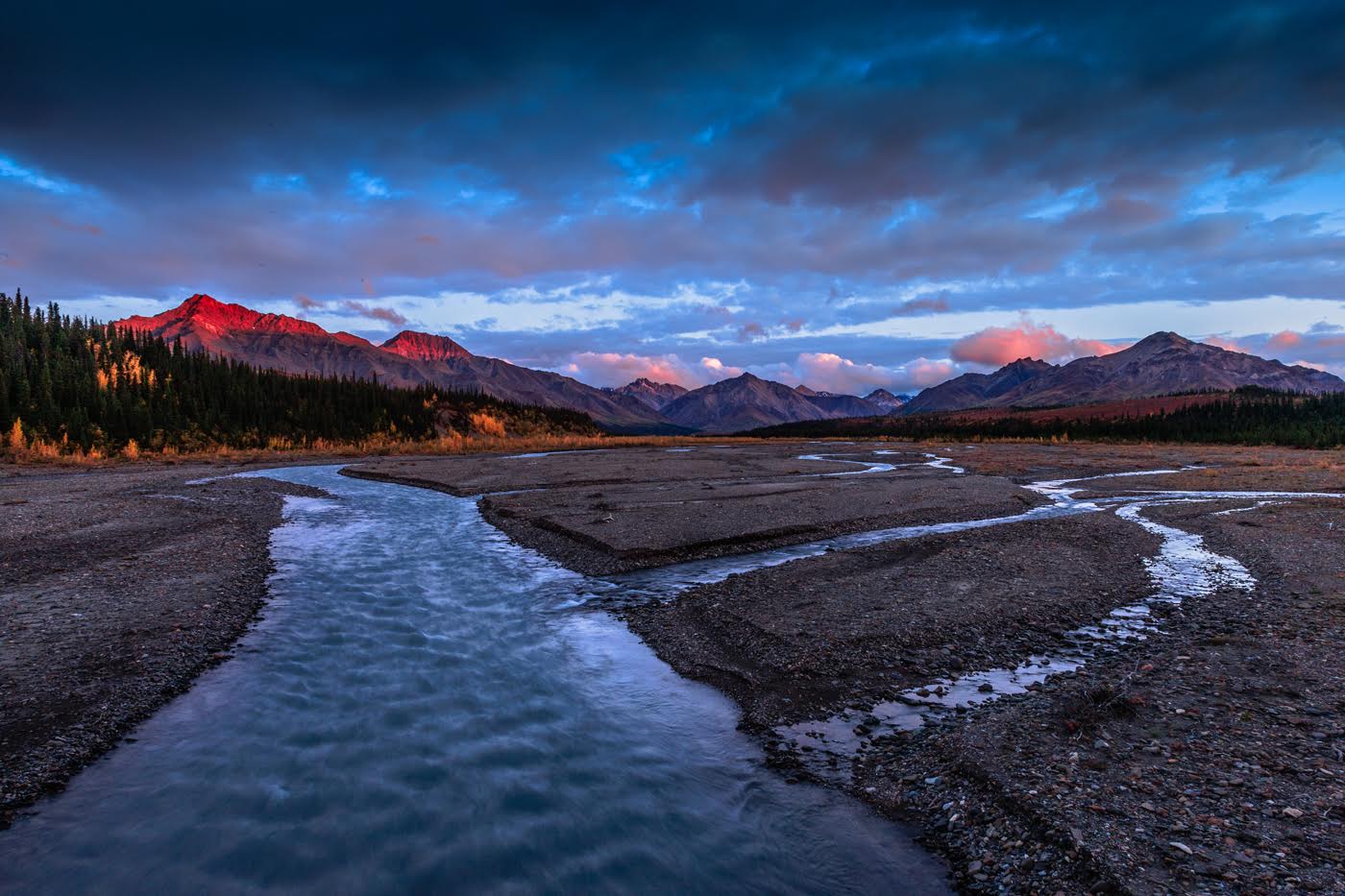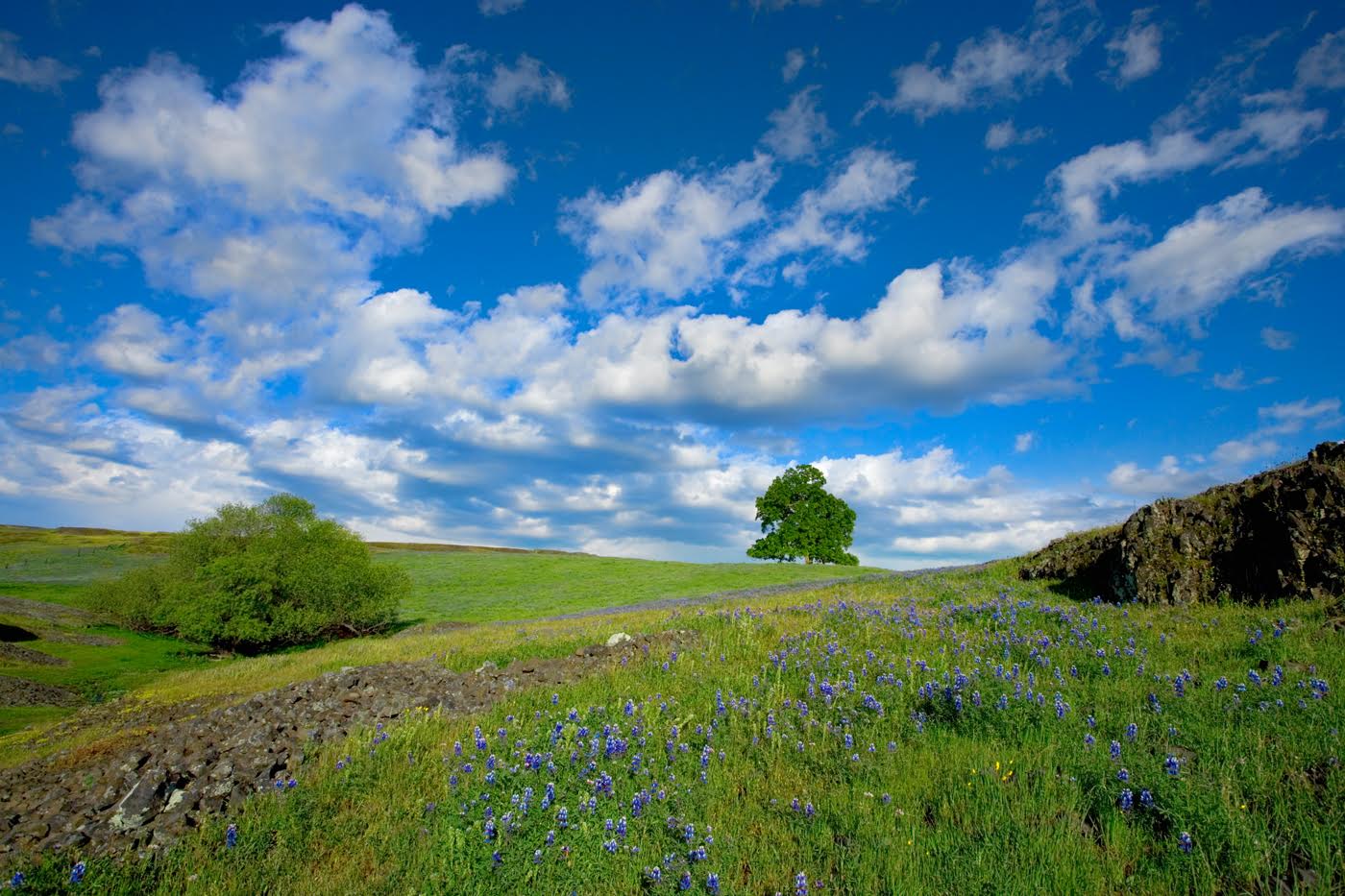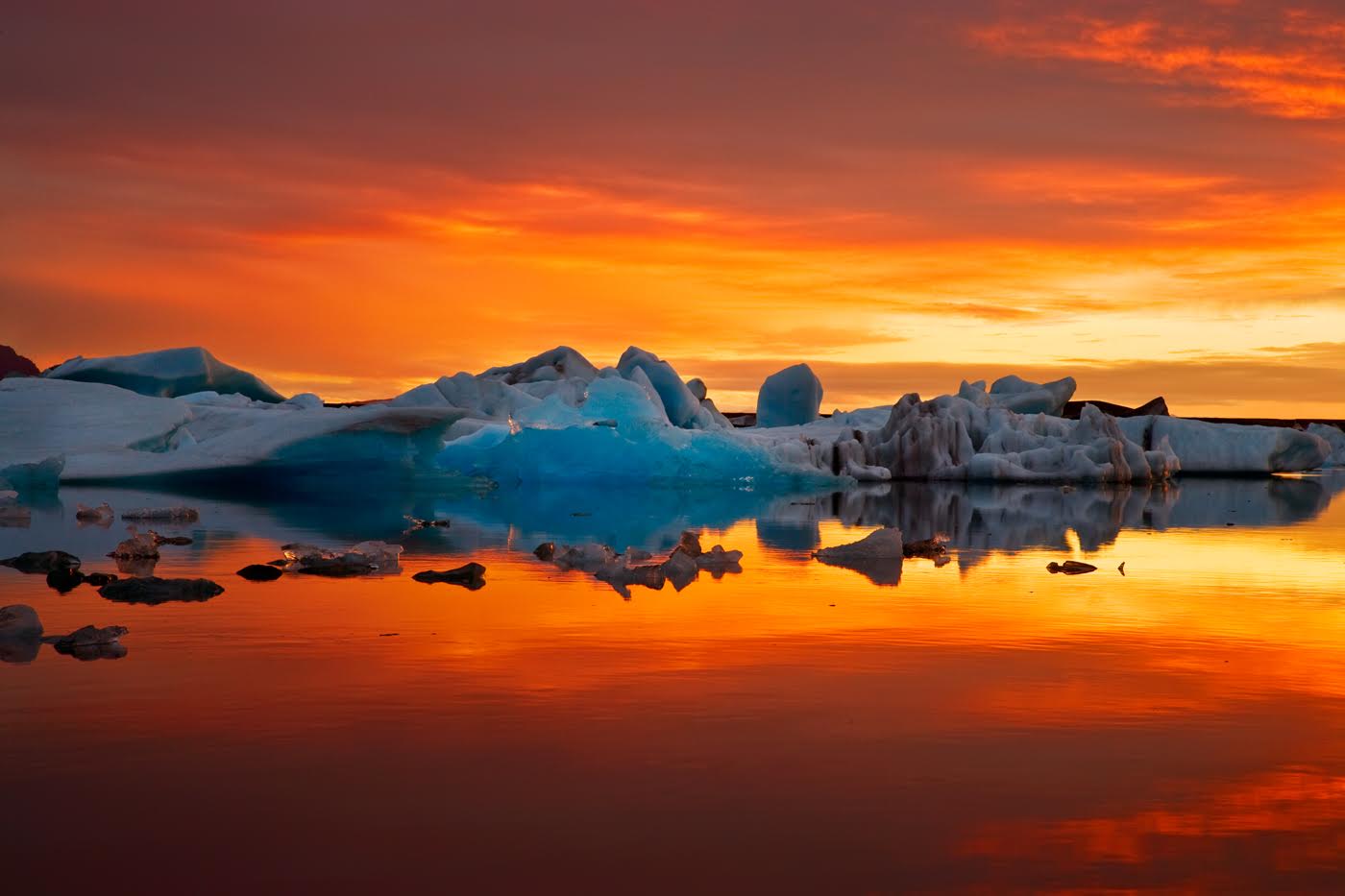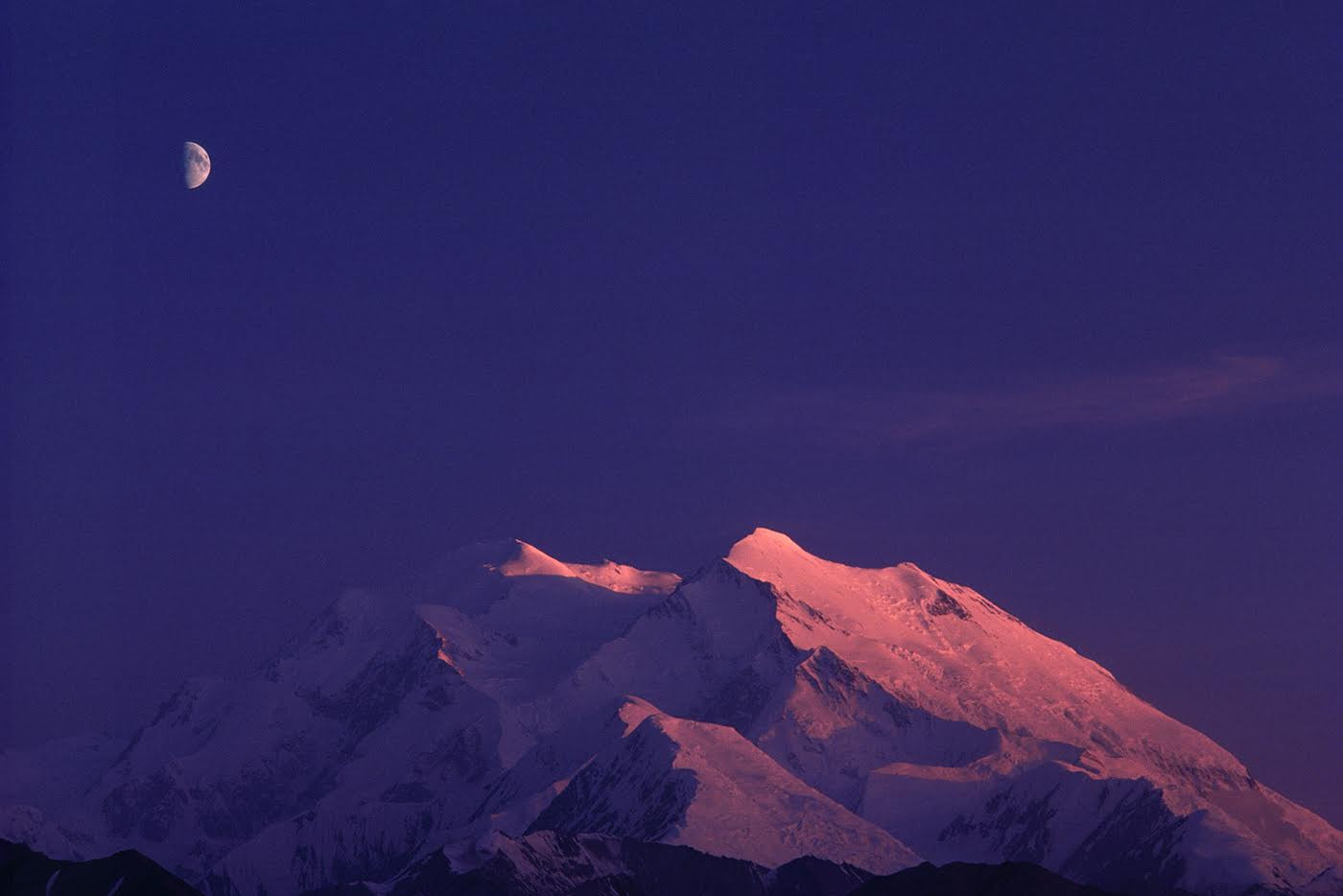 You'll get 24 videos that closely examine the fundamental parts of working a scene. In the end, you'll be able to see the powers of light and color and frame them with an effective choice of composition.
Divided into three sections, the video workshop goes over each component in a voice-over, lecture-style structure. You'll be given over 1.5 hours of content that covers basic as well as advanced knowledge.
It's not magic. It's not shortcuts. This workshop is a guided walk through all the incredible possibilities you have when shooting out in the world. You'll begin to look out as a professional would.
A Glimpse of Lewis Kemper's Light, Color, and Composition Workshop
What's included in this pack?
1.5 hours of video instruction
24 videos in total
Lessons on how to emphasize the important elements of your composition
Lessons on seeing and working with light and color
Lessons on processing HDR images using Lightroom and other software
Which techniques are more successful than others? Want to learn them?
Understand how successful landscape photos are made. Get their techniques. And shoot them.