Professional photographers know that the right lighting can make or break a photo. That's why they are always experimenting with different tools to enhance their lighting effects. Photoshop brushes, lens flare pack, special equipment…you name it, they've tried it.
But savvy photographers are picky about choosing just the right lighting effects. It can be tough to find the right tool to match your artistic vision.
Photoshop brushes are a popular solution. But depending on your technical skill, these are not always user-friendly. Even after using these photo brushes successfully for a while, users may suddenly encounter frustrating bugs and glitches. When this happens, troubleshooting the problem can eat away hours of your precious time.
Lens flare packs offer a creative solution to the problem, providing clever and unique ways to tinker with lighting in your photos. It's easy to find them, with prices ranging from free to very expensive. And there is an equally large range of quality.
An easy-to-use lens flare pack!
This pack of 100 Lens Flare Effects makes it incredibly simple to add the desired lighting effects to your photos.
It's a two-step process. Just place the flare over your image, set the Blending mode to Screen, and then you're done.
The flare pack is compatible with a variety of software and editing programs. The lens flare pack comes in two separate formats so that you can use them with Adobe Illustrator or Adobe Photoshop, as well as most other programs.
The vector files come with infinitely scalable flares, so there is no limit to your creativity. It's a.PNG-24 file, which essentially is a JPG with transparency. As a JPEG, it's compatible with a variety of software.
This means that your possibilities are now endless in finding innovative uses of lens flares in your photography.
Add an otherworldly mood to a photo of the night sky, or an ocean sunset. Make an action shot look even more inspiring.
Not only that, but your workflow will immediately become much easier and quicker by using these effortless and stunning lens flares. Think of all the things you could do with your extra time that results when you're not struggling to get your light effects to match up to your vision.
Instead of fussing with Photoshop brushes or with poor-quality lens flares, you can be spending time communicating with clients or brainstorming creative new ideas for photo shoots.
The only limit is your imagination.
Take a look at a few before & after examples…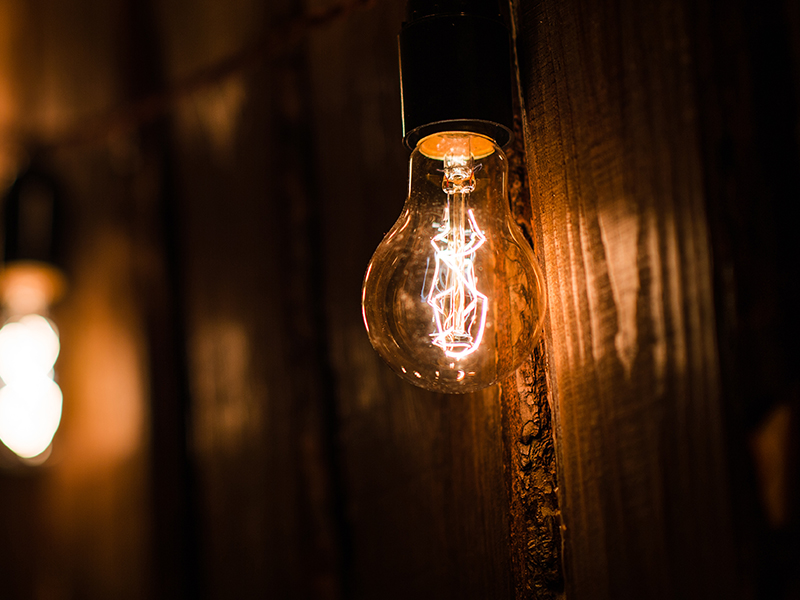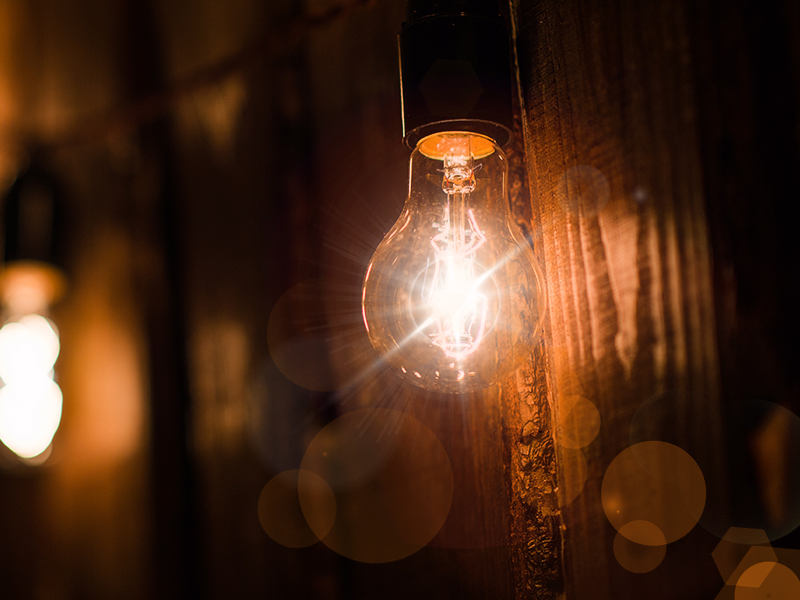 All the perks…
For this amazing $15 price, here are all the benefits included.
• 100 user-friendly lens flare effects, that achieve immediate results
• Files delivered as an instant download after purchase
• PNG and AI file types
• An extended license with unlimited physical copies (but exclusive of reselling, sharing or redistributing)
• A 30-day money-back guarantee
• Customer support via email or live chat
A one-of-a-kind deal of lens flare pack!
If you have tried some of the free lens flare packs available for download from the Internet, you have probably found that these simply do not have the level of quality needed by a professional photographer.
Unfortunately, the cost of a professional-grade lens flare pack puts it out of reach of the budget for most photographers, many of whom are self-employed or pursuing photography as a hobby.
At its regular price of $150, this pack of 100 Lens Flare Effects is costly, but would certainly pay for itself over time with dramatic results.
But for a limited time, you can grab this beautiful and intuitive tool at the amazing cost of just $15.
It really is a once-in-a-lifetime opportunity…especially when you consider what it can do for your work. With these incredible effects, your photos will quickly garner lots of attention and visibility, resulting in even more clients.
Transform Your Photography With This Ultimate Unique Lens Flare Pack!
**Grab this deal before it's too late**