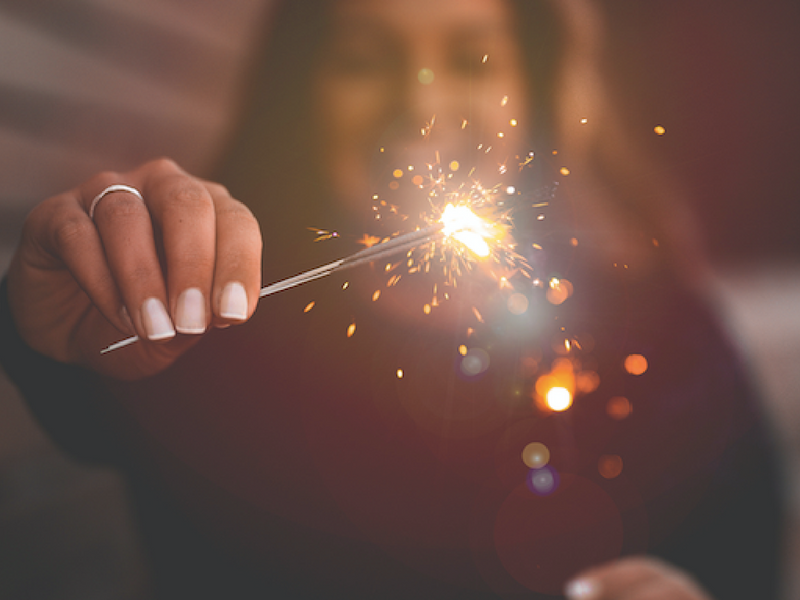 If you ever thought that winter was dull and dreary, clearly you have never tried lens flare overlays.
In fact, an infinite number of photo overlays exist that can add winter magic to the most monochromatic of snowy outdoor scenes.
But with such a bewildering variety available on the market, it can be hard to know which ones would work best for you. Searching for just the right overlays can quickly absorb all your precious time into a black hole…and after all that, they still may not be just what you need.
It's hard to find overlay effects that are specifically suited to all the special drama of winter. Even if you do find a few, these won't give you the variety of effects that you need.
Because, like a true artist, you're certainly not going to use the same effect over and over! One day you might crave a delicate snowflake frame. Another day, you yearn to add festive Christmas elements. There's no telling from one day to the next what direction your winter inspiration will take.
The winter overlays that you've been waiting for…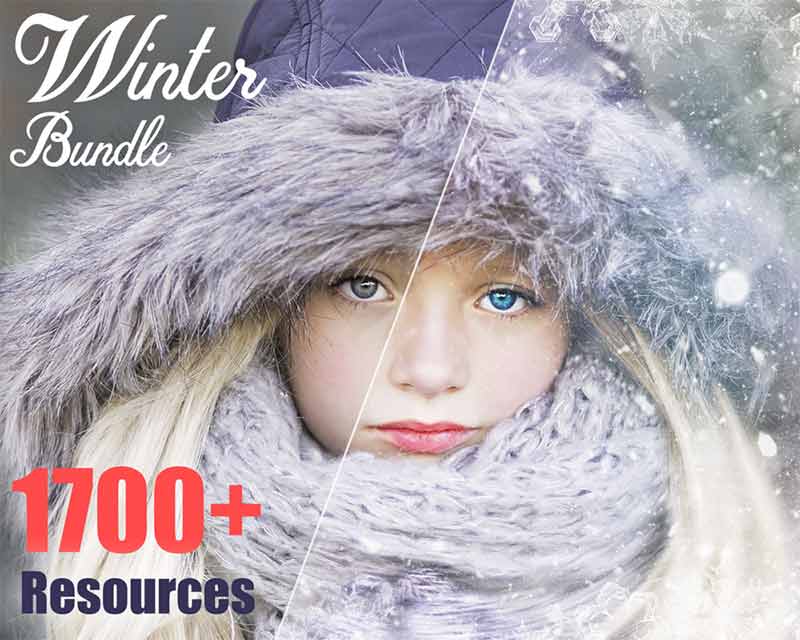 At last, here is a bundle of over 1700+ winter overlays in one convenient package…all specifically for creating magical winter photography.
A dazzling array of categories gives you the option to easily create any kind of winter effect you could possibly imagine.
For example, you have over 60 options for creating a dramatic or spooky fog effect in your photos. Or transform a simple landscape into a striking stalactite wonderland with one of the 50+ Frozen effects at your disposal.
And these are only the tip of the iceberg (no pun intended) of all the stunning winter photography that you can achieve with this bundle.
Creating stunning winter photography for years to come will be a breeze.
Take a look at a few examples of the categories
(Click to view examples of before/after)
This bundle includes the following categories
100 Light Leaks Photo Overlays
50 Winter Frames
100+ Silver Bokeh Photo Overlays
60+ Fog Photo Overlays
50 Christmas Elements
100 Watercolor Backgrounds
50 Frozen Photo Overlays
100 Golden Dust Photo Overlays
100 Blurred Backgrounds
128 Pink Bokeh Photo Overlays
100+ Smoke Photo Overlays
100 Orange Bokeh Overlays
100 Night Sky Overlays
100 Light Blue Bokeh Overlays
100 Lens Flare Photo Overlays
100 Fireworks Overlays
100 Blue Bokeh Overlays
80 Snowflake Photo Overlays
36 Fog and Rain Photo Overlays
1700+ High-Resolution Resources;
Compatible with Mac, Windows, and Linux;
Can be easily adjusted to fit your image;
Compatible with any software that allows you to work with PNG and JPEG files;
High resolution ready to print 300DPI;
You can find all sorts of bundled packages of overlay effects. Some of them work great. Others are just okay. But it is extremely rare to find so many overlay effects which are all specifically created for winter photography.
An achievement like this is certainly priceless…and will more than pay for itself in saved time and stunning results.
As we mentioned earlier, there are at least ten different categories of stunning effects in this bundle. Purchased separately, each of these would cost between $10 and $20, bringing your grand total to hundreds.
But all 1700 of the unique and gorgeous overlay effects in this bundle are yours for the unheard-of one-time price of just $29, a price that's well within reach of the most restrictive budget.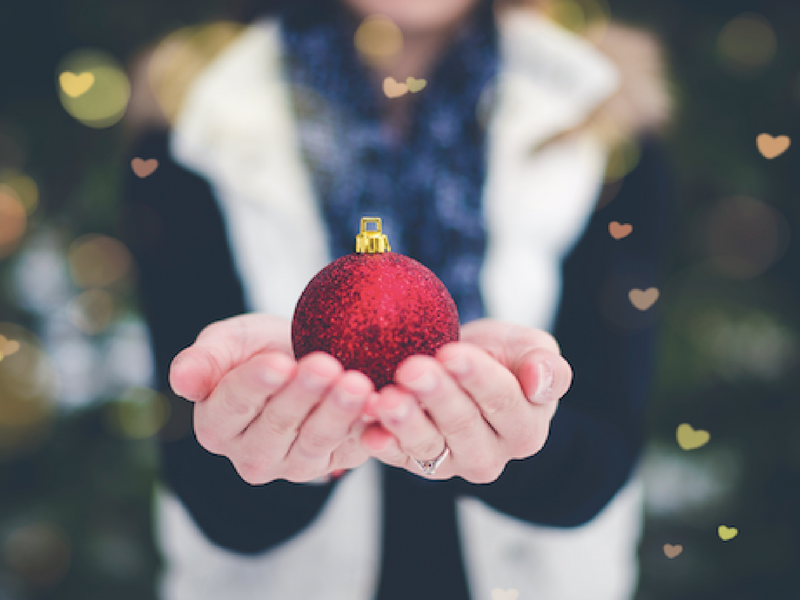 Get Started On Creating Your Own Winter Wonderland Today With These 1700+ Overlays!
(Limited Time Offer)
$1,700.00 Add to cart
×