If you ask me, getting started is one of the trickiest yet most vital things in matters of photography. Putting the wrong foot forward could be detrimental to your photography exploits, and you don't want that. What you want is to become the best in the field.
You may have been scouring the internet and came across spectacular photos, and it got you thinking, "I need to take shots like that." So in a bid to pursue your longtime love, you go out to find yourself a professional camera, and just like that, you are ready to go, or so you thought.
However, your photos are nowhere close to what you saw online, and you are wondering what the problem could be, and what to do.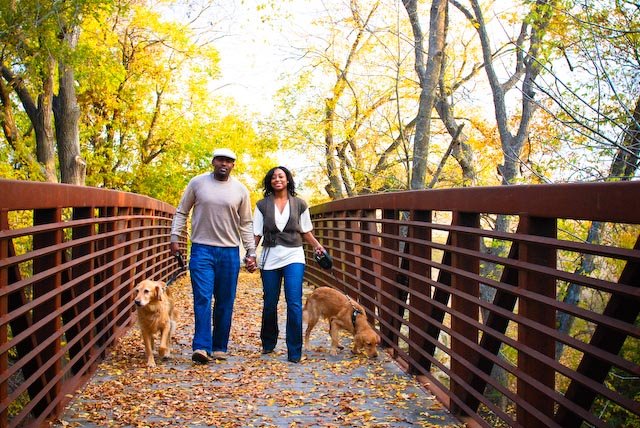 Do you want to know how to use the big camera you just got? Do you want to learn photography basics? Is time a constraint for you, so you need a solution fast without having to sit through long hours learning the basics?
Do you need to set up a booming business out of your love for photography? If your answer to any of these questions is yes, then I got just the right solution for you. Read on and find out exactly what will get you going in your photography.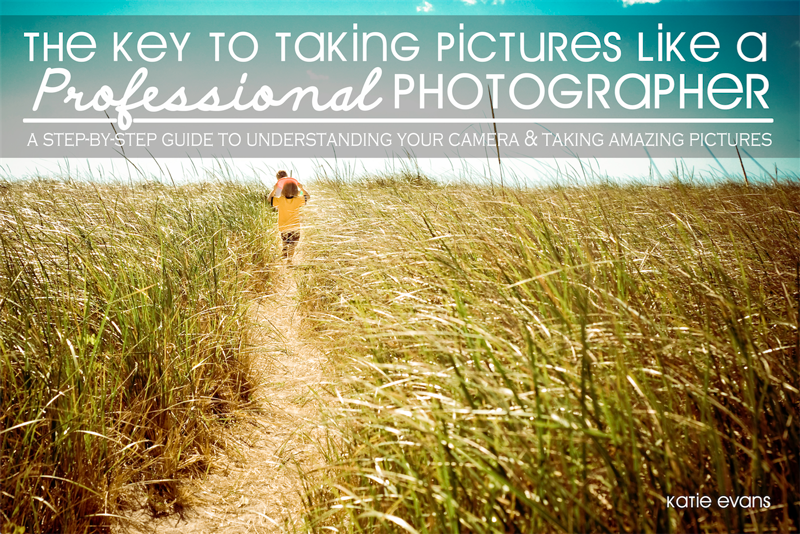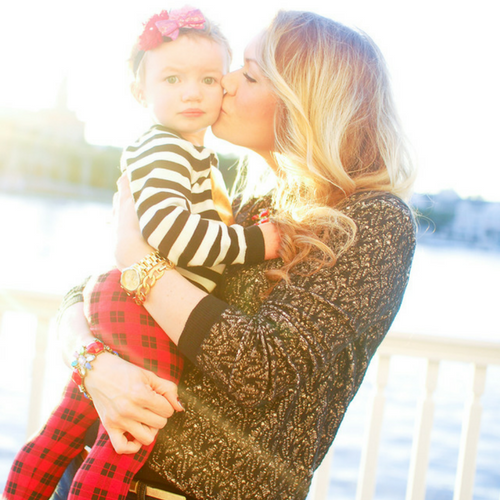 Would you believe me if I told you that the answer to all your photography questions, woes, and fears is available for just $39? I know I would not, at first. However, it is very much possible, and it comes in the shape of a workshop by world-renowned photography instructor, Katie Evans.
Katie's workshop takes you back to the basics; giving you a step by step guide to photography. It is a 4-part online course crafted simply but covering everything from composition and exposure to lighting and editing. The workshop is comprised of a 65-page course accompanied with four explainer videos that are sure to get you going.
A supplemental workbook is thrown in there just to ensure you get what you need. The course also gives assignments that will help you understand better and let you test yourself to see how good you are getting.
Learning Photography Basics With This Workshop
Well, believe me, when you are done with this course, you will be the best photographer you know. What does it have to offer? You may ask. This course will let you in on all matters photography.
To start you off, you get the intricate details of camera gear and exposure:
Which gear is the right fit
How using a different lens will affect picture quality
How Shutter speed, ISO, and Aperture, come together in creating the perfect shot
Next up, get acquainted with the camera settings and lighting:
Using White Balance
Sharp focusing
Shooting Modes
Silhouettes and backlighting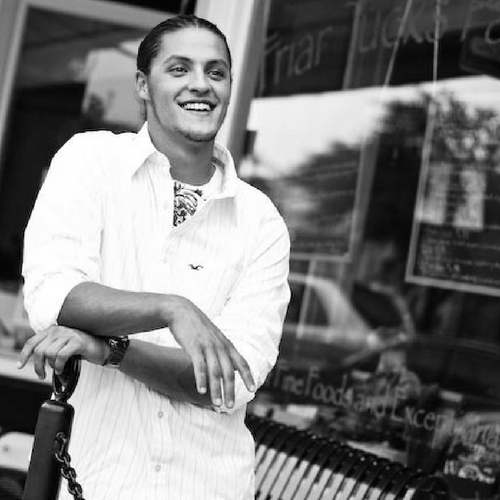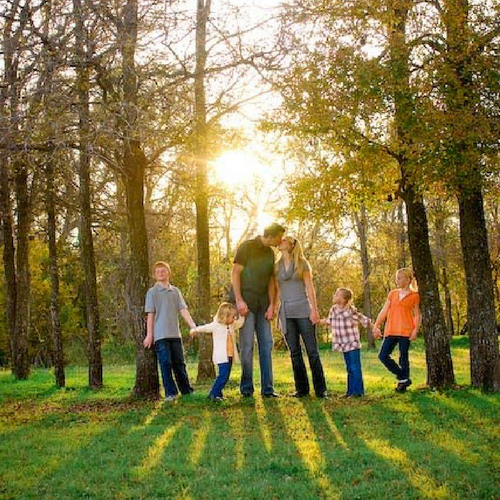 Then learn about shooting and composition:
Running photo shoots
Rule of thirds
Filling the frame
Helping people to act naturally in front of cameras
Then finally, know your editing:
Editing software and which is the best
Basic Edits
Getting most visual impacts when editing
How to get spectacular black and white edits
Making a photo perfect
The do's and don'ts of the Lightroom
So, what are you waiting for? Go on and sign up for the workshop. You will only have yourself to blame now if your photography skills are not top notch. It is time you said hello to your very own professional photos, don't you think?
The solution to go further in photography the fastest possible way is this course right here!
Download Today