Love Black-And-White Landscape Photography Beyond Limits?
For some, it is all about the "wow" factor. Grabbing attention, arresting the senses, standing out from the crowd.
For others, it's simply about making the world a better place. Giving their audience a different way to look at the world, building their empathy and appreciation of nature.
If you're looking to do any of these things, you need to learn photo editing & this solid knowledge will be your best asset. An understanding of Adobe Photoshop gives you complete control over the look you want in your photo. Simply knowing how to adjust luminosity and contrast in black-and-white photos can take your photos from mediocre to magical.
But acquiring these skills is not always easy to do. With such a plethora of plugins and other tools available to you, how do you know which ones to use? What techniques are best to achieve the effect that you want?
Ultimately, great landscape photography is not about tricks and special tools. It's about emotional impact. It's about feeling the effect of the landscape around you and translating it for your audience in its purest, most raw form.
But is there a course that teaches that?
Now there is.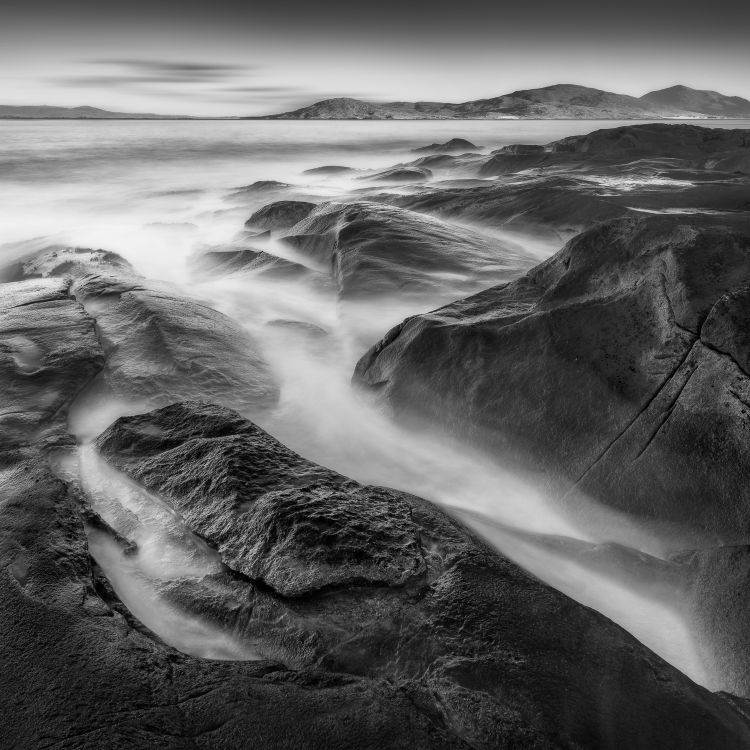 Everything You Need To Learn Photo Editing For Black & White Images
This video course on black-and-white photo editing provides all you need to create stunning results with your landscape photography.
Topics Included:
Introduction: About the Course – 7:36
PART ONE: Light, Luminosity & Contrast
Introducing Luminosity & Contrast – 05:21

The Basic Sliders – 07:01

The Zone System – 07:56

Understanding Luminosity – 07:23

Understanding Contrast – 05:44

The Quality of Light – 10:21
PART TWO: Black & White Conversions
Why We Process Images – 09:53

B&W Presets – 02:59

Color Filters – 05:44

BW Mix – 04:25

Camera Calibration – 04:45
PART THREE: Local Adjustments in Lightroom
Global vs Local Adjustments – 07:14

The Gradient Filter – 11:57

The Adjustment Brush – Part 1 – 06:38

The Adjustment Brush – Part 2 – 04:24

The Radial Filter – 07:46

The Range Mask – 04:32

Working with Local Adjustments – 09:42
PART FOUR: Fully Worked Examples
Case Study 1 – Complete Workflow – 17:40

Case Study 2 – Feeling the Landscape – 10:53

Case Study 3 – Creative Freedom – 08:26

Case Study 4 – Atmospheric Transitions – 08:34

BONUS CASE STUDY – 25:56
Summary – Closing Thoughts – 09:26
Total Running Time: 3hrs 45 min 46sec
The course comes in MP4 format as a 5.4Gb digital download, which you can keep and use forever.
⭐️ Some Amazing Customer Reviews
⭐️
"So absolutely fantastic Alister! The luminosity, if you will, in your teaching is so eye-opening and inspiring! Thank you for the beautiful clarification in all parts!"
-DN
"Truly find your videos inspire me to work harder at understanding my images and how to take care in my processing, thank you."
–RH
"I consider you to be one of the best instructional photography coaches. As a result, I have begun to re-visit many of my RAW files and re-process them with what you have taught me."
–JM
"Excited to dig into the B&W videos; sure they'll be a great contribution to my knowledge and processing. As always, so much value in your content and presentation – thanks!"
–MM
"Since watching your videos my photographic eye has started working in luminosity and contrast. Everywhere I look I am looking at the world in a different light (pardon the pun). You have a different fresh approach, I find encourages me and guides me to what I want to achieve for myself, images that nobody else has, as nobody else feels the image as I do."
–GH
Learn Photo Editing &
Create Some Great Results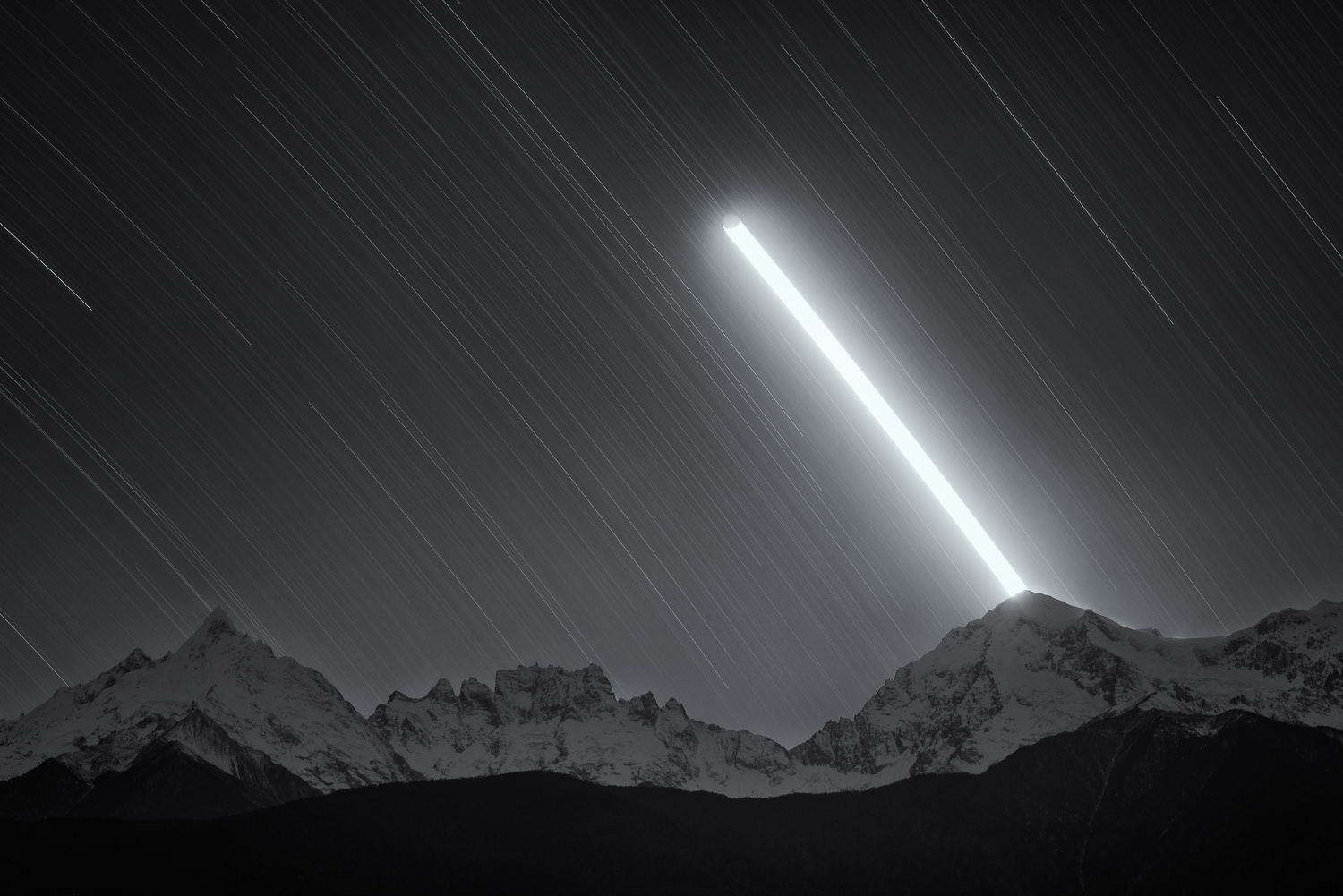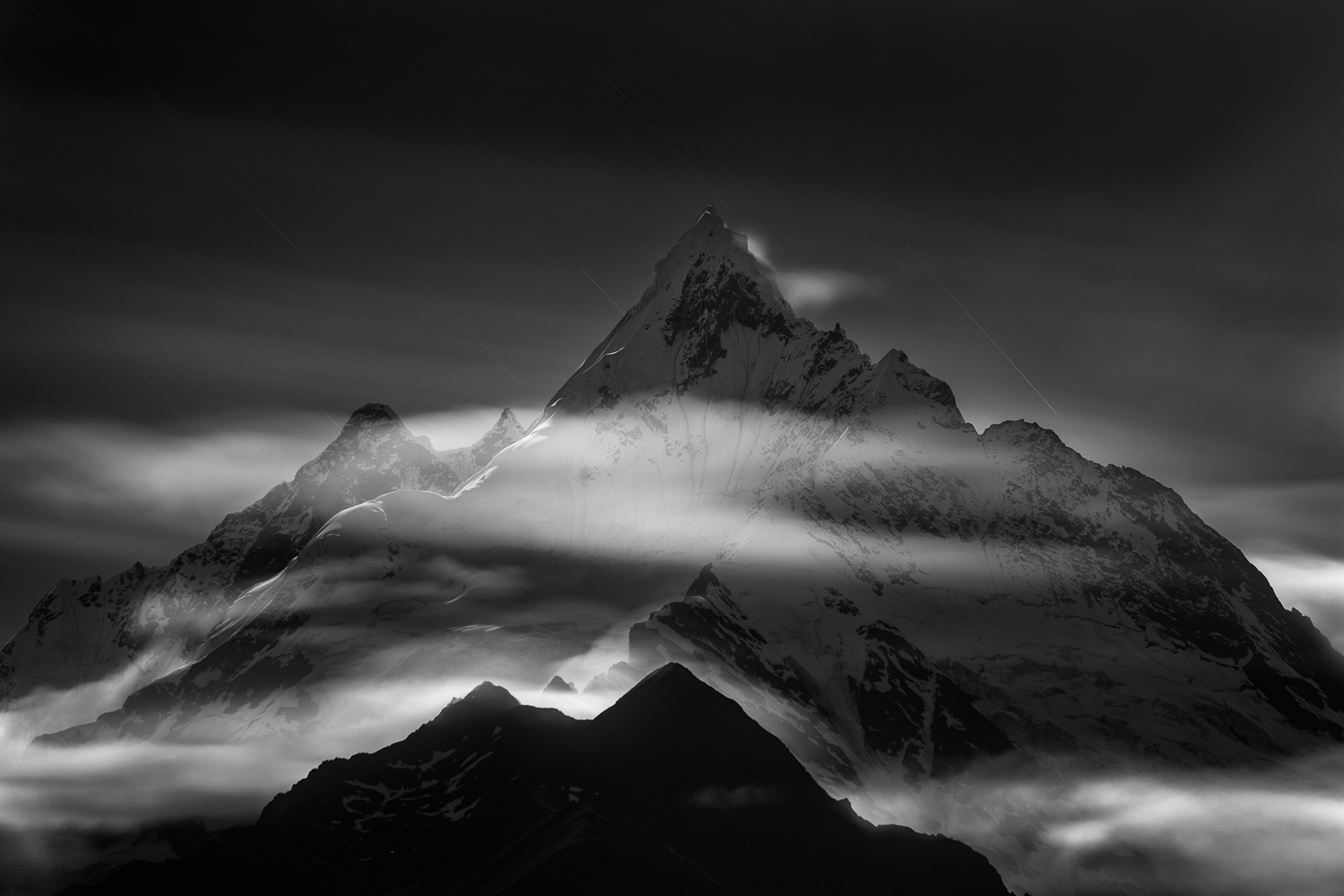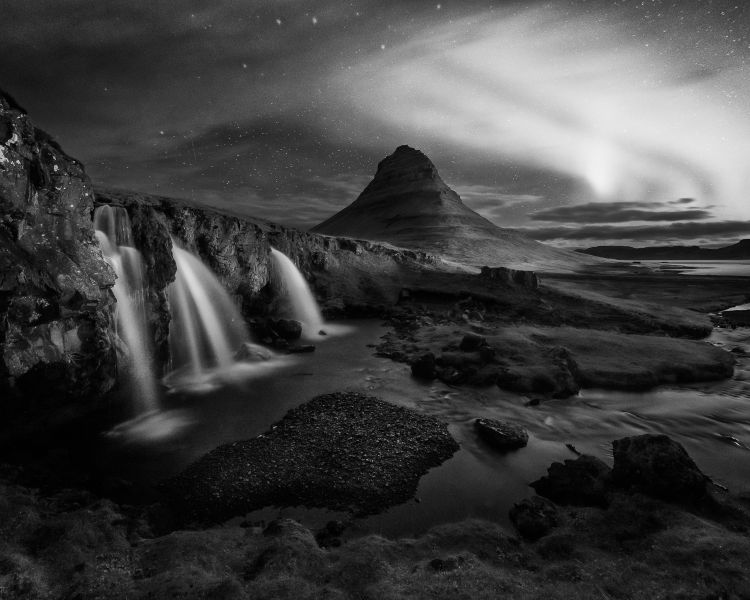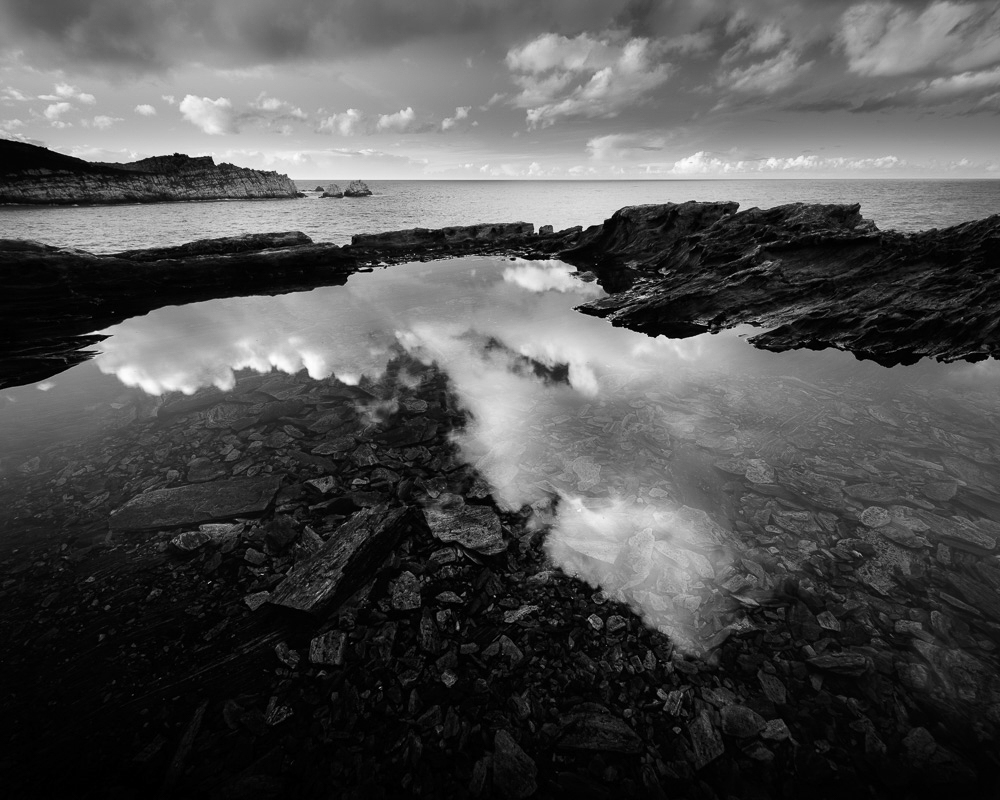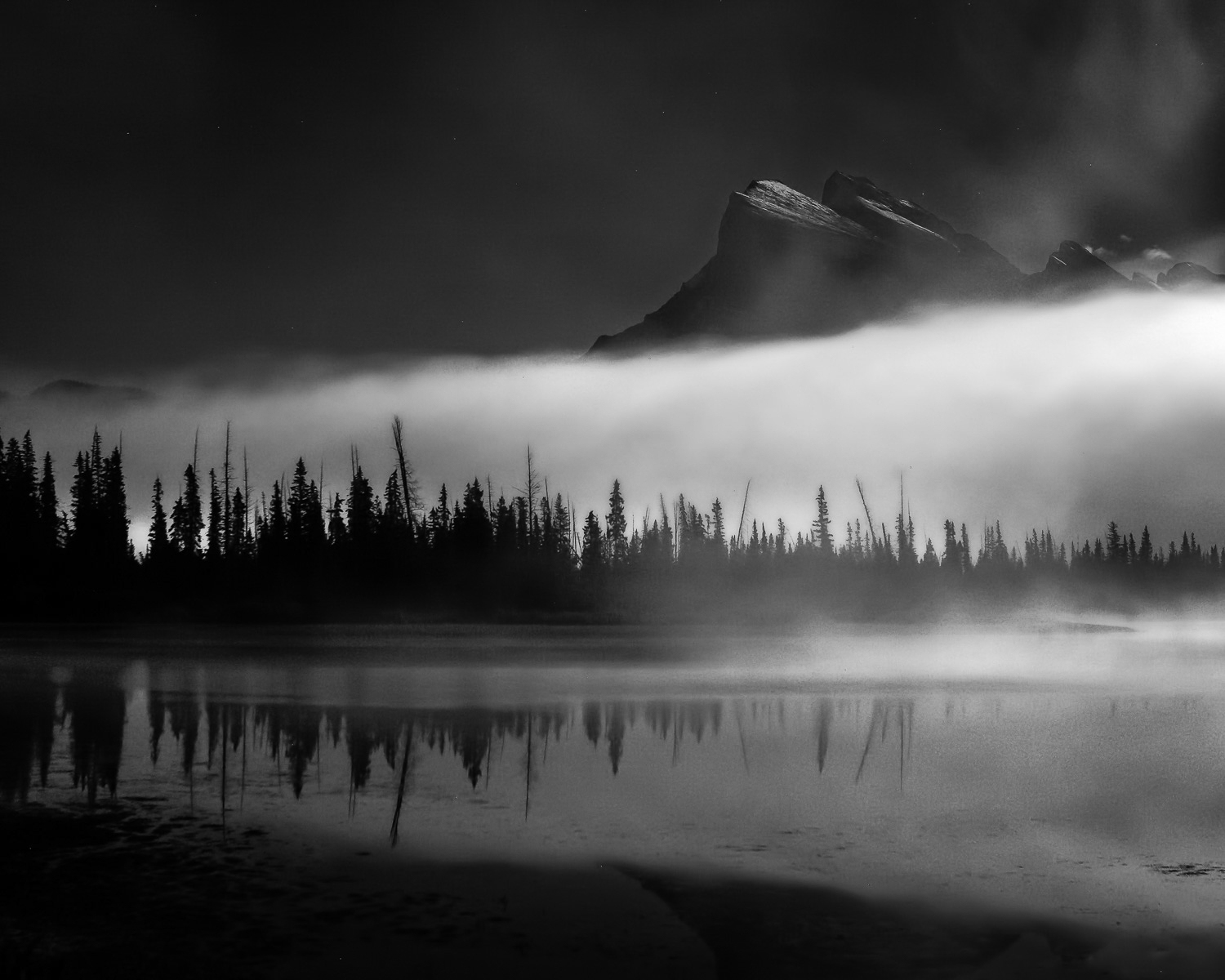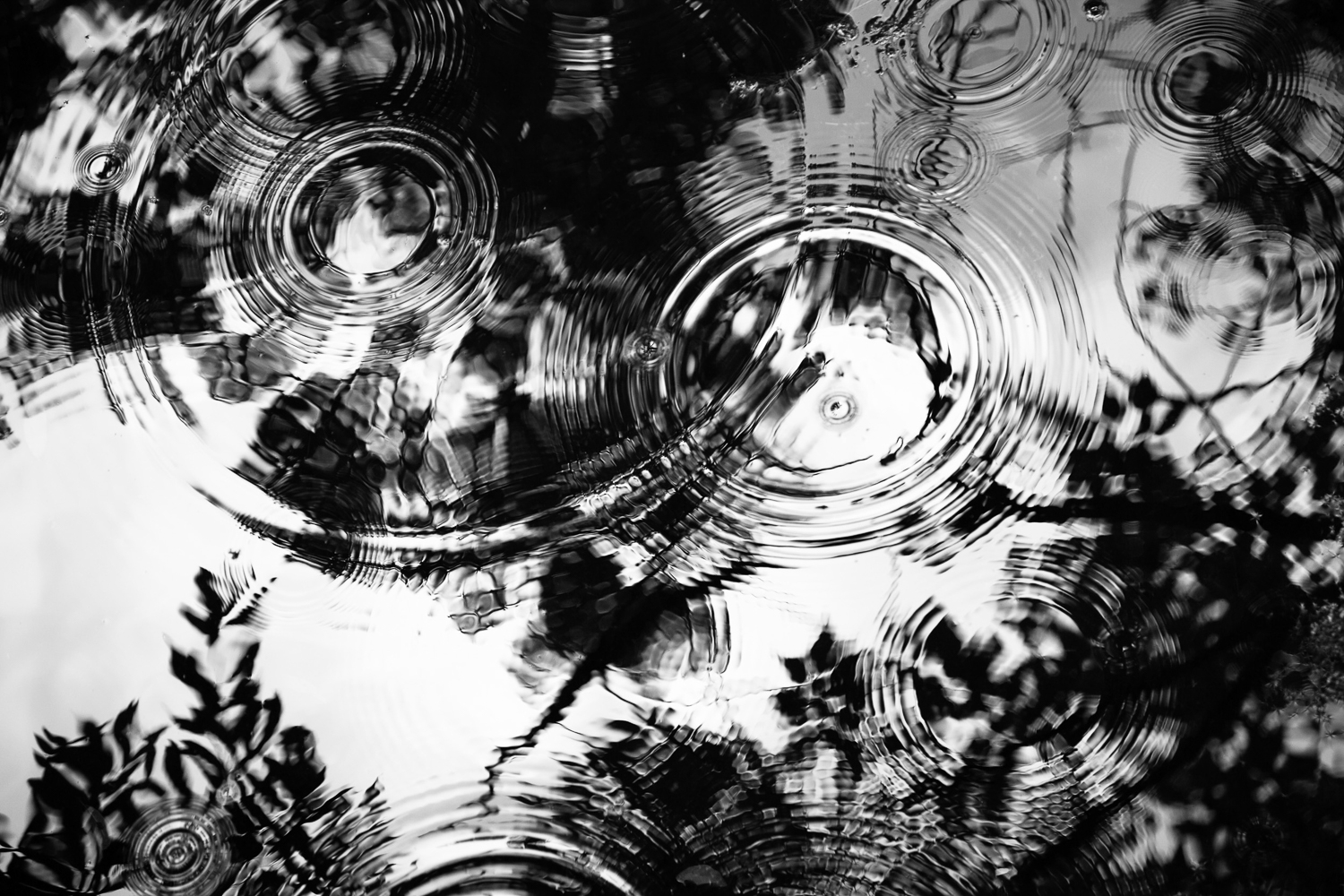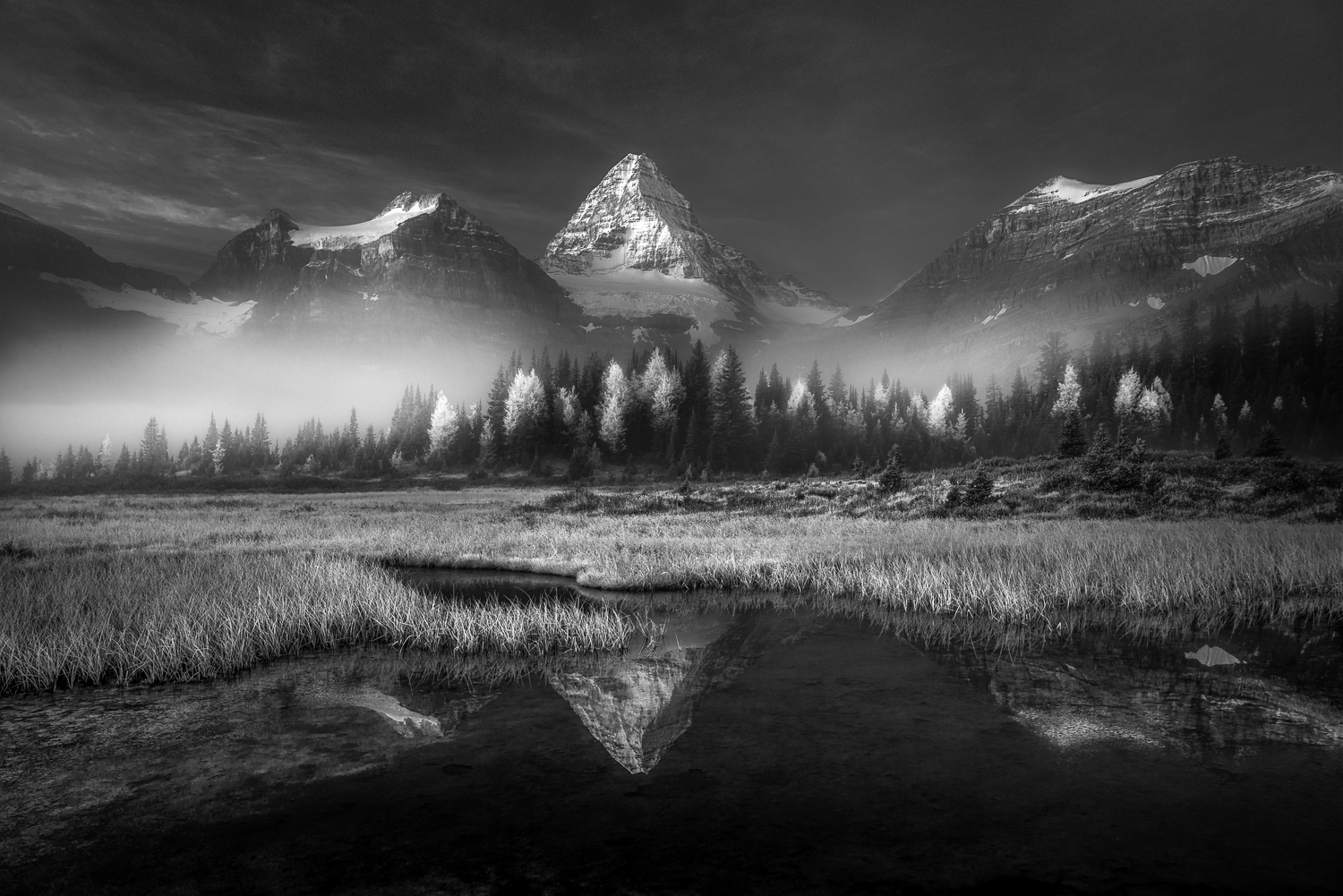 Your Photography Will Never Be The Same
Tutorials, presets and plugins abound, but most of these provide nothing but bells and whistles.
This is the only video course you'll find which takes you back to the basics of the true purpose of landscape photography: to convey pure emotion through art.
Whether you're a novice or a master, this course has everything you need to reach your full potential in the use of Adobe Photoshop for black-and-white landscape photography.
It not only shows you how to process black-and-white photography. It reminds you of all the reasons that you're doing it.
The course includes fully worked examples to guide you as you work, along with exactly the right guidance for adjusting luminosity and contrast to for optimum results.
Here at last is instruction that cuts past all the bells and whistles and gets right to the heart of the true photographer.
Best of all, this once-in-a-lifetime opportunity is currently available for just $29.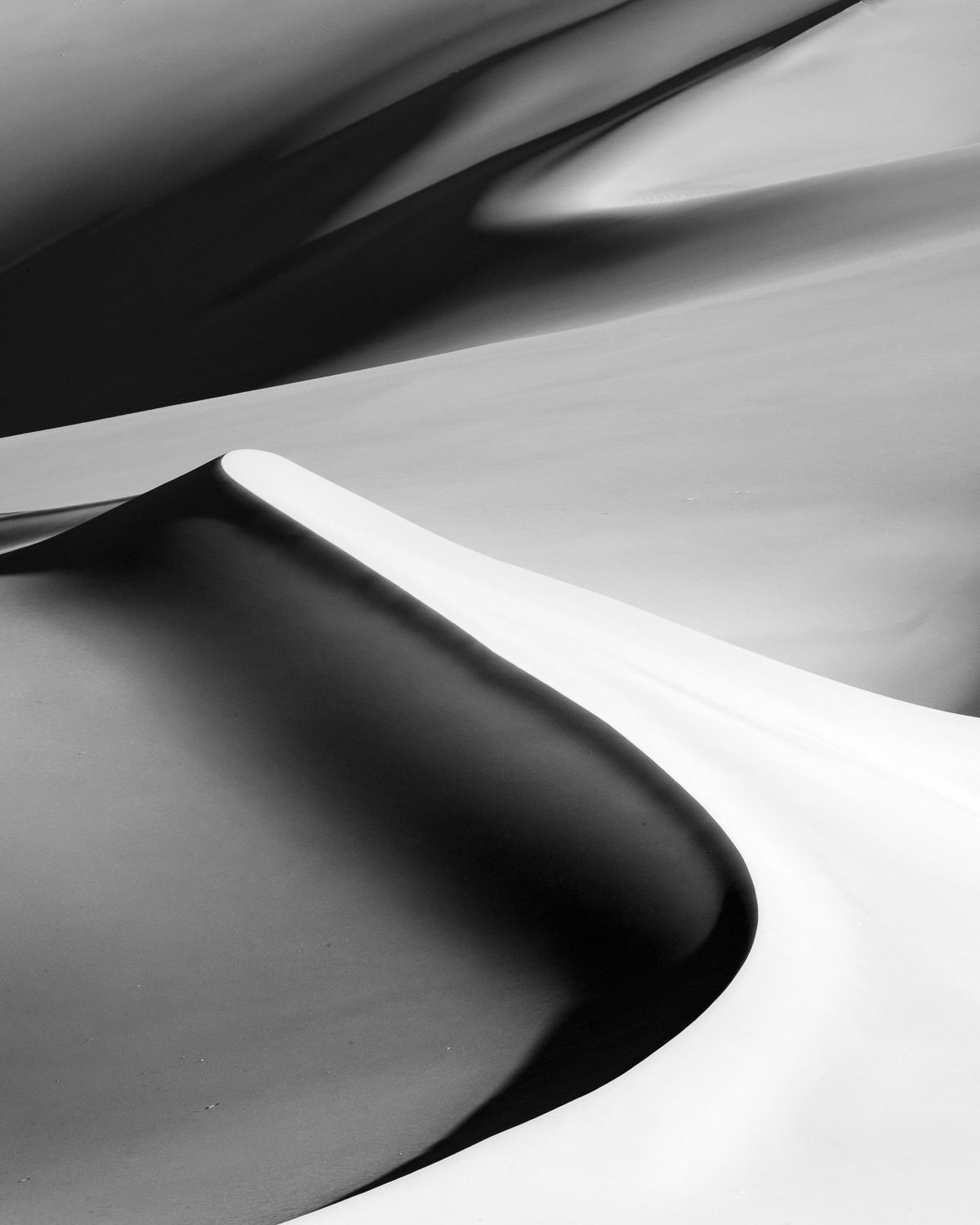 Learn Photo Editing With This Comprehensive Course Today